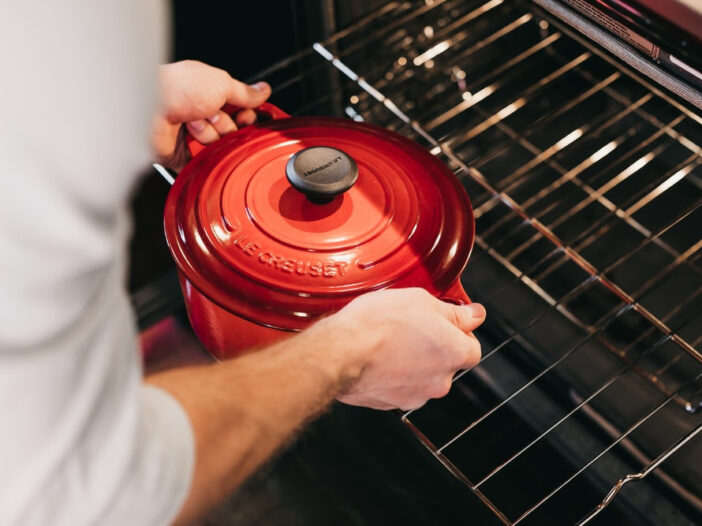 Follow my blog with Bloglovin
If you are a baking enthusiast, you probably find your oven dirty with grease and burned food every now and then. Truth be told, cleaning a dirty oven is such a tough task. Whether you are baking the occasional pie or a delicious roast chicken for dinner, your oven does need proper cleaning at least every week.
If anything, an oven that is cleaned regularly is likely going to last you longer and stay in good shape, which is why cleaning an oven with baking soda is the way to go.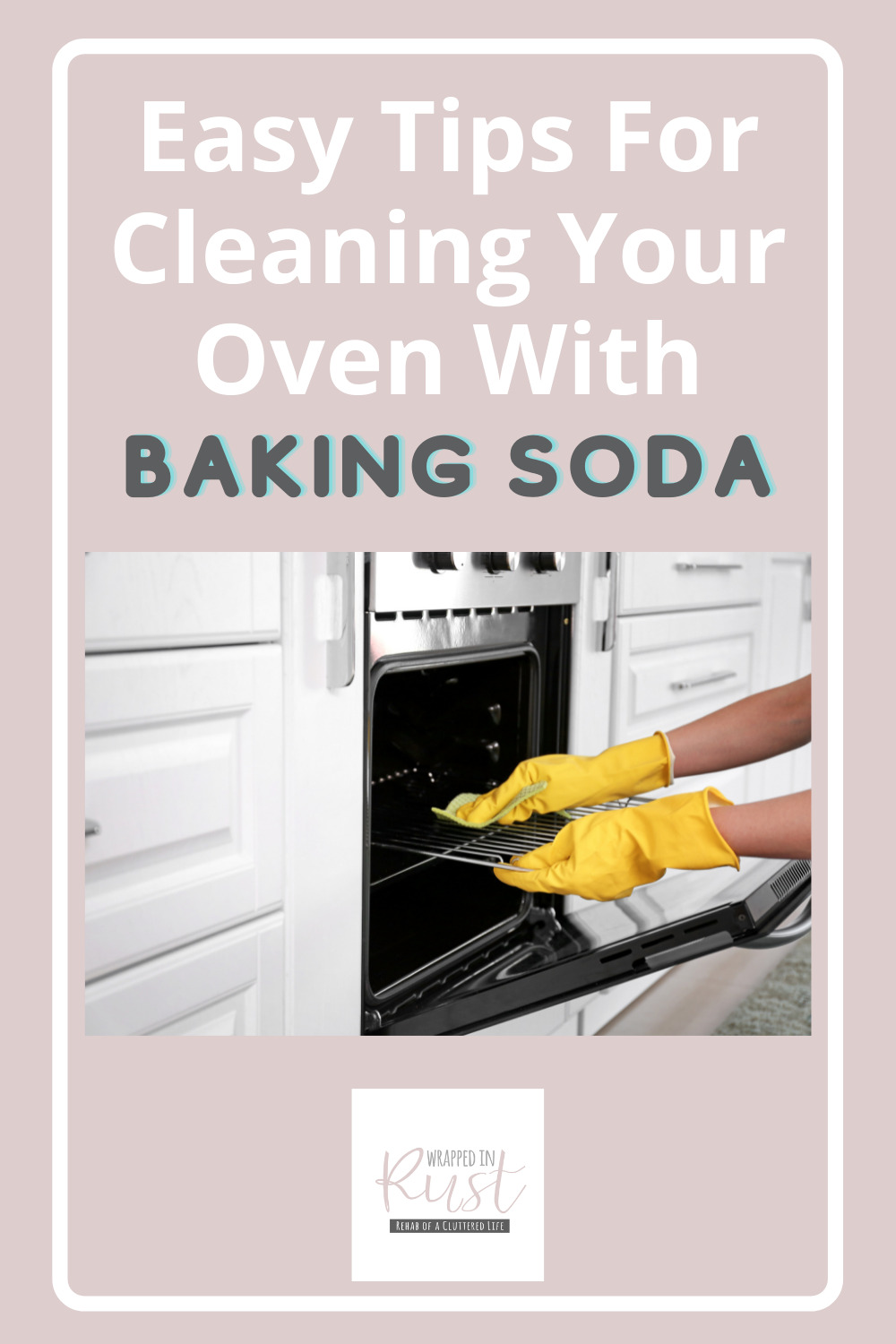 One of the best cleaning agents for a dirty, greasy oven is none other than baking soda. It's the most effective natural, chemical-free cleaning tool, given how it successfully removes grease and dirt by dissolving it in water.
Cleaning an oven with baking soda is easy if you add a little salt to the mixture. While a combination of baking soda and water also works, it doesn't really do a good job.
Salt has excellent scrubbing powers, so when it's combined with baking soda, the mixture produces amazing results.
Steps for Cleaning an Oven with Baking Soda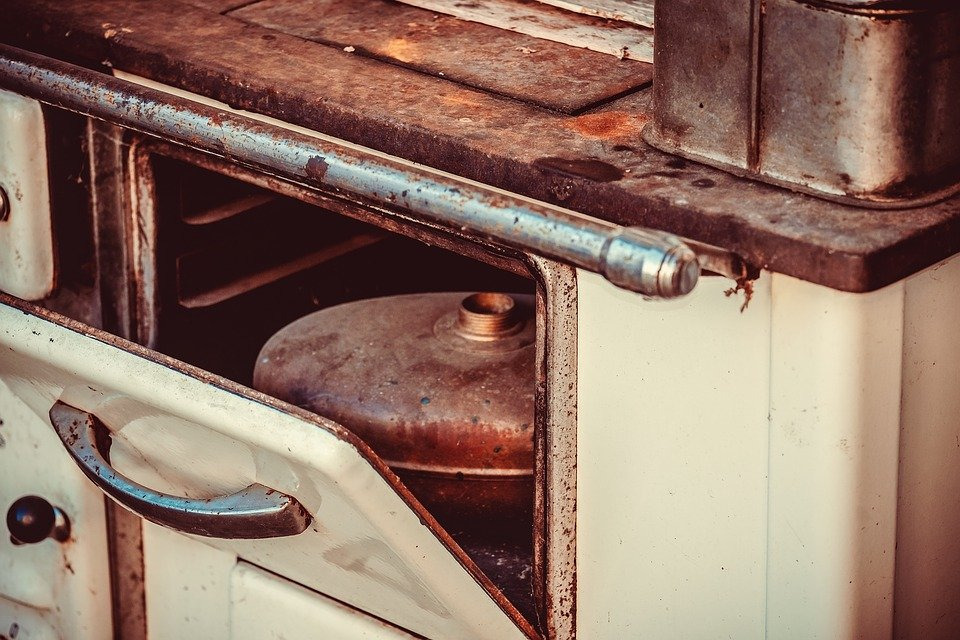 Ingredients and Tools
The ingredients you will need for making your own homemade natural cleaner with baking soda include:
Salt
Warm water
Liquid dish soap
Distilled white vinegar
The tools you will need include:
Spray bottle
Rubber gloves
Sponge
Cleaning rag
Steps to Follow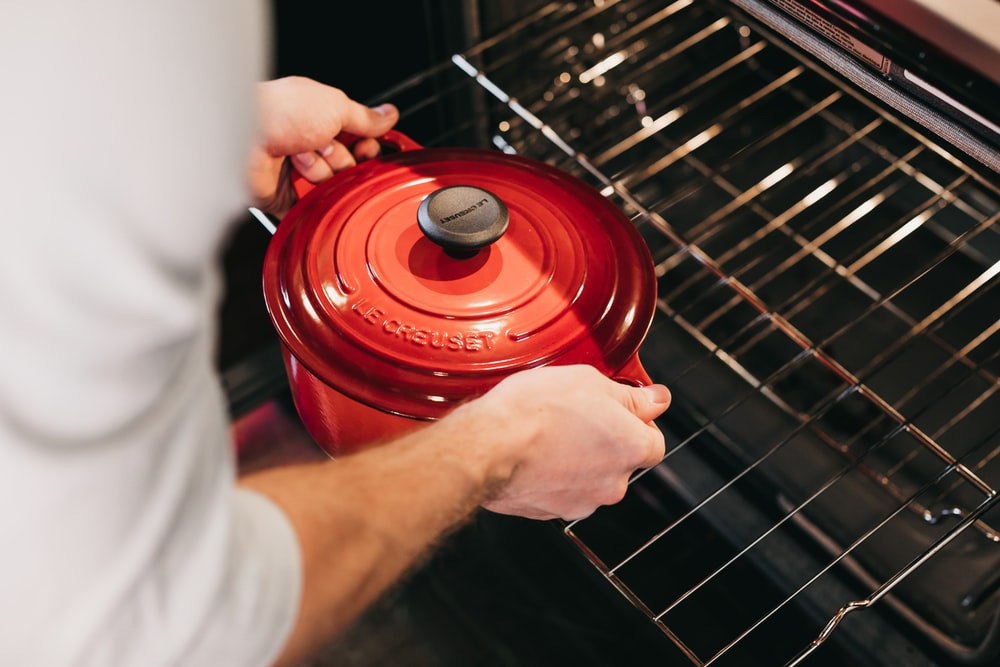 When cleaning an oven with baking soda, you need to make sure that you create a thick paste that resembles the consistency of pancake batter.
Here are the steps that you need to follow:
Making the Paste and Cleaning the oven:
Mix together baking soda, salt, liquid dish soap, and a few drops of warm water.
Remove the oven racks and set them aside. If there are other items inside, such as pans or any baking equipment, make sure to remove that as well.
Wear rubber gloves and apply the paste all over the insides of the oven.
Stay away from the heating elements while you apply the paste to the interior.
Make sure to get those extra dirty and greasy spots because they are the toughest to clean.
As soon as the baking soda comes into contact with the dirt and grease, the paste will begin to turn brown.
Once the interior of the oven is covered properly with the cleaning paste, allow it to sit for at least 12 hours, if not overnight.
During this time, you can clean the oven racks by soaking them in hot water for a couple of hours.
Soak the racks for at least 2 hours. Then, scrub them properly with a sponge and soap and rinse well.
Wipe the interior of the oven with the help of a clean sponge dipped in water. Wipe down all the areas, and scrub the dirty ones if needed.
Disinfecting the Oven:
Once the interior is clean, take a spray bottle and fill it with distilled white vinegar.
Spray the insides with the vinegar, given how it is an excellent cleaning agent and will help remove any traces of residual baking soda by loosening it up.
With the help of a cleaning rag, wipe the oven clean and make sure that every inch is free of any residual paste or vinegar.
Return the racks that you cleaned earlier and allow the interior of the oven to dry completely.
Cleaning the Window and Handle
Once the inside is spick and span, it's time to move on to the oven window, knobs, and handle.
For the window, make a paste with some baking soda and water, and smear it over a window.
Allow the mixture to sit for about 20-30 minutes.
Then, wipe it clean with a cleaning rag or some paper towels.
For the knobs and handles, mix together some water and vinegar in a spray bottle and spritz it onto them. Avoid spraying it on the panels.
Finally, clean with a cloth, and you are all done!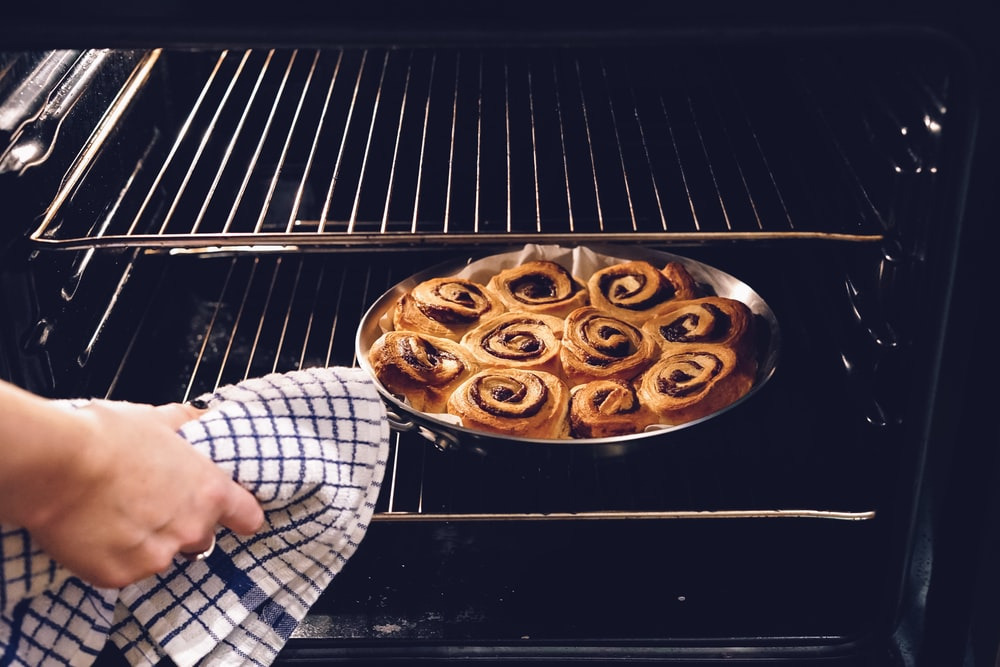 After this long process of cleaning an oven with baking soda and other scrubbing agents, your oven is now perfectly ready to host a fresh batch of biscuits and cookies!