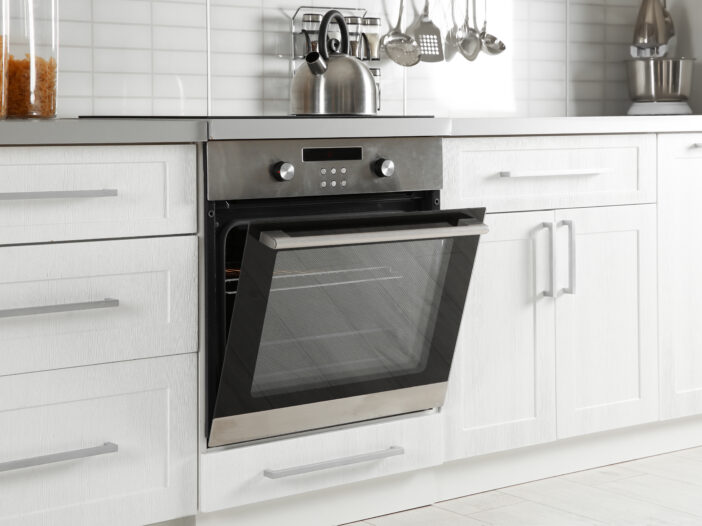 Follow my blog with Bloglovin
Cleaning is a tedious task that not many people look forward to. And cleaning the oven? It sounds like a complete disaster. If only there was a way to clean the oven while you sleep, your life may have been easier.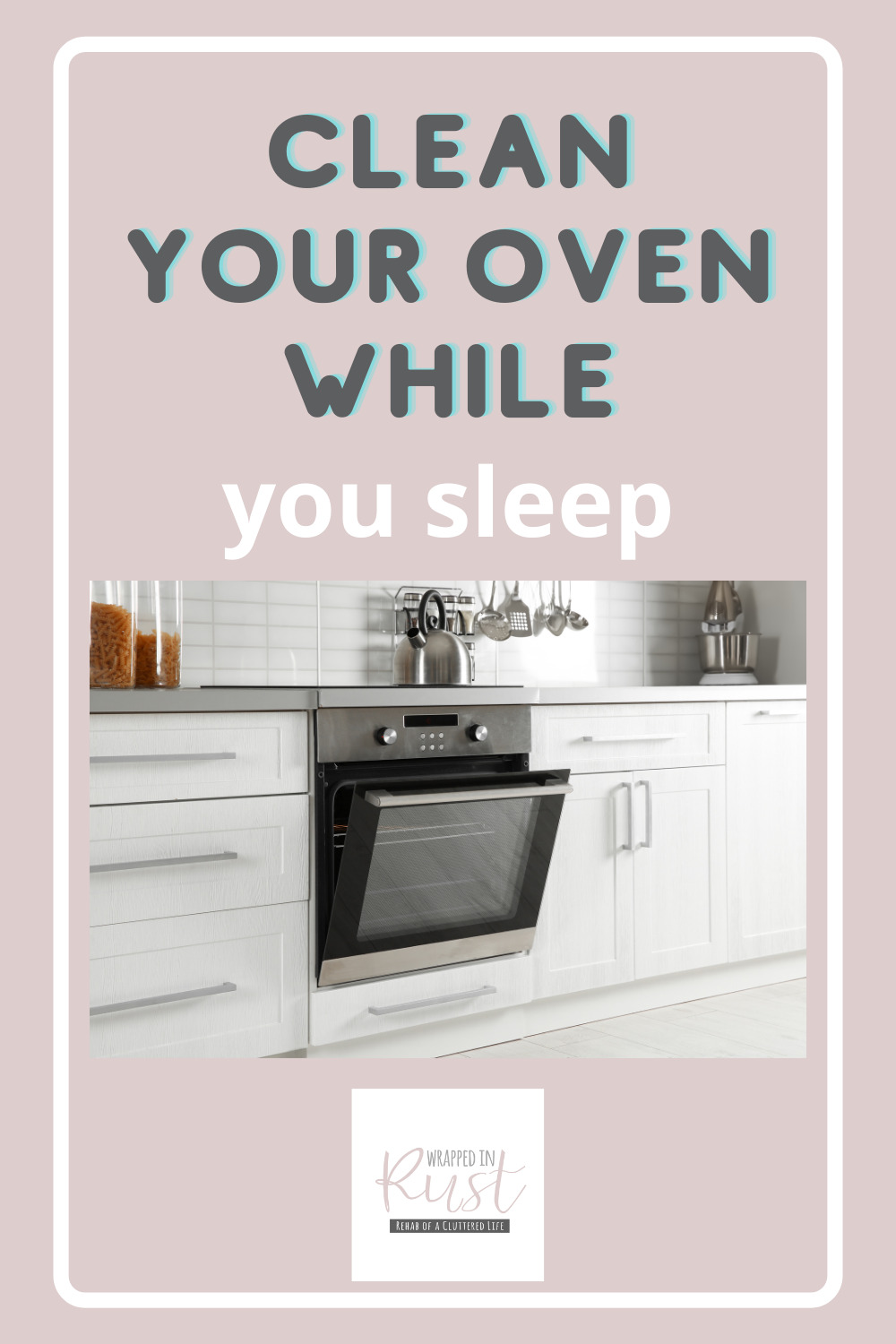 Even though the oven is said to be self-cleaning, it never really seems fully clean, no matter how hard you try.
Hazards of Cooking with a Dirty Oven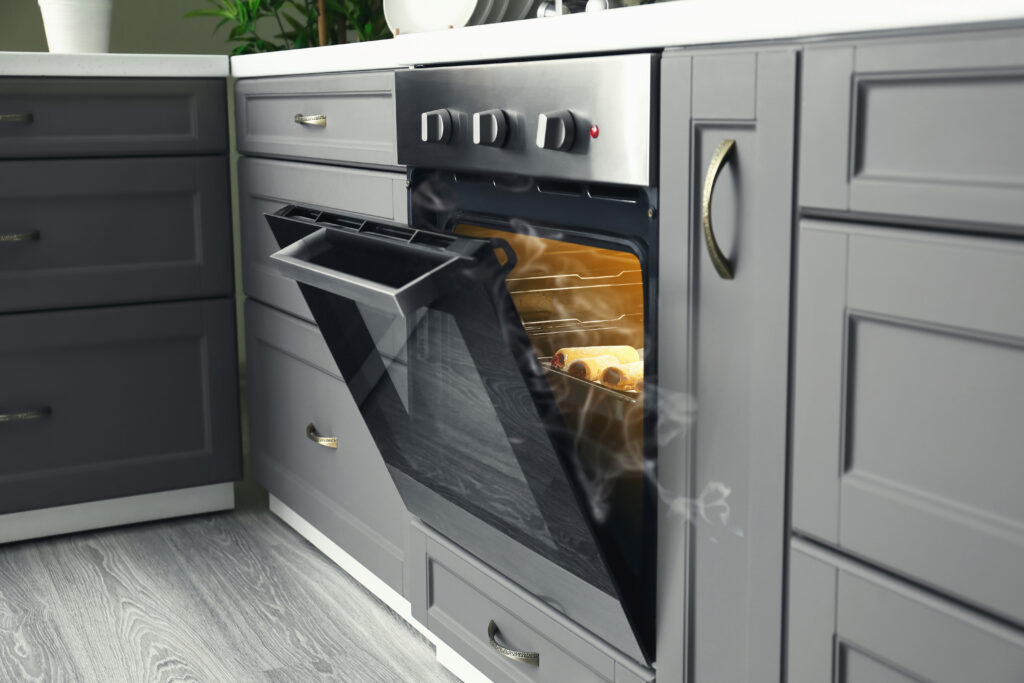 Since you mainly use your over to cook food, it is no secret that it can get pretty messy and disgusting, especially as food spills and splatters. The worst part is that the splatter keeps cooking with the food you put inside the oven each time so that your house constantly smells of burnt food.Since an oven is used for cooking food, it is no secret that it can get pretty messy and disgusting, especially as food spills and splatters. The worst part is that the splatter keeps cooking with the food you put inside the oven each time so that your house constantly smells of burned food.
The splatter is not the worst part. When you cook, the oven traps grease. This can eventually lead to a grease buildup that will be expensive to clean. You might even start a fire if you are not careful.
With Christmas and Easter around the corner, you will need to use your oven full-time. After all, how will you serve those goodies that your guests are crazy about? With numerous holiday dinners and baking parties, you will no doubt need your oven to stick by your side.
Of course, the idea of cleaning an oven may have you wanting to ditch the home party and treat your relatives to dinner at some restaurant instead.
Cleaning the oven can seem disgusting, time-consuming, and of course, smelly. You are not the only person in the universe who thinks that this is the most annoying chore. In fact, you may even consider getting in touch with a cleaning company that can professionally clean your oven so that you won't have to lift a finger.
Don't Waste Your Money
Now, before you empty your wallet and before the oven gets too messy, we suggest you deep clean it. However, we all know that fumes and harsh chemicals are no fun to be around. The smell spreads through your entire house, gives you a headache, and can also make your eyes water.
Moreover, a scouring pad requires loads of elbow grease to scrap the crusted food inside the oven. Sounds disgusting, right? No wonder you have been delaying cleaning your oven.
But what if we told you that you could clean the oven while you sleep? Doesn't that sound like the ultimate dream? If only you could wake up in the morning and notice that all the crusted food has loosened and only needs to be cleaned up with a cloth? Sounds ideal, doesn't it?
Clean the Oven While You Sleep
We promise you that there is a way to clean the oven while you sleep. All you need are three things- a sponge, ammonia, and an oven-safe bowl.
Follow these directions to get the cleanest oven you have ever witnessed:
Fill the oven-safe bowl with ¼ cup of ammonia.
Put the bowl in the oven and allow it to stay there overnight. Do not turn the oven on.
The ammonia will give out fumes that will soften all the dirt and crusts overnight. When you wake up in the morning, you will only need to swipe once with your sponge.
That's the secret! You can now enjoy baking over the holidays in a super clean oven while your family and friends enjoy in the next room.
What if You Don't Like the Smell of Ammonia?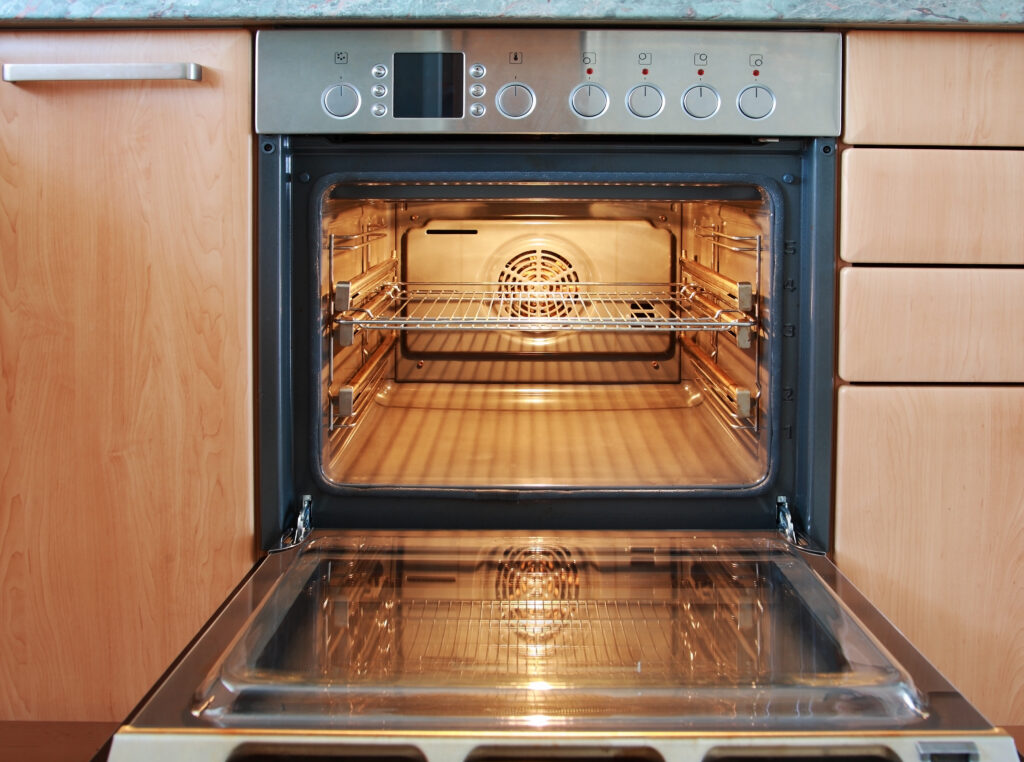 We understand that this is a real concern. Some people just cannot deal with the strong smell of ammonia. The harsh smell can sometimes trigger a stubborn migraine.
If only there was a way to deep clean the oven without the annoying smell.
Don't worry; we have got you covered. It's time to clean the oven while you sleep with another method! All you need are some paper towels, white vinegar, baking soda, water, a spray bottle, and a small bowl.
Directions
Carefully remove the oven racks and keep them in a safe spot. These will be cleaned later in your kitchen sink with a scouring pad.
Throw some baking soda in water to create a paste-like mixture. To ensure that your mixture is of perfect consistency, slowly add a few drops of water to the baking soda. You want a mixture that is smooth and thick. This will be used to coat the oven. You may have to make a few batches if you have a bigger oven.
Cover the inside of the oven with the baking soda paste. If you find that the baking soda is turning brown, don't stress. This shows that it is getting rid of the buildup of grease and grime.
Once you have covered every inch of the oven, close the door and let the mixture sit for 12 hours. Do not turn the oven on during this time.
In the morning, use paper towels to scoop up as much baking soda as possible.
Mix some white vinegar in a spray bottle and spray it inside the oven. Make sure to spray it on the baking soda residue.
Using paper towels, clean the oven.
Carefully put the oven racks back to where they were. Then, switch on the oven at 200 degrees for 15 minutes. This will help dry it and get rid of any moisture.
Use It for the Oven Window, too!
This method can also be used to clean the oven window. The only difference is that it does not need to be left overnight. All you will need to do is make another mixture of baking soda and cover the oven window with that. Wait 30 minutes and then wipe it off.
Spray the window with white vinegar and then clean it again.
Now that your oven is clean and shiny, what's stopping you from baking?
What if You Need to Clean the Oven Fast?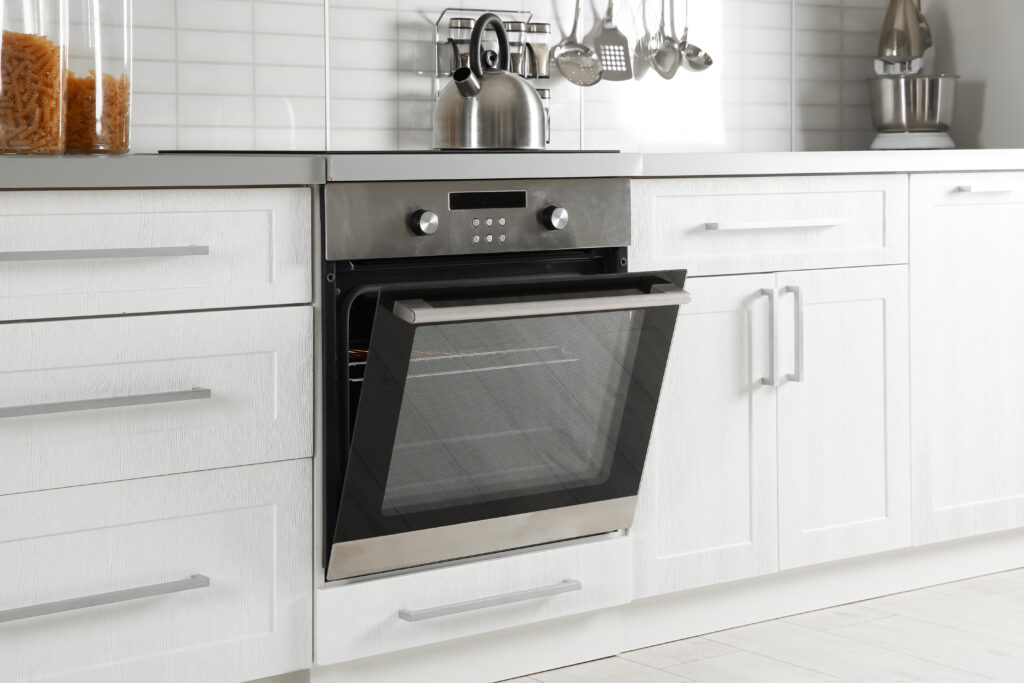 Now that you have learned how to clean the oven when you sleep let's talk about how to achieve the same results if you only have a few hours to get baking.
Here are the things you will need:
White vinegar
Spray bottle
Warm water
Baking pan with side
Bowl of water
Baking soda
Plastic spatula
Sponge
Directions
Preheat the oven so that it reaches 350 degrees. Add warm water to the baking pan till it covers it halfway. Then, throw in one cup of white vinegar.
Put the pan on the middle rack of the oven. Switch the oven on and bake the water-vinegar mixture for an hour.
Turn the oven off after an hour but do not open it. Let the pan sit for one more hour till the oven cools.
Get rid of the baking pan and oven racks.
Using the white vinegar, spray the inside of the oven. Take some baking soda and sprinkle it on the bottom. Allow the mixture to sit for 5 minutes. Soon, it will start to foam.
With the help of a wet sponge, clean the oven. If you find any food chunks, use the plastic spatula to scrape them out.
Run the sponge under water to clean it. Take some clean water in a bowl, and using the clean sponge, get rid of any baking soda and vinegar residue that may have been left behind.
Conclusion
It is always easier to clean the oven while you sleep. However, for days that you do not have time, you can always use the other method we have mentioned. The results will be the same- you will be left with a super clean, brand-new-looking oven that will be aching to be used.
The best part is that these methods are so easy that you can clean your oven multiple times a year without putting in too much time or effort! Clean the oven while you sleep – never worry about it again!