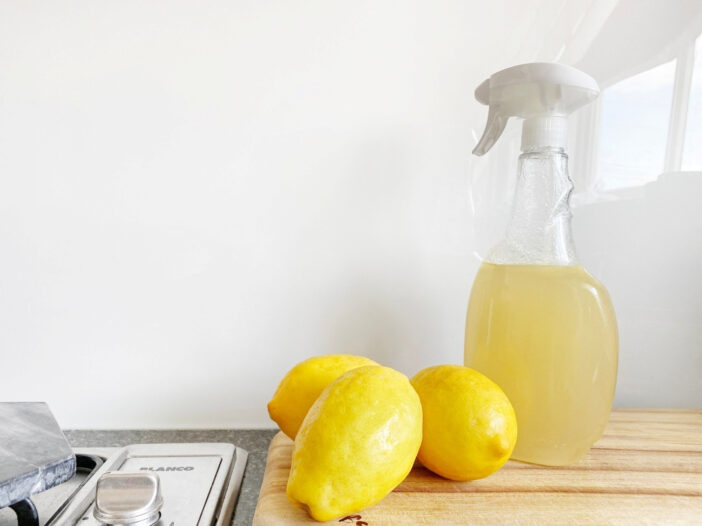 Follow my blog with Bloglovin
In this article, "How to prepare a homemade laminate floor cleaner," we will discuss different recipes for laminate floor cleaners and how to prepare them.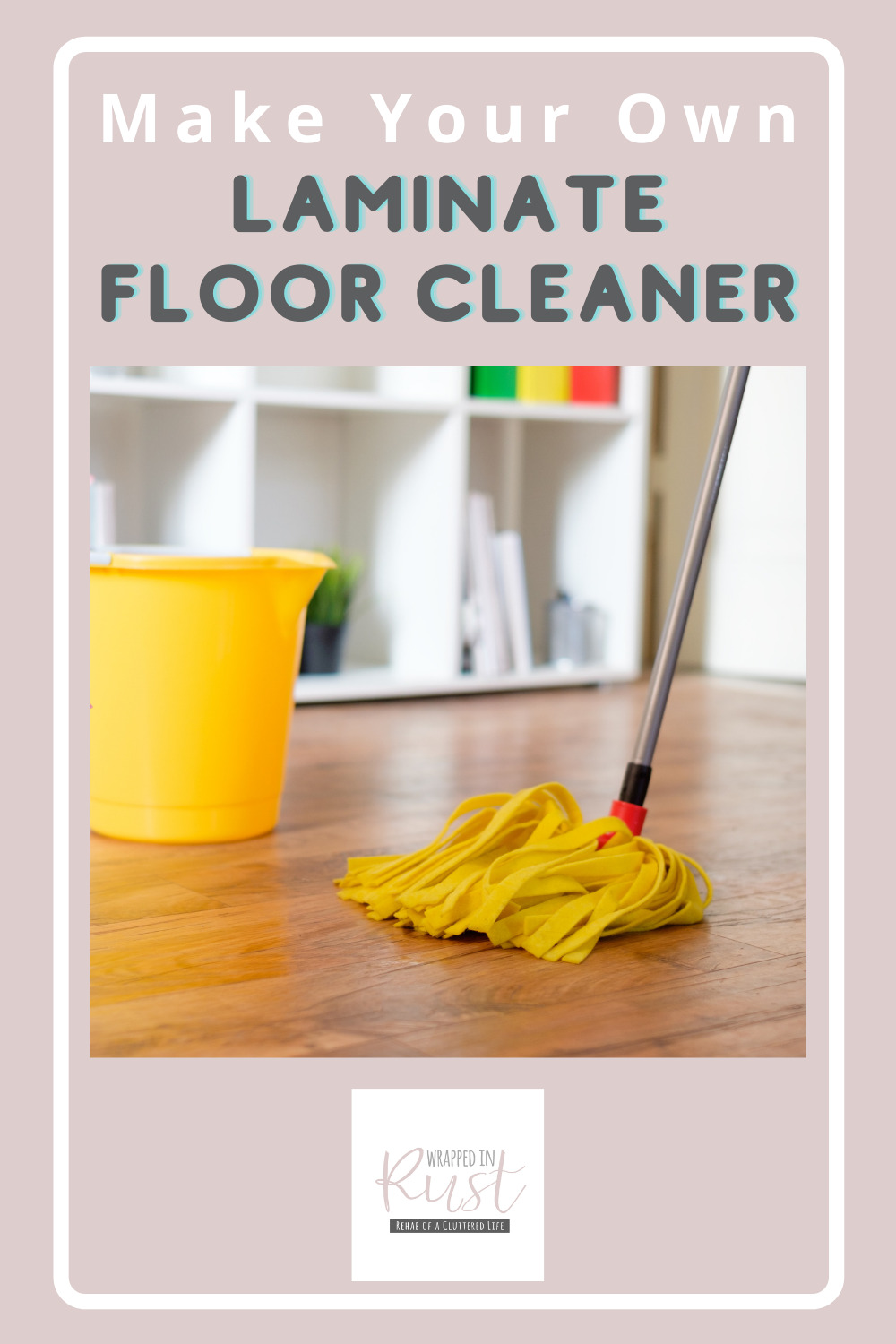 Why do we need a unique recipe for laminate floor cleaning, you ask? Let's dig into it.
Almost everyone who has laminate flooring in their homes has a love-hate relationship with these floors. This is because laminate floors have a different quality that contributes to the reaction they receive.
These floors are durable and can last long without any wear and tear, no matter how many scratches or scruffs are on the floor. Other floors, such as wooden floors, can be ruined over time easily.
This quality is loved and adored by everyone who has decided to get laminated flooring installed in their home.
However, on the other side of the coin, laminate floors are very hard to clean. Most cleaners found in the market fail to do their job. They leave behind a waxy film, which needs another round of cleaning.
What is the point of getting these cleaners, then? Nothing can be worse than cleaning after cleaning, right?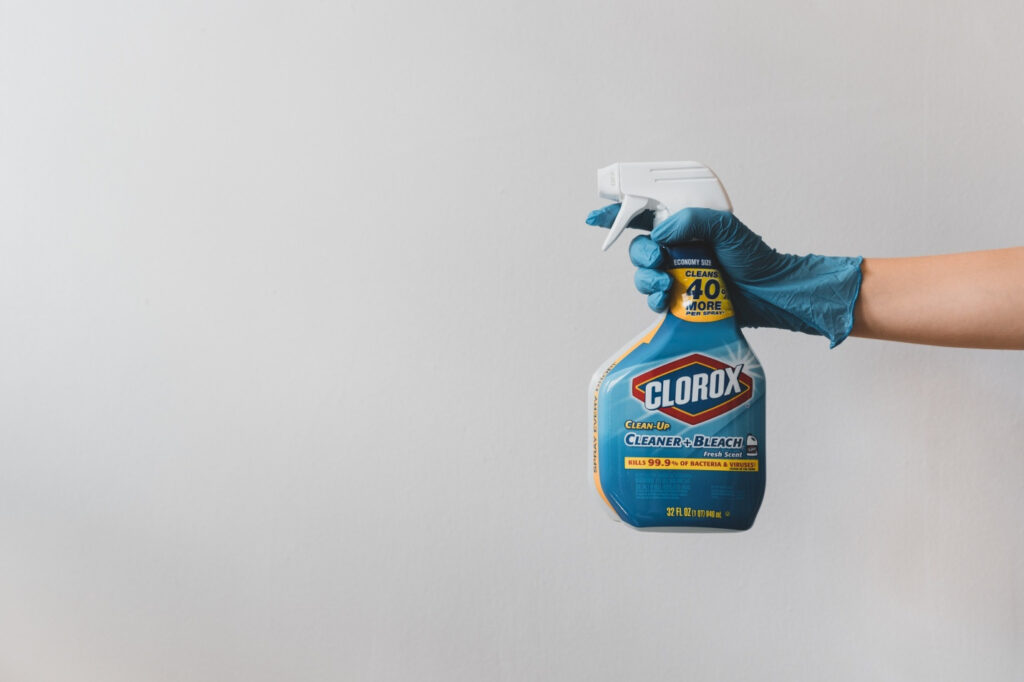 Laminate floors are hard to clean because they are made of raisin. These floors have a protective coating that hinders the regular mode of cleaning. Too much wetness can cause a waxy mess that can eventually lead your floors to bubble.
These floors, when soaked in water for long periods of time, can fade over time.
To save you from double episodes of cleaning, we have whipped up a recipe for a cleaner that is easy, inexpensive, and so much fun at the same time. If you have laminate flooring, you can give this cleaner a try.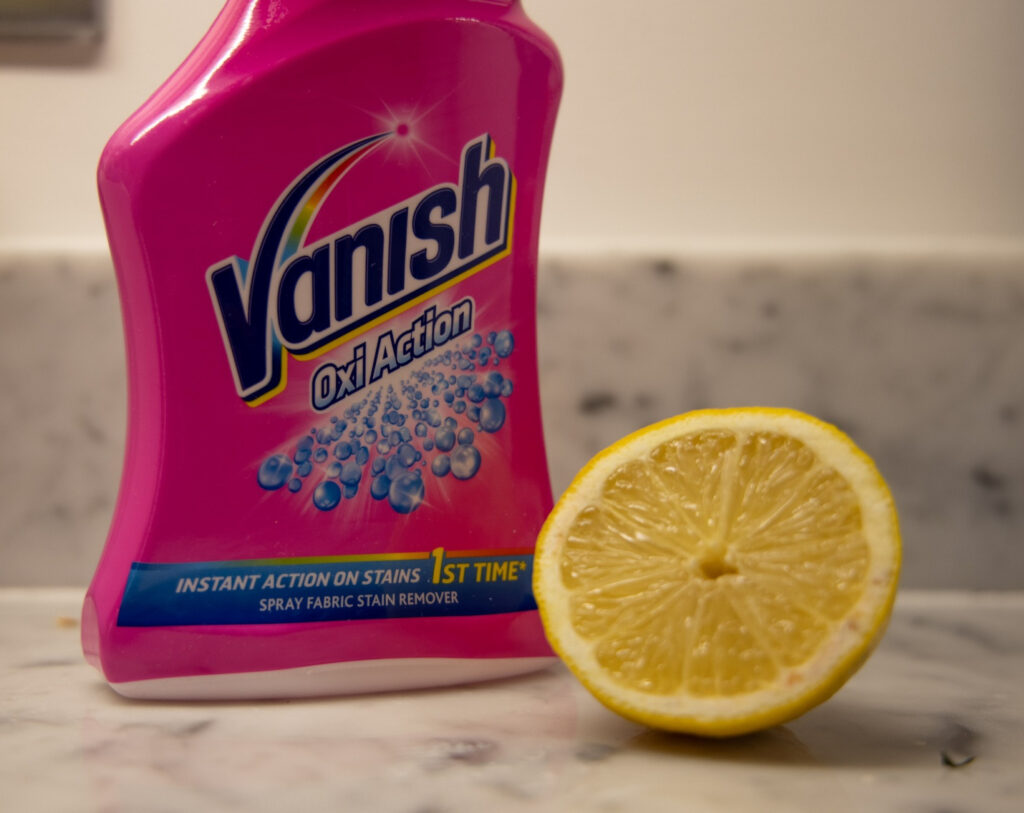 Ingredients Needed for a Homemade Laminate Floor Cleaner
Vinegar
Rubbing Alcohol
Essential Oil
Procedure
Vinegar works like magic when removing brazen stains. Rubbing alcohol, on the other hand, helps clean every stain and evaporates quickly. It does not leave any streaks behind. This is why it is ideal to use rubbing alcohol in this recipe.
We do not want the cleaner to stay still on the floor. It might enter the seams, wreaking the surface of the entire floor.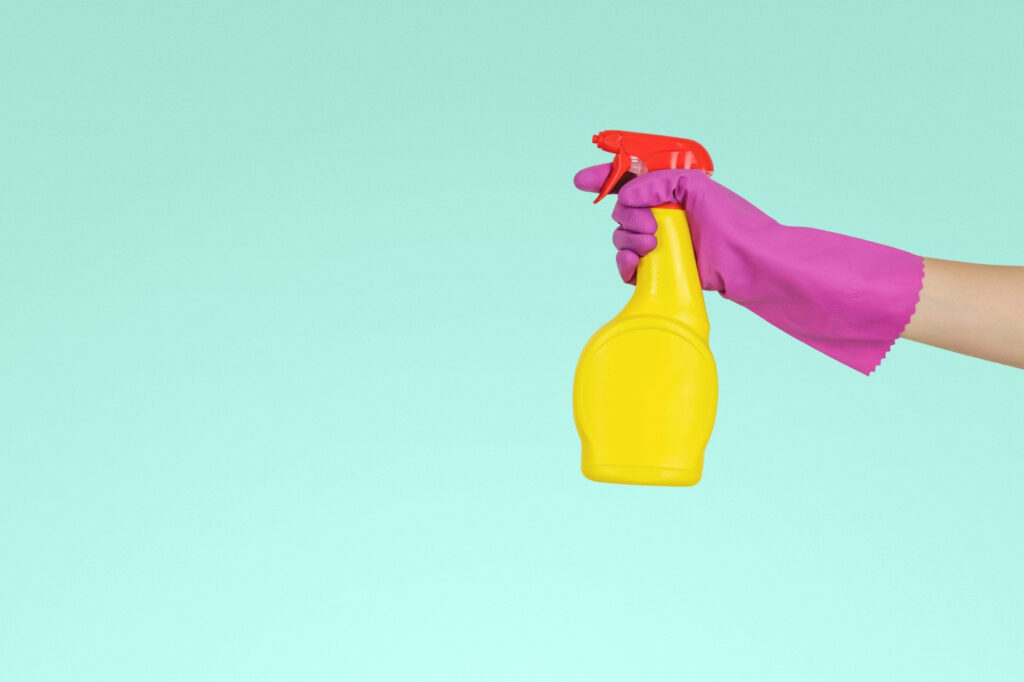 The objective is not just to clean the floor but to disinfect it as well. Again, vinegar comes to your rescue in this regard. It does the job well by deodorizing the entire surface. However, vinegar tends to leave its scent behind. Don't worry, as a few drops of orange essential oil can easily abate it.
Not only does it mask the pungent smell of the other two ingredients, but it also helps remove grease stains.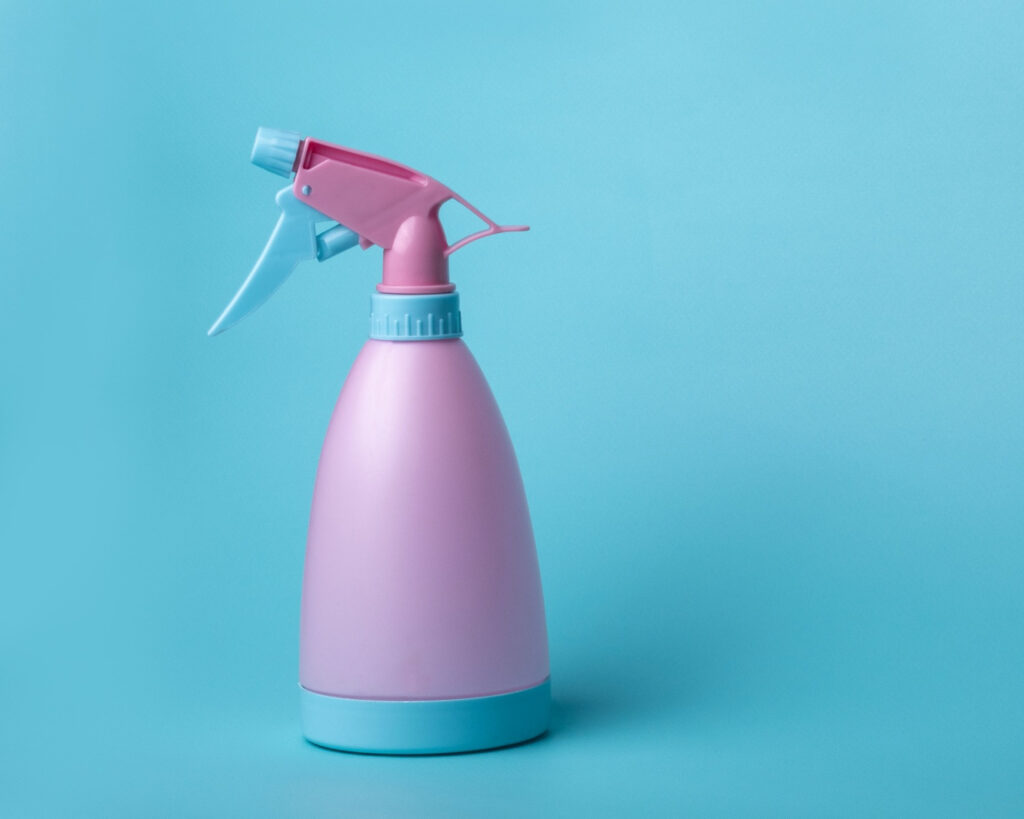 What to do
Always sweep the floor and collect unnecessary hair and dirt. Spraying the cleaner onto the floor before sweeping can leave dirt and hair print behind. If you see any spills, wipe them clean with a towel. If the stains persist, putting a pack of ice on their surface can help scrape them off.
Now take all three ingredients and make a solution. Pour it in a spray bottle. Your homemade laminate floor cleaner is ready to roll. You can now wipe the surface clean without going through this process twice.
Final Word
A homemade laminate floor cleaner is highly effective and easy to whip up. Just three ingredients, and the magic solution is ready! Clean your floors once, and you are done for the day.