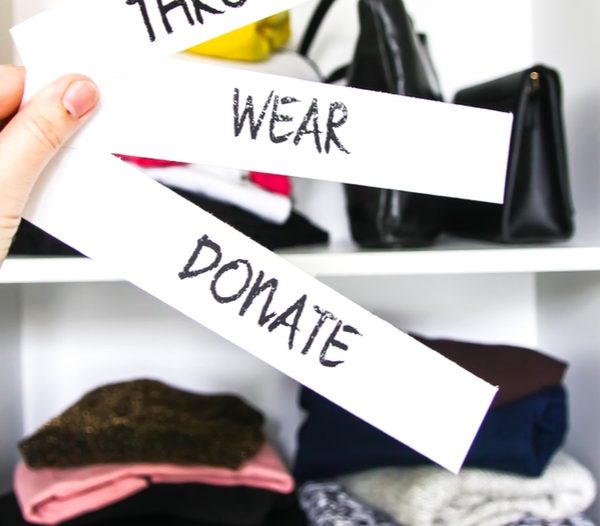 Follow my blog with Bloglovin
Spring is here and with everyone staying home, we may as well look at the bright side. Because spring cleaning tips are here to help you take advantage of the extra time you may have! Our spring cleaning tips aren't just for your home–get ready to spring clean your car, your mattress, and anything else that needs it.
Spring Cleaning Tips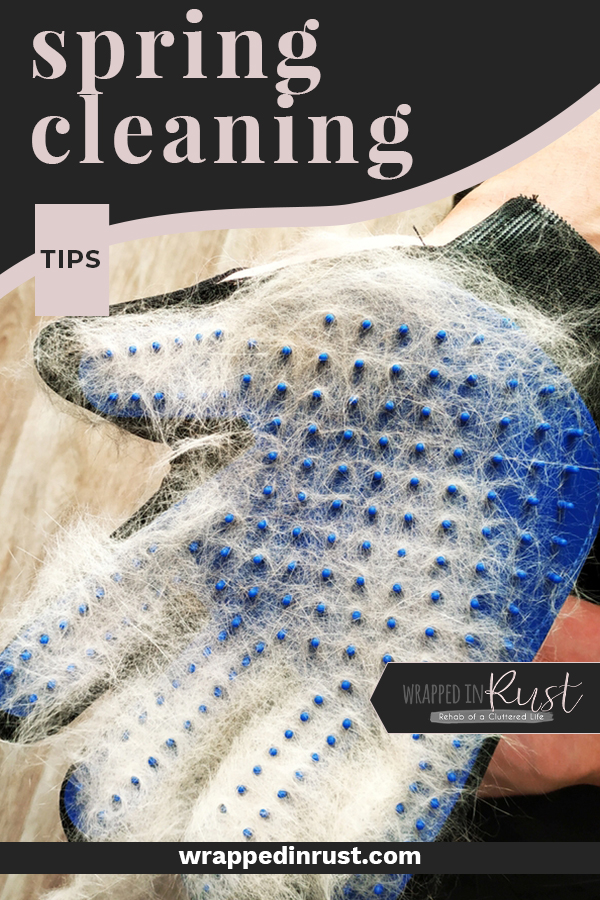 Declutter Spring Cleaning Tips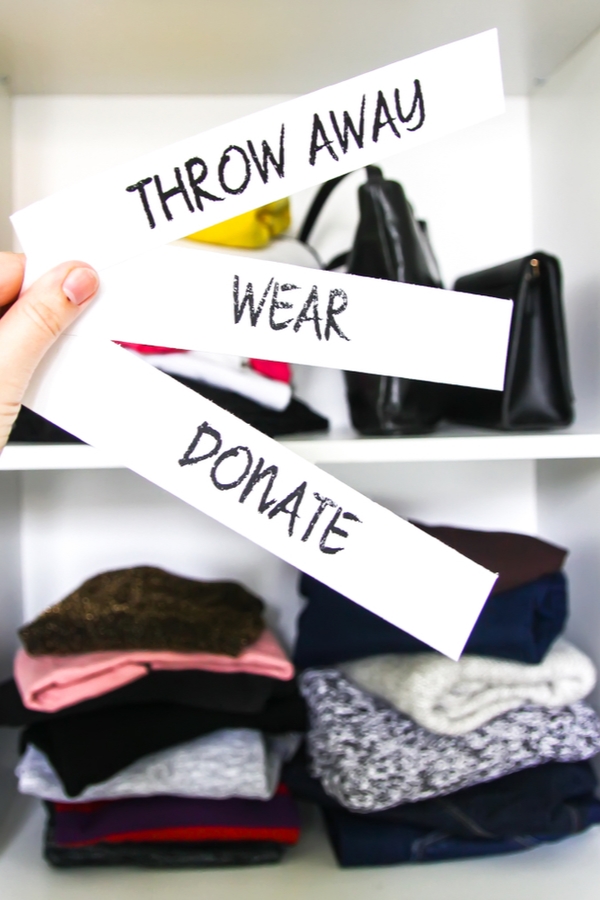 We all know that before you can really deep clean the house, you have to access the surfaces. So our best tip for getting started is to declutter and get rid of your excess stuff. To help, we have a list of 150 things you need to throw away right now.
Break Your Spring Cleaning Into Tasks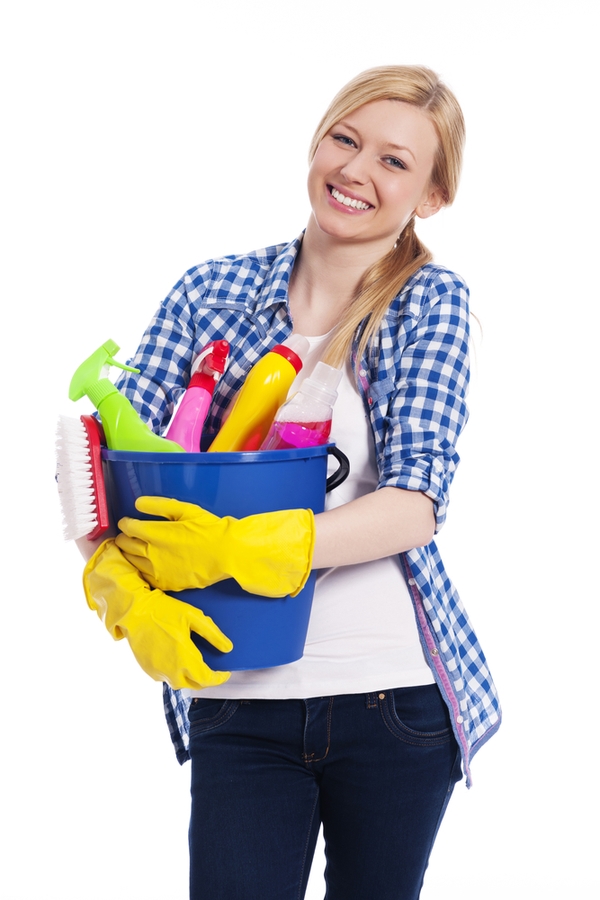 For some of us, spring cleaning is an overwhelming thought! But there are simple ways to get around that. One great suggestion is to break it down into tasks–like grab your dusting wand and get serious about dusting all those forgotten nooks and crannies all over the house.
Spring Cleaning Tips-Checklists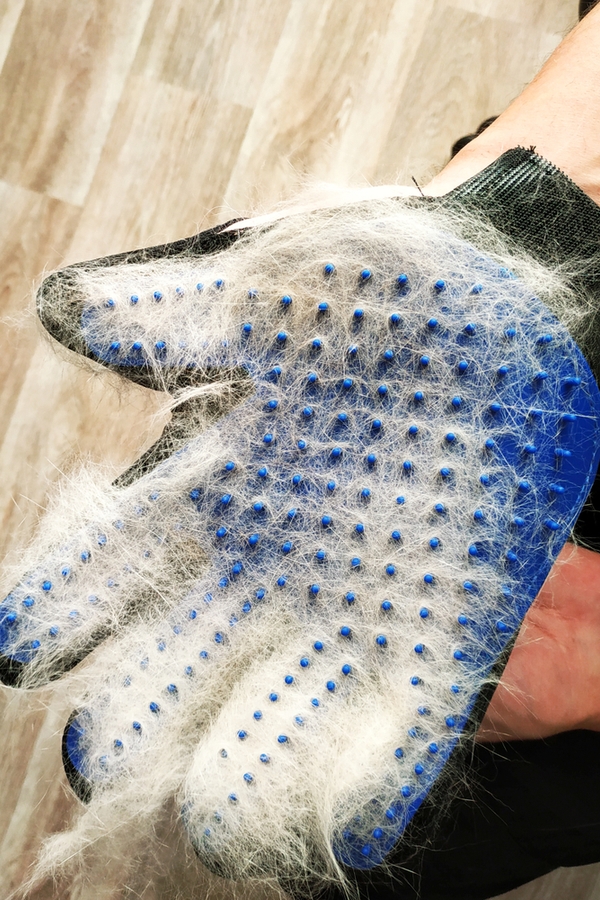 If you've got a full week, you can really dig in and deep clean everything. Be sure to prepare with the right tools. A pet hair glove not only helps groom Fido, it also helps loosen pet hair from your carpets and upholstery for a more thorough clean worthy of spring cleaning.
Bedroom Spring Cleaning Tips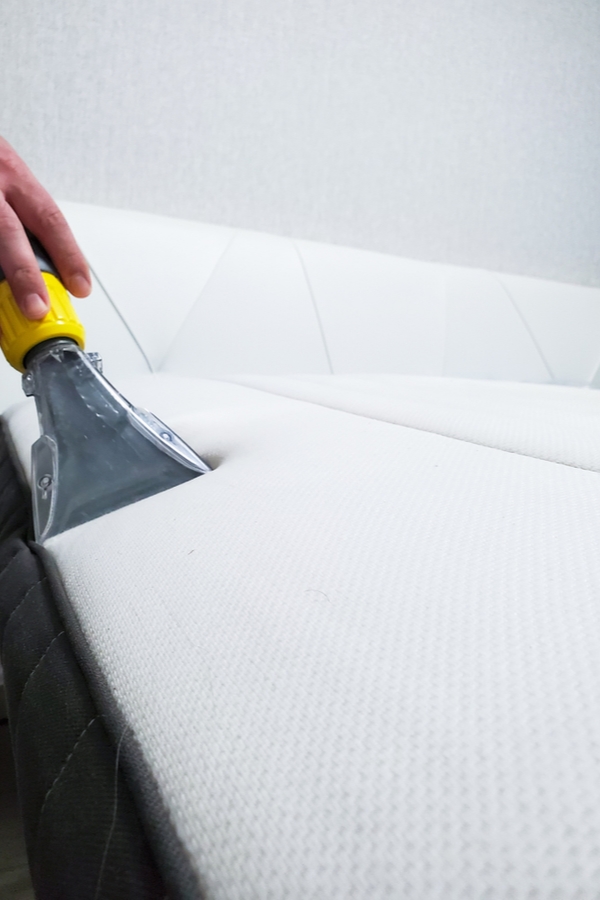 The mattress is one of those items that tends to be forgotten. We sleep on it but we don't clean it. Fix that by knowing how to spring clean your mattress. It makes a big difference!
Car Spring Cleaning Tips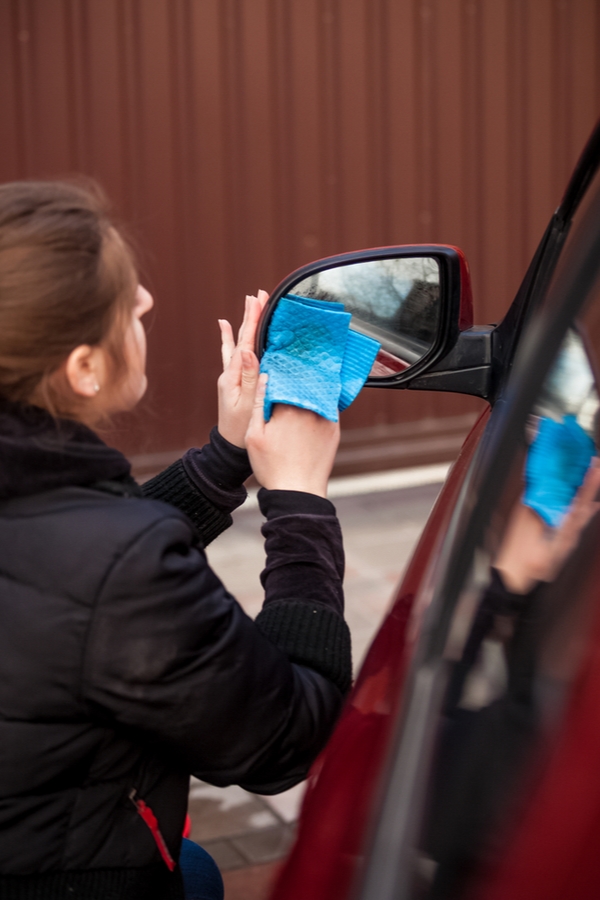 May as well spring clean the car too, right? It probably needs it, and you'll feel better once you do it. These tips for spring cleaning your car include decluttering the interior and deep-cleaning the upholstery.