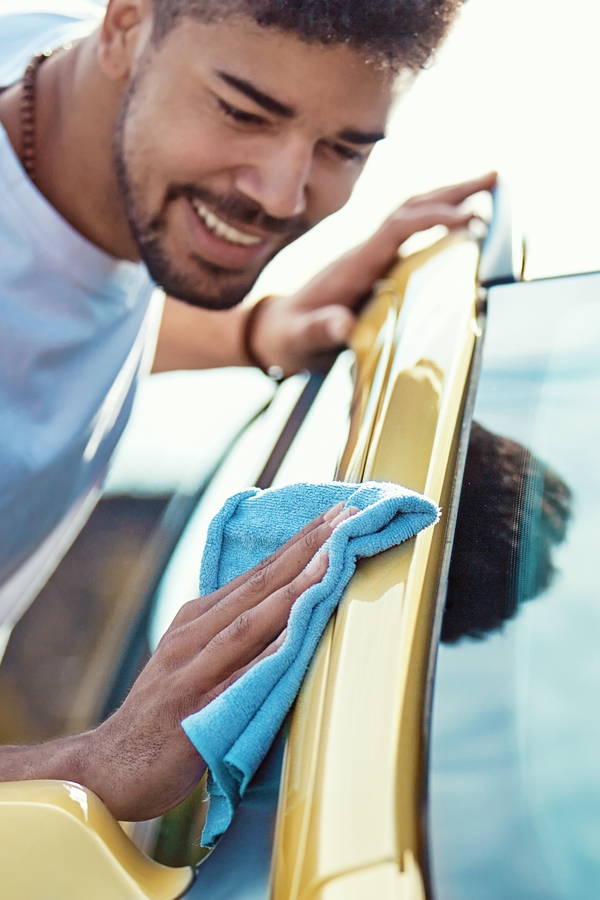 Follow my blog with Bloglovin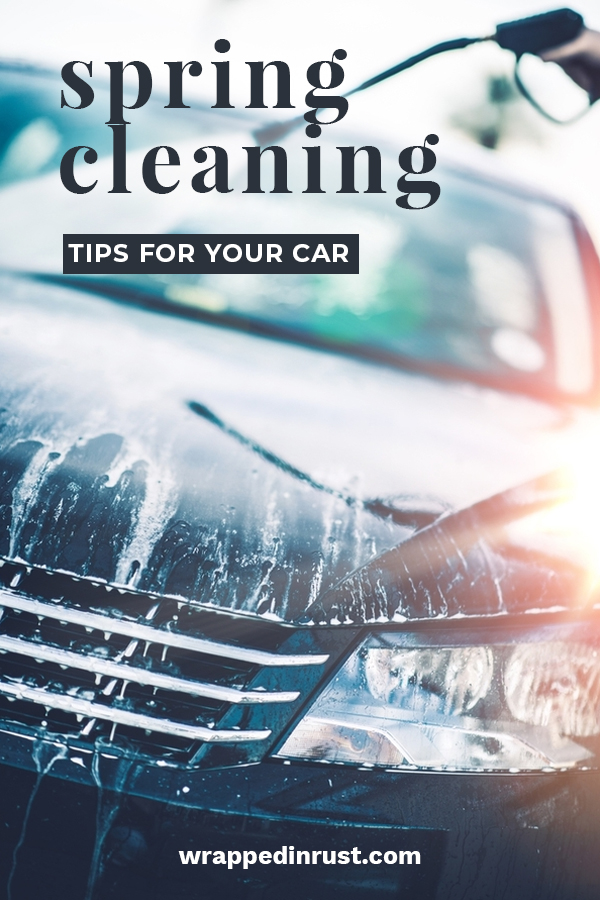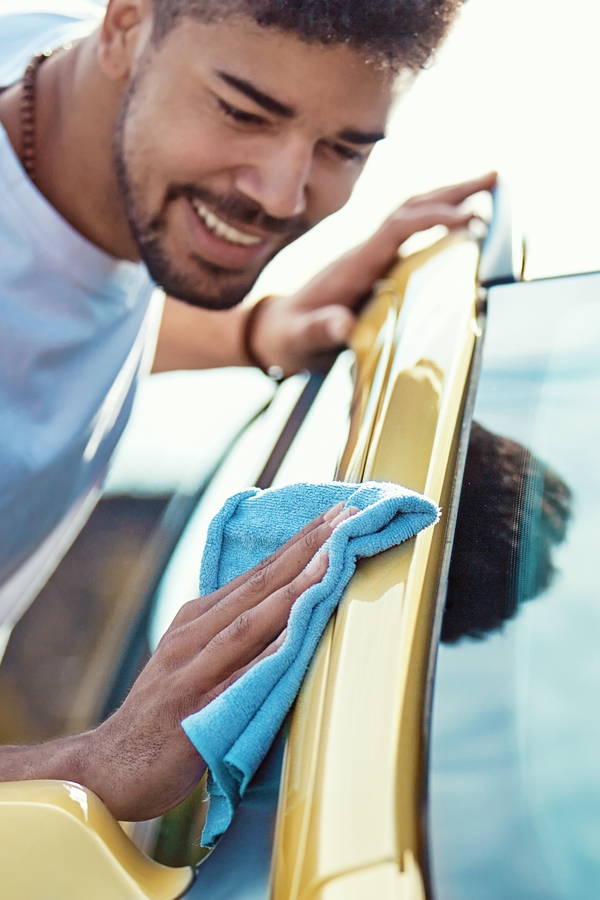 Today I have some spring cleaning tips for your car. Your home isn't the only thing that needs spring cleaning–your ride does too. With some simple, straightforward tips, you'll be ready before that first spring road trip arrives. If it helps, think of spring cleaning your car as a warm up that'll get you ready to spring clean the inside of your home. When you're finished, the car will be ready and waiting to take you for a much-deserved break!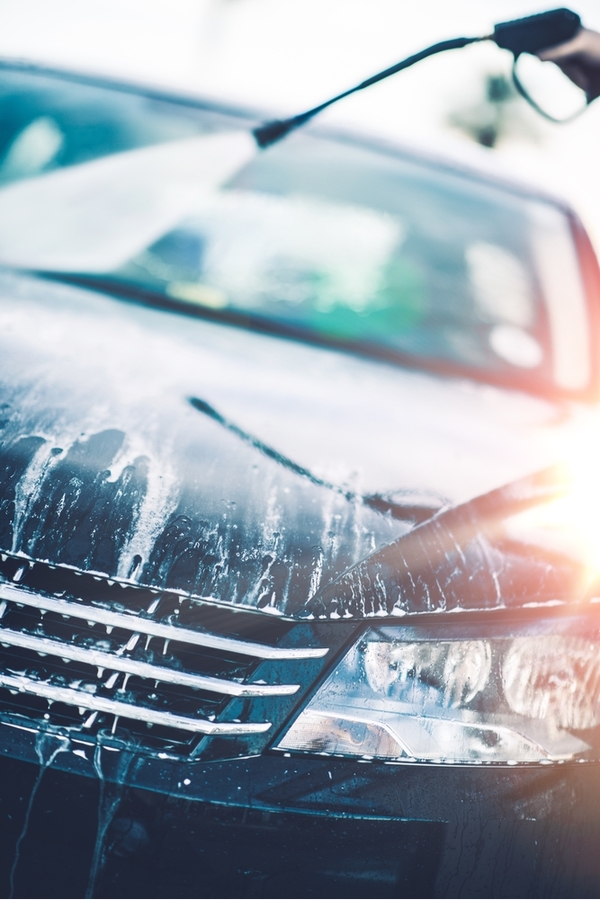 Spring cleaning tips for your car
Clear the clutter
You aren't alone. Most everyone's car tends to acquire clutter in spite of their best efforts to keep it pristine. So my first tip is clear all that stuff out. Take a plastic grocery sack or trash bag out to the car with you, and pick up everything that should go in the trash. Check the trunk for anything you've been needlessly carrying around, and put it where it goes or get rid of it.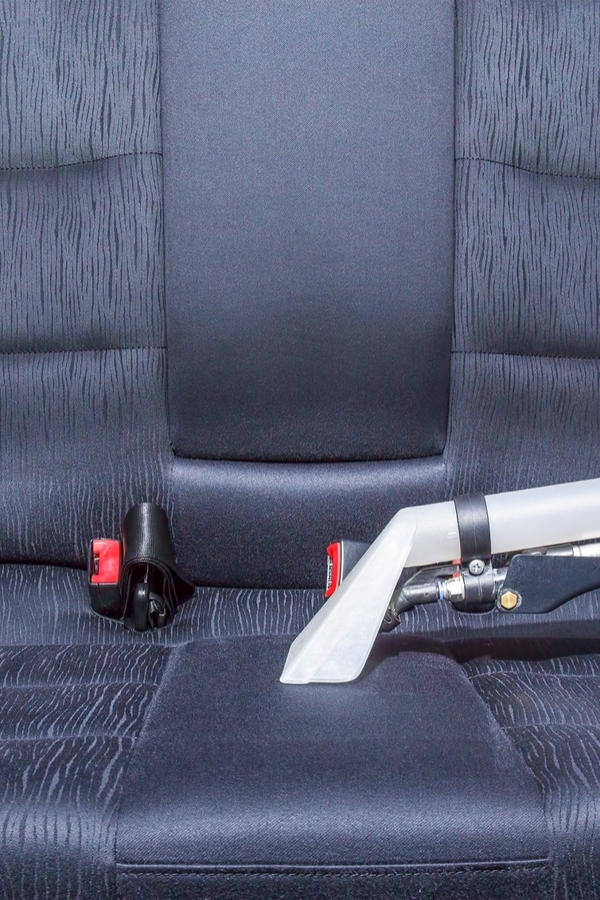 Clear the crumbs
You may not have to worry about this, but if you have car seats you know it's a given. Grab a shop vac or head to the local car wash. Since we are talking about spring cleaning tips for your car, don't forget to lift out the floor mats and vacuum underneath them. Include the trunk as well. Scrub the floor mats before you put them back. Spring cleaning is nothing if not thorough!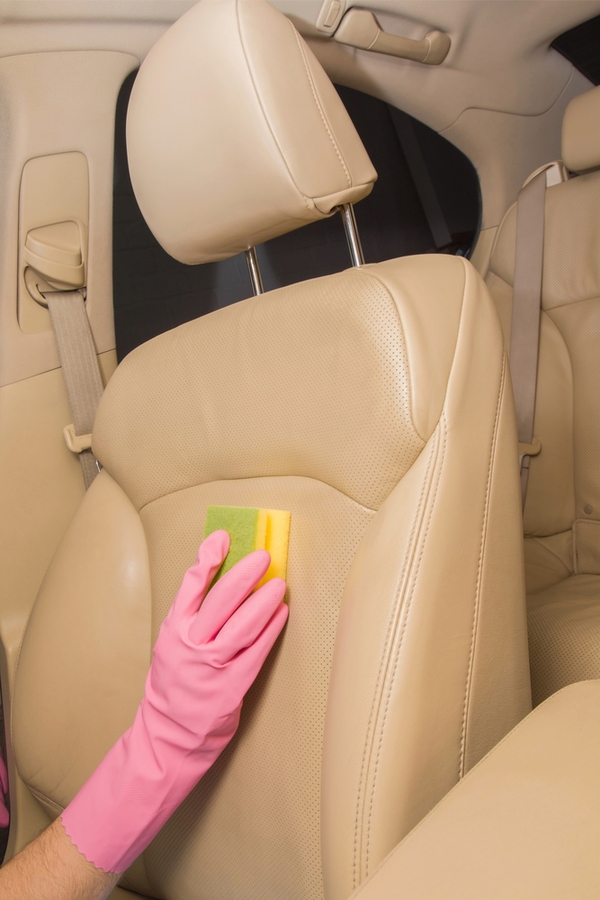 Spring cleaning tips for your car upholstery
Now it's safe to clean the upholstery. Use a microfiber cloth to wipe down all surfaces. Don't forget the ceiling, because it gets dirty too. An upholstery brush or scrubbing sponge is a great tool for removing any stains from the seats and carpet.
Use a specialty leather cleaner if you have leather upholstery. Car Guys Super Cleaner is an Amazon's Choice product that is definitely worth purchasing for this job. Check out our post for an easy homemade upholstery cleaner.
A dry microfiber cloth is perfect for dusting the dash, doors, and console. Don't forget the air vent slats, because they do get pretty dusty.
Spring cleaning tips for your car exterior
Spring clean the car exterior by paying close attention to all those things you might not normally pay attention to. Remove dry leaves and debris from under the hood, clean the wheels and tires, and polish up the headlights. Tip: use white paste toothpaste and a microfiber cloth. You'll be amazed at the difference!
This is also a great time to change out your car's wipers and check the condition of the tires before that road trip.
Check for rust spots on the exterior and take care of them before they become a bigger problem.
Do you have some additional spring cleaning tips for your car that you love? Please share with us in the comments!