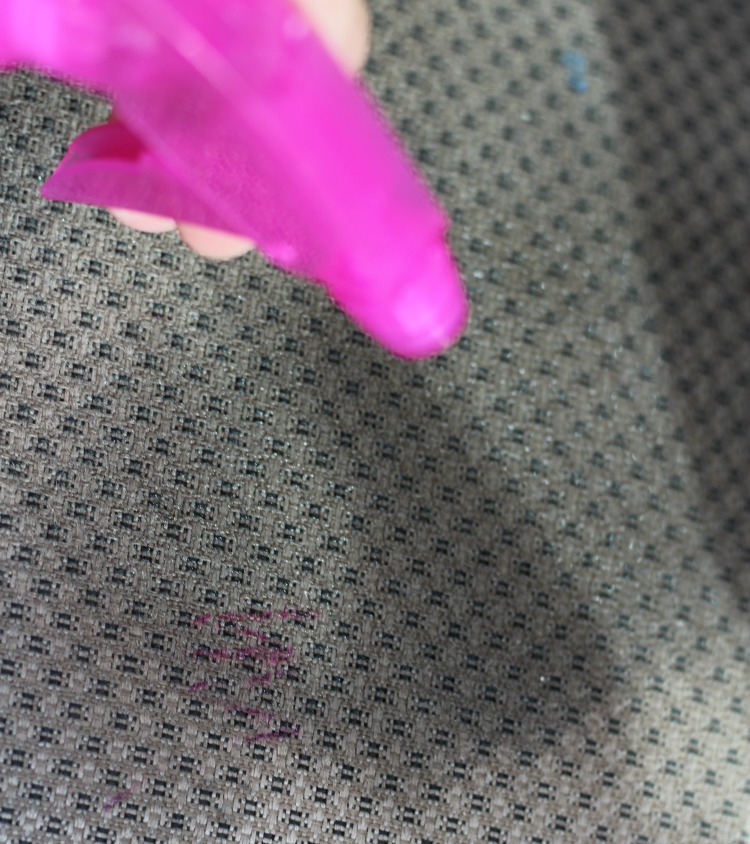 Follow my blog with Bloglovin

You live on your furniture every day. No matter your lifestyle, your sofa, chairs, and auto upholstery often take the brunt of it all. Sadly, when things get a little dirty or there's a spill, you can't just throw your couch into the washing machine. Bummer! What you can do, however, is use an upholstery cleaner to remove dirt and stains. And if you follow these instructions, you can even make it yourself.
1. What Do You Need?
It's pretty simple, really. In fact, you probably have most of all of this stuff in your home already. Rubbing alcohol, essential oils of your choice (optional), white vinegar are your only ingredients. Above that, all you'll need is a sponge or towel and a spray bottle.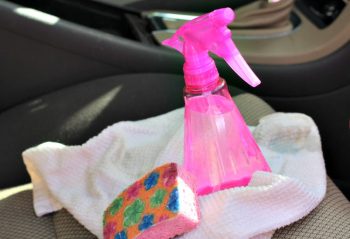 2. Directions
You can probably assume correctly what you need to do next. Simply mix all your ingredients together into the spray bottle and give it a shake. Use equal parts of rubbing alcohol and vinegar, and add 4-8 drops of essential oil if you like, depending on how much cleaner you're making. You'll want to use a bottle that has a finer mist setting. Note: if you're using citrus oils, use a glass bottle since citrus can damage plastic.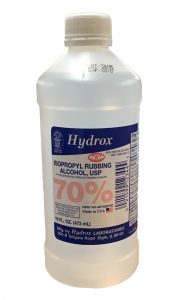 3. Cleaning
Before you clean a large area of upholstery, test this solution on an inconspicuous area, just to be on the safe side. After that, you're good to go. Just spray the surface with a generous amount of your newly-made cleaner and let it sit for a minute or two. Don't let it air dry. Then, scrub away with a sponge or a clean towel. Repeat the process for a stubborn stain. Now you can allow it to dry. Voila — your upholstery should be nice and clean!