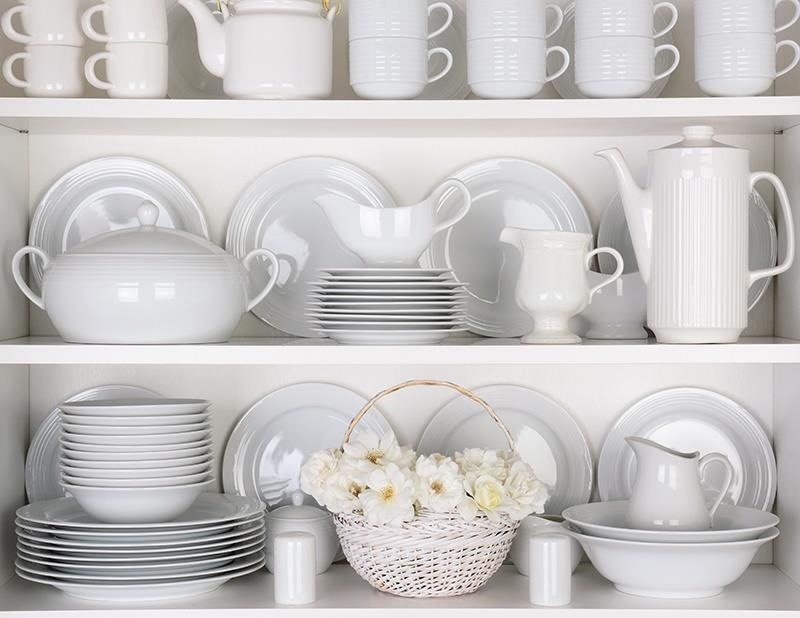 Follow my blog with Bloglovin

If you've ever hosted a meal for a crowd and used your good china, you probably felt the temptation to just load it all in your dishwasher. After all, a lot of dishwashers have a "china" setting, right? If you ever run your china or crystalware through the dishwasher — especially if it's old, metal-rimmed, or hand-painted — you're living dangerously. Here's how to get your china clean without using the dishwasher, and without spending hours scrubbing away.
1. Warm Water
Fill your sink with enough warm water to cover your plates, but don't make it too hot. If it's hot enough to burn your hands, it's likely hot enough to harm your delicate dishes. In fact, sudden and drastic temperature changes can cause your china or crystal to crack. Just use nice, warm water, and the take a dish towel and spread it in the bottom of the sink as a cushion.
Next, add a good squirt of your favorite liquid dish soap to the warm water, and add 1 tablespoon of plain white vinegar. Why vinegar? Because it helps to cut grease and has a way of keeping water spots at bay. And don't worry — it's safe for your china and crystal, even if you put in more than a tablespoon.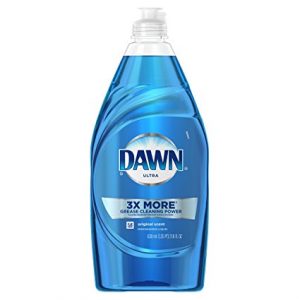 Soaking your china and crystal in the soap and vinegar solution for a little while should really help loosen any food particles. Once you're ready to hand wash, use a non-scratching cloth on your china, and simply wash your crystal with your bare hands — you'll avoid streaks that way.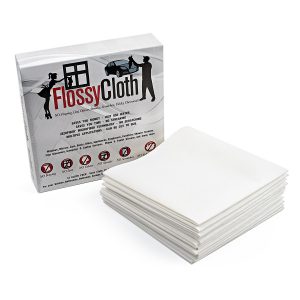 3. Dry
You could let your dishes air dry in a countertop strainer, but you risk ending up with spots that way. To be sure this won't happen, dry them with a lint-free cloth, such as linen, before putting them away.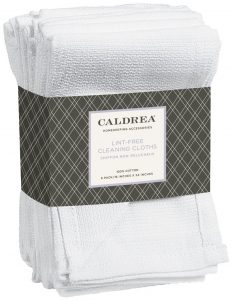 Just keep cleaning with Wrapped In Rust!