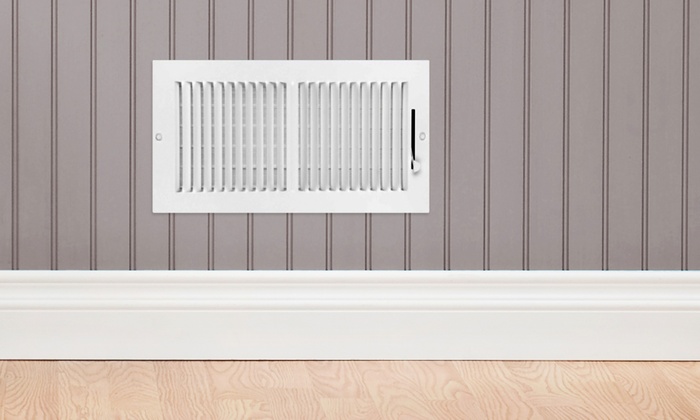 Follow my blog with Bloglovin

Have you checked your vents lately? I mean REALLY checked your vents? Take the covers off or get on your hands and knees to find what might be lurking (living?) in those grates. Chances are, they're at least pretty dusty. Here's how to get them clean and looking fine in no time.
1. Click Off the Furnace
Why? Imagine what might be blowing out of those gaping holes without the covers on.
2. Remove All Vent Covers
You might need a screwdriver, but take off all the vent and air-return covers. Now, run them a bath. Really! You can put them right in the sink or tub.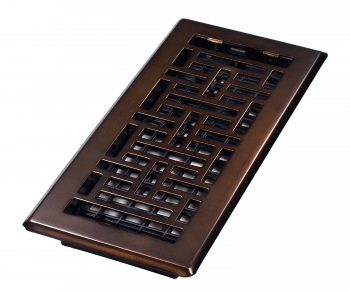 3. Soak 'Em
Using liquid dish soap, get some good bubbles going and place all your vent covers in the hot, soapy water. Dish liquid will help cut through any grease that's built up. Make sure they're totally covered, and let them soak for 10-15 minutes.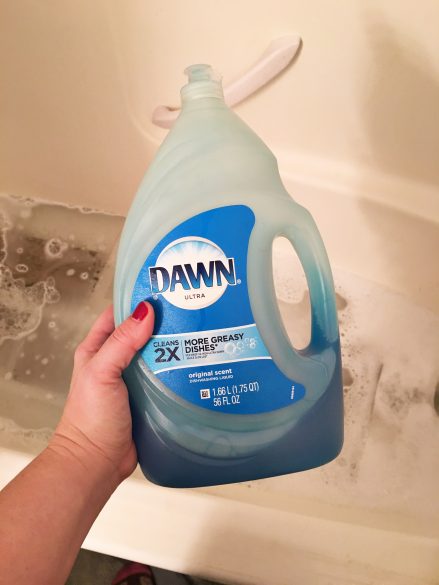 4. Scrub 'Em
Using a soft-bristled brush, scrub off any built-up grime, dirt, grease, or sticker residue (thank you, children). Don't neglect the back side! If they need to soak longer, give them just a few minutes more before scrubbing again.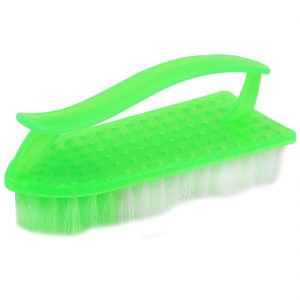 5. Drain & Rinse
When your vents are clean, drain the soapy water away and give them a good rinse, one by one. If you have a shower head that detaches with a hose, try that. Make sure all the soap is off, as it could end up attracting dirt and dust.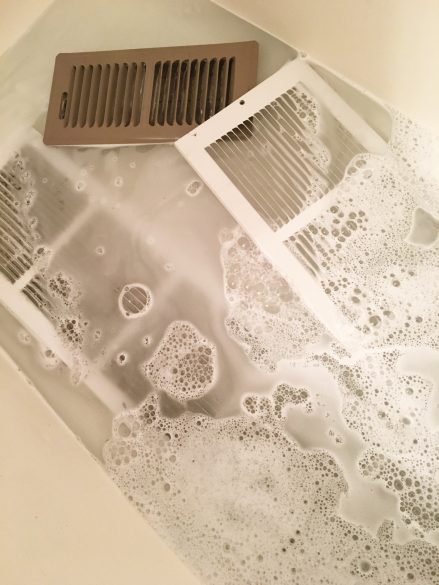 6. Dry & Replace
Lay your vents out on a towel to air dry. If you want, you can get a towel and dry them by hand or let them sit in the sun for a while. Even if they aren't totally dry when you put them back on, the air from your HVAC system will help them dry the rest of the way (just make sure they aren't dripping to the point where it would be bad for your walls or floor).
I bet you're surprised how something as simple as clean vents makes your walls and floors look cleaner, too! And by the way, you should probably call the pros and let them clean your air ducts, too!