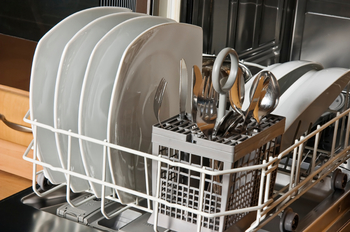 Follow my blog with Bloglovin
You know what's worse than having to do a pile of dirty dishes? Running out of dishwasher detergent when you need it the most! This is one reason why you should make your own DIY liquid dishwasher detergent at home to avoid last-minute issues.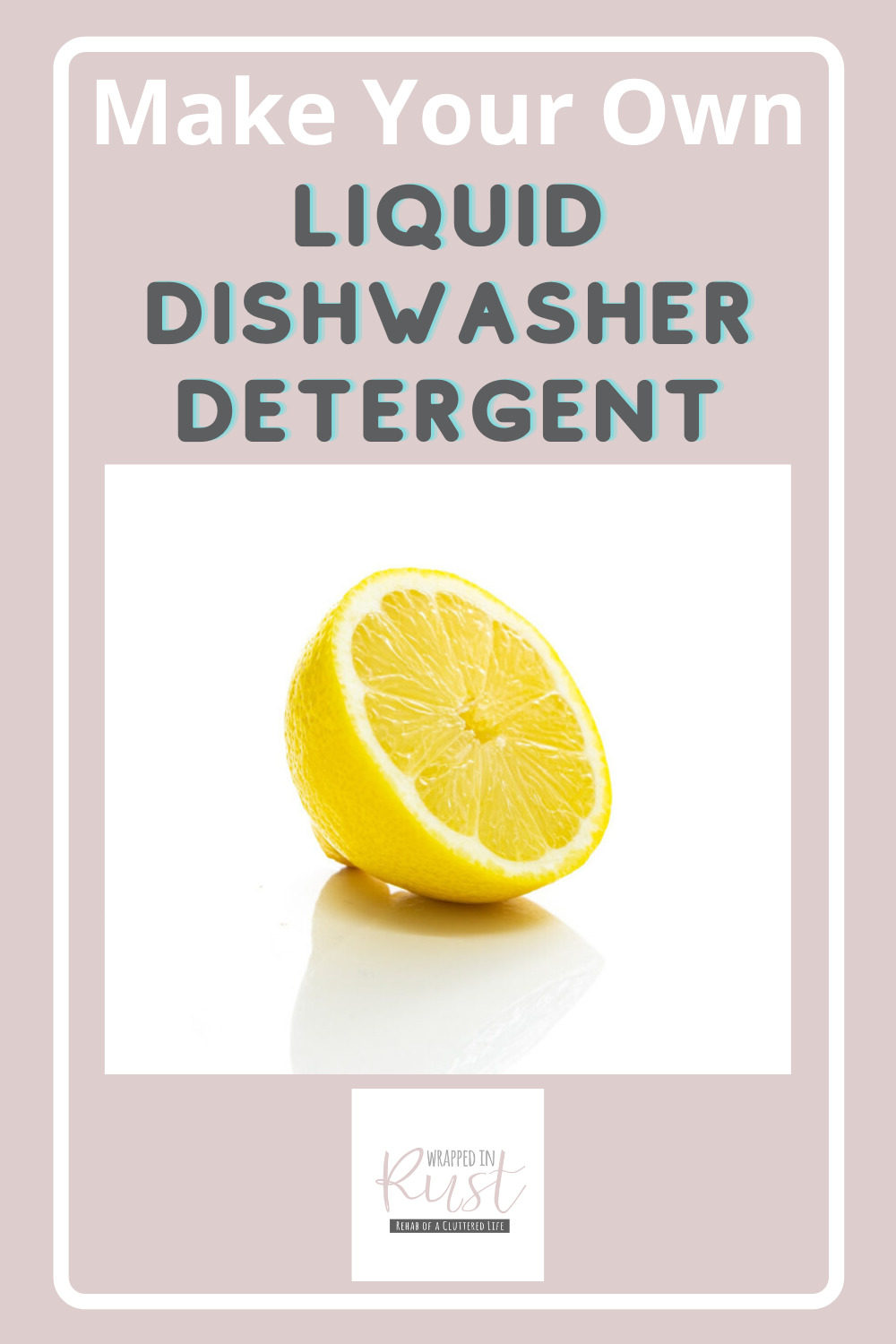 The best thing about a homemade dishwasher detergent is that it's eco-friendly, requires very few ingredients to make, and is extremely cost-effective. Moreover, you can whip up a large quantity in one go and prevent running out of it at the last minute.
The Best DIY Liquid Dishwasher Detergent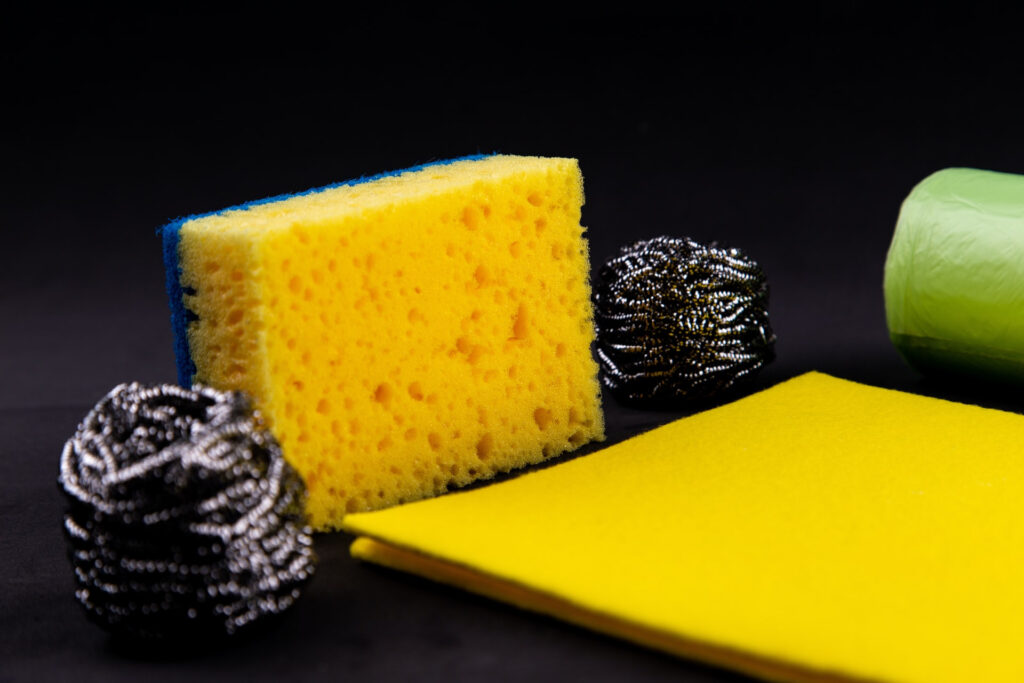 From leaving your dishes sparkling clean to making them smell nice and fresh, this DIY liquid dishwasher detergent will do it all.
All you need is a few basic ingredients and you'll have your own dishwashing liquid ready in no time.
Ingredients
1 cup – castile soap
1 teaspoon – lemon juice
¼ cup – distilled water
A few drops of your choice of essential oil
Squeeze bottle
1 teaspoon – citric acid powder
A small mixing bowl
Directions
Take a small bowl and mix together all the ingredients in it.
Pour the mixture into an empty and clean squeeze bottle.
Squeeze some amount into your dishwasher's detergent dispenser or until it's full.
Say hello to clean, sparkling, and shiny dishes!
Moreover, say goodbye to running out of liquid dishwasher detergent at the last minute!
Why This DIY Liquid Dishwasher Detergent Works
One might wonder what's so special about this homemade dishwasher cleaning liquid.
Well, simply put, each ingredient brings unique properties to the table that combine well together to leave your dishes perfectly spick and span.
Castile Soap
This isn't your regular soap that you normally use at home. Castile soap is a vegetable oil-based soap that provides extra cleaning power to your DIY liquid dishwasher detergent.
It is both biodegradable and nontoxic since it is made of plant-based oils instead of animal fat.
Lemon Juice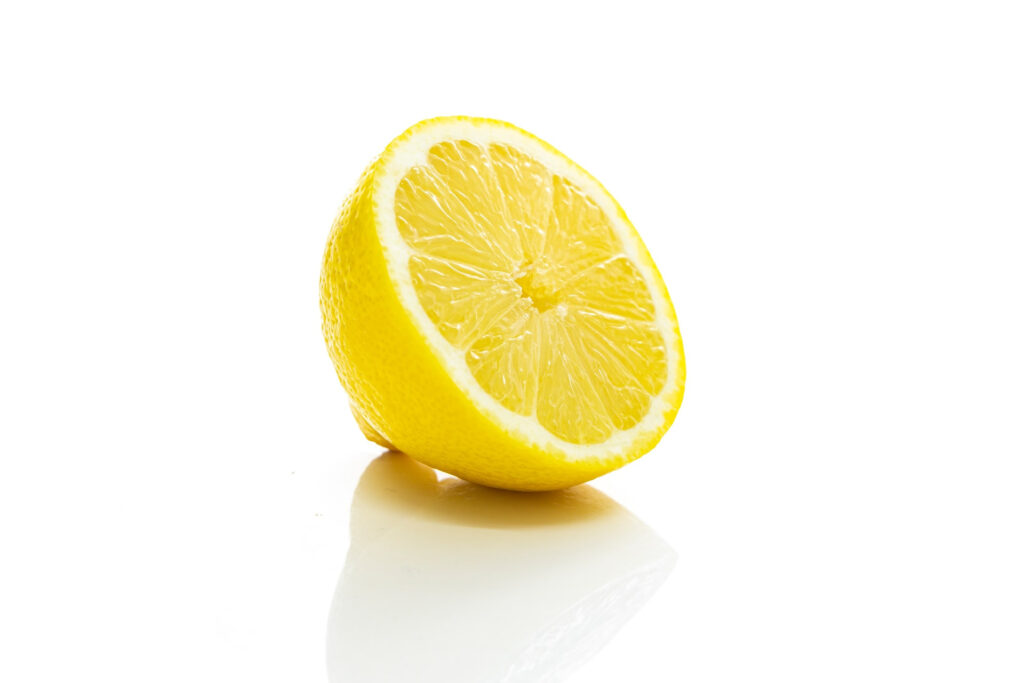 We all know lemon consists of excellent cleaning powers thanks to its antibacterial properties.
Lemon features large quantities of acid that help eliminate bacteria, clean the gunk on the dishes and leave them spot-free. Additionally, lemon juice will also make your dishes smell really nice and will get rid of the smell of food.
Citric Acid
This is a compound that typically comes from lemon juice. Other types of citrus fruits also contain a large amount of citric acid.
Citric acid has long become a staple household product for cleaning and disinfecting purposes, and for all the right reasons too. When you add it to your DIY liquid dishwasher detergent, you can expect it to leave dirty dishes perfectly clean, spot-free, and sparkling.
Essential Oil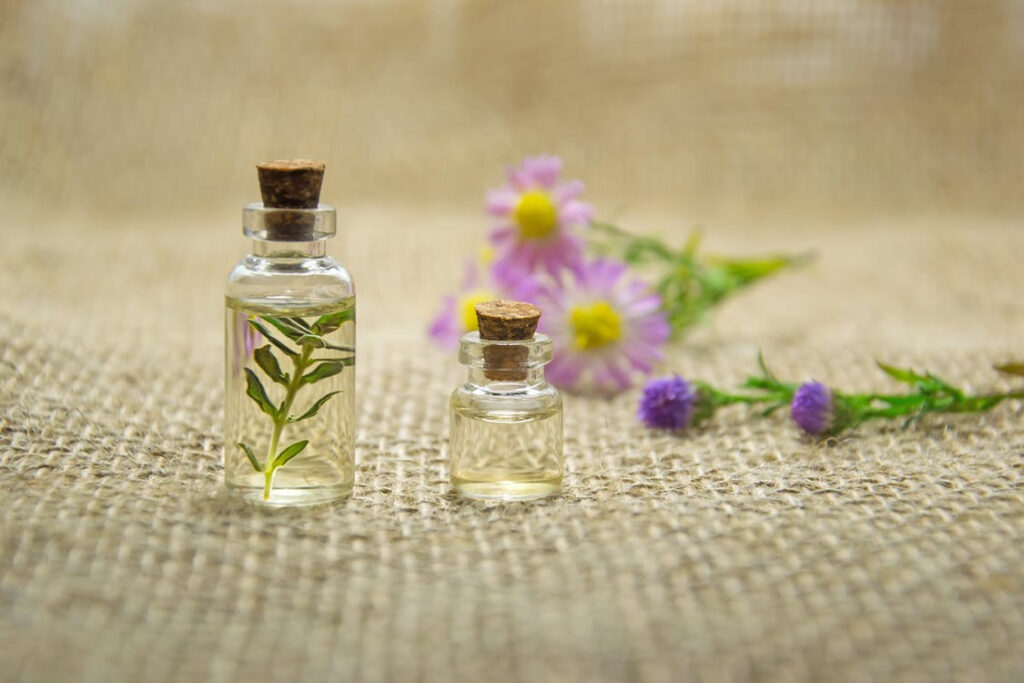 This seems to be quite the rage when it comes to so many things like cleaning, sanitizing, bathing, sleeping and so much more.
There are so many different types of essential oils, each of which offers unique properties and characteristics. For instance, lemon essential oil is a popular choice given its incredible disinfecting qualities.
Moreover, lemon also has a fresh smell so a lot of people prefer using it for cleaning their dishes.
Another great choice is rosemary essential oil. It has excellent germ-fighting and powerful cleaning qualities. This oil also has a wonderful scent so you can pair it with lemon essential oil and add both to your dishwasher detergent.
*Key Tip – if you wish to prolong the shelf life of your homemade DIY liquid dishwasher detergent, pop it in the refrigerator. Since it's made of all-natural ingredients, they are likely going to ferment at room temperature.*
Final Word
Once you try a homemade dishwashing liquid, chances are that you won't go back to the commercial ones. It's super easy to make, cost-effective, works really well, and will last you for a long time.
Simply store it in the refrigerator and take it out every time you need to use it!