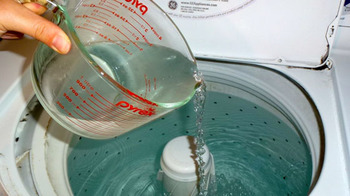 Follow my blog with Bloglovin
It may seem a little bit ironic, but your washing machine actually needs to be cleaned even though it's a "washing" machine. It's good to clean it about twice a year, but if you don't know how, then it can get pretty frustrating and annoying. Here are some great tips how to deep clean your washing machine!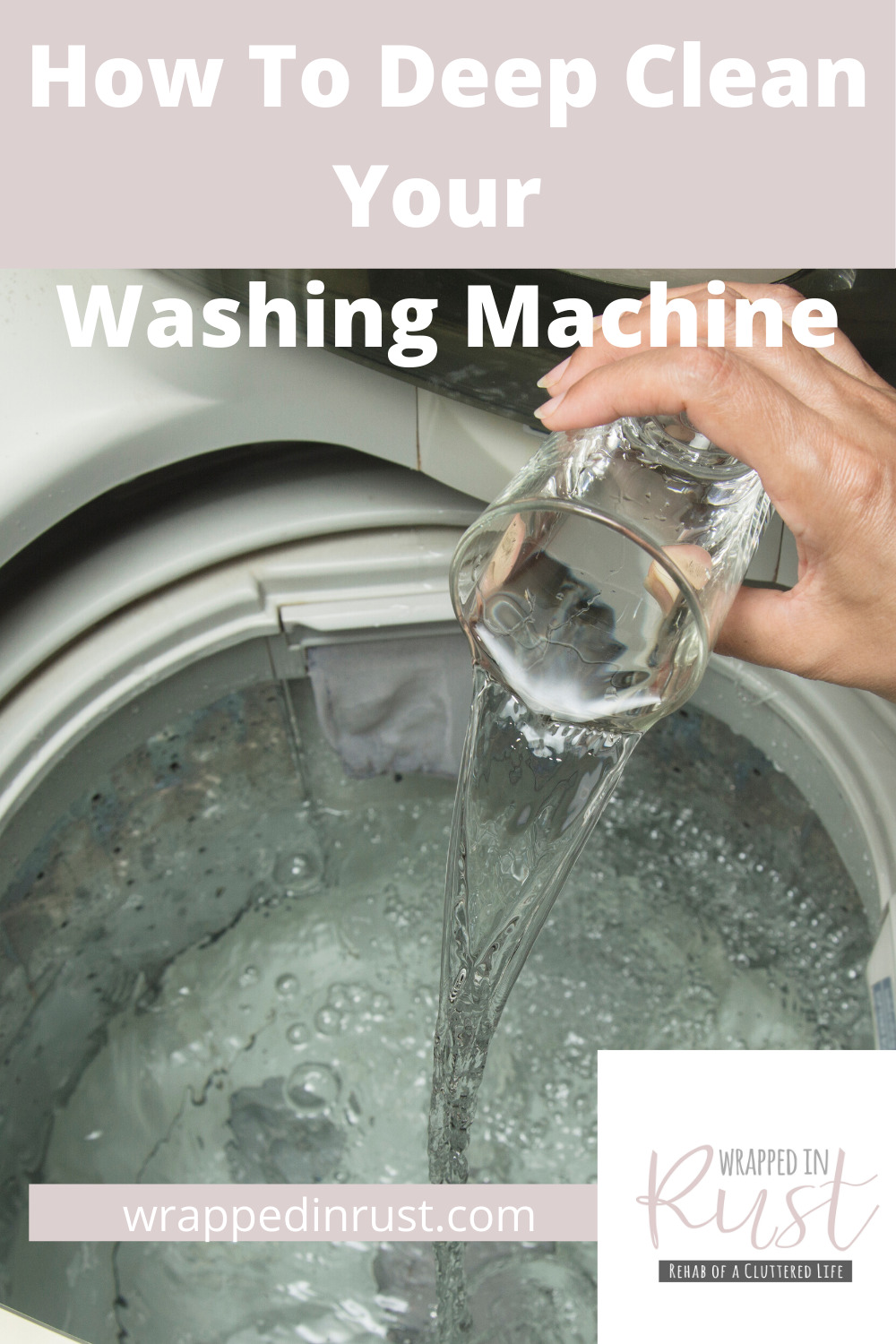 How To Deep Clean Your Washing Machine
Let's face it, a washing machine works hard to clean all the clothes for your family. But, how often do you think of returning the favor and cleaning it?
Probably not often, right? Well, hopefully after you read this article you will remember how to deep clean your washing machine and do it at least twice a year.
Ready for the first step ? Here it is!
Hot Water
Fill the washing machine with hot water and then add one quart of chlorine bleach to the mixture. Let it agitate for about one minute and then let the solution sit for an hour. This helps kill germs and get into all the nooks and crannies of the machine.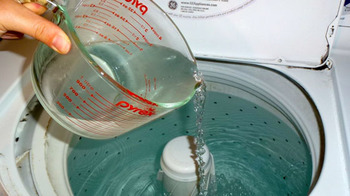 Longest Cycle
Once it's sat for a full hour, run your washing machine through the longest wash and spin cycle. This helps to really get the solution everywhere possible while also wiping and scrubbing at hard, stuck on dirt and grime.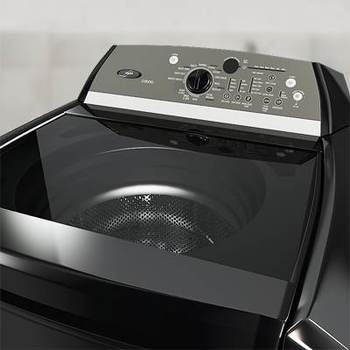 Repeat Last Two Steps
Next, just repeat the last two steps (hot water and the longest rinse cycle). However, instead of using a quart of chlorine bleach this time, use a quart of distilled white vinegar. Again, let it agitate for a minute and sit for an hour before running it through the cycle.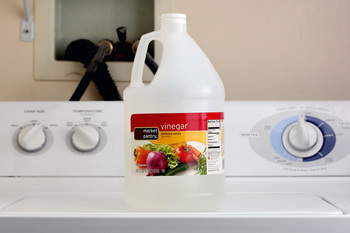 Wash Exterior
While the washing machine is working away at cleaning the inside, dip a rag or sponge in the vinegar solution you just made and get to work cleaning the outside. Wipe down the buttons, all the sides of the machine, and any other parts that may be dirty.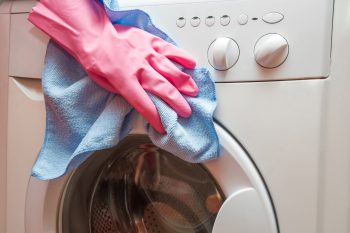 Now that your washing machine is all clean, why not learn another tip about clean, fresh smelling towels