Follow my blog with Bloglovin


There are lots of reasons as to why your towels could be smelling. It could be because the water is hard, the washer has a mold or mildew problem, or the towels are just old. Whatever the problem, there IS a solution! Here's what to do in order to get your towels from stinky to fresh smelling!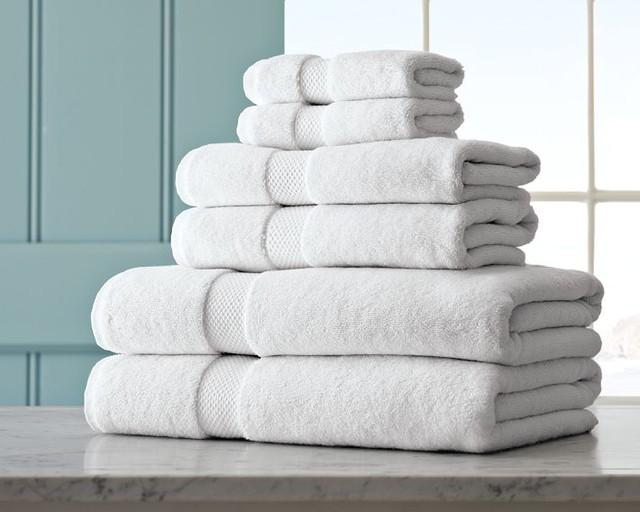 When you go to clean your towels, this time, instead of using laundry detergent, put in baking soda. Put in a generous amount (most people say about a fourth of a small box of baking soda). Make sure the washer is set to hot and let them run a full cycle.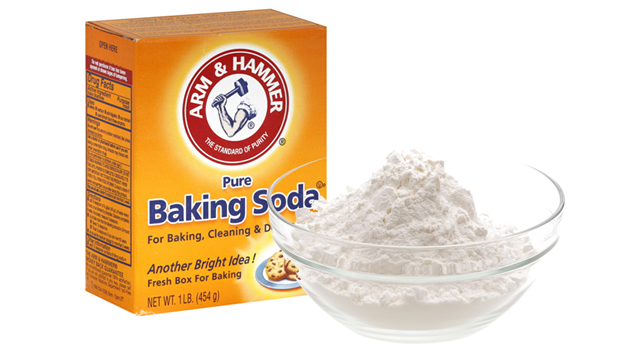 Once it's time for the rinse cycle, use vinegar instead of your normal fabric softener. Let it run the full rinse cycle, making sure you have enough vinegar in there. White distilled vinegar is best, but you can use apple vinegar or something similar if needed.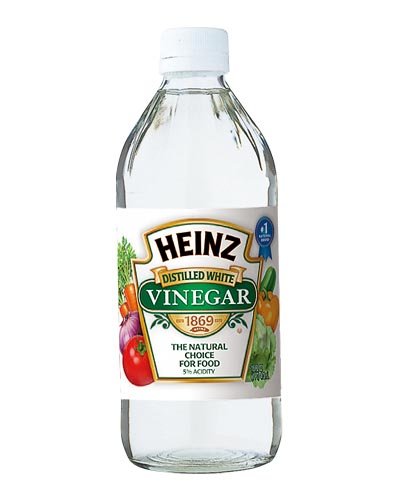 Dryer
Lastly, just throw the towels into your dryer and let them run normal! This process works well because, instead of overloading your towels with fragrances from detergents and fabric softeners, which only mask the smell, this process allows a deep clean for your towels!