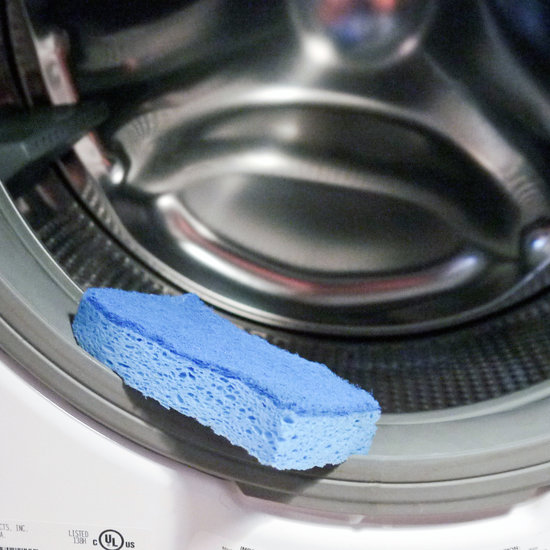 Follow my blog with Bloglovin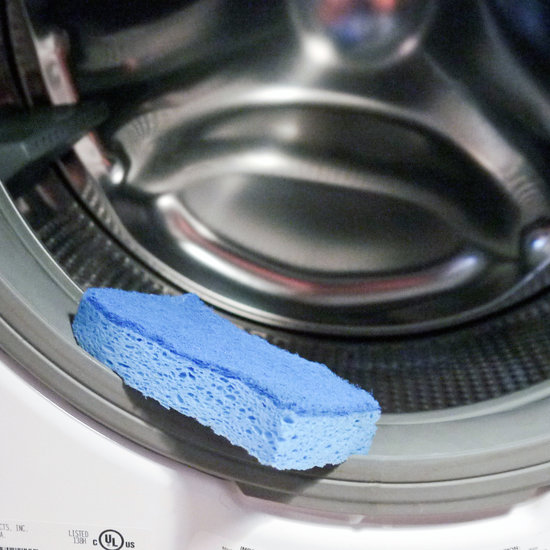 To clean your front loading washing machine, you should begin by wiping the rubber gasket on your machine with a white rag that has been soaked in a 50/50 mixture of bleach and warm water.  Be sure to pull back the rubber gasket to clean on the inside, as this is where most of the mold will be.
If you are unable to conquer the mold using the above method, soak a towel with your bleach mixture, shove it into the gasket, and let it sit for 30 minutes. This should take care of any that was left. Just remove the towel and do some light scrubbing with an old toothbrush. Then wipe dry.
Next, you should take all of the towels that have the bleach on them and run them through the hottest setting on your washing machine.
Run the machine again at the hottest setting but this time, add two cups of vinegar. If your machine says not to run a load that is empty, be sure to add towels (but never mix bleach and vinegar!)
After the second cycle is over, remove your detergent dispenser and clean it with the vinegar and water (equal parts) mixture on your rag. Wipe down where the detergent dispenser was located as well as the inside of the washing machine.
Clean the inside of the machine door with a rag that has the vinegar and water mixture. Make sure there is no pool of water at the bottom of the door. Dry everything off.
To make sure your front loading washing machine stays clean keep wiping your rubber gaskets, leave the door open for ventilation when you aren't using it, and always remove your wet clothes as soon as you can after each load.