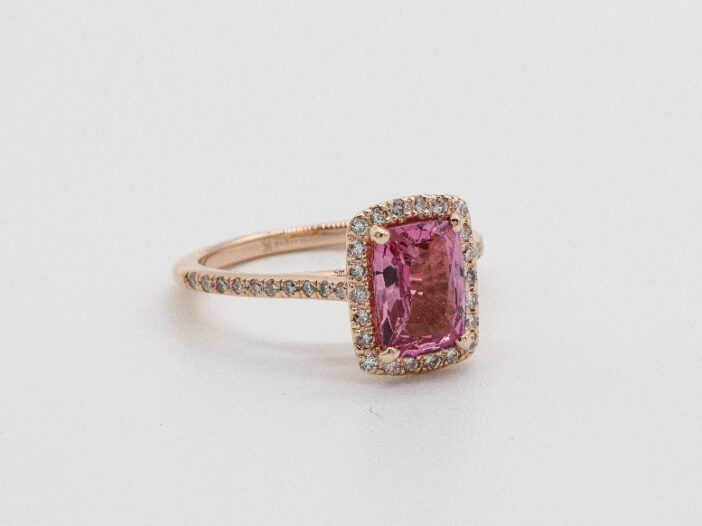 Follow my blog with Bloglovin
Some jewelry pieces are precious – not because of the price they come at but because they hold a special place in your heart. You just don't want to take them off. However, with time, even the finest quality jewelry pieces will start looking dull and grim, and that's where a homemade jewelry cleaner can come to your rescue.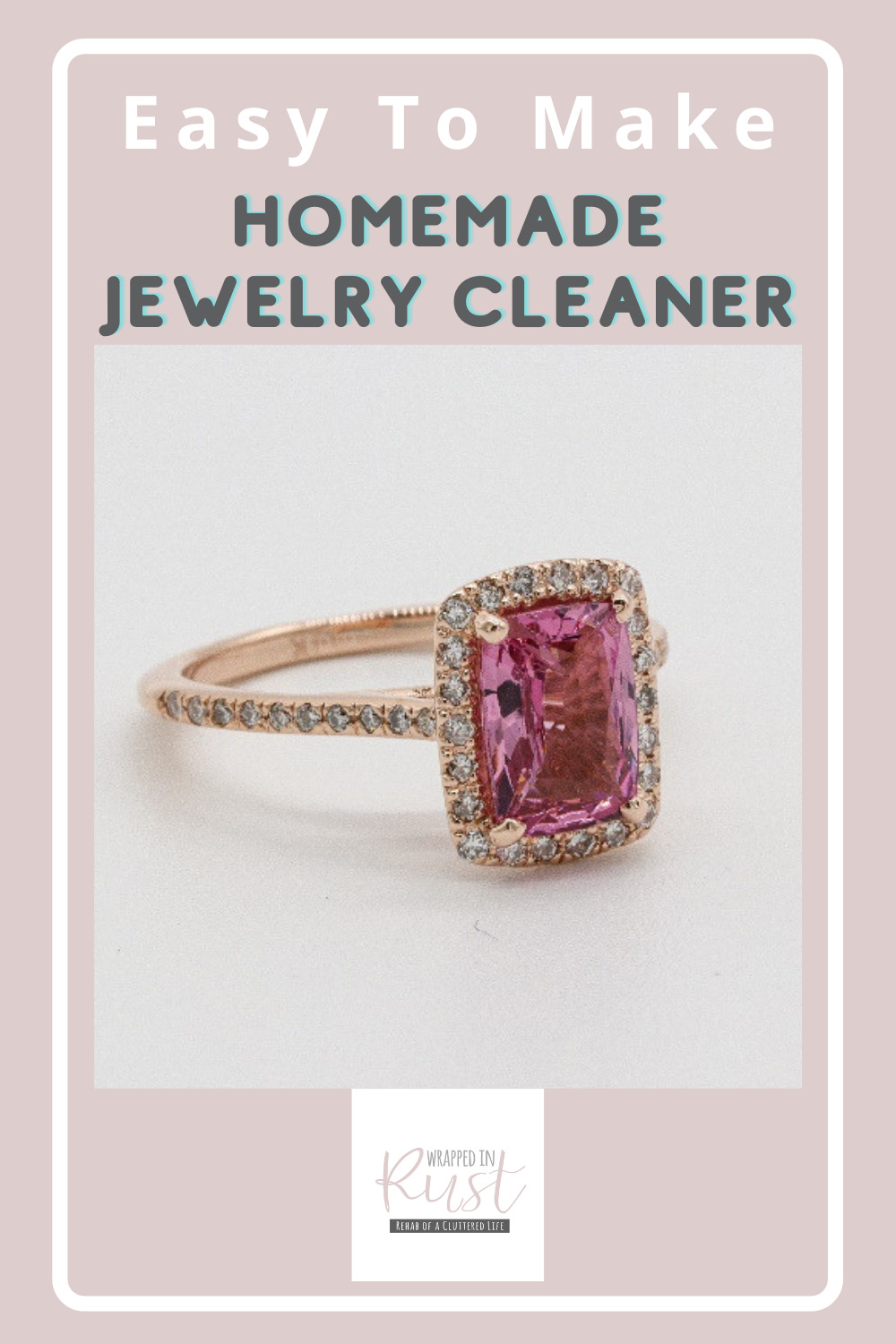 The older your jewelry gets, the less attractive it becomes, because no matter how much you take care of your precious jewelry, you really can't stop it from losing its sparkle.
What you can do is clean your jewelry items with a homemade jewelry cleaner regularly to keep them looking as good as new. With the right homemade jewelry cleaner, you don't have anything to worry about – no service charges or the fear of the jeweler misplacing your dearest jewels.
You've landed at the right place if you're looking for the most promising jewelry cleaner recipes that you can make at home.
We've listed the best homemade jewelry cleaner recipes for you so that you can keep your jewelry looking great all the time.
Tea Tree Oil Homemade Jewelry Cleaner
Tea tree oil is a natural essential oil with antibacterial and antifungal properties. It's an excellent alternate to chemical-laden, commercially available jewelry cleaners.
All you need to prepare tea tree oil jewelry cleaner at home is a single drop of tea tree oil and baking soda mixed in half a cup of distilled vinegar.
Soak your jewelry in a mason jar filled with vinegar. Add one drop of tea tree oil and stir to ensure thorough mixing. Let your jewelry stay soaked in the vinegar and tea tree oil mixture overnight. Coat your jewelry items with baking soda after removing them from the mixture and scrub them with an old toothbrush.
Rinse them with water, and there you have it – sparkling clean jewelry!
Precaution: Avoid using this recipe on opals, pearls, and tanzanite.
Homemade Cleaner for Silver Jewelry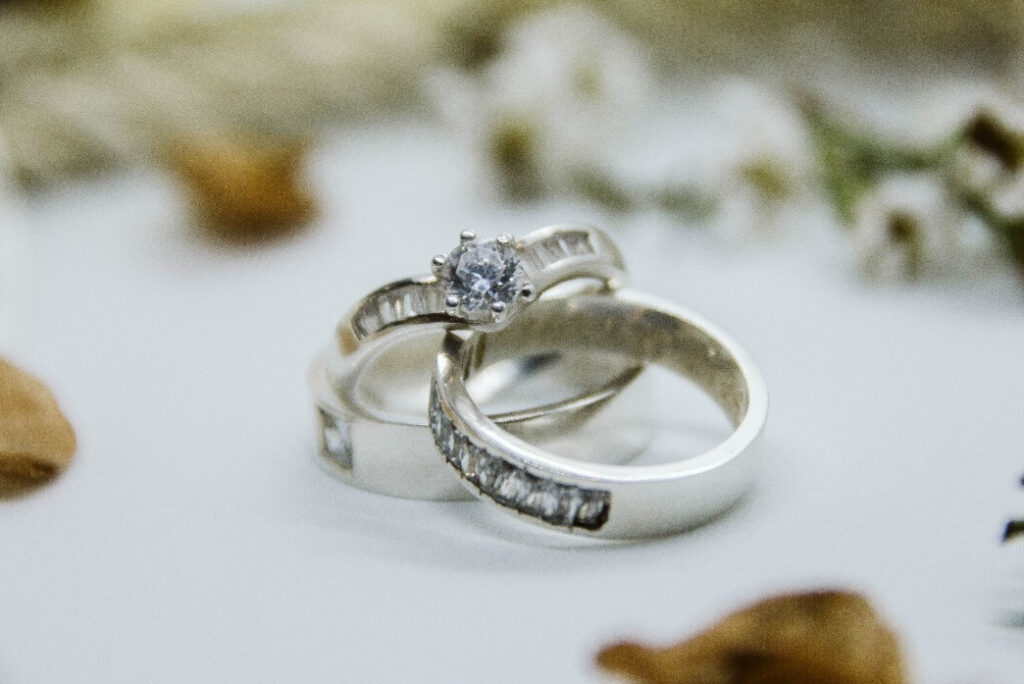 As much as silver jewelry looks beautiful, it's extremely high-maintenance. The sulfur in the air reacts with the silver and tarnishes it.
No matter how many times you take it to a jeweler, it'll become dull again after some time. To save yourself the hassle, you should make a homemade silver jewelry cleaner at home and clean your silver jewelry at home after every few days.
To make a homemade silver jewelry cleaner, you'll need baking soda, salt, vinegar, aluminum foil, and boiling water. Cover a pan with aluminum foil, with the shiny side up.
Then, place all the silver jewelry items that you wish to clean on it. Mix baking soda and salt in boiling water and pour the mixture onto the pan. Stir the mixture and reposition all jewelry items.
Next, slowly add vinegar and allow the jewelry to stay soaked for 5 to 10 minutes. Finally, rinse the items with water and enjoy fresh-looking silver jewelry.
Homemade Cleaner for Gold Jewelry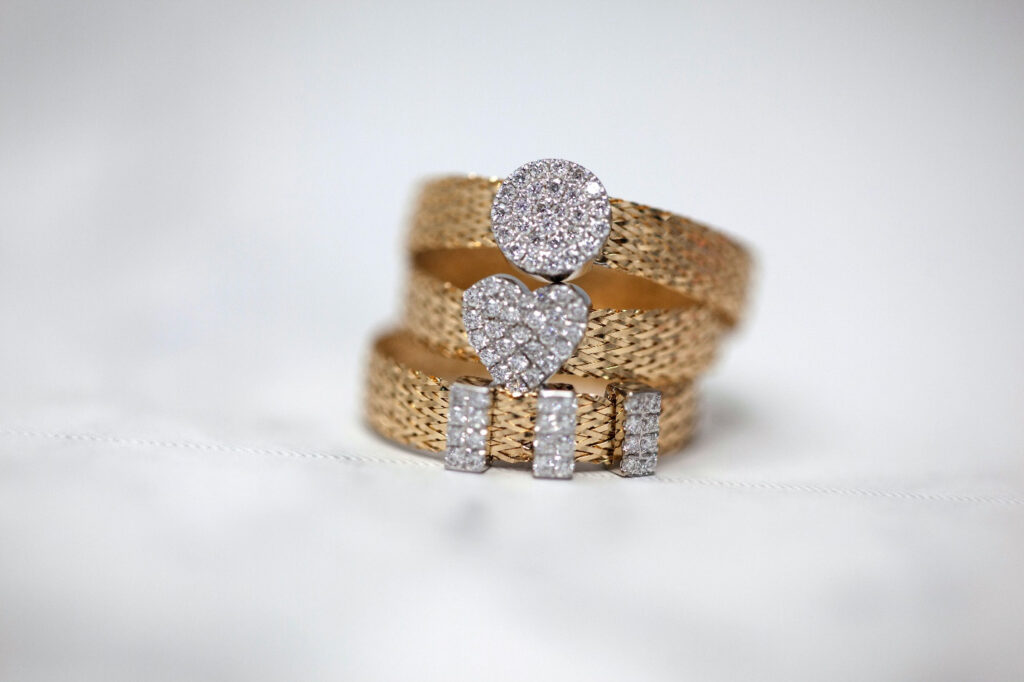 One of the many reasons why gold jewelry is more popular is that it doesn't tarnish like silver. However, that doesn't in any way mean that you don't need to clean it.
Gold jewelry will start to look dull at some point in time. However, this isn't an issue. You can make a homemade jewelry cleaner for gold and clean your favorite jewelry pieces yourself.
All you need for this recipe is salt, baking soda, dish detergent, and hot water. Line the inside of a small bowl with a piece of aluminum foil.
Then, add baking soda, salt, and dish detergent to a boil, followed by hot water. Put the gold jewelry in the bubbling water and leave it for about 10 minutes.
After that, remove the jewelry, scrub gently using a soft toothbrush, rinse with clean water, and pat dry. Your gold jewelry will look as good as new!
Homemade Cleaner for Semi-Precious Stone Jewelry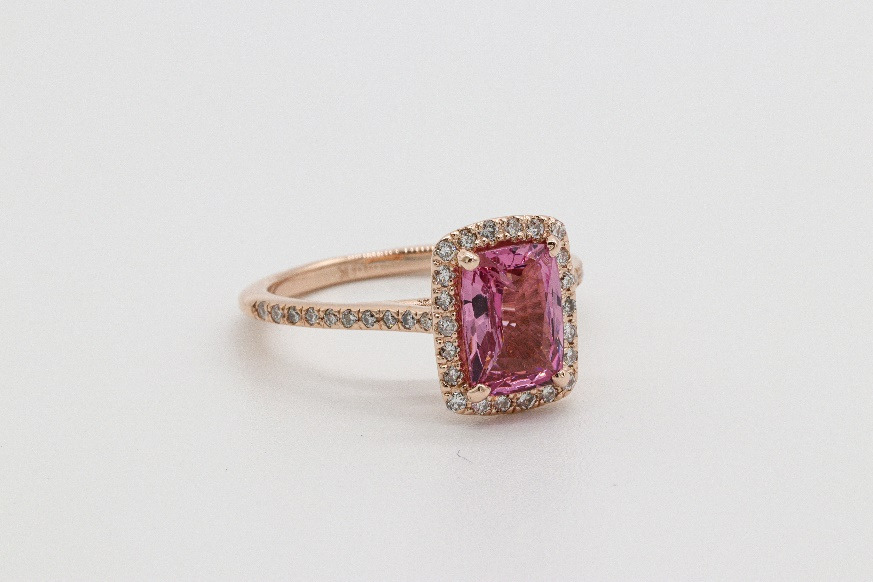 Semi-precious stones can get damaged by harsh commercial jewelry cleaners. If you own semi-precious stone jewelry, you may want a homemade jewelry cleaner that's gentle on your jewelry items.
The recipe is super simple. Simply mix dish soap in warm water, and swish the mixture to make soap bubbles. Leave your jewelry in this mixture for 10 minutes, and then transfer it to a bowl of warm water.
Finally, dry the pieces with a towel, and you're good to go.
Cleaning jewelry at home is just a matter of a few minutes. Moreover, if you know the right homemade jewelry cleaner recipe, you can keep your jewelry looking as good as new all the time!