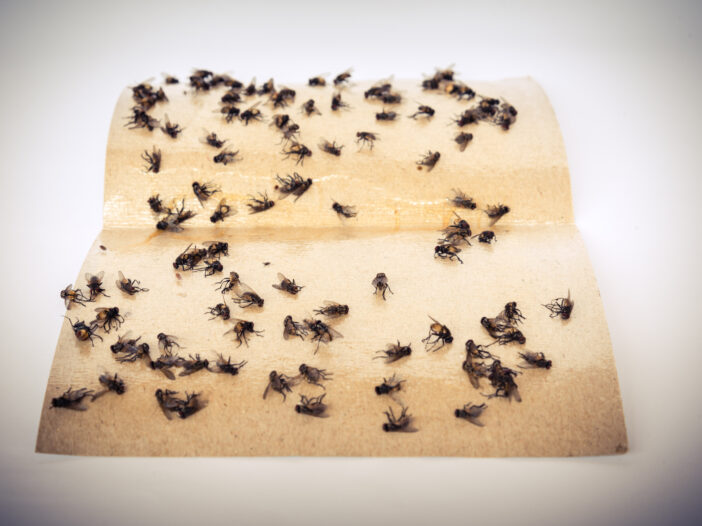 Follow my blog with Bloglovin
Indoor pests can be particularly bothersome during humid summers. In that case, you could purchase fly paper to catch and remove them from your home. However, a more affordable and arguably quicker (depending on whether you have the ingredients) is to make your own trap
. You only require three ingredients and two grocery bags for this project. So, here's a guide on how to make fly paper at home.
Steps on How to Make Fly Paper
The good thing about using this trap is that you don't have to worry about being extra careful with closing doors and windows to keep bugs out. You can also rest assured knowing that the DIY project is just as effective as store-bought fly paper.
Moreover, the fact that they're inexpensive to make means that you can make as many as you need. You can also create more sugar mixture (more on this) than you need.
So, store it in the fridge and use it when creating another trap.
Gather the Necessary Ingredients and Materials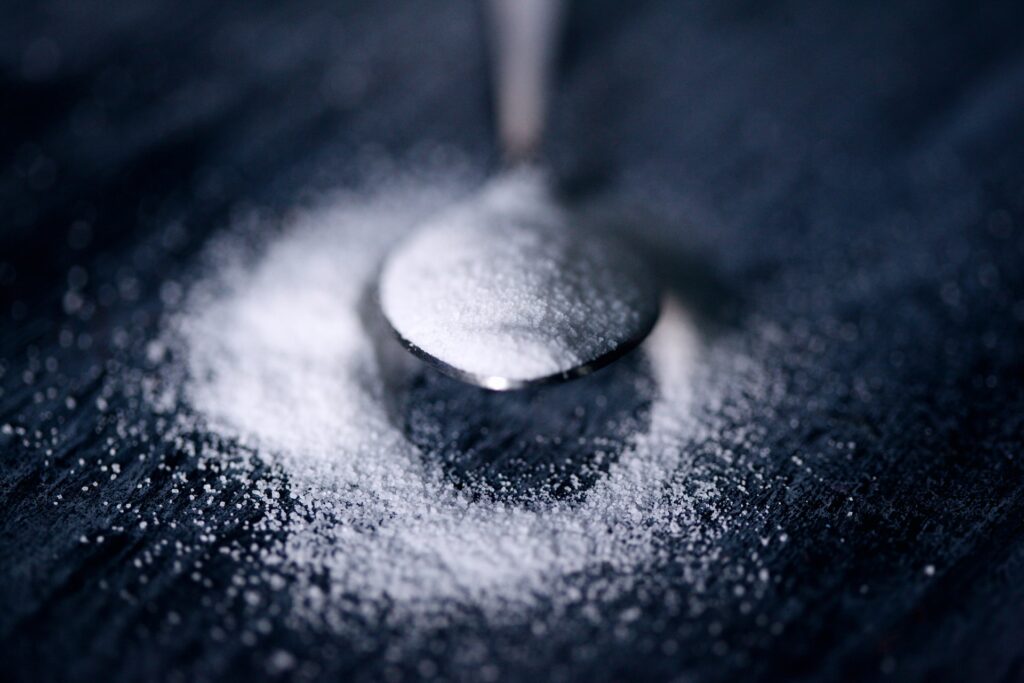 The first step is to ensure that you have the ingredients and materials for this project.
Ingredients
The three necessary ingredients are as follows.
Honey (¼ cup)
White sugar (¼ cup)
Water (¼ cup)
Materials
The necessary materials are as follows.
Brown paper grocery bags (2)
A saucepan
Wax or parchment paper
Cookie sheet
Baker's twine
Make sure the paper bag you use is thick so that it's not flimsy and doesn't tear.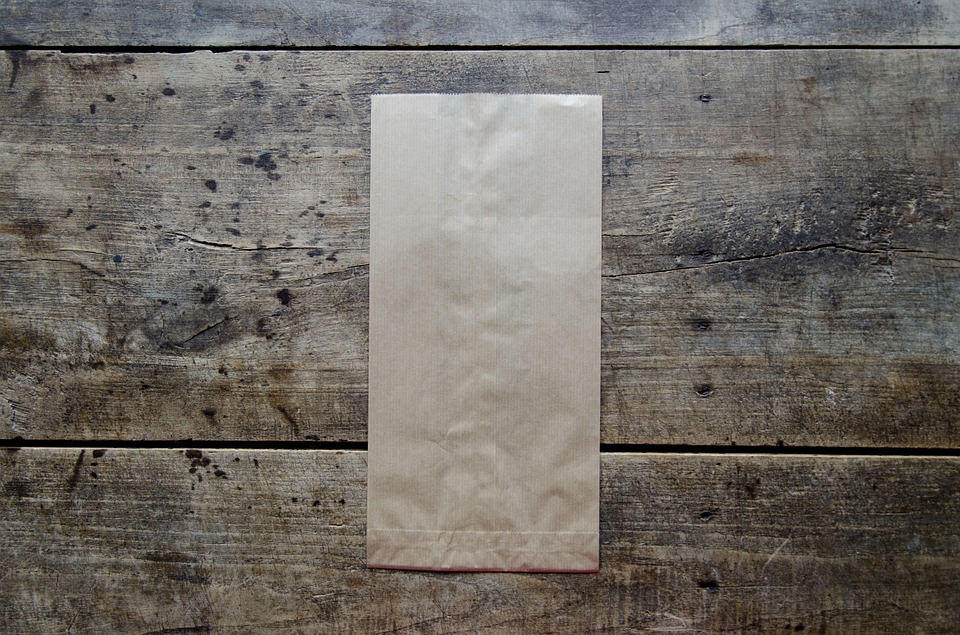 Prepare the Paper Bags
Cut the paper bags into strips. So, you can make each strip of paper 12 inches long and 2 inches wide. However, the exact dimensions are up to you entirely.
Create a Hole in Each Piece
Use a pair of scissors to create a small hole at only one end of the strip of paper. Next, run a string of baker's twine through the hole and tie it into a knot. The string will allow you to hang the fly paper in different parts of your home.
Combine the Three Ingredients
You must combine the water, honey, and sugar in a small saucepan.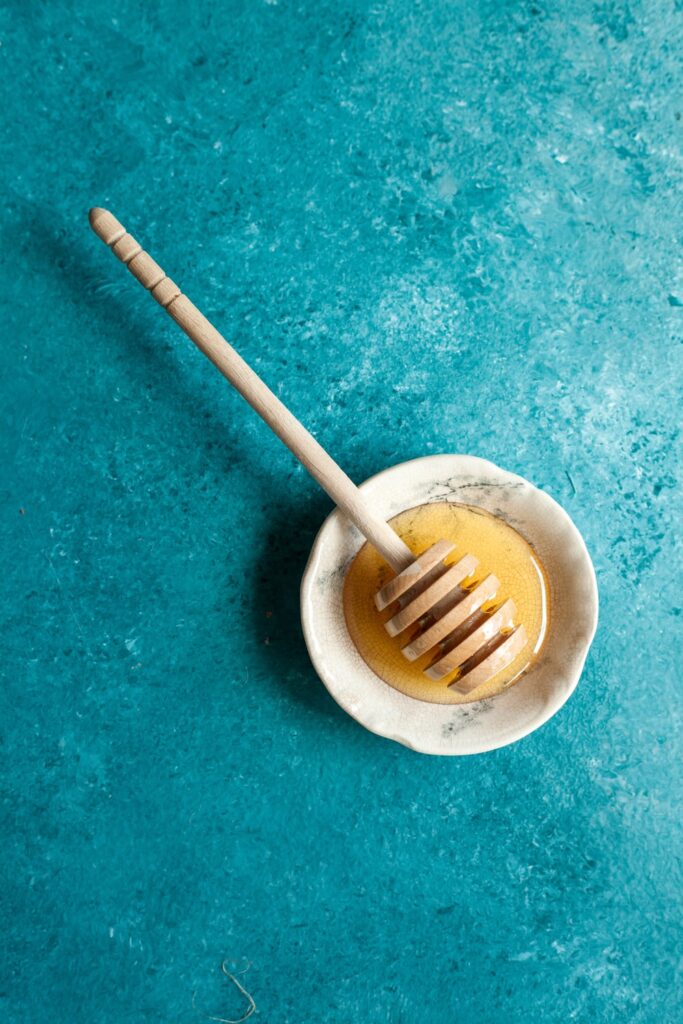 Heat the Ingredients
After mixing the ingredients, place the saucepan on medium heat. Next, stir the ingredients until the sugar mixture comes to a boil and that sugar dissolves. After that, place the saucepan aside for about 2 minutes to allow it to cool.
Coat the Paper Strips
You must submerge the paper strips in the sugar mixture in the saucepan until they're saturated to create fly paper. It's best to begin this process after the mixture is cool enough for you to touch it. This way, you can use your fingers to make sure that you coat the mixture evenly onto the paper strips.
In addition to that, you can remove the excess mixture with ease. A light coating of the mixture is best. This is because it will prevent the sugar from melting on the fly paper when it is hot.
Allow the Coated Paper Strips to Cool
Place wax or parchment paper into a cookie sheet. Thus, the cookie sheet will prevent the paper from flying off. Next, place your coated paper strips onto the wax or parchment paper. Leave the papers for about two hours to cool.
Hang the Fly Paper in Appropriate Areas
The final step is to hang your fly paper wherever you find flies or other bugs tend to converge. If you're not certain where that is, place it near windows and corners of rooms.
Last Few Words
Fly paper tends to dry over time. So, you can spritz the paper with water to bring back its stickiness if there are no flies on it. However, toss out any paper that has caught flies and other bugs on it and replace it.