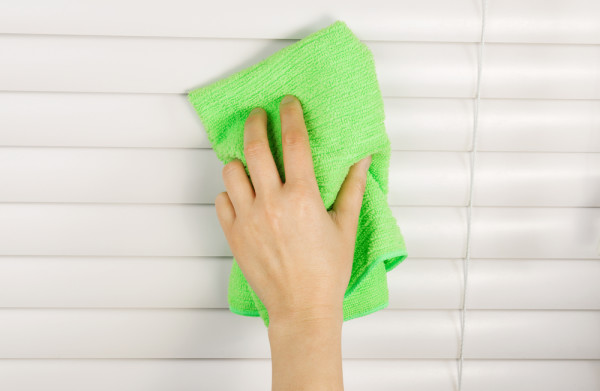 Follow my blog with Bloglovin
Cleaning is never an activity that we enjoy all the time. Especially when it's deep cleaning. Here are a few ways to deep clean your home that you may never have heard of and that will help speed things up.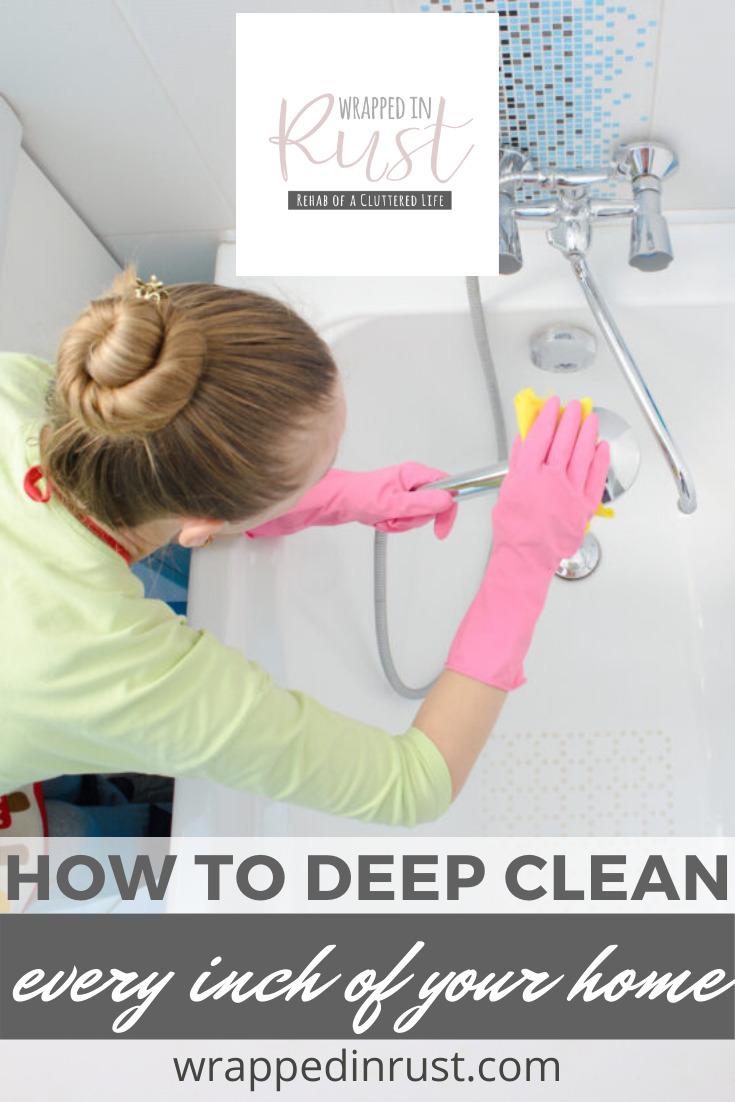 Ways To Deep Clean Your Home
Kitchen
Appliances
Our appliances are sometimes things we don't often think about when it's time to clean. An easy way to do this is brush them down with cream of tartar and then wash them off.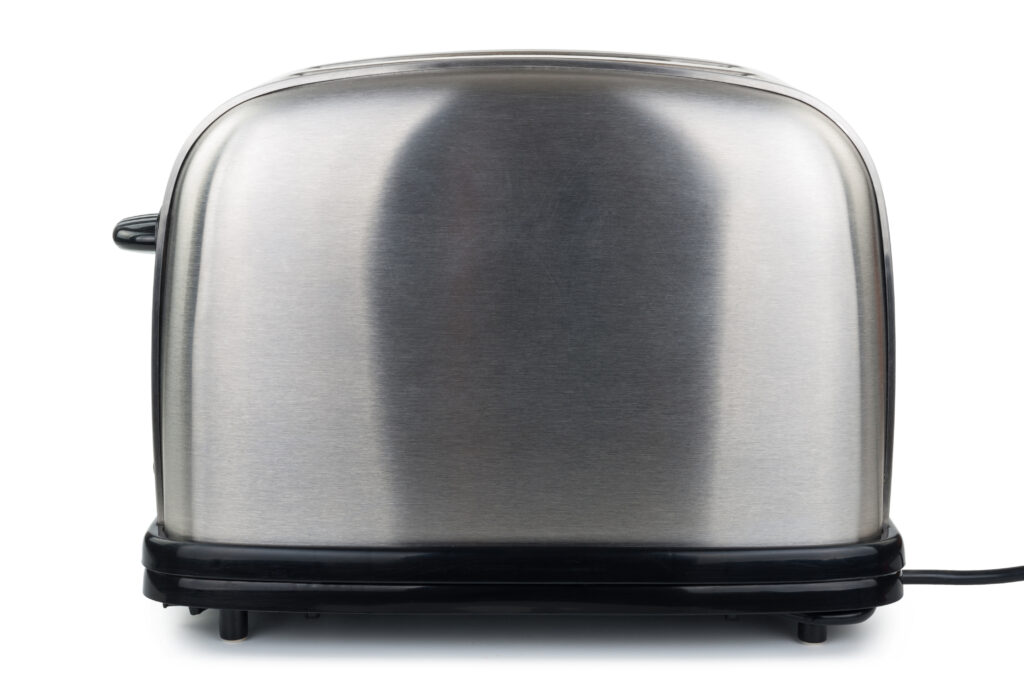 Cutting Board
Instead of having to clean your cutting board every time you use it, get this awesome UV Germ Eliminating Cutting Board. It may not be deep cleaning, but it will definitely save you time when it comes to cleaning!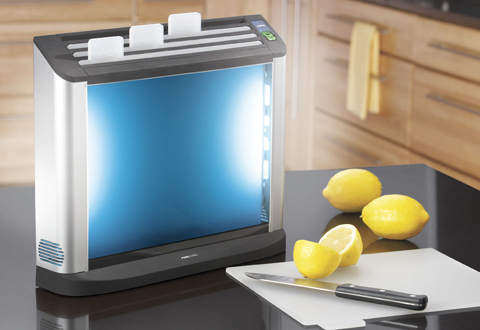 Kitchen Sink
Let's face it: kitchen sinks can get nasty! Both the sink and the garbage disposal. Try cutting up some lemons and running them through the garbage disposal. If you think it's extra junky down there, add some salt. The salt will help scrub the blades.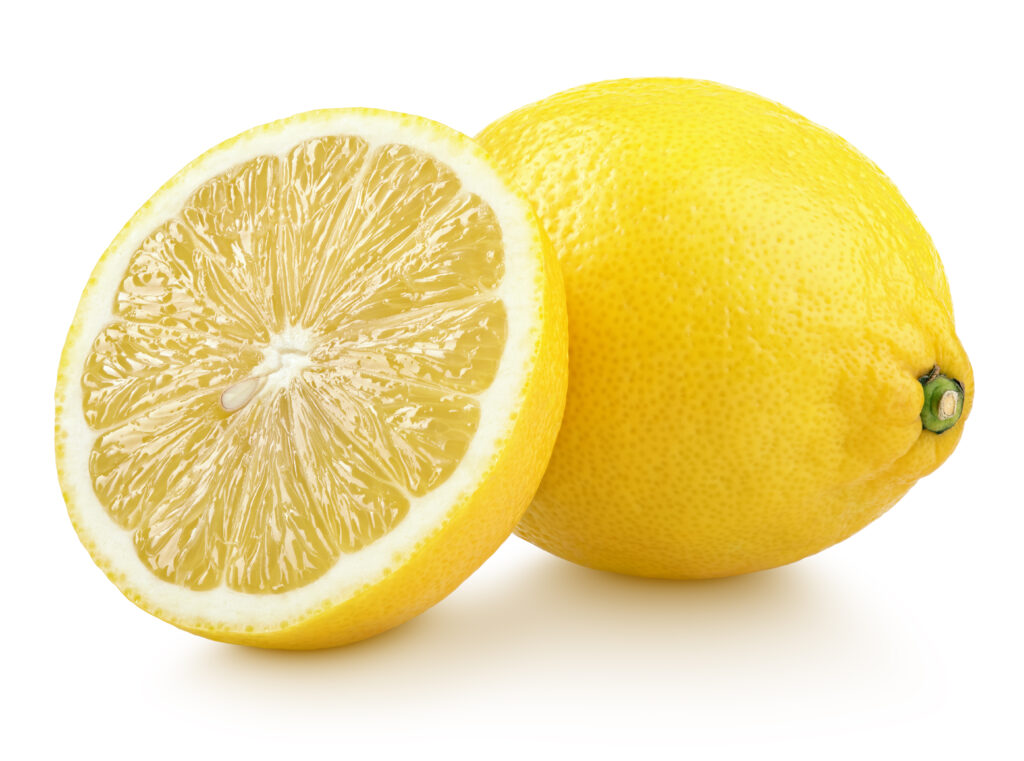 Dishwasher
If your dishwasher is giving off a funky smell, then try this fresh cleaning method! Fill the dish soap container with a bit of lemon Kool-Aid (and dishwasher soap, if you want) and run the dishwasher while empty.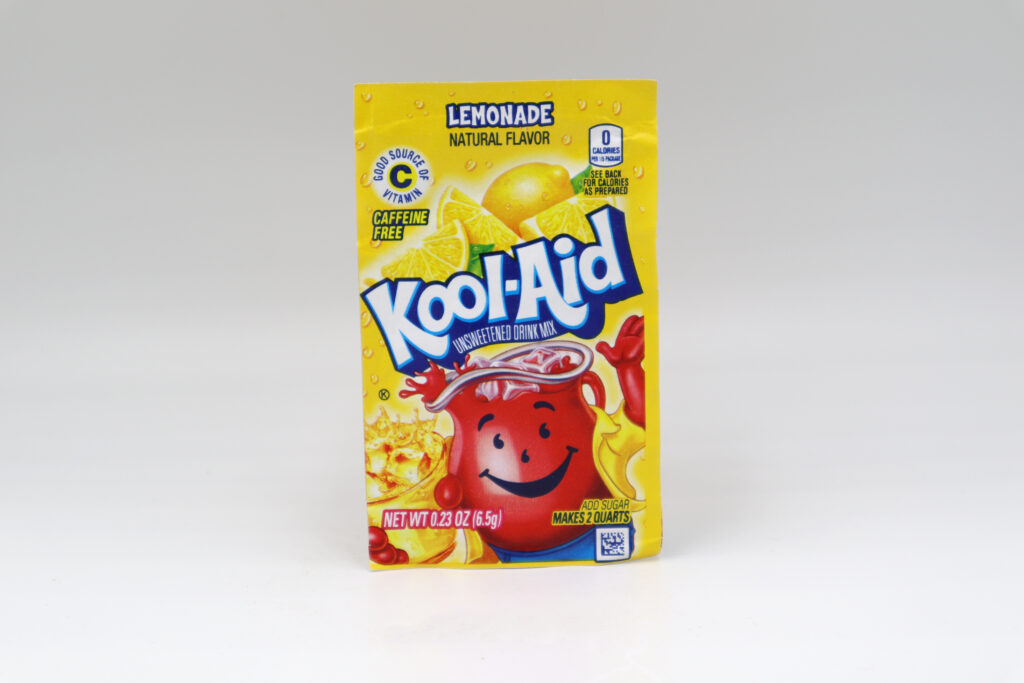 Oven
Dripping meals and bubbling desserts can make your oven look like a hotbed of culinary disaster. Make a paste out of vinegar, baking soda, and dishwashing soap and then let it sit in the over for a few hours. When you wipe it away, it should come off without a problem. This is one of the best tips on ways to deep clean your home.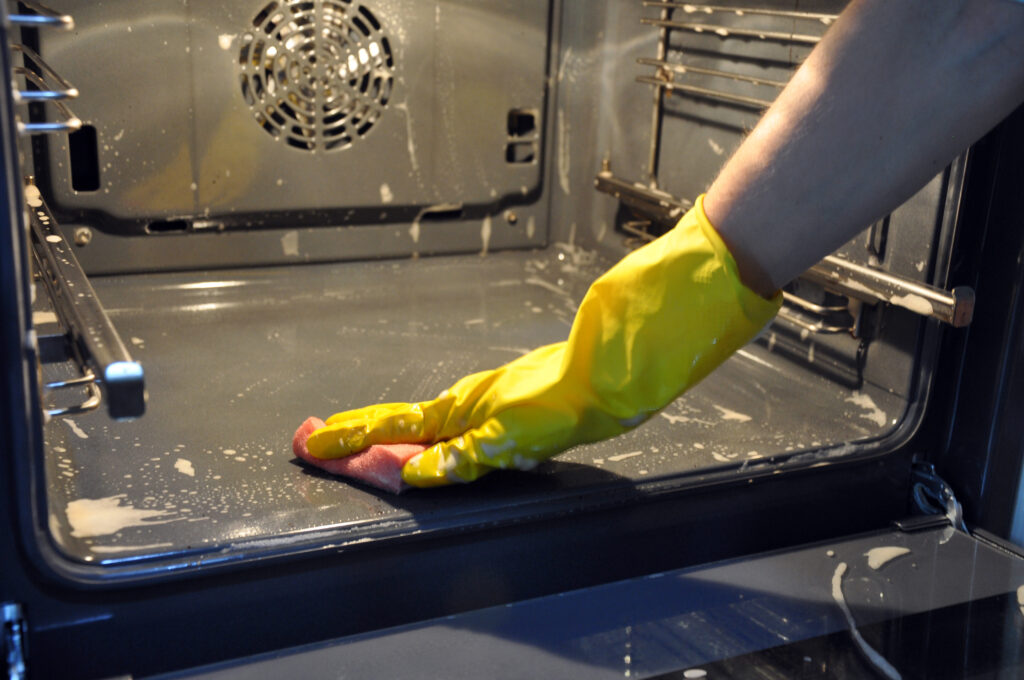 Cupboards
Sometimes your cupboards get dirty, especially with little kids running around with dirty hands and fingers. A great and easy way to clean them is with a dish scrubber. Fill it with warm, soapy water and go to town!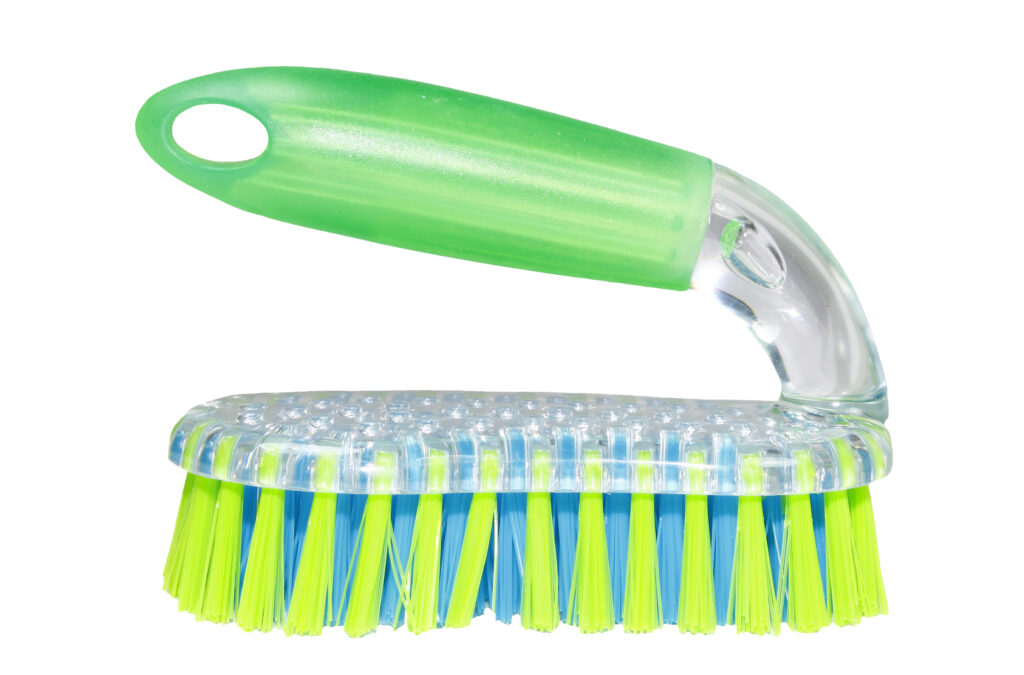 Microwave
Don't scrub and stab at all the hard and crusted on stains in your microwave. First, fill a bowl with water and add a bit of white vinegar and a lemon to it. Then stick the bowl in the microwave and run it for about 4 minutes. Open the microwave, remove the bowl, and the gunk should come off with a wet paper towel.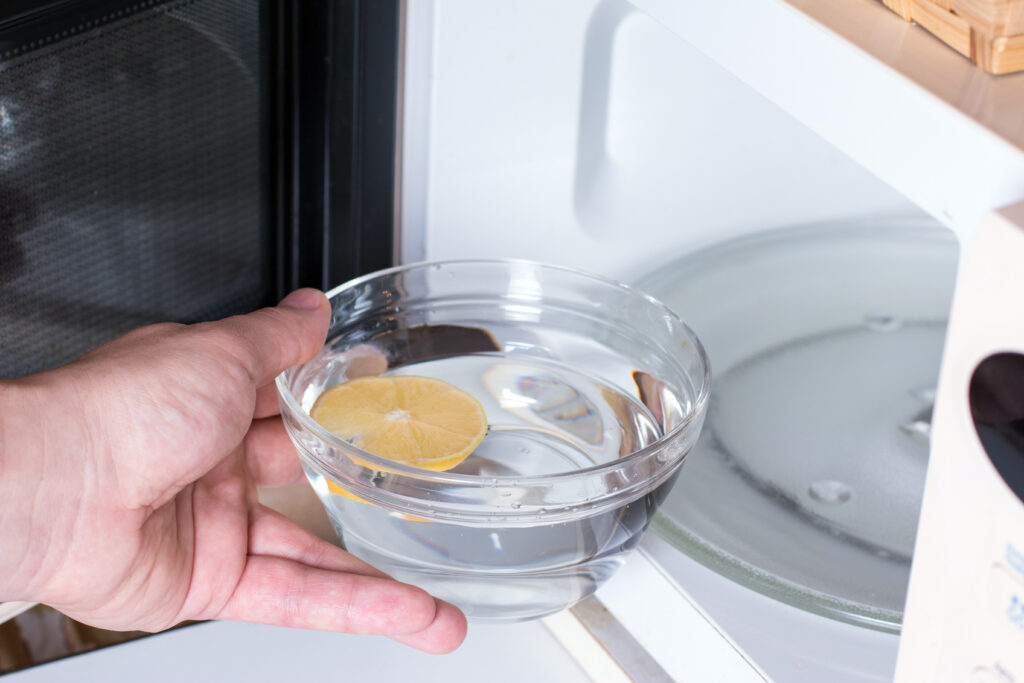 Stove Grate
Take the stove grates off and put them in a Ziploc bag. Then just fill the bag with ammonia and let the grates sit for a few hours. Once you're done, remove the grates and rinse them off and any hardened gunk should be soft and fall off right away!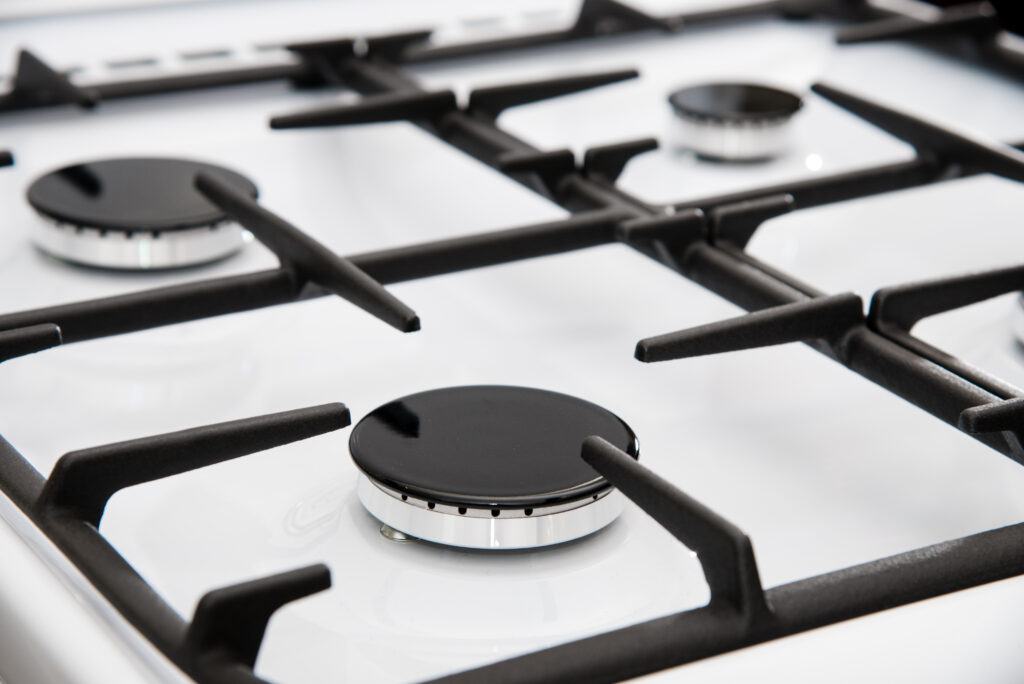 Coffee Maker
Your coffee maker needs to be cleaned every now and then to get it fresh and avoid any kind of buildup. An easy way to do this is run some water and vinegar through the whole thing and then rinse it out.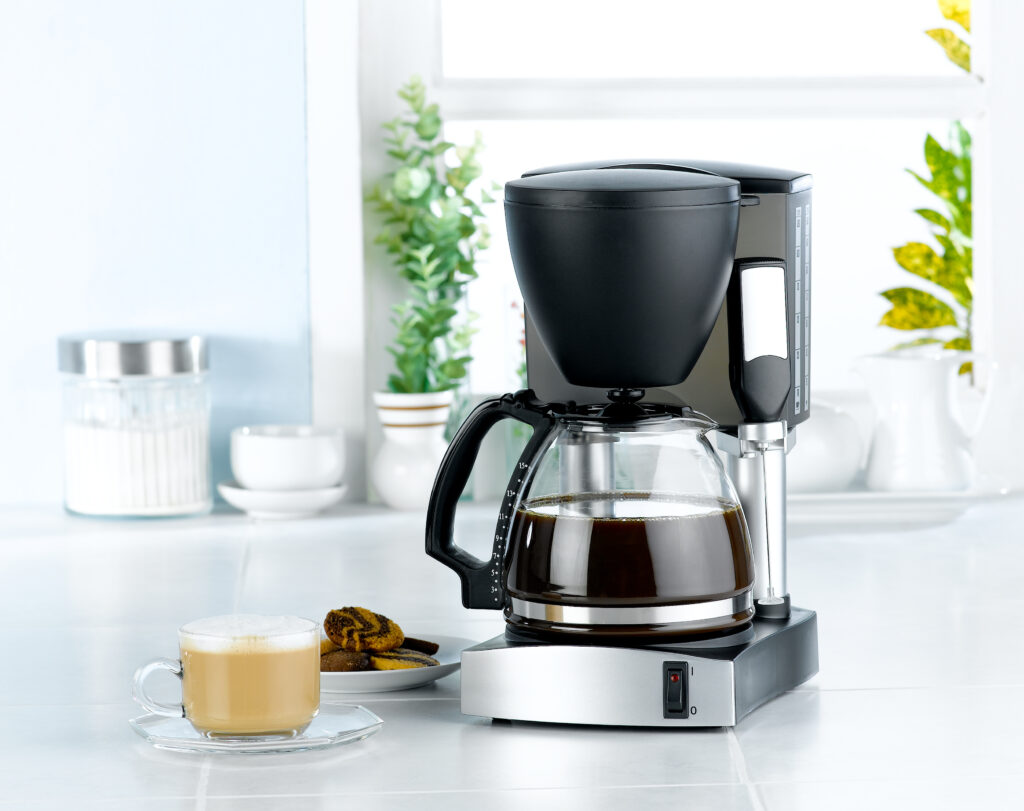 Stovetop
This is an easy way to clean a glass stovetop and to keep it clean. Rub some car wax across the surface to make it nice and shiny. The wax will also help wick away any spills or messes, making it much easier to clean your stovetop in the future!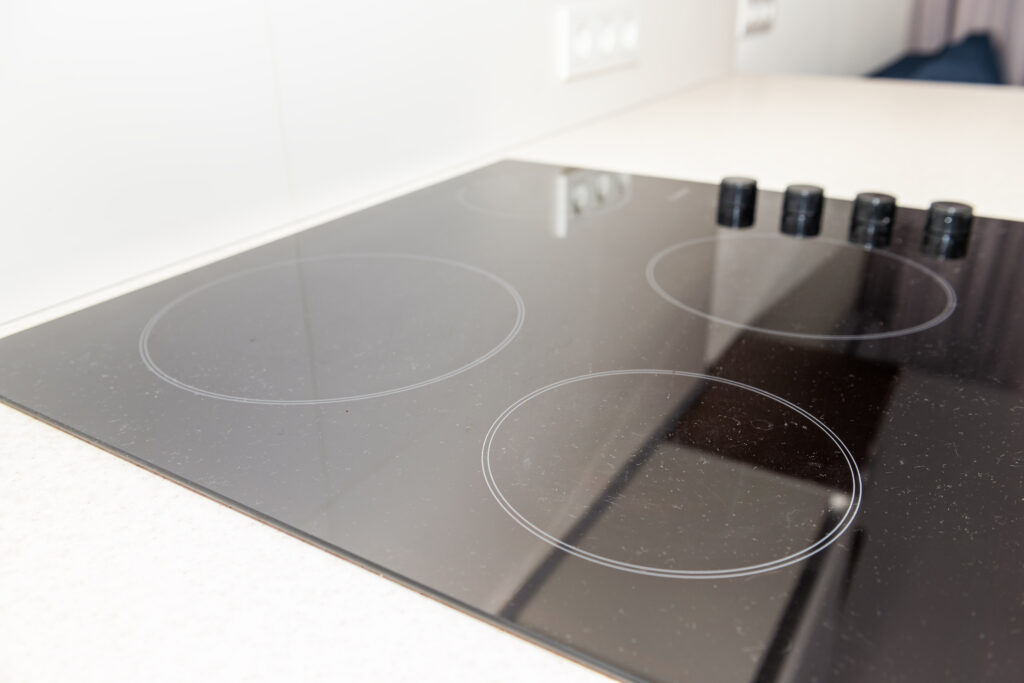 Fridge
Clean the outside of the fridge with Pledge to get it looking shiny and brand-new again! You can also clean the inside and put some baking soda in it to absorbs any bad smells. If you put wax paper on the shelves, then if there's ever a spill you can just replace the wax paper!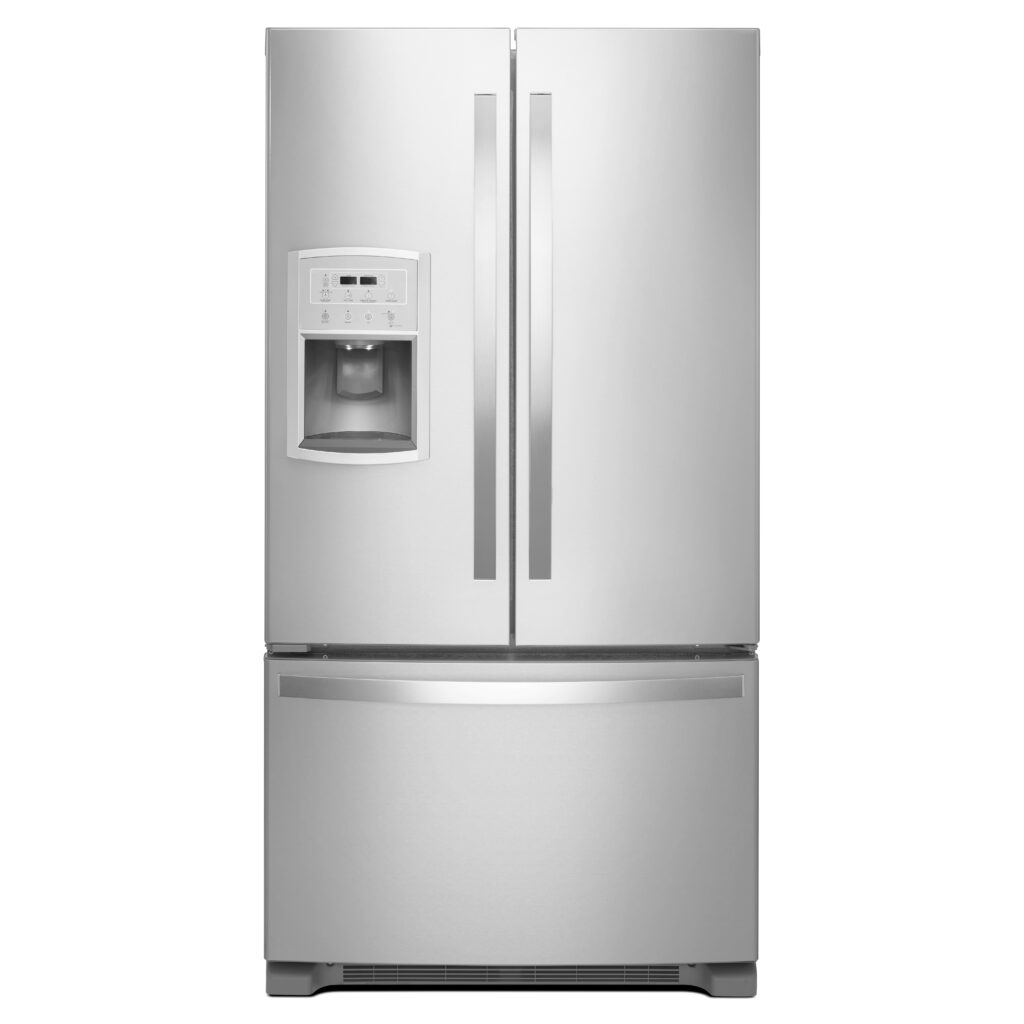 Deep Clean: Hacks
If you have stains or spots on your blinds and dusting or a damp cloth doesn't get them out, then try some vinegar. Dab it onto a cloth and then rub down your blinds, although make sure that it won't hurt the material or remove any finishes.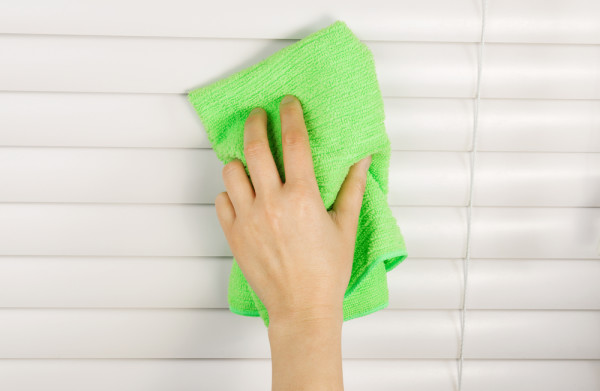 Vent Covers
The quickest way to clean the dust and dirt from your vent covers is to remove them, take them outside, spray them with a hose, and then dry them. Once they are dry, put them back in the house.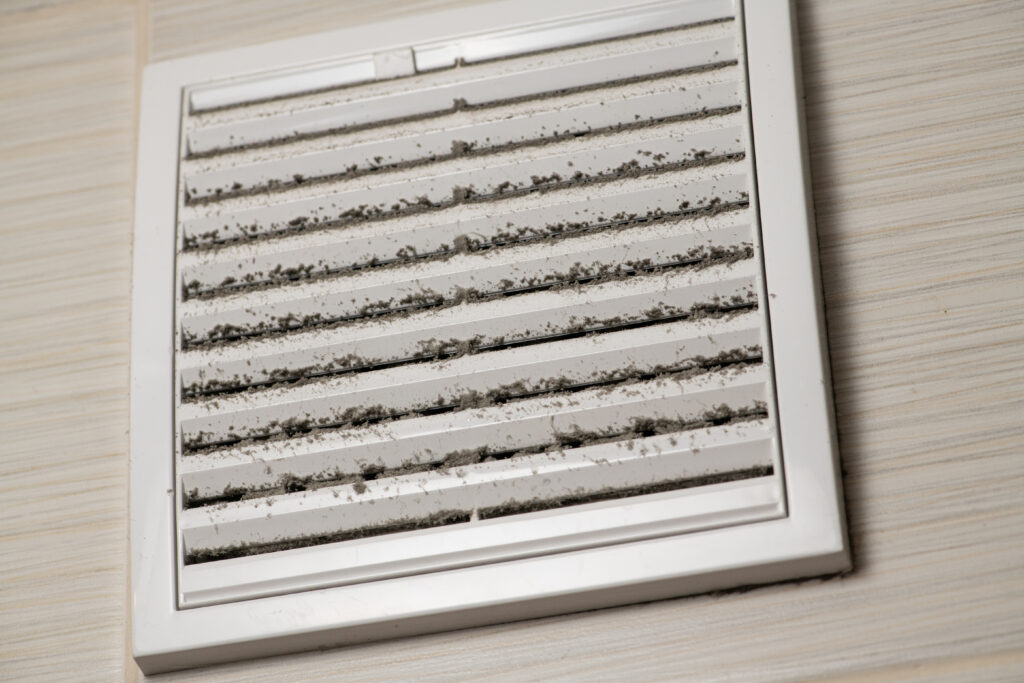 Stains on microfiber couches and cushions can really ruin your day AND your living room. Rub in some rubbing alcohol as quickly as you can and it should get most, if not all, of the stain out of your fabric.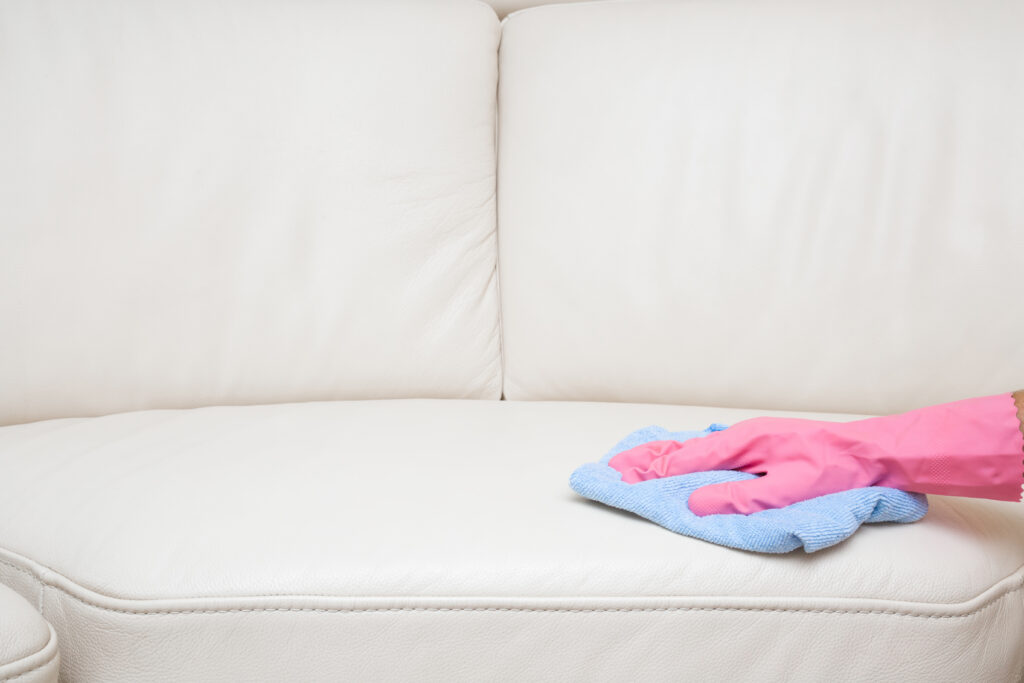 Wax Vent Covers
In order to keep dust and build up off of your vent covers, rub some car wax on them. This will both keep the vents shiny and also keep it from of dust and grime!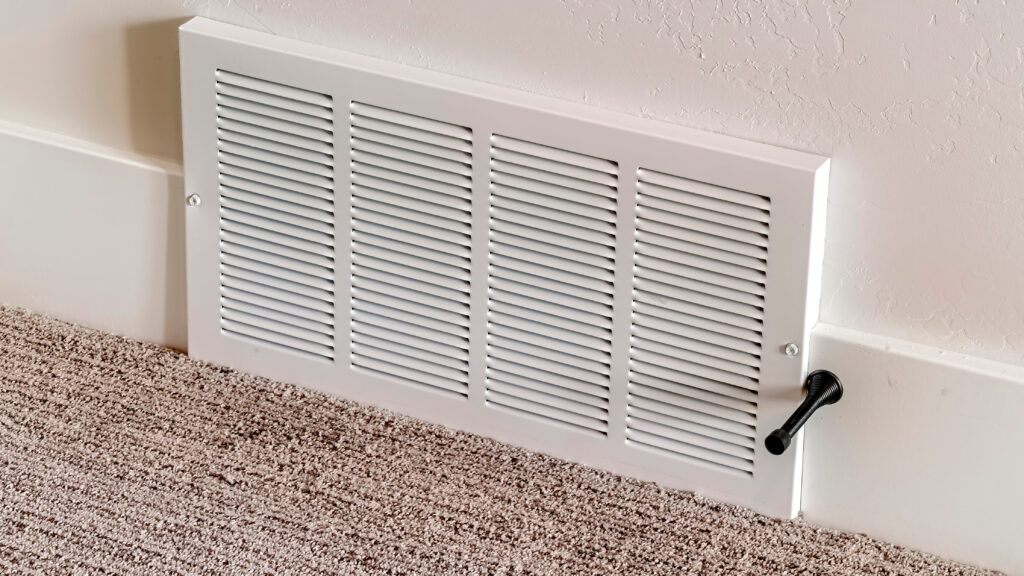 Steam Clean with Iron
You don't need to hire an expensive carpet cleaning business or buy a carpet cleaner in order to get your carpets back to new. Just plug your iron in, put a damp cloth underneath it, and iron the stain away! This is a crowd favorite when it comes to deep cleaning your home.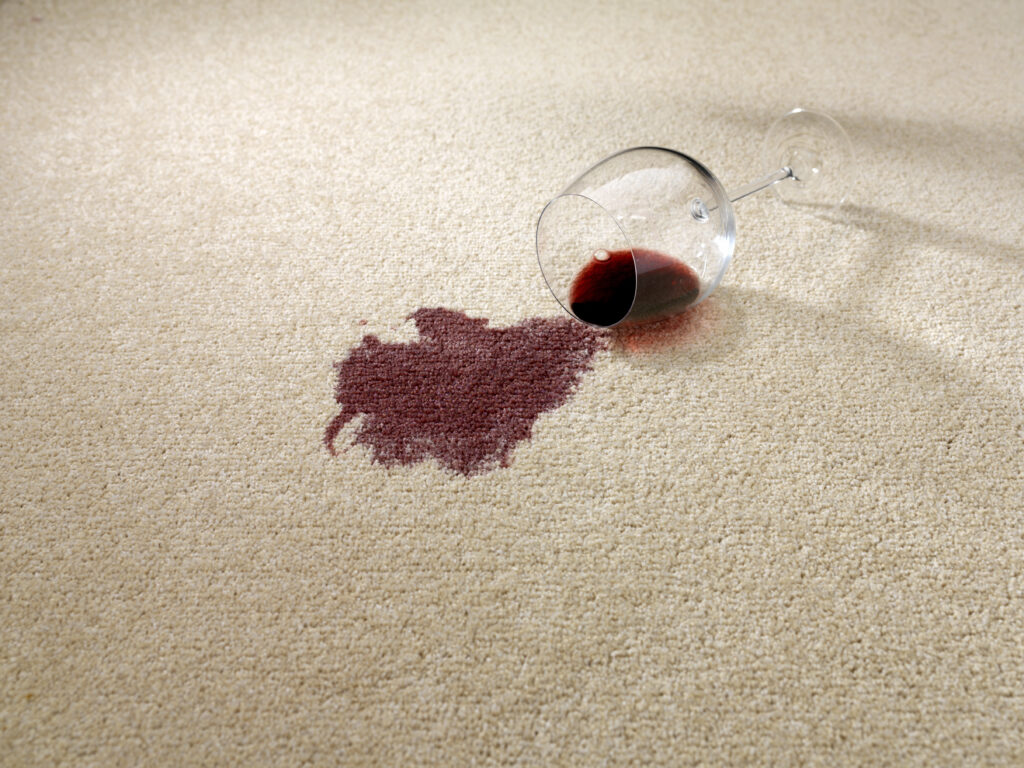 Sponge
Don't use a grubby sponge for too long, but you also don't need to throw it out. Simply stick the wet sponge in the microwave for 2 to 5 minutes and then let it cool. After that, you should be able to use it to clean any surfaces you need!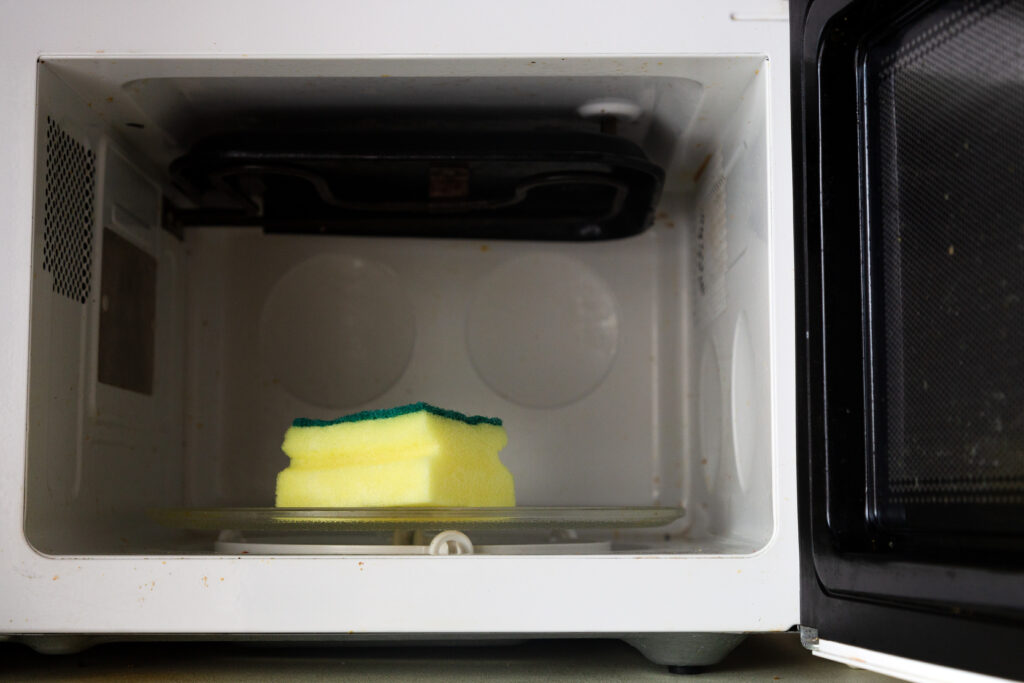 Pillowcase for Fan Blades
Dusting your fan blades can be particularly precarious because any dust you don't get will just settle or disperse across the rest of the room. An easy solution to this is clean the blades with a pillow case, trapping any dust inside that may want to escape.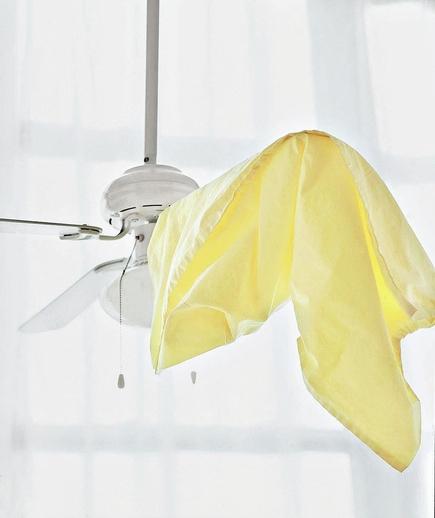 Dryer Vent
Not only is it dangerous to let your dryer exhaust vent get clogged, it also causes other problems. A clogged vent is a fire hazard and also makes it difficult to clean.
To deep clean the vent, take a vacuum attachment and simply suck up any of the lint or other debris that may be blocking the vent. This is one of the most important ways to deep clean your home!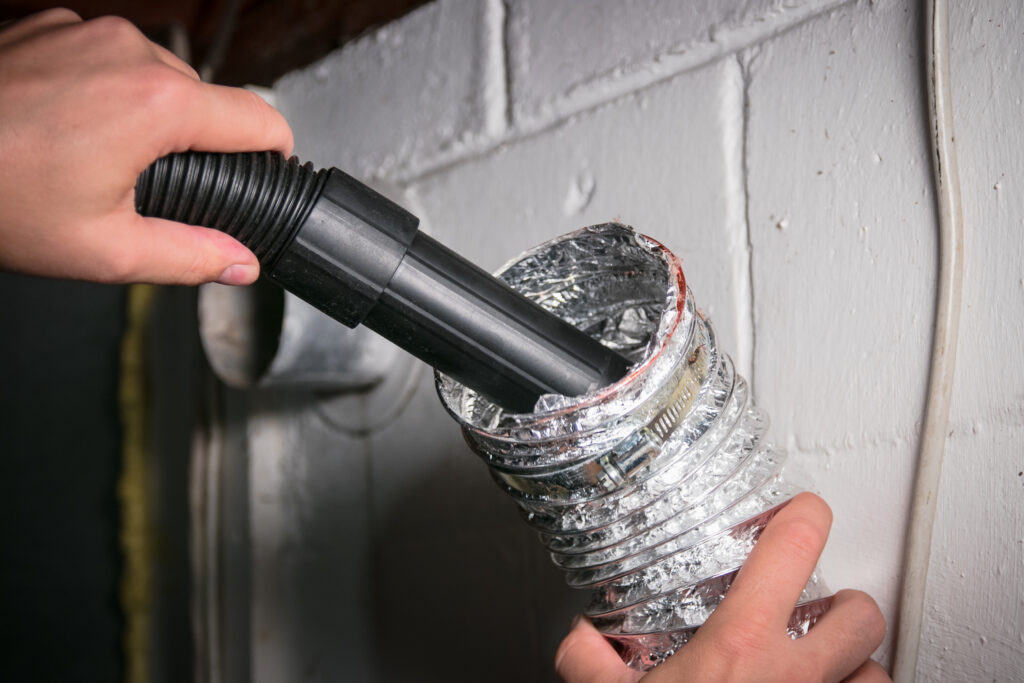 Baseboards
Baseboards are something we often look over when it comes time to clean. However, they're important to maintain clean so your walls look nice and new. An easy way to clean them is use fabric softener sheets and rub it on the baseboards!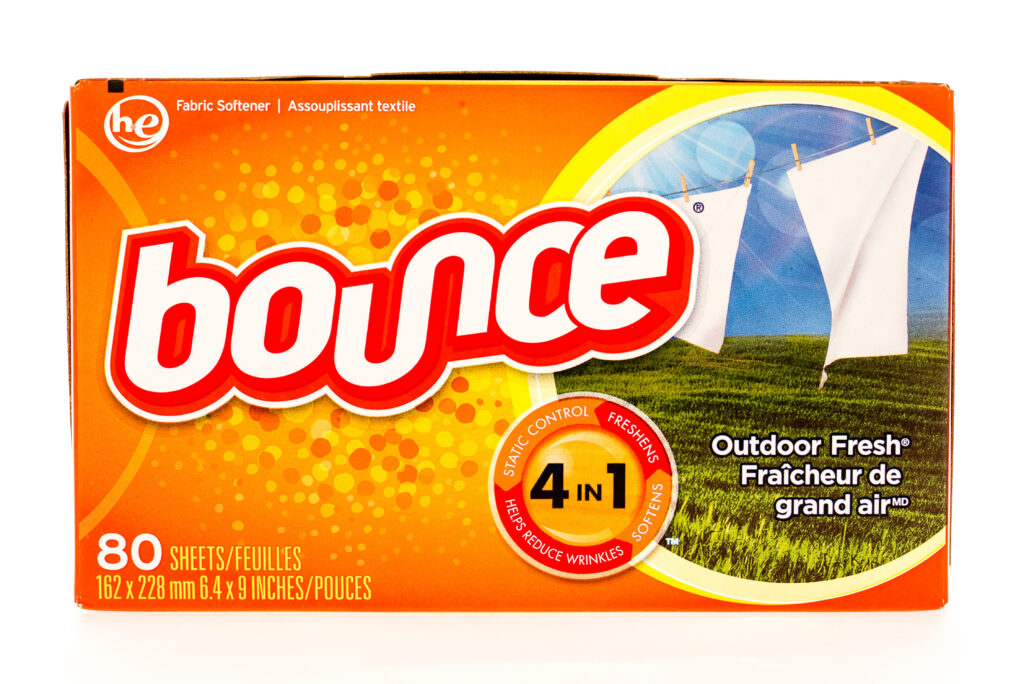 Remove Water Rings
Don't throw away your coffee table just because there's a nasty water ring on it. You can actually remove them with little problem at all! Just take a hair dryer to it and you'll be good in no time! I love this Conair Hair Dryer.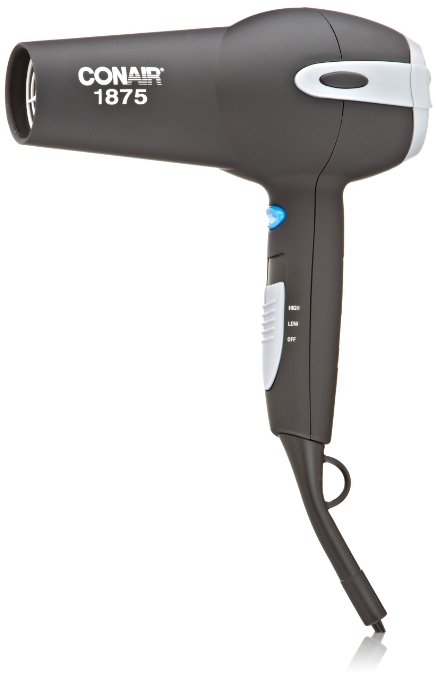 Deodorize Mattress
Sometimes we can't smell it, but mattresses can get pretty funky. Take care of any mild smells by making a mixture of baking soda and lavender essential oil. For tougher odors (like urine) you'll want to turn to a chemical cleaner.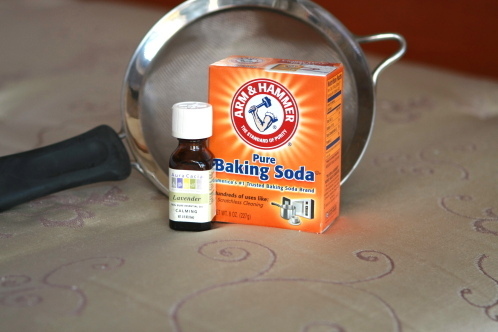 Potpourri
Once you've done all of your deep cleaning, you want to keep it that way. A great idea to keep your home smelling nice and fresh is by making some homemade potpourri on the stovetop. You can make any kind, so choose a scent you love and go for it!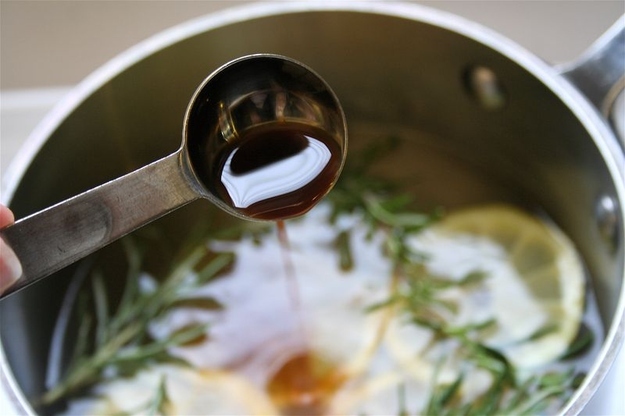 Deep Clean: Bathroom
Clean Grout
When it's time to deep clean, the bathroom is a great place to start. Tiles and grout can get pretty gross and even grosser to clean, sometimes. You can use Resolve and that works, but so do some awesome homemade cleaners or mixtures with Hydrogen Peroxide.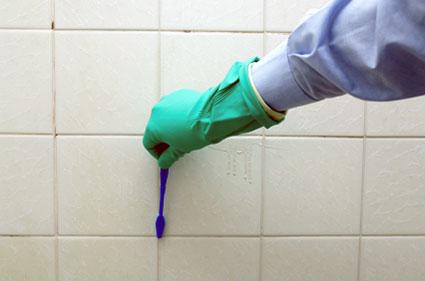 Faucet Grime
Buildup and grime on your faucet can be gross and unappealing. Soak a rag or towel in vinegar and then wrap it around the part of the faucet that's not looking to good. Leave it there for a while and the grime will just wipe away.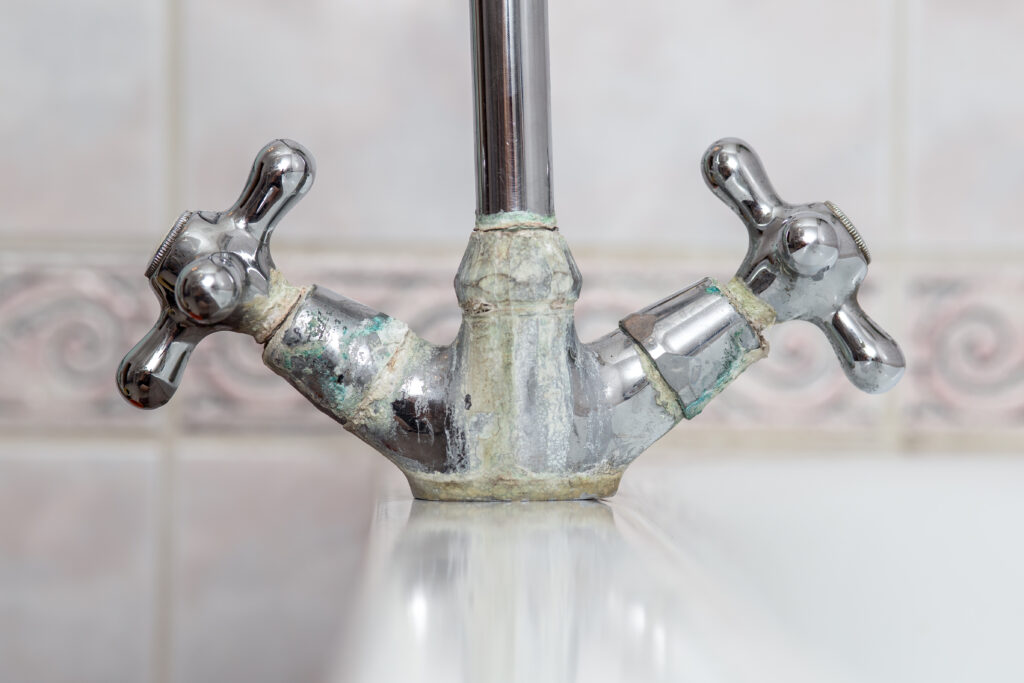 Tub Scrub
This is a great way to both clean your tub and get your whole bathroom smelling wonderful. Make a mixture of peppermint oil, baking soda, and liquid dish soap to clean and deodorize! This tip for ways to deep clean your home is perfect because it cleans and smells so good!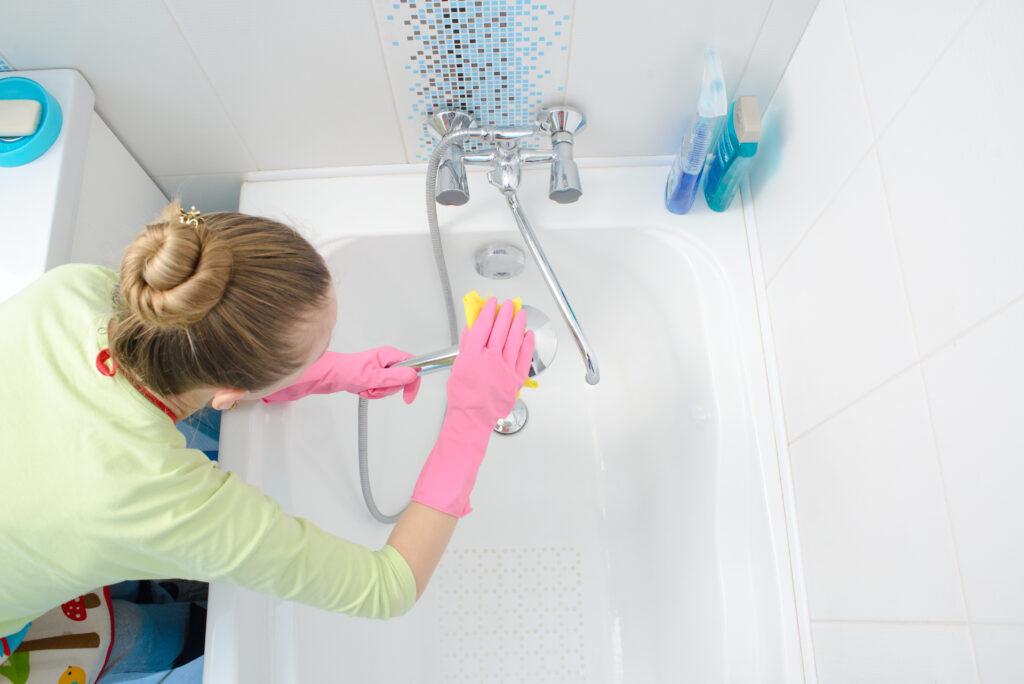 Toilet Bowl
I'm not sure how effective this is, but it sure is easy! Just cut a Mr. Clean Magic Eraser in half and throw it in your toilet overnight. The next morning, any nasty toilet rings in the bowl should be pretty much gone!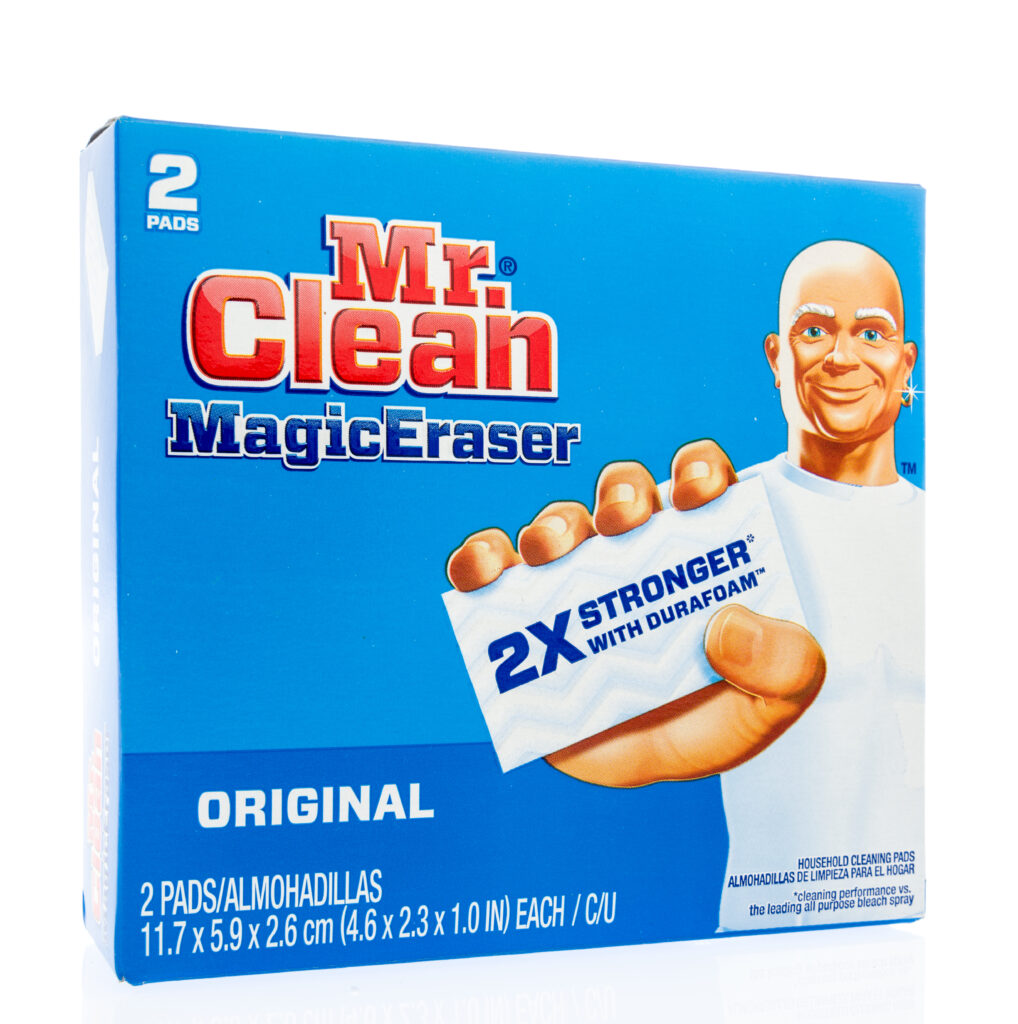 Showerhead
No need to scrub and brush at your showerhead until your fingers bleed. An incredibly easy and simple way to take care of the showerhead is by typing a bag full of white vinegar tightly around it.
Then let it sit for a few hours and, when you remove it, the buildup will be gone. All you may have to do is rinse it off and you're good! I love this tip on ways to deep clean your home!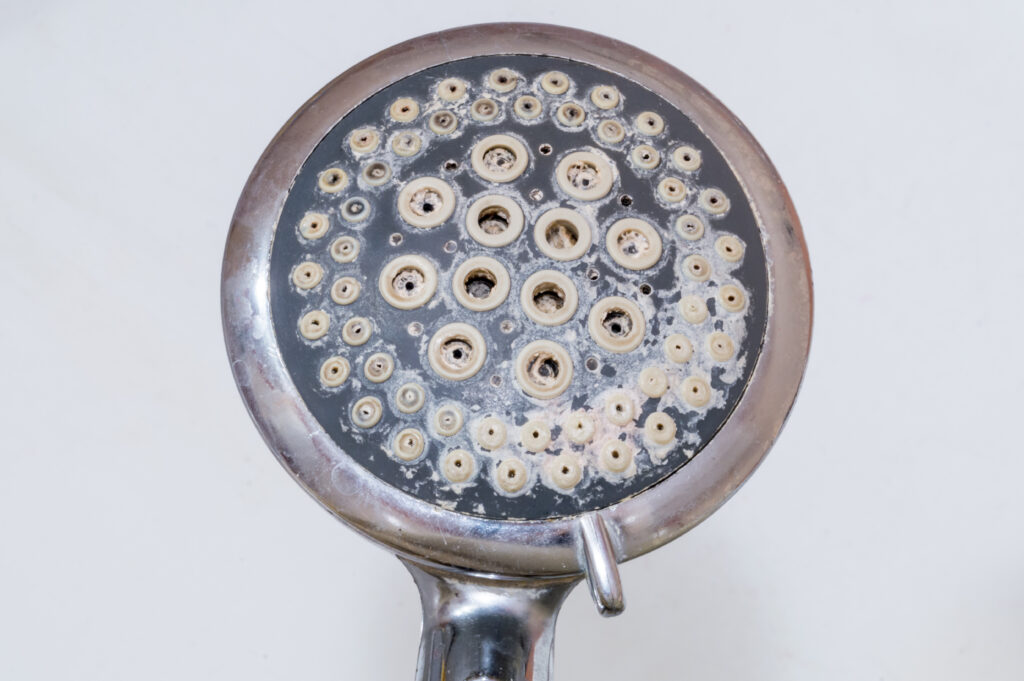 Carpet
Oil stains can be particularly nasty to get out of carpet, especially if they've been sitting for a while. However, this solution will get your carpets looking new again with little work on your part!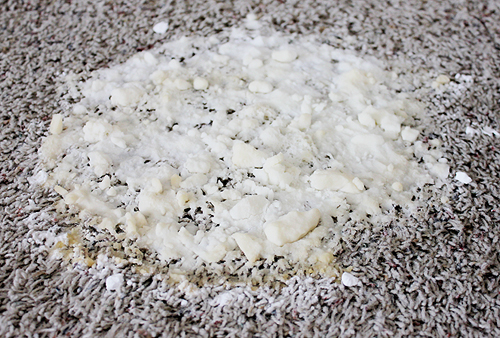 Now that you've read all 29 ways to deep clean your home, which one will you try? If you're looking for more cleaning tips, check out my post on 28 deep cleaning tips every clean freak needs.