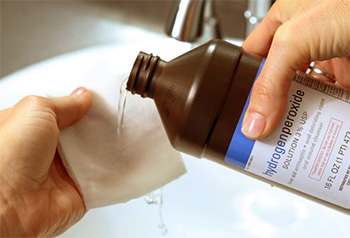 Follow my blog with Bloglovin
If you're anything like me, you probably have a bunch of cleaning supplies underneath your sink and random medicine stuff in your cabinets. One of those things is probably hydrogen peroxide
, which is actually quite a versatile chemical. Here are just a few ways to use hydrogen peroxide around your house! (The H2O2 in this article is referring to 3%.)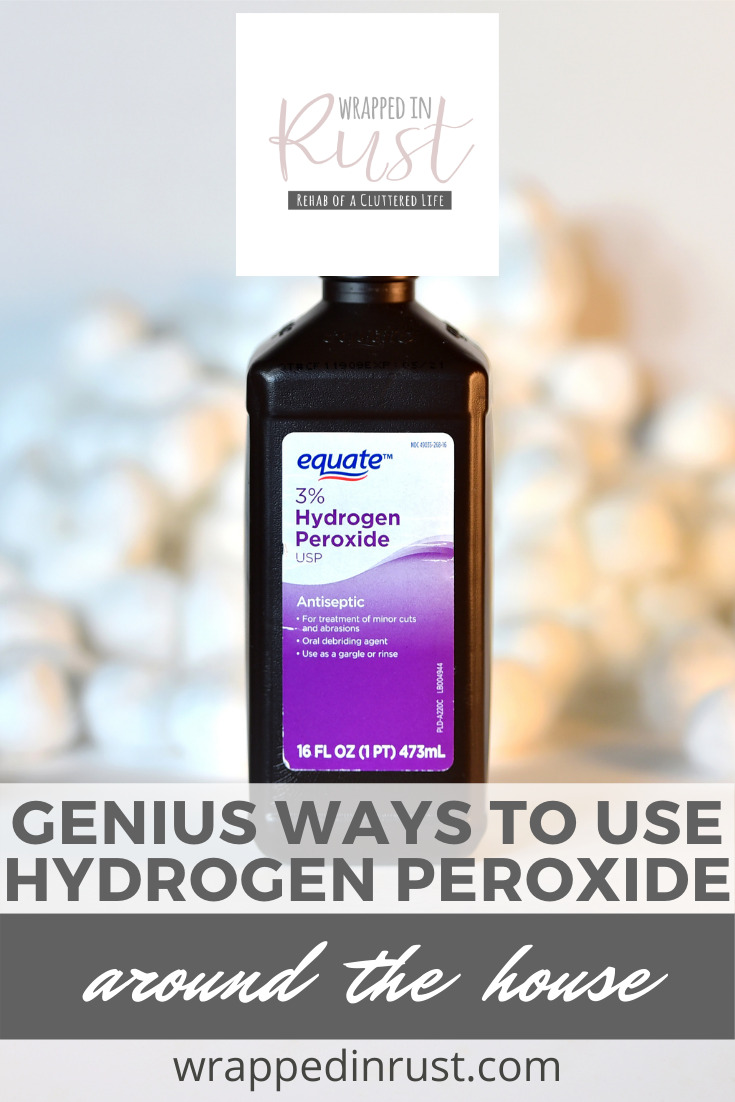 Ways to Use Hydrogen Peroxide
For Your Feet
Mix half-and-half solution of peroxide and warm water. You can put it in a shallow container or a rag, whichever you prefer. Then soak your feet in it. This will help soften calluses and also get rid of any foot fungus.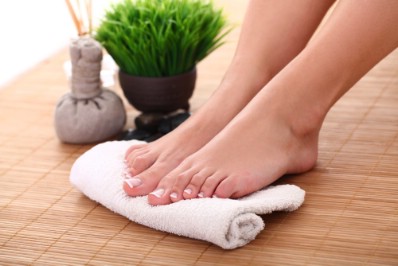 Contact Lenses
If you find yourself in need of taking your contacts out but don't have any solution, have no fear. You can simply use peroxide to store your contacts for the night. However, make sure to follow instructions in order to neutralize the peroxide before you put your contacts back in.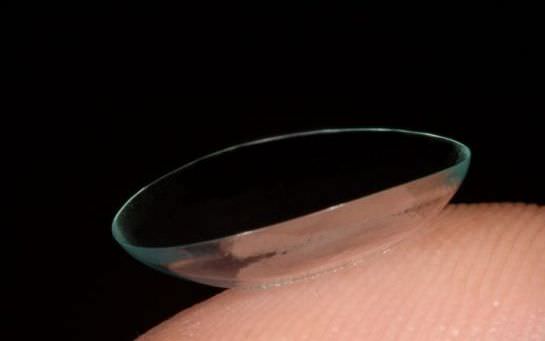 Hair Lightener
Put a 50/50 mixture of water and peroxide into a spray bottle. Then, in the mornings, lightly spray your hair with the mixture. Comb your hair thoroughly and then let it air dry. This will naturally lighten your hair without harsh chemicals. Ladies, this is one of the best ways to use hydrogen peroxide!
Fridge Cleaner
Peroxide is great for cleaning the fridge because it's simple and easy to use. You can also put a box of baking soda in your fridge to get rid of any funky smells.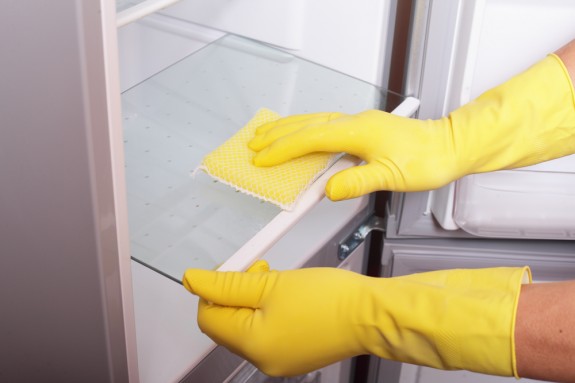 Disinfect Sponges
Soak a sponge in peroxide and warm water and let it sit for a bit. The peroxide will kill all the germs and bacteria in your sponge, making it good as new once you wring it out!
Purify Water
If you're planning on storing water for a while or taking it anywhere for a trip, consider using hydrogen peroxide to purify it. For every gallon of water you want to add a pint of peroxide to make sure the water remains pure.
Toothpaste
Combine baking soda and peroxide until it forms a nice paste. Then, just slap it onto your toothbrush and use it to brush your teeth! The peroxide cleans and both peroxide and baking soda help whiten your teeth!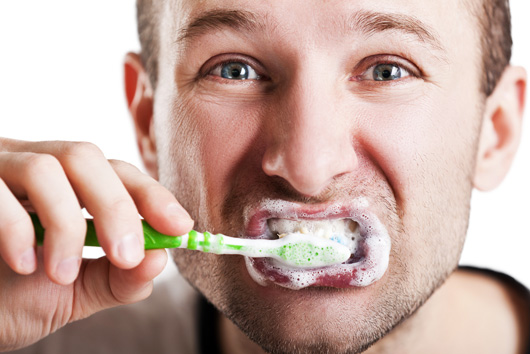 Toilet Cleaner
Splash some hydrogen peroxide into your toilet and swirl it around to mix with the water. Let it sit for about 20 minutes and then really scrub the rest of your toilet. Flush when finished. This is one of my favorite ways to use hydrogen peroxide!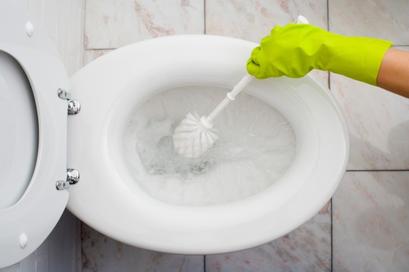 Carpet Cleaner
If you spilled some juice or something on your carpet, there's no need to fret. As soon as you can, pour some peroxide on it and then some warm water. After that, just scrub it out with a cloth and it should get most, if not all, of the stain out.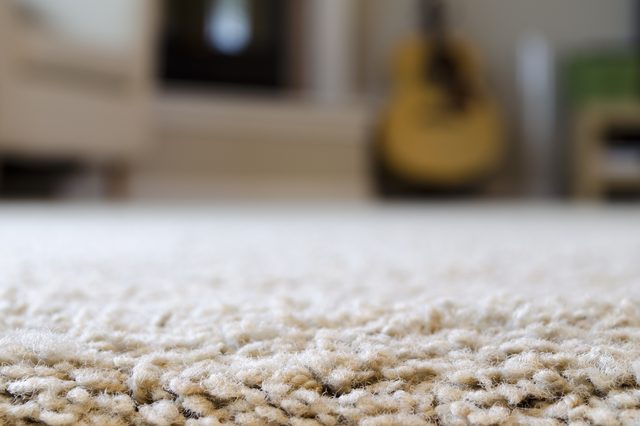 Mouthwash
Gargling with peroxide is actually one of the best way to clean your mouth out and get rid of any germs in your throat. Mix it with 50% water and make sure you don't swallow any of it!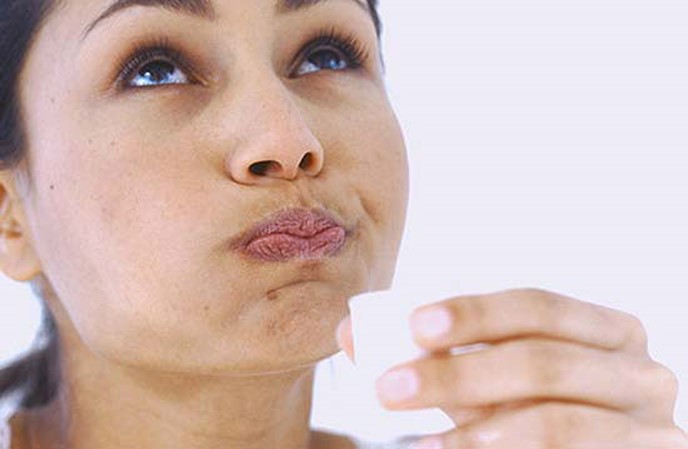 Grout Cleaner
If you notice the grout in your kitchen or bathroom getting a little dirty, then use some hydrogen peroxide to the rescue! Spread the peroxide on the grout you want to clean and then just scrub until it's shining!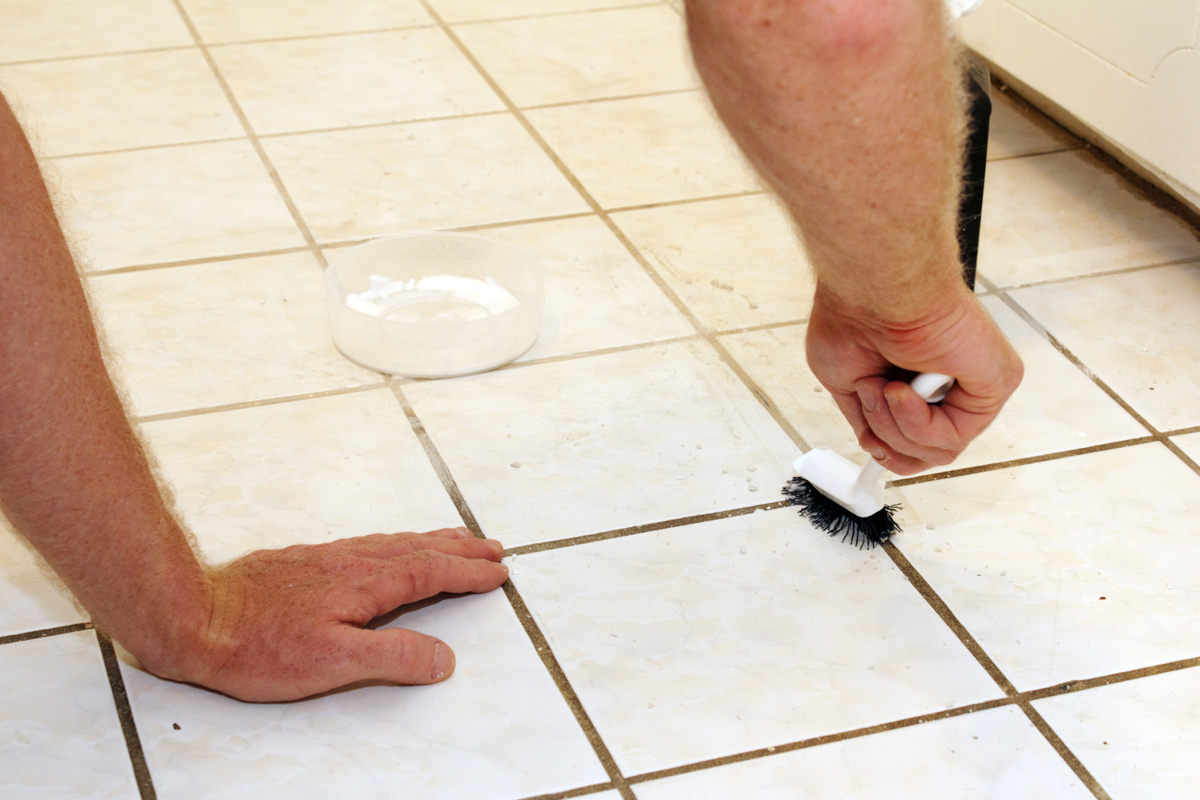 Prevent Mold and Mildew
Some homes are just more predisposed at getting mold and mildew. A great way to prevent that is by putting hydrogen peroxide in a humidifier and turning it on in any room you're concerned about.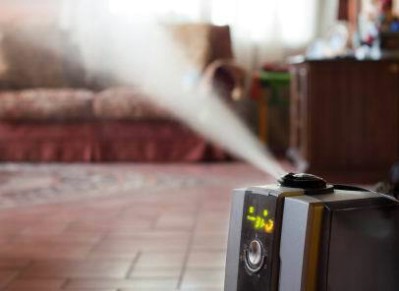 Acne Prevention
If you find yourself breaking out then try some hydrogen peroxide! Pour a little bit onto a cotton swab and wipe it in the affected area. The peroxide will kill bacteria to stop the acne from spreading.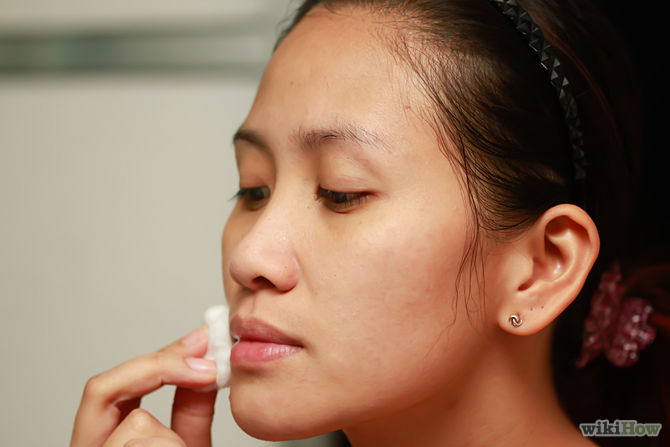 Hand Sanitizer
No need to go and buy a ton of hand sanitizer if you have hydrogen peroxide already. Just wipe some on your hands and then make sure to wash with soap!
Whiten Clothes
Peroxide is actually a great chemical to help keep your clothes nice and white. Put half a cup to a whole cup in the load (depending on how much laundry you have) and the peroxide will keep the whites looking bright.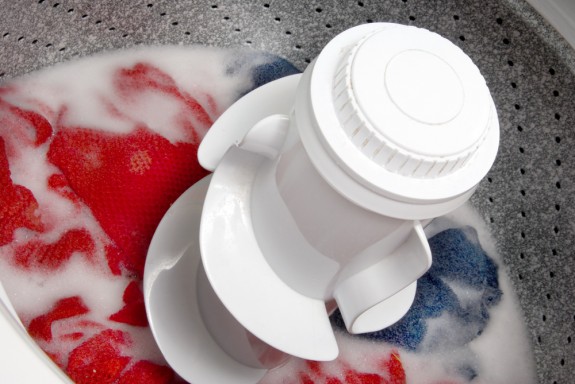 Whiten Teeth
You can also whiten your teeth with peroxide. Gargle a mixture of 1:1 of peroxide and water for a few seconds, making sure to get your teeth, then spit it out. Make sure you don't swallow any of the mixture. If you're looking for more ways to whiten your teeth, check out my post on 5 all natural ways to whiten your teeth!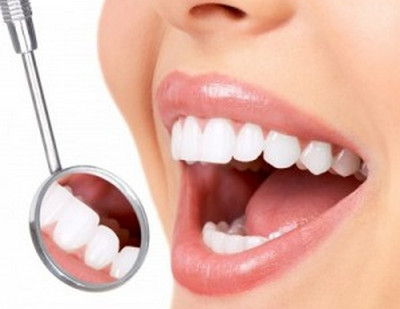 Whiten Nails
Along with teeth and clothes, hydrogen peroxide can whiten and clean your nails. You can make a paste or just dab some peroxide on a cloth and wipe your nails down.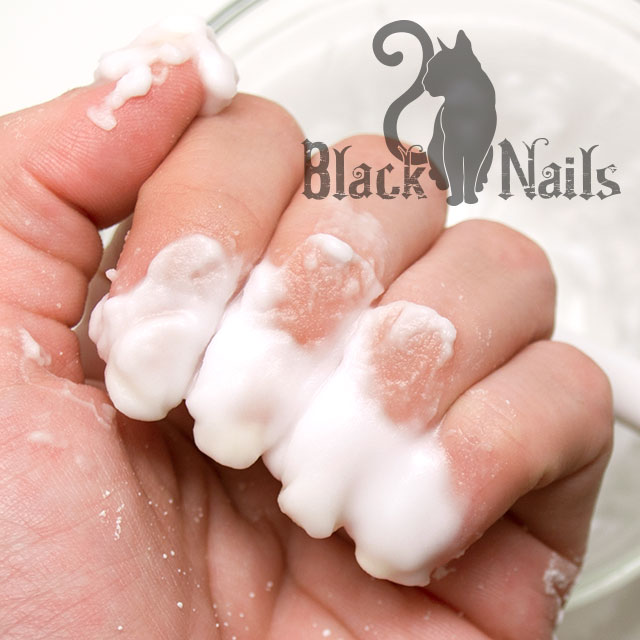 Washing Dishes
If you find yourself running out of dish soap or just want a more natural cleaner, then put some peroxide in the dishwasher. You can mix it with detergent to keep your dishes even cleaner. If you're washing by hand, make sure to rinse your dishes thoroughly.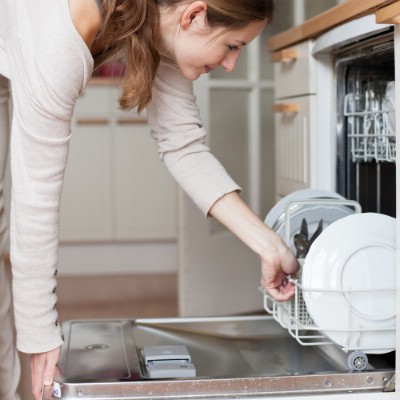 Sickness & Earaches
Some believe that a little bit of hydrogen peroxide in the ear every morning can actually help prevent the common cold. While that may not be proven, peroxide can definitely help with earaches or each blockage. Just pour a little in your ear and then pour it out onto a cloth.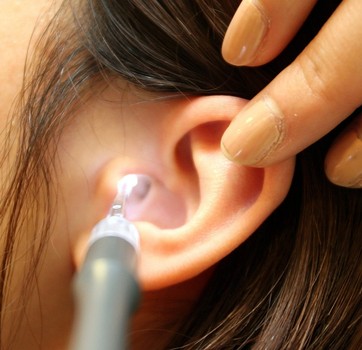 Removing Blood
While helpfully you don't have to worry about this, peroxide can help get bloodstains out when needed. Dab and clean with a cloth and use as much peroxide as necessary to get the stain out.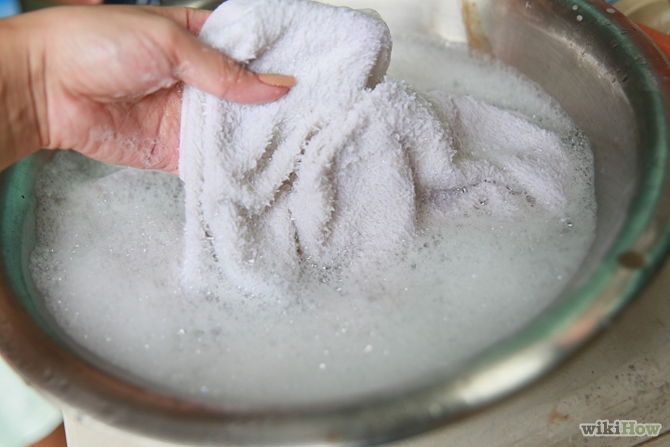 Vegetable Wash
Peroxide is great at cleaning off any pesticides or chemicals that may be left behind on your vegetables. Simply mix some peroxide into your water, wash the vegetables, and then rinse them with cool water.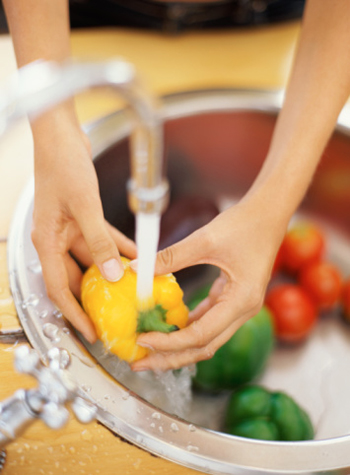 Aquarium Cleaner
You don't need to buy expensive aquarium cleaners in order to keep your fish (or other animals) fresh and healthy. Just empty the aquarium and then clean it well with a peroxide on a cloth. Make sure to thoroughly rinse the aquarium so the chemicals get washed out.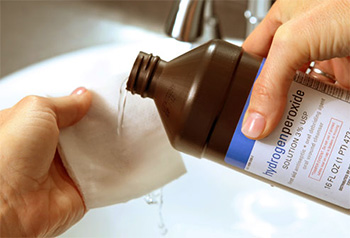 Sanitize Kids Toys
Kids put everything in their mouths; that's just a fact of nature. Help keep them a little safer by wiping their toys with peroxide every now and then. This will sanitize and disinfect the toys and keep your children healthier. This is one of the best ways to use hydrogen peroxide!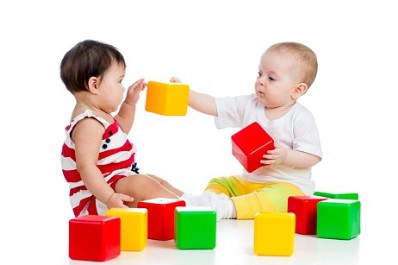 Clean Counters
You can also use a peroxide mixture to clean and wipe down counters, especially after a messy meal. It's a good idea to keep a spray bottle filled with a peroxide mixture that you can just spray on whatever surface you want to sanitize.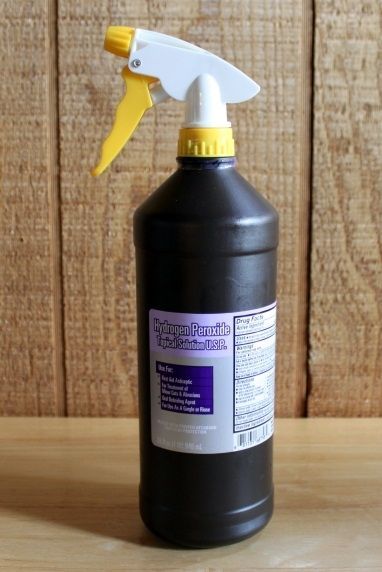 Wooden Cutting Board
Wooden cutting boards are notoriously difficult to clean because of their grooves and divots. Rub your board down with your peroxide mixture and then thoroughly rinse and wash it before storing.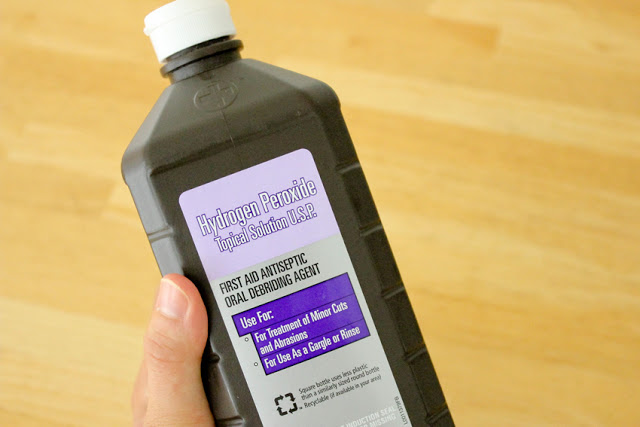 What other ways to use hydrogen peroxide can you think of? Leave a comment below.