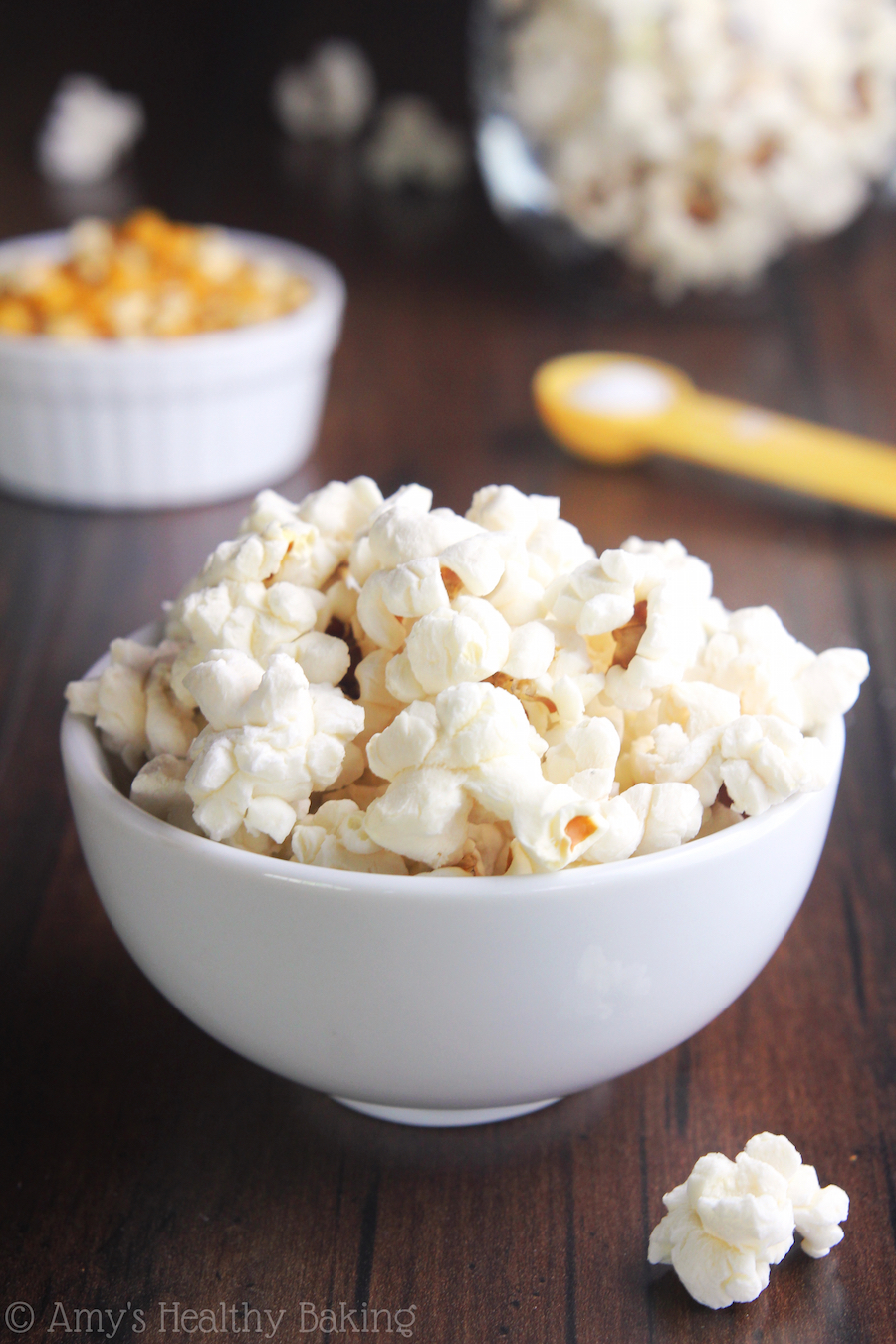 Follow my blog with Bloglovin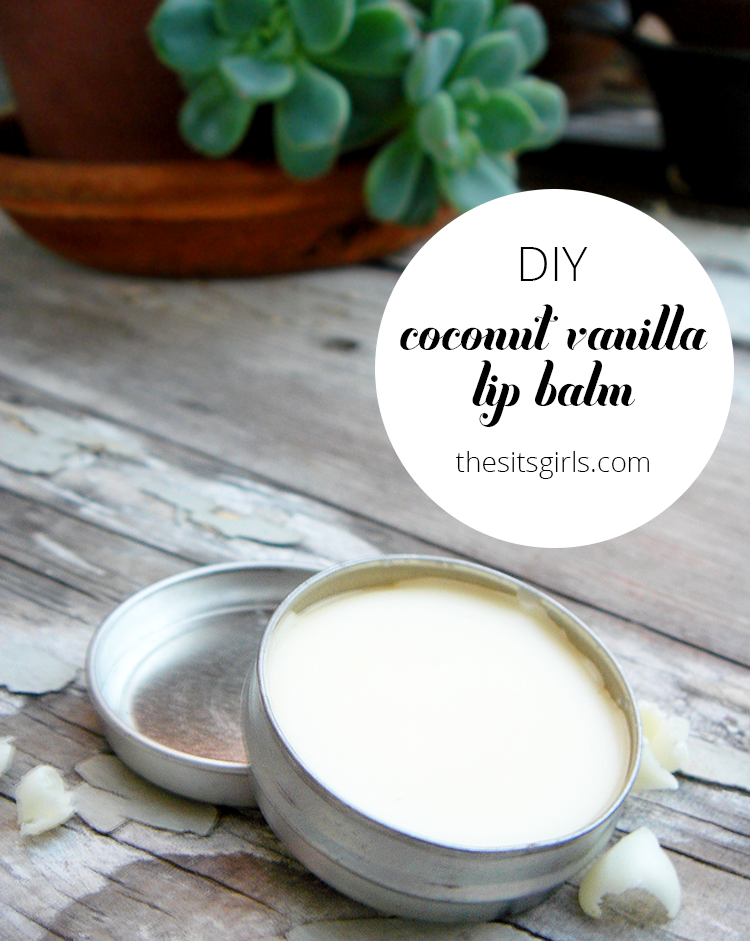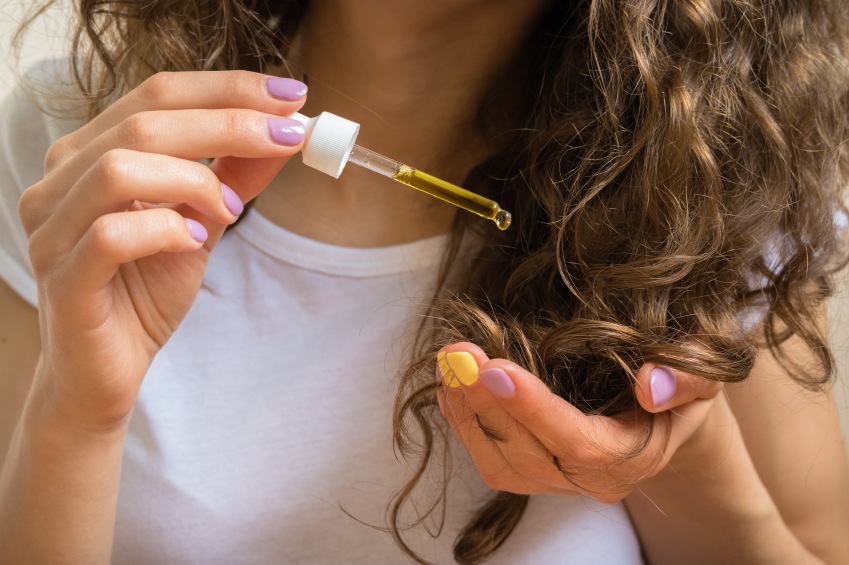 Add just a bit of coconut oil to your hair. This will make it smoother, tames frizz, and adds a nice shine!
Massage coconut oil into your cuticles to help your nails grow better, stronger, and faster.
You can use coconut oil as shaving cream for a clean, smooth, and natural shave. Your husband can also apply it as an aftershave!
I hate mosquito bites, and I've found that coconut oil actually works really well to reduce itch. Just apply it and you should be good!
For a baby with some bad diaper rash, a good solution is to use coconut oil. Get some medication cream later, but it can be a good and quick solution.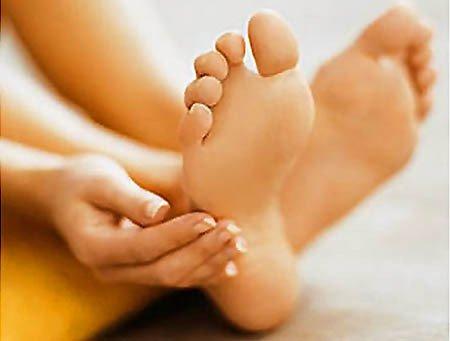 Apply coconut oil to your heels every night to soften them up and smooth out rough heels. Repeat until they're as soft as you want them to be!
For rough patches of skin on your elbow, use coconut oil! Just apply it daily until the skin gets soft!
Mix together coconut oil and baking soda to make a cheap and natural toothpaste! Coconut oil is even said to help whiten teeth naturally.
Coconut oil is great for massages. Whether it's to relieve deep tissue pain or to just relax, it's a super easy and cheap replacement for any expensive massage oil.
Apply coconut oil between your toes to treat any itches and also help relieve athlete's foot. This may not be a permanent solution, but it helps to relieve the itch.
Lots of people like to use coconut oil to season their cast iron skillets. It makes your cast iron last longer, and look better!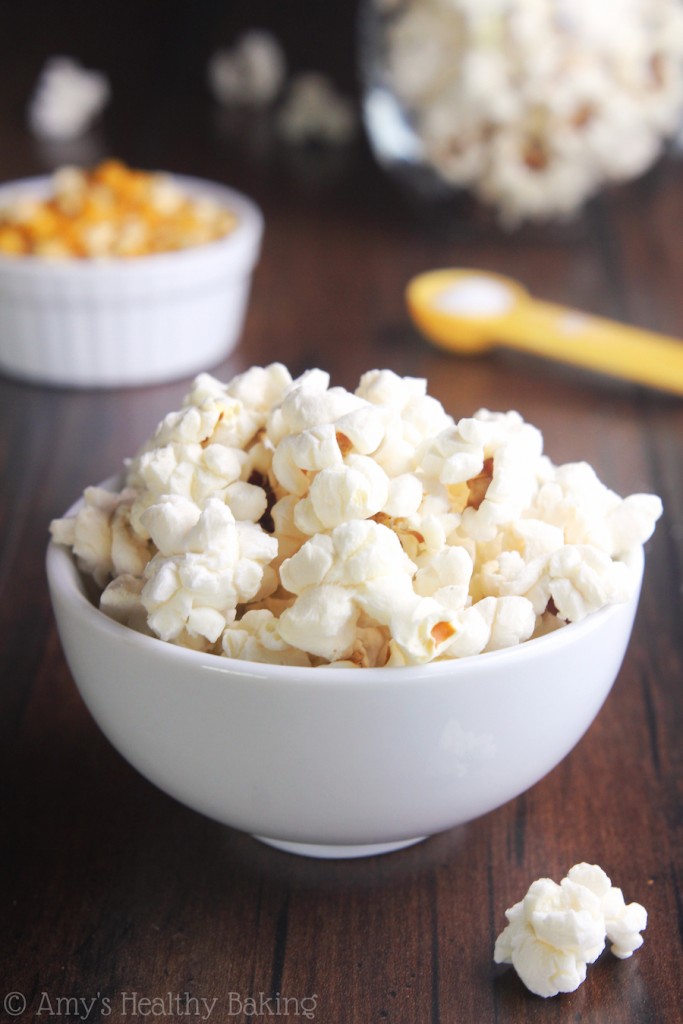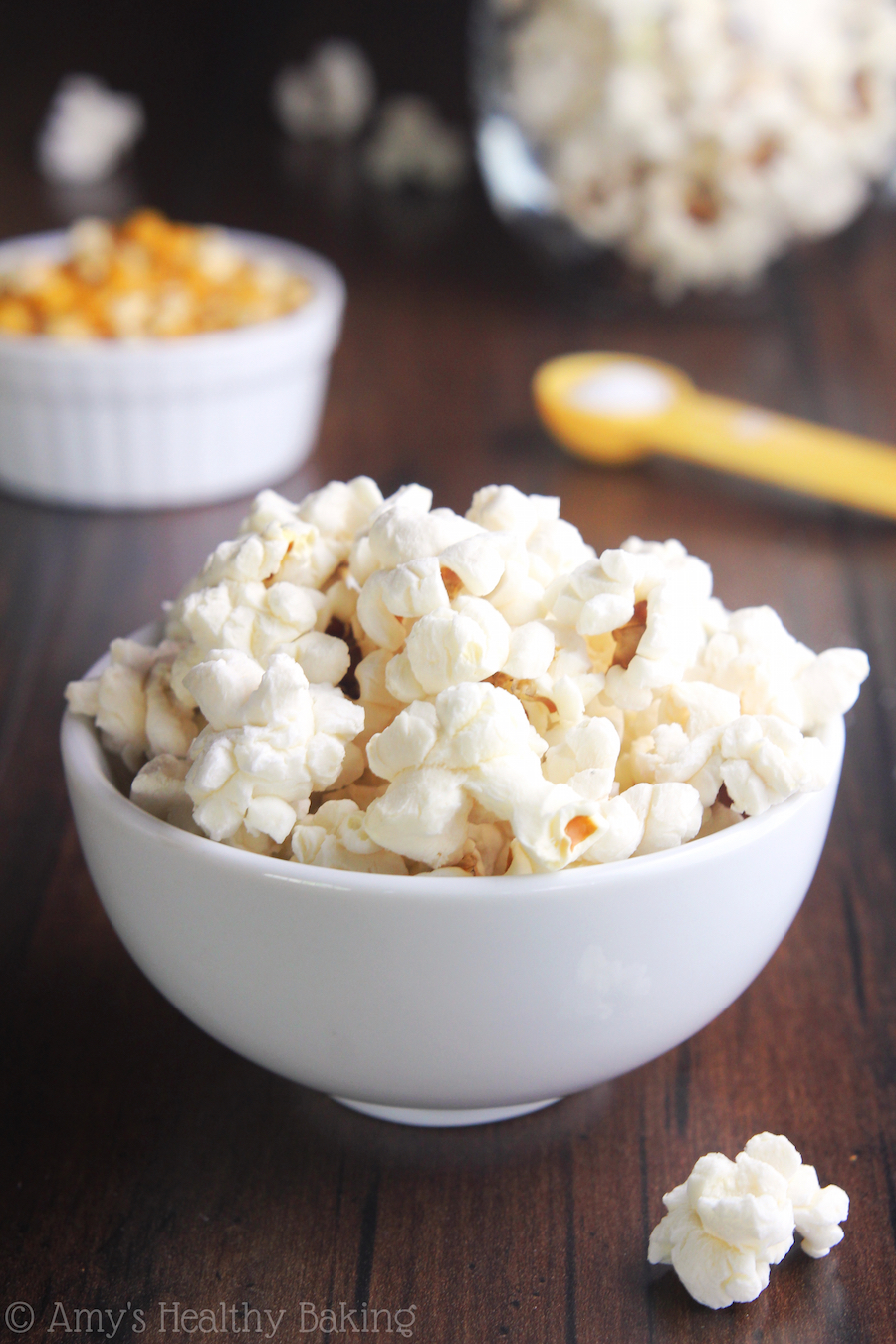 Pop some popcorn at home using coconut oil! It's a lot healthier than other types of oil; plus, I think it makes the popcorn taste better.
Coconut oil can be used to polish and shine the inside of your car. Just put a little bit on a rag and then rub down the surfaces (like the dashboard, any leather) of your car's interior.
If you play the guitar, then you know it's important to keep the strings lubricated. You can use coconut oil to do this and save lots of money!
For freshly stepped on chewing gum, use coconut oil to get it out! This works best if the gum hasn't been sitting for a while.
For pets with minor skin issues, try using coconut oil first. Just apply it to the problem area multiple times and you should be good!
You can also use coconut oil to clean out your dog's ears. This is a safer alternative to any store bought product.