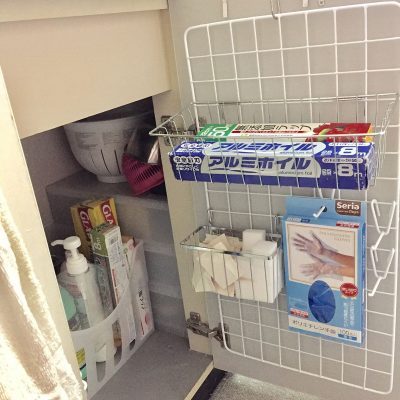 Follow my blog with Bloglovin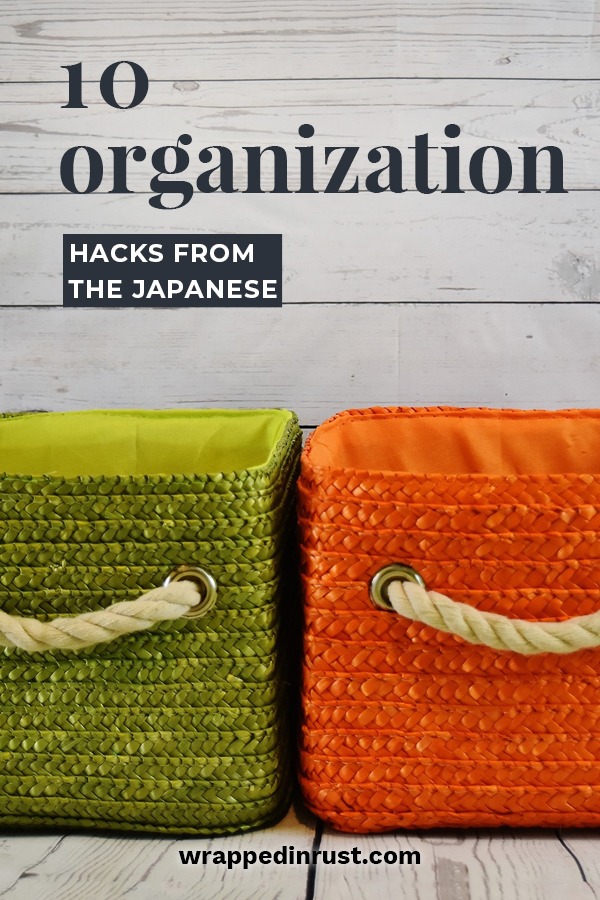 The Japanese culture is known for being orderly and organized. With most families living in small apartments, they have to maximize every square foot to keep things neat and running smoothly. Here are a few of my favorite organization DIY ideas.
How's your "culture" coming at home? Have you got everything in its place, with things humming along like a well-oiled machine? If not, then here are some organization ideas for the home that will have your place whipped into shape fast — just like those smart, orderly Japanese.
1. Grid Panels
Need to get maximum storage in every cabinet? Pick up some wire grid panels and attach them inside your cabinet doors with adhesive hooks, and you can use them to attach bins and baskets to hold things like baggies, plastic wrap, and sponges.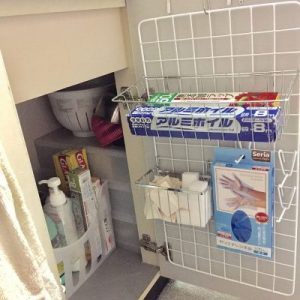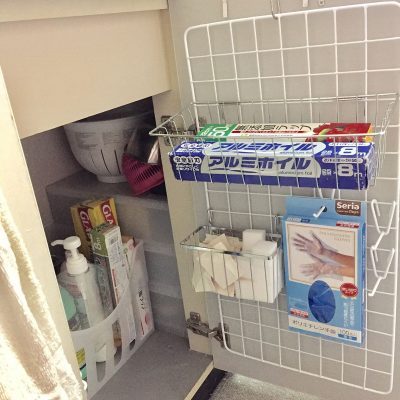 2. Plastic Bins in the Fridge & Freezer
I don't know about you, but I need this particular organization DIY. Use plastic bins in the fridge or freezer to keep things neat. Package foods in plastic bags, and you can even use binder clips to keep bags closed AND provide a space for labeling each item.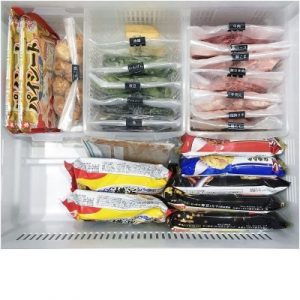 3. Got Big Drawers?
Got large drawers in your kitchen? Even if you don't, you can find plenty of useful plastic bins to store cups, coasters, dish towels, large utensils and more. Keeping things organized this way makes everything easy to find and can help maximize the space.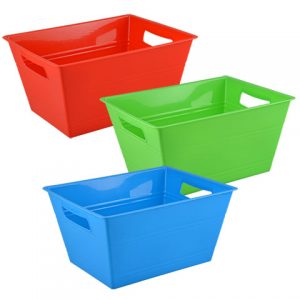 4. Pack Towels Tight
In your bathroom, fold towels tightly and pack them into — you guessed it — more bins. Stack the bins on a shelf or under the sink. You can even install a shelf above your bathroom door or mirror to maximize the wall space.
5. Wine Rack for Towels
Try rolling up your towels and storing them on the bathroom wall in a wine rack or simple peg-based dish rack. It'll save space and actually become a design feature.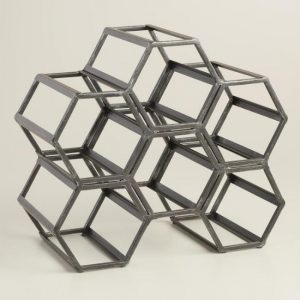 6. Hang Purses on a Bar
Got a lot of purses or hand bags? All you need is a tension rod (or closet bar) and some simple S-hooks, and you can hag them in a tight spot.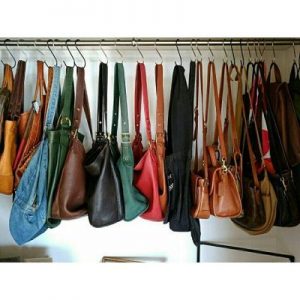 7. Shoe Storage
Got an unused cubby or corner in your bedroom or closet? Grab a couple of tension bars and put them across the space to hold shoes. Put it close to a wall for extra support, or use two tension bars close together to make sure shoes stay put.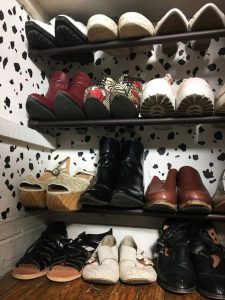 8. Tension Rods in Cabinets
Medicine cabinet or spice cupboard getting crowded? Use small tension bars and hanging hooks or binder clips for things like toothpaste. In the kitchen, use them to hold those smaller spice bottles. You'l keep things off the shelf surfaces and save a lot of space.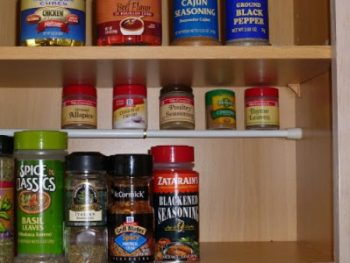 9. Fold Clothes Vertically
Fold t-shirts and other items vertically and use plastic bins or drawer dividers to keep them need in your dresser.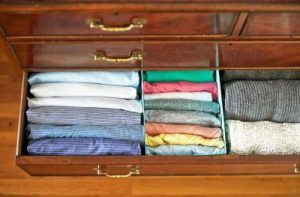 10. Cord Storage
Another wire grid on the back of  your entertainment center or desk can be used with zip ties or binder clips to tame all those cables, and even hold a power strip.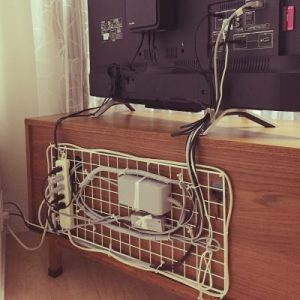 Don't head out just yet! Here are a few of our top articles this week:
15 Incredible Freezer Organization Hacks