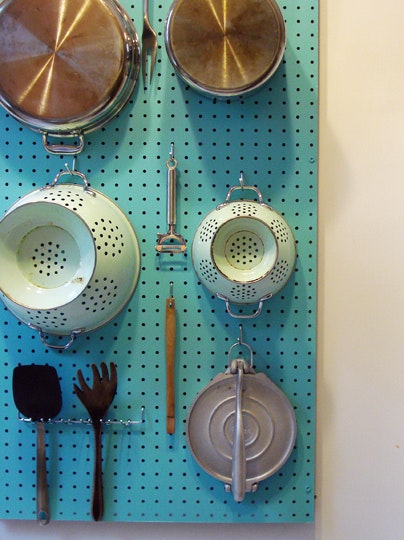 Follow my blog with Bloglovin

So you want to get your home all ship-shape and organized. Good going! However, it seems like most of the organization tips you see online are geared toward installing shelves or making the kind of modifications that you can't really do if you're renting your home. But just because you're renting doesn't mean you can't whip your home into an organizer's paradise. Here are some renter-friendly products you can use for total home organization.
1. Display Ledge
This is a small, 4″ wide shelf that's 3 1/2″ deep. And guess what — no installation! They basically just stick anywhere you need them.
2. Spring Clips
Create a flexible gallery of your kids' art projects — or anything really. These stick-on clips come off cleanly and will help tackle the paper mountain! Come on, we know you've got one.
3. Mop & Broom Clip
Don't have a great place to keep mops and brooms, or even items like rakes in the garage? Heck…just stick 'em on a wall. With these little gems, you can!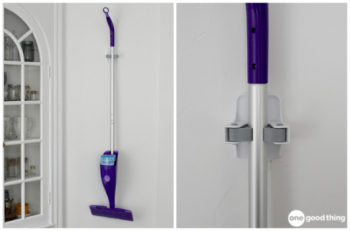 4. Towel Bar
Need an extra bar for a hand towel but don't want to put a hole in the wall to install one? These look nice and stay put.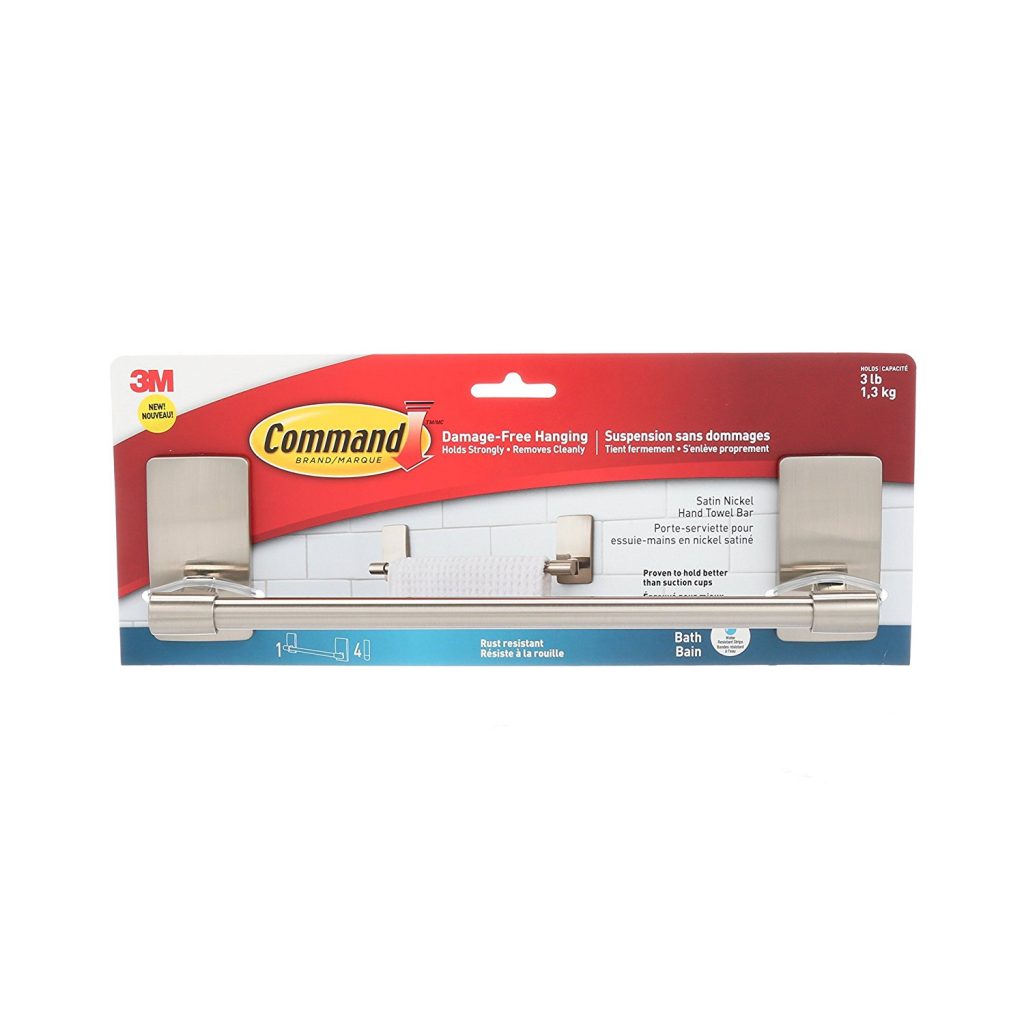 5. Hanging Organizers
From looks to sweater cubbies, hanging organizers can be used in closets, bathrooms, or cupboards to store more with less effort and space. You can even get a lot of these things for super cheap at the dollar store.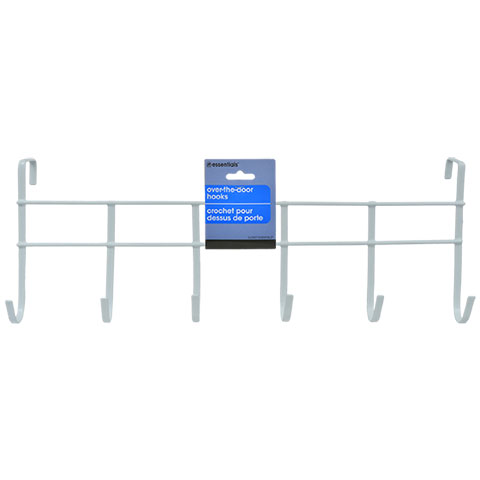 6. Peg Board
Using some strong Command strips that come off without damage, hang a peg board and use it to organize all kinds of things, like ribbon and other crafting supplies. Click the link below for some genius peg board organizers.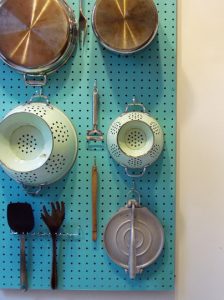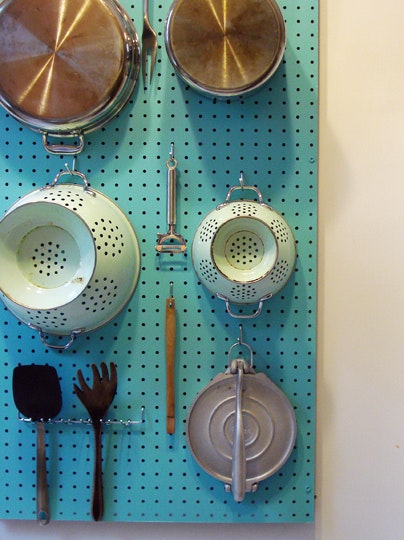 Article Links: