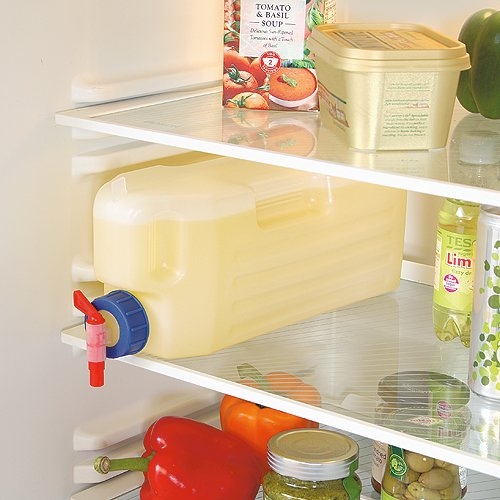 Follow my blog with Bloglovin

Instead of having to clean up those sticky messes on your fridge shelves, try this! Stick plastic wrap on the shelves and then, whenever someone spills something or makes a mess, you just have to replace the wrap! No more sticky shelves!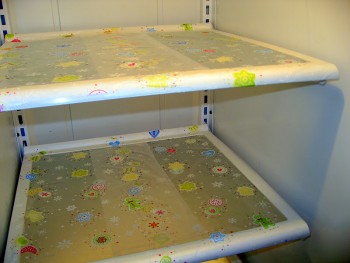 Take an egg carton, cut it up, and turn it into this fantastic condiment holder! Not only will it keep things organized (and mess free!) , but it also helps you use the last of your condiments since they're stored upside down!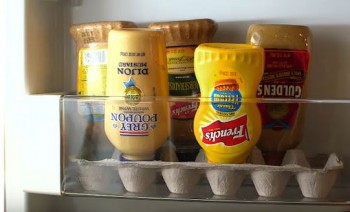 Use up all of the space you can in your fridge by getting magnetized containers. This lets you put the inside walls of your fridge to use without wasting any of that needed shelf space.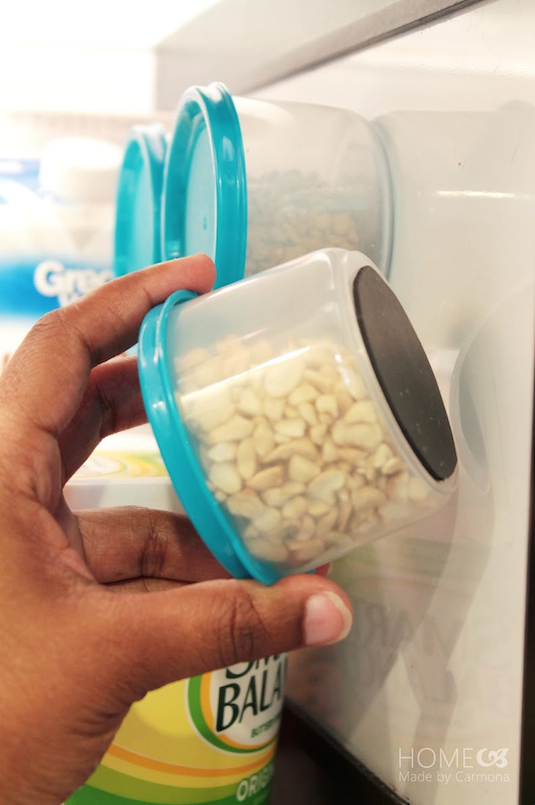 If you have young kids at home,  turn one of the shelves in your fridge into a lunch and snack station. Put all the snacks your kids can have for lunch in the container and then they can make their own lunch every day!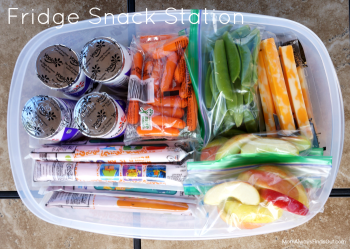 Get a dry erase board to put on your fridge so that you can keep track of what meals you're going to eat, what recipes you need, and anything else you need to keep track of! This makes grocery shopping really easy because it's harder to forget those must-need items.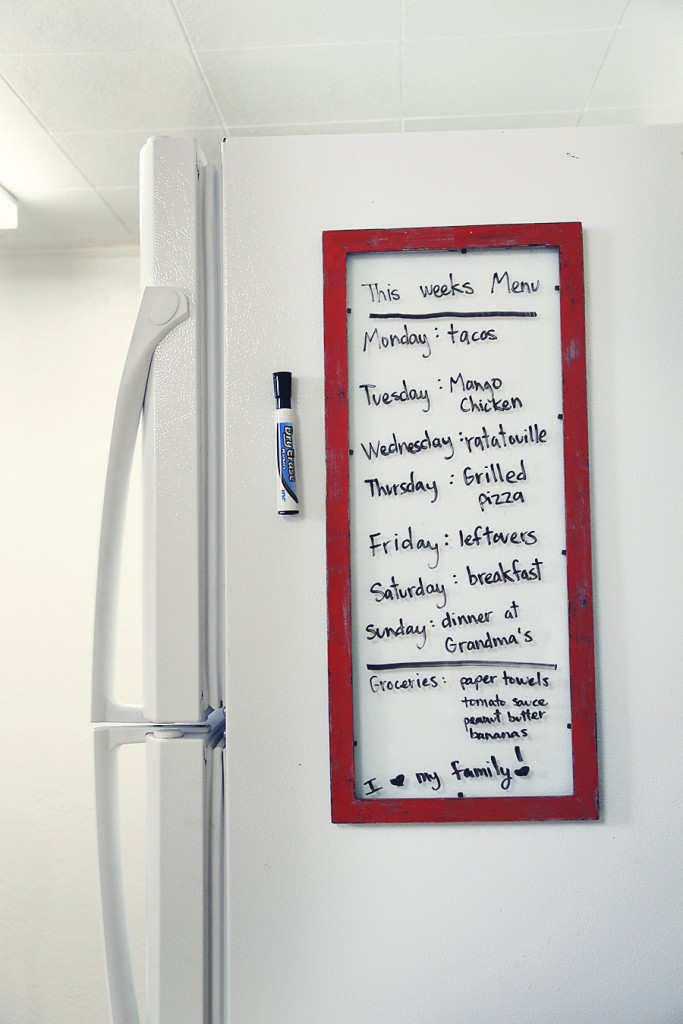 Instead of having a pitcher with a beverage in it that you have to pull in and out of the fridge all the time, just get a drink dispenser! It's so much easier, helps prevent spills, and always keeps your drink cold!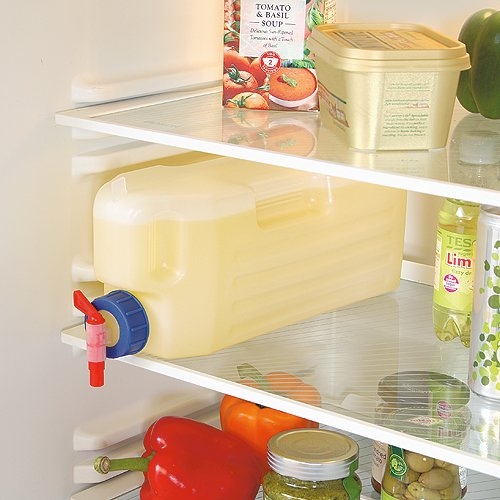 If you have wire shelving in your fridge or something similar, then try this. Use binder clips to hang opened bags of food. This keeps them fresh for longer and also prevents them from spilling!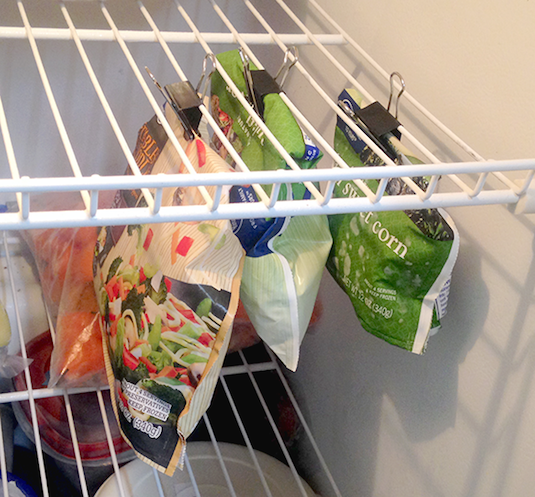 I hate having to push a bunch of stuff around to get to something I need at the back of the fridge. An easy solution to this is to get a lazy susan! Put frequently used items around it!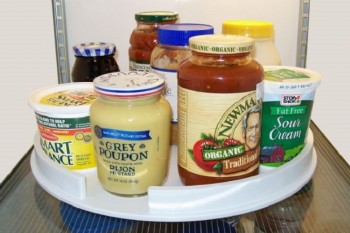 If you're like me, then you probably buy too much food sometimes and feel bad if it goes bad. So, make an "eat me first' bin that you and your family can use to make sure food goes bad less often.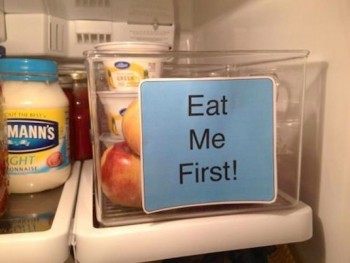 If you want a stainless steel fridge but can't afford one, then get stainless steel adhesives! You can use these to put on the front of your fridge and it makes it look like a stainless steel one, without having to spend money on a new one!