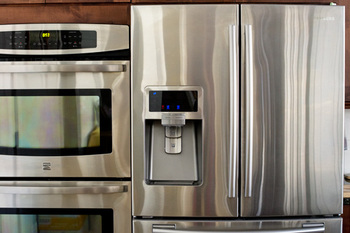 Follow my blog with Bloglovin
Whether it's your fridge, toaster, or microwave, stainless steel appliances look great in the kitchen but they can sometimes be a hassle to clean. Here are a few easy but good tips to follow in order to make your stainless steel items shine like new and keep them clean for longer!

Wipe Down
If you just have surface-level stains and dirt then all you'll need to do wipe it down. Make a mixture of soapy water, dip your washcloth in it, and wipe down the fridge. After, rinse the appliance with a wet cloth and then dry it with another one. Microfiber usually works best just because it doesn't leave fuzz on the surface.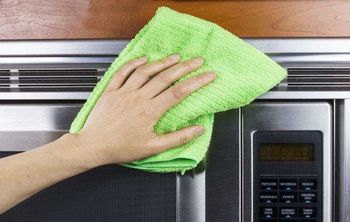 Go with the Grain
Another important tip is to always clean and scrub with the grain of the steel. Yeah, it may seem weird to think steel has a grain, but it does. And if you don't clean in the direction of the grain then you run the risk of pushing dirt deeper into the surface.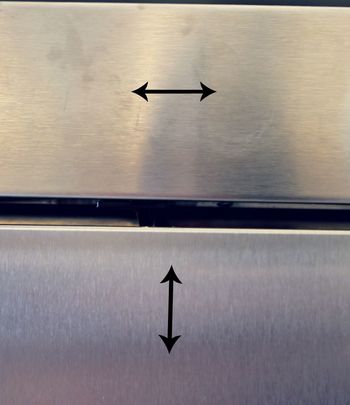 Nylon Scrubber
If you need to scrub your stainless steel, then make sure to use a nylon scrubber or something similar. Don't use steel wool or other abrasive pads because it can scratch and damage the surface. Dip the nylon scrubber in a mixture of hot water and mild detergent. Once you've scrubbed and cleaned down the stainless steel, dry it to prevent any water spots or unsightly marks.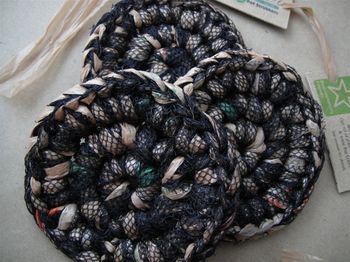 Baking Soda and Soap
Use a mixture of baking soda and soap if there's lots of dirt or tough stains on your stainless steel. It works a bit better than just soapy water, but make sure you rinse the appliance really well. You don't want any dried and crusty baking soda spots on your appliance!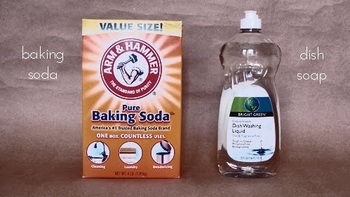 Polish
Once you've cleaned your appliance to your liking, give it a nice finish with some polish! You can buy some stainless steel polish
 or just make your own. Lemon oil is a great ingredient to use when polishing stainless steel! It gives it a nice shiny look AND makes it smell great.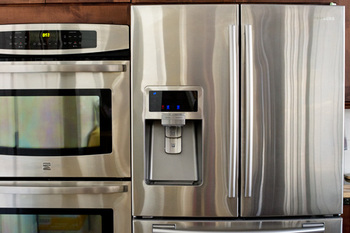 Cream of Tartar
Another option to clean your stainless steel appliances is cream of tartar
. It may sound weird, but it actually works pretty well, at least on small appliances like toasters. Just rub the cream of tartar onto the appliance and then rinse it off, making sure to dry well. Your appliance should be back to new in no time!