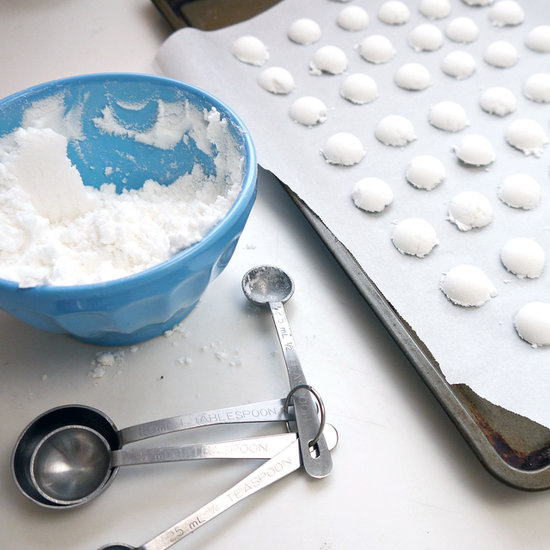 Follow my blog with Bloglovin
It happens to the best of us. Especially if you live with boys your toilet is the dirtiest place in the whole bathroom. Here are some tips for dealing with urine splash to help.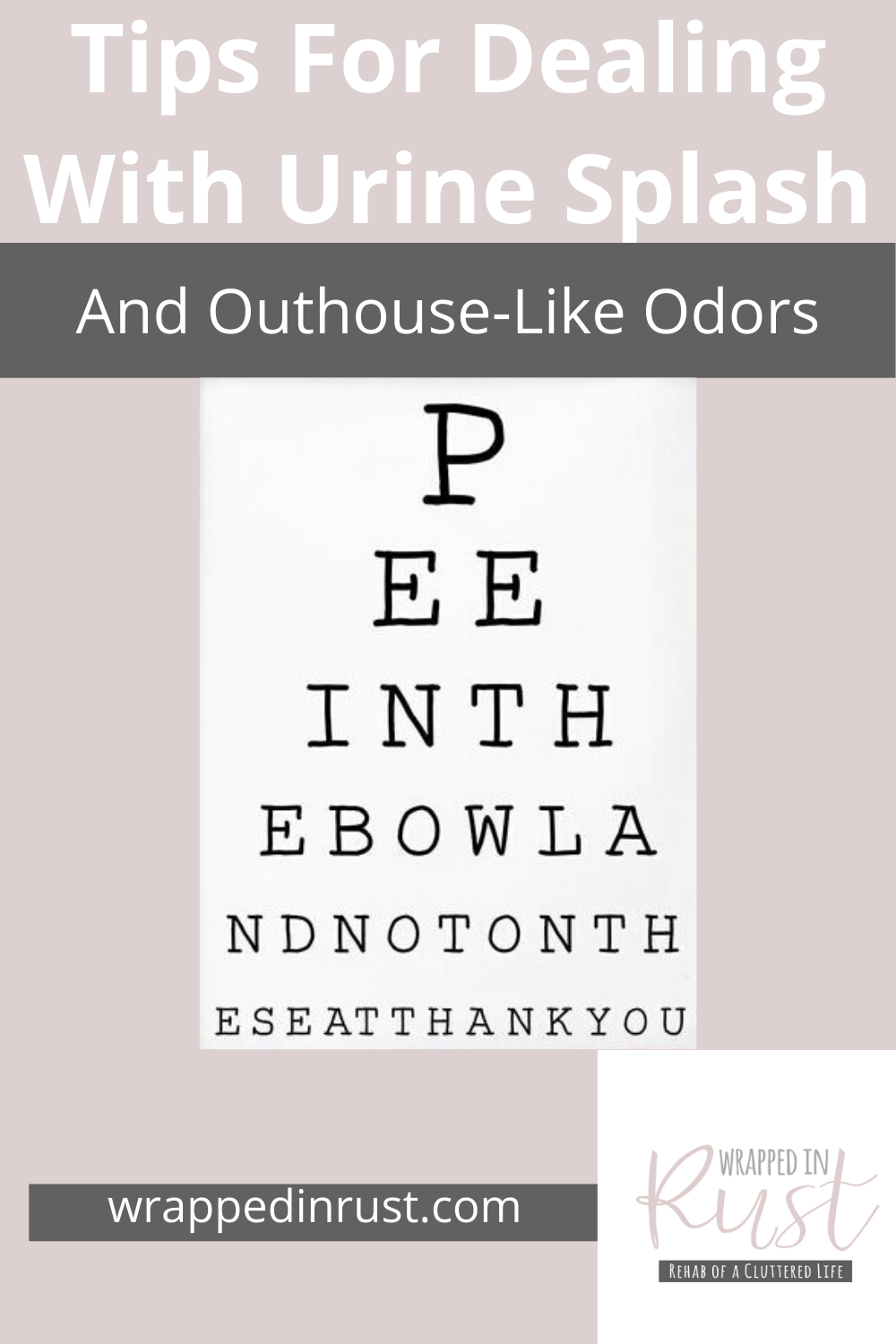 Tips For Dealing With Urine Splash
Did you know how easy it is to clean that crack between the bowl and the top if you wrap a disinfectant wipe over the flathead screwdriver?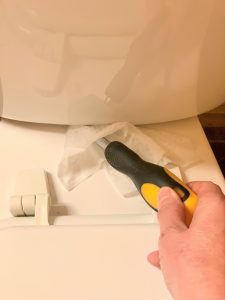 If you want to avoid splashing in the first place, laying some toilet paper in the bowl before you go can minimize splashing as well as noise. Who would have thought?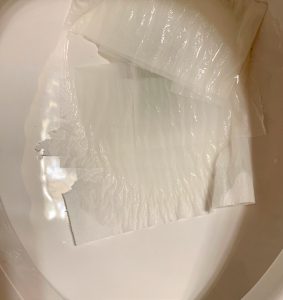 If your boys are anything like the ones I know, the majority of the mess happens at night when they can't see where they're supposed to be aiming. Enter the glow in the dark toilet seat! You could probably DIY this with some glow in the dark paint.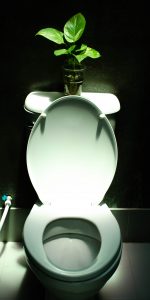 Popsugar has an amazing recipe for toilet fizzies to keep that funky bathroom smell away. Baking soda, citric acid, vinegar, hydrogen peroxide, and essential oil are the secret ingredients for these. Then you just drop them in the bowl and they act as a bowl fragrance.
Pretty smart, right?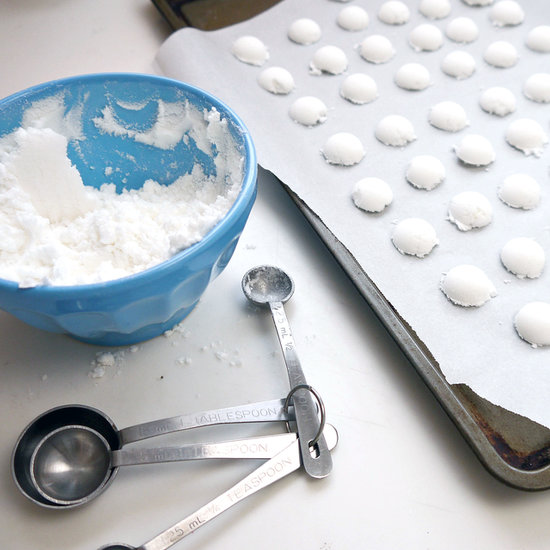 The Happier Home Maker had an amazing idea to just close the lid before you flush! The flush of the toilet can spray micro particles up to 10 feet away from the toilet and you don't want those germs anywhere near your toothbrush or hairbrush. So just close it and you'll be so much cleaner already!
If you need a deeper clean, it's easy to remove the toilet seat and scrub clean any areas you were not able to remove before. Then you know you didn't miss any spots and can feel assured your toilet is clean. I know that makes me happy.
Read here for the best bathroom cleaning products.