Follow my blog with Bloglovin
Do you like the thought of a freshly bleached white shirt or sanitized bathroom? I do too, but don't get out that bleach again until you read this important information. Did you know that bleach can be downright dangerous to you, your family, and some surfaces? It definitely needs to be handled with care. Here are the things you should NEVER clean with bleach.
Things to Know About Bleach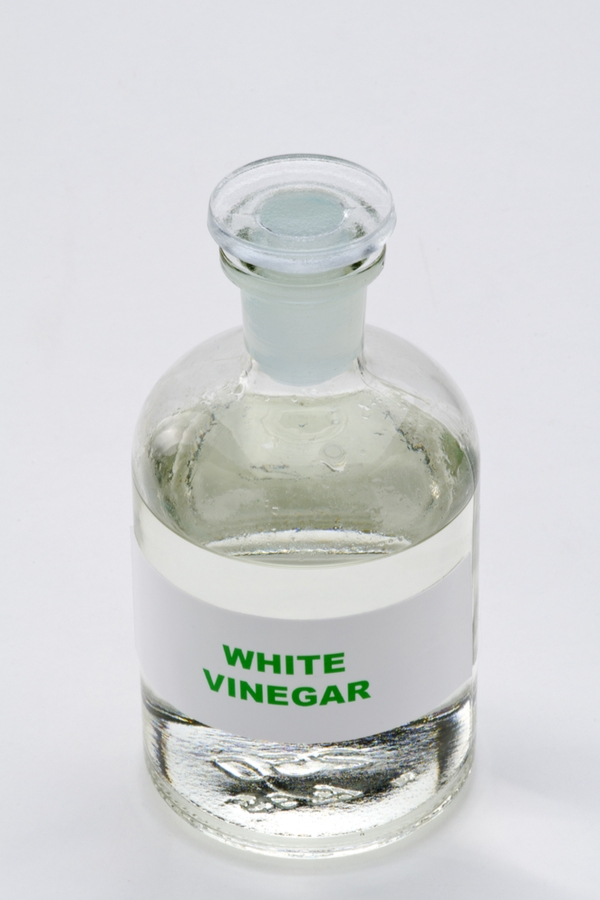 One of the most important things to know about bleach is that you should NEVER combine it with certain other liquids, including vinegar. Bleach and vinegar form a toxic gas when mixed together, and believe it or not, the vapors can kill you at high levels. When you do clean with bleach, keep the vinegar away. That also goes for ammonia!
You should also know that bleach can be highly toxic on its own if it is not used correctly. It has fumes which are irritating to eyes, skin, and even lungs. NEVER use bleach full strength. Bleach should always be diluted with water, preferably at least to a 1 parts bleach to 4 parts water ratio. Even a 50-50 ratio is too much bleach.
Always use bleach in a well-ventilated area, and wear protective gloves when cleaning with a bleach solution.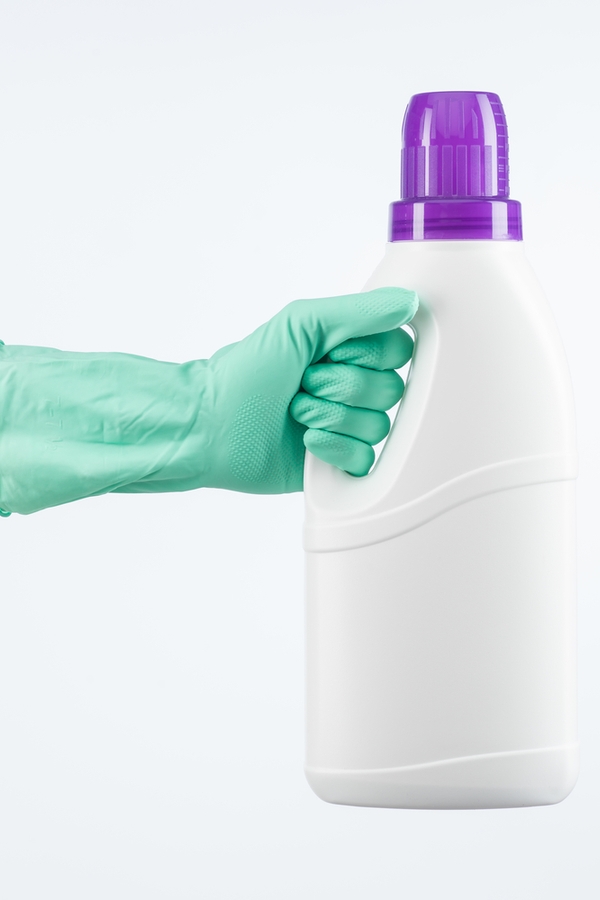 Things You Should NEVER Clean With Bleach
The list of things you should never clean with bleach isn't extensive, but you do need to know about these things.
Fabrics that are not colorfast are not bleach-safe. Before you add bleach to any load of colors, it's wise to know how colorfast they are. For example, blue jeans and many types of bath towels are not colorfast. You're much better off adding vinegar to a load of towels–never add bleach.
Porous surfaces anywhere in your home should never be cleaned with bleach. That includes granite and marble countertops, which are permanently etched and stained when they come into contact with bleach.
Stainless steel and bleach don't go together. That goes for most other metal surfaces as well. Stainless is too porous, and bleach is too caustic. Use a cleaner specially made for stainless instead.
Other porous surfaces you should never clean with bleach include wood, paper, and wallboard.
When used correctly, bleach is an important part of your cleaning and sanitizing arsenal. But if you would like to avoid it entirely, check out 5 all-natural ways to disinfect your home.