Follow my blog with Bloglovin
If you've made the investment in hardwood floors, you want them to stay beautiful. You also want them to be safely enjoyed for years to come. The best way to accomplish both is to clean hardwood floors naturally. Forgo the harsh chemicals and keep the beauty of your hardwood with natural cleaners you can feel good about. Here are the best ways to clean your hardwood floors naturally.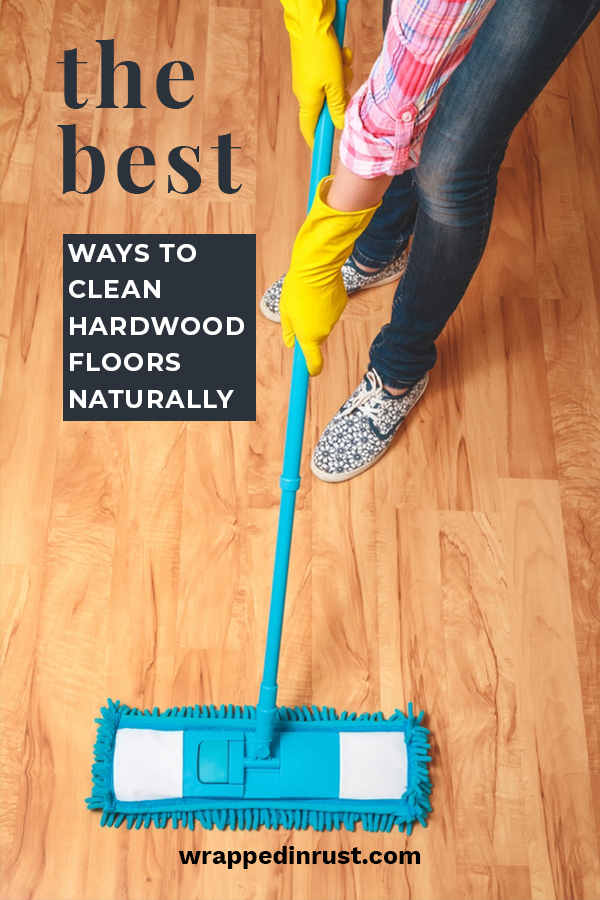 Clean Hardwood Floors Naturally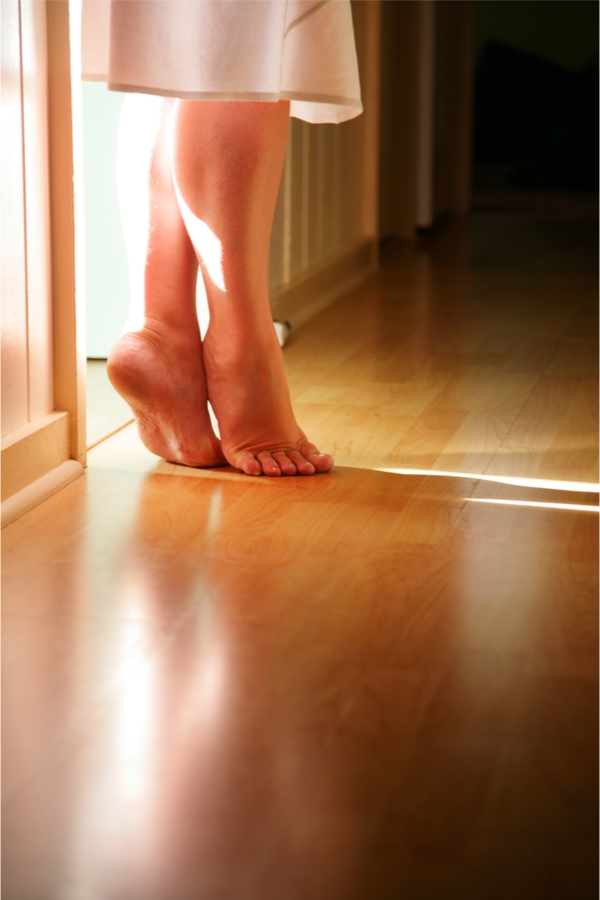 The tricky part about cleaning hardwood floors is that you can't just mop them like you'd mop your tile. They need special care to keep them looking their best. Whether your hardwood floor is a new addition to your home or it has been there longer than you, here are the naturally methods to use that really work.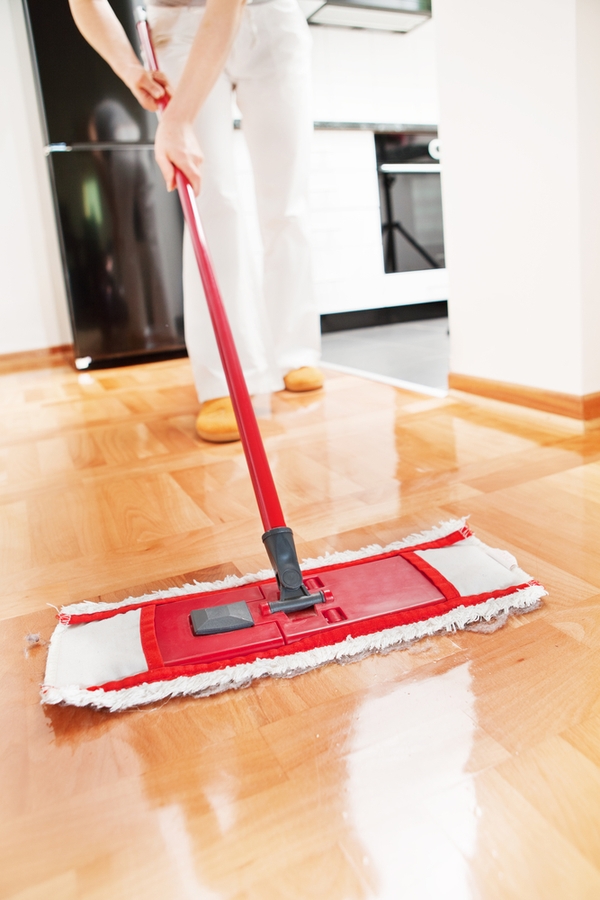 Don't Use A Regular Mop
A regular mop isn't right for a hardwood floor. Water is a hardwood floor's enemy, so you definitely don't want to flood it with water ever. Instead, invest in a mop made specially for hardwood flooring. Our favorite has a spray bottle attached to lightly mist the floor with your chosen cleaning solution, and a detachable pad that quickly soaks up moisture as it lifts dirt from the wood.
Natural Cleaning Solutions
Dust hardwood floors frequently, and before cleaning. Use a microfiber dusting pad. These are really effective!
For a mild sanitizing solution, try vinegar and water. Use only 1/2 cup vinegar per gallon of warm water. Put this solution in a spray bottle and lightly mist the floor as you go. Never allow water or any other solution to puddle on a hardwood floor.
Try a natural cleaner for hardwood floors from your local grocery store, or have one delivered from Amazon. A good option is the plant-based formula from Method. It contains almond and smells divine!
Castile soap is another natural alternative for cleaning your hardwood floors. Just mix a few drops into plain water for a little extra cleaning power.
Looking for more natural cleaning ideas? Here are 5 all-natural ways to disinfect your home!