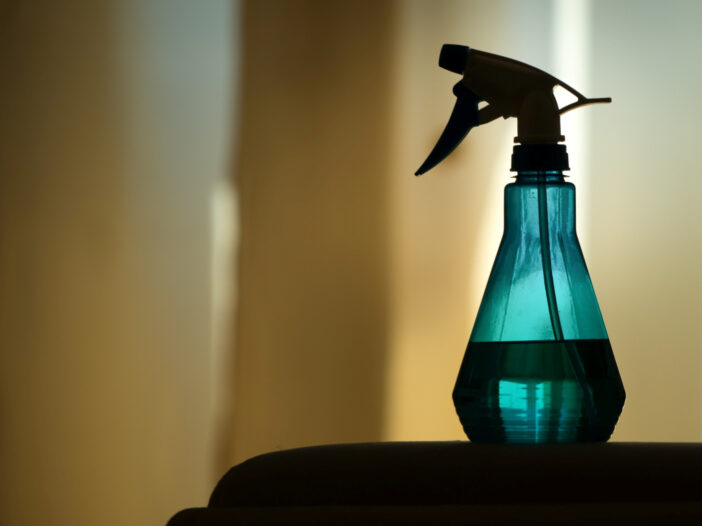 Follow my blog with Bloglovin
There are times when we clean our entire house over and over again, yet it feels like something is off. The place seems clean, but the aura seems all out of whack. Something doesn't feel right, and you can't really put your finger on what it is – this is where smudge spray comes in. But more on that later.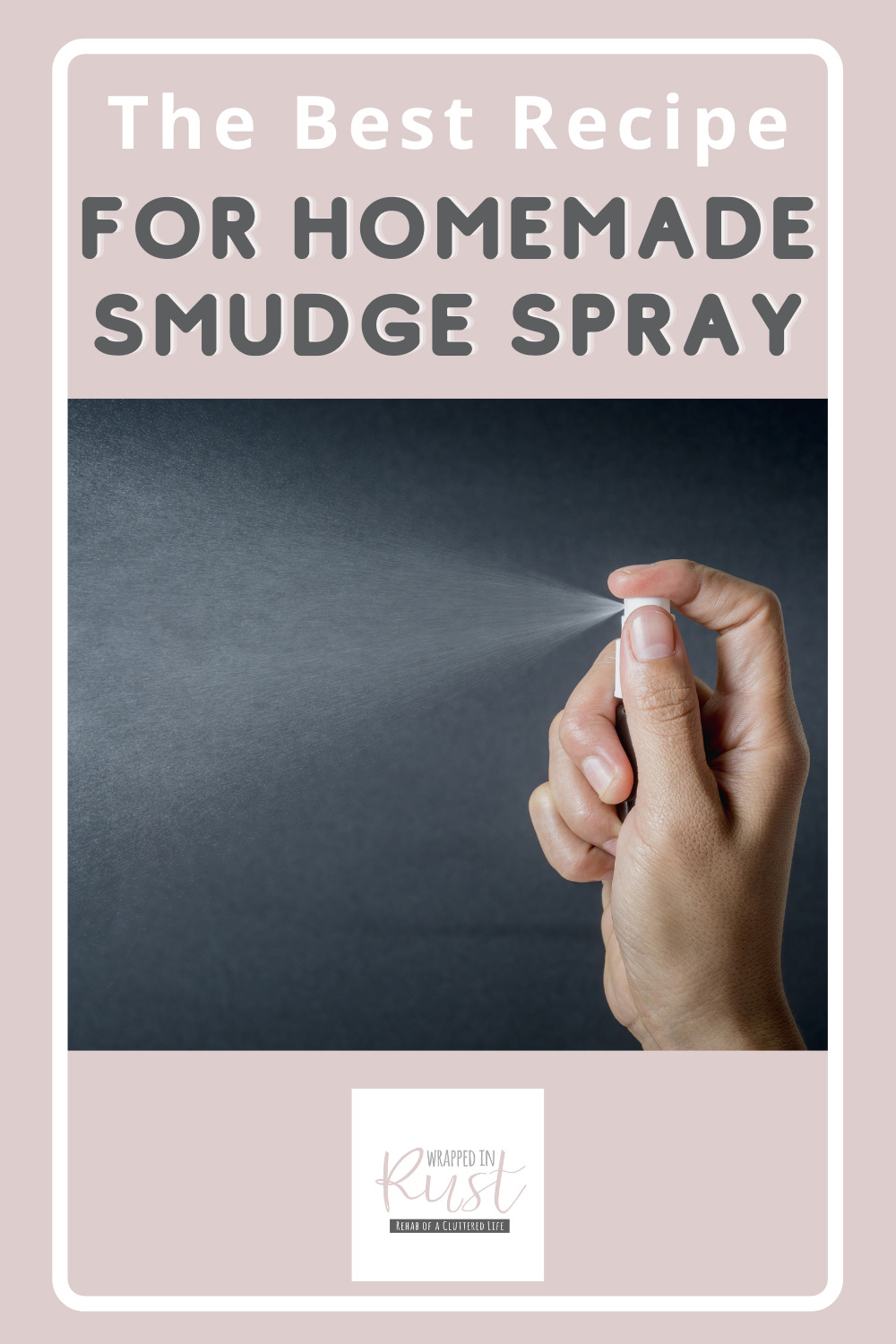 Why Do You Need Smudge Spray?
Most of the time, cleaning your home gives it a new, fresh look. Even if it doesn't, a few changes, a few tweaks here and there (like homemade dish dry), might do the trick.
But what if it isn't enough?
What if you did everything you could to make your place feel like home, but it doesn't quite add up. Something is terribly amiss. What is it?
It is as essential to cleanse the aura of your place as it is to clean the place itself. It may sound like a load of garbage to you, but it is a truth that cannot be ignored.
Not many people believe in these things. However, they are very much there and need to be addressed. Even if you do believe in an eerily weird vibe of your home, what can you do? Move homes? Change your location?
That, certainly, is not an answer!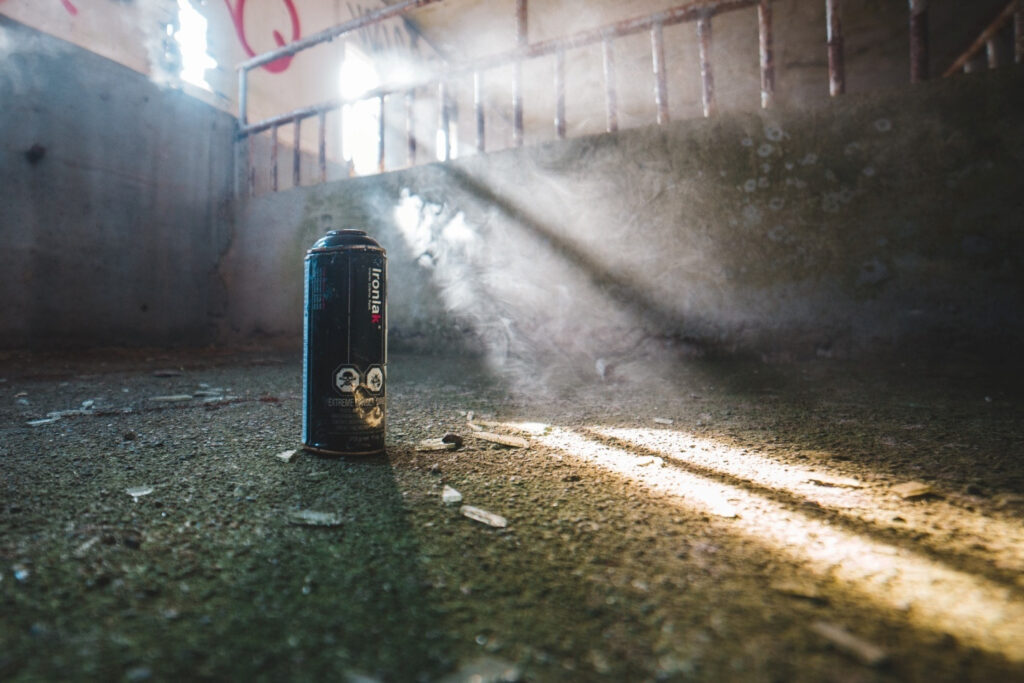 You can cleanse the aura of your house by using different plants that are deemed auspicious. One such plant is Palo Santo, which rids your home of negative energy and questionable vibes.
You can place this plant in the corner of your room or burn the wood and let smoke circulate your house. Allow the smoke to stay afloat in the air for a while.
One More Trick!
You can prepare a Palo Santo smudge spray to sprinkle some in every corner of your house every day. Using this technique, you can save yourself the trouble of finding the said plant, crushing its wood, and coughing the smoke out until you drop.
Smudge Spray Recipe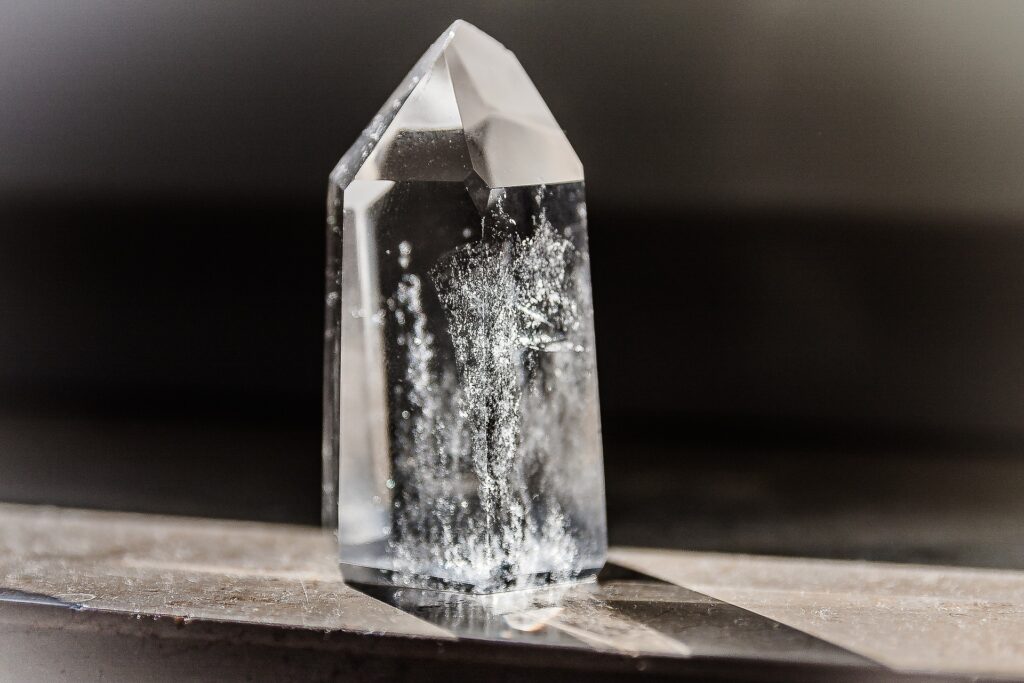 Here are a few things you need:
Ingredients
Palo Santo Smudge spray can be easily made at home. All you need is a few things before getting started.
Sea salt
Water
Witch hazel
Crystals
Palo Santo essential oil
A spray bottle
Instructions
Boil ½ cup of water until it is lukewarm. Now pour it into a bowl.
Add two teaspoons of sea salt into the bowl.
Keep stirring the solution until salt dissolves completely. No traces of salt should remain.
Your saltwater is ready! Pour it in a separate bowl and let it sit for a while.
Once the solution has cooled down to room temperature, add ½ cup witch hazel and keep stirring until it's completely dissolved.
Now, add Palo Santo Essential oil to the solution. If you can't seem to find this oil, you can use Juniper Ridge Essential Oil as well. It is easily available on Amazon and does the job perfectly well.
Add a few pieces of crystal if you have any.
Keep stirring.
Once everything dissolves, transfer the solution to a clean spray bottle and shake vigorously. You can find the perfect spray bottle on Amazon at an incredibly reasonable price.
Your smudge spray is ready!
Spray the solution on any object that needs cleansing. You can also spray some in every corner of your home to cleanse the entire aura of the home. Sprinkling smudge spray can be an effective technique that does wonders for your home's positive energy!
Final Word
A negative vibe ruins the entire look of your house. On the other hand, a positive vibe welcomes the onlookers and sets the mood straight. By cleansing the aura and enriching your home with plants, you can turn it into a positive space that emits good vibes.