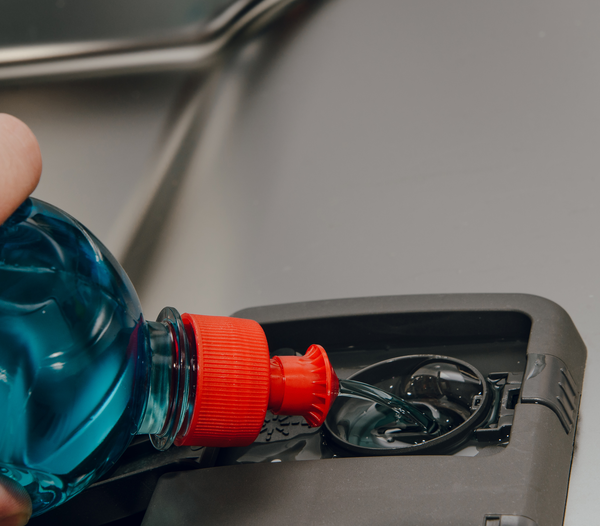 Follow my blog with Bloglovin
Homemade Jet Dry for your dishwasher is something you may not have thought of making, but today I'm going to show you why you should. Not only is it effective at helping to clean and dry the dishes in your dishwasher, it's cost-effective as well. Save yourself some money with homemade Jet Dry!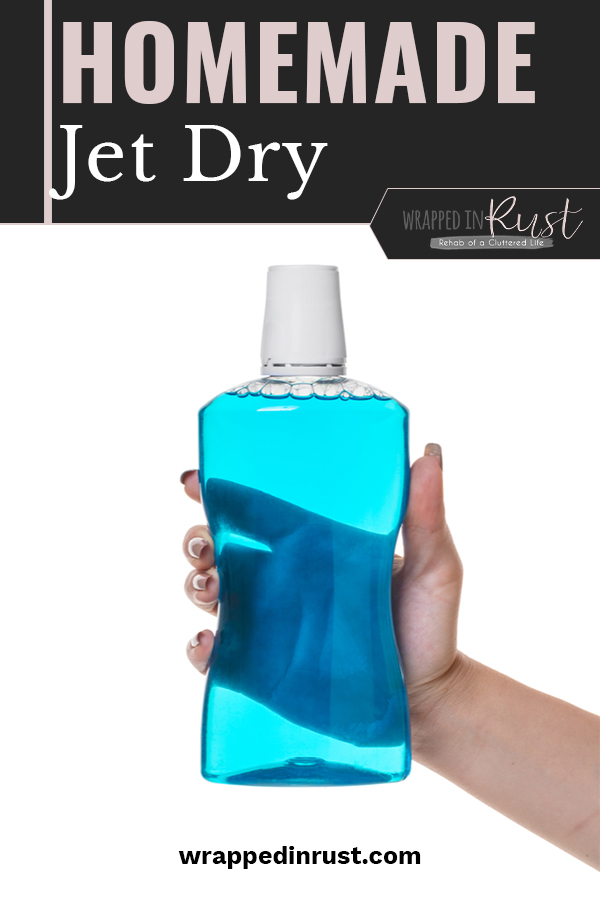 Homemade Jet Dry For Your Dishwasher
It's no secret that if you want clean, spot-free dishes, you need to use a rinse agent in your dishwasher along with your dishwasher tab. But that doesn't mean you have to buy expensive brands to see great results. Let me show you how to make homemade rinse aid that works just as well as the Jet Dry or other brands you can buy in the store.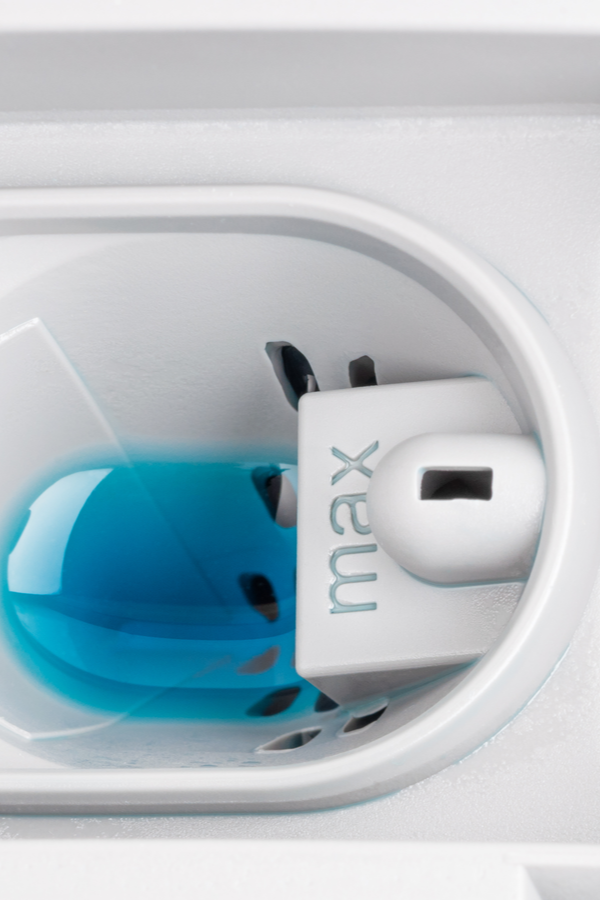 Homemade Rinse Agents: Vinegar
You may have heard that plain white vinegar will do in a pinch–and that's true. Vinegar alone helps dissolve hard water deposits and prevents them from marring the finish on your glassware. Just fill the rinse aid dispenser with vinegar, don't add it to the detergent cup.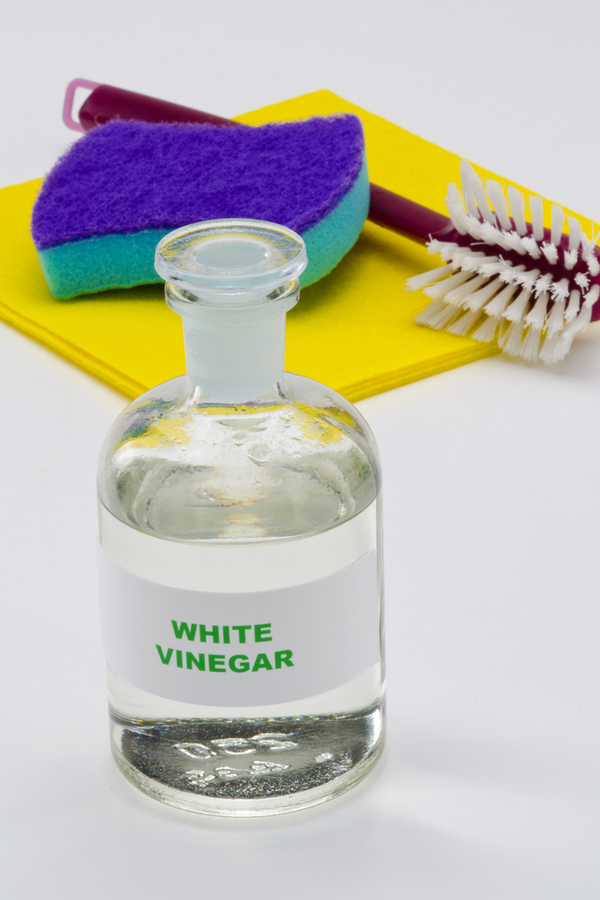 Homemade Rinse Agent Recipes
If you want your rinse agent to look like the real deal, this recipe is for you!
2 tablespoons citric acid
1/2 cup white vinegar
15 drops lemon essential oil
4 drops blue food coloring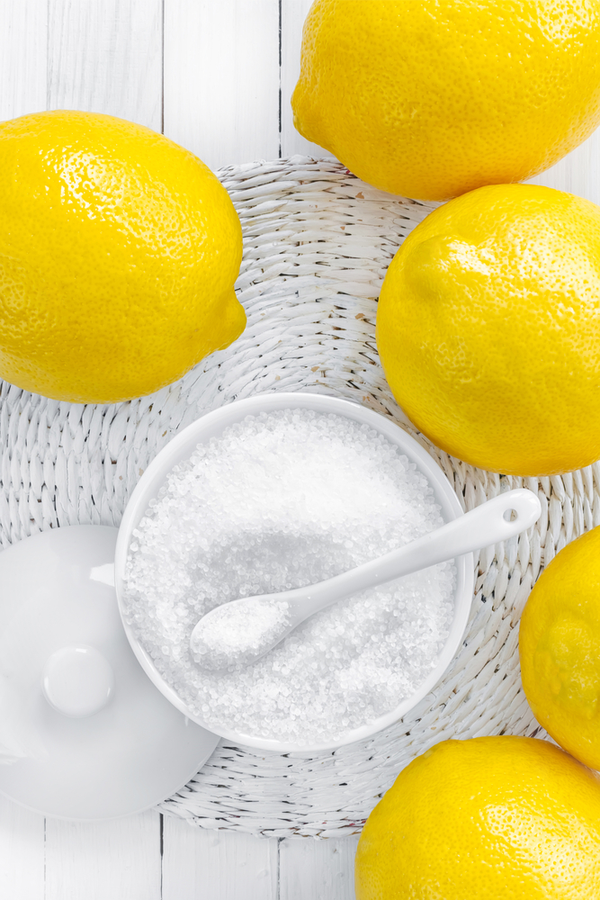 Mix this together until the citric acid dissolves. Store it in a bottle under your sink, and no one will know the difference! Just be sure to label it as "Dishwasher Rinse Aid."
2-Ingredient Rinse Aid
This recipe has only two simple ingredients, so if you're all about simplicity, give this one a try:
1 cup hydrogen peroxide (3%)
15 drops lemon essential oil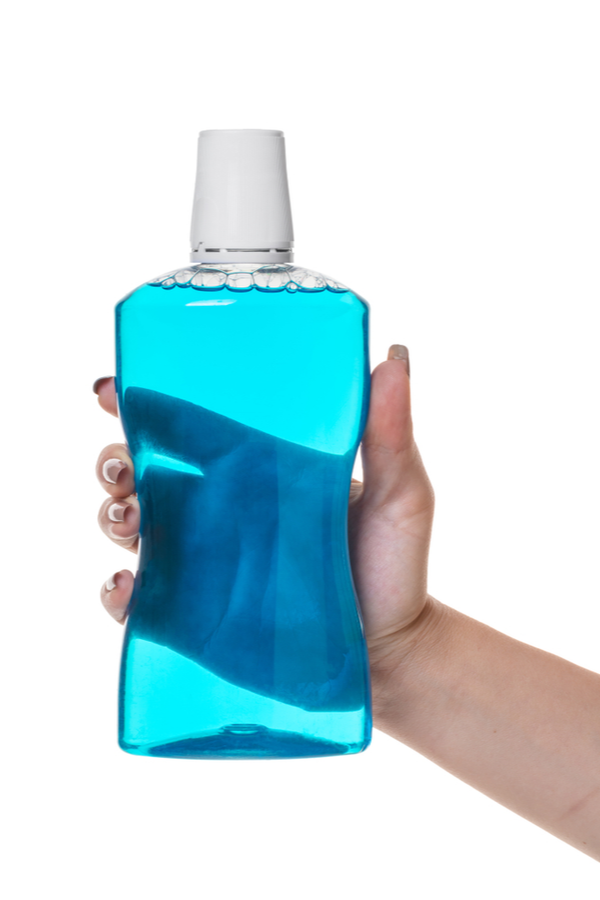 That's it! Mix it together and pour into the rinse aid reservoir in your dishwasher. It even works if your dishwasher has a stainless steel interior.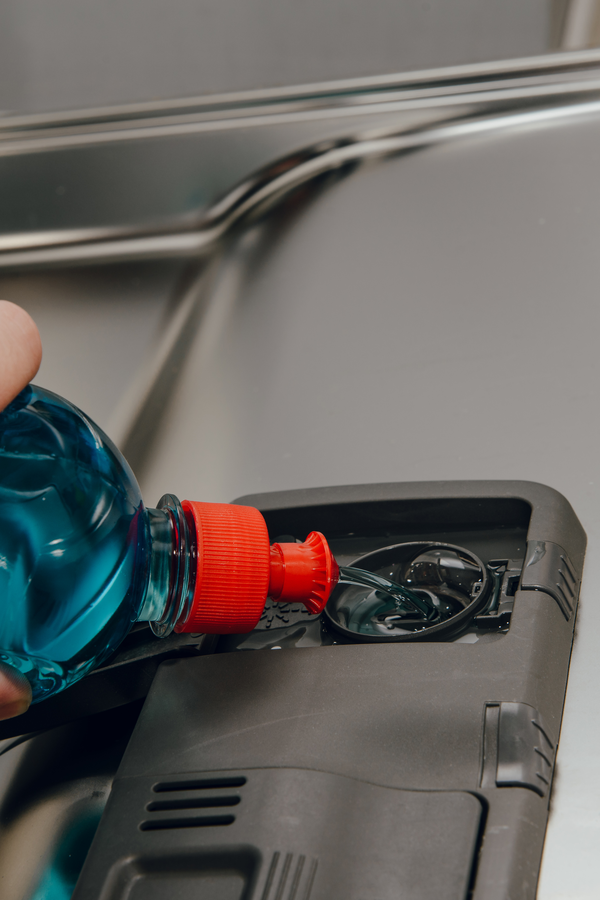 Come back and let us know which homemade Jet Dry recipe you like best! As you may already know, you can't put your copper pots and pans in the dishwasher, so try these easy ways to clean your copper and make it shine.