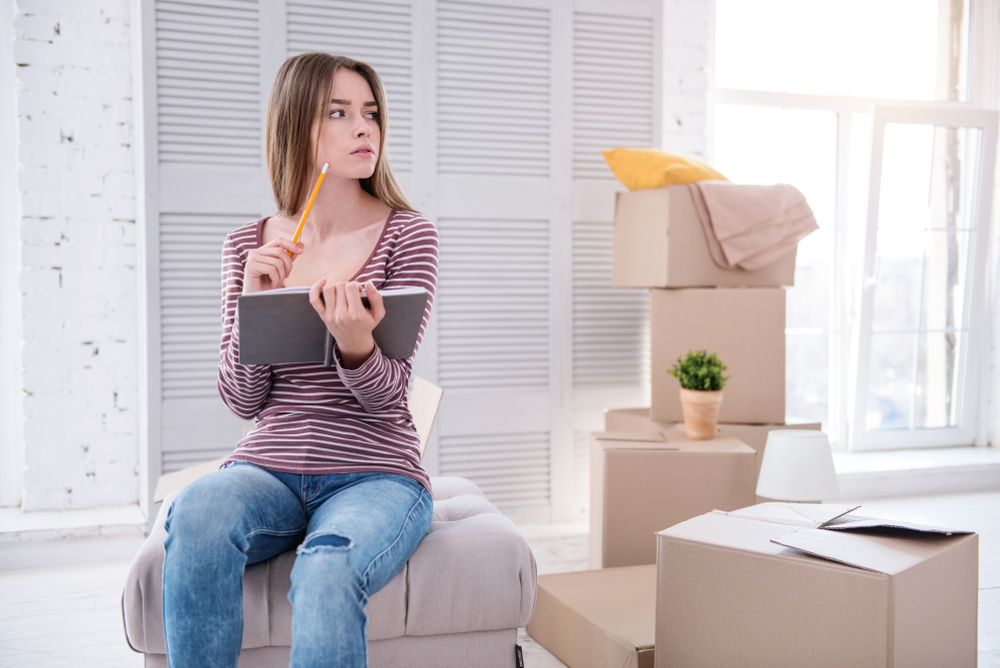 Follow my blog with Bloglovin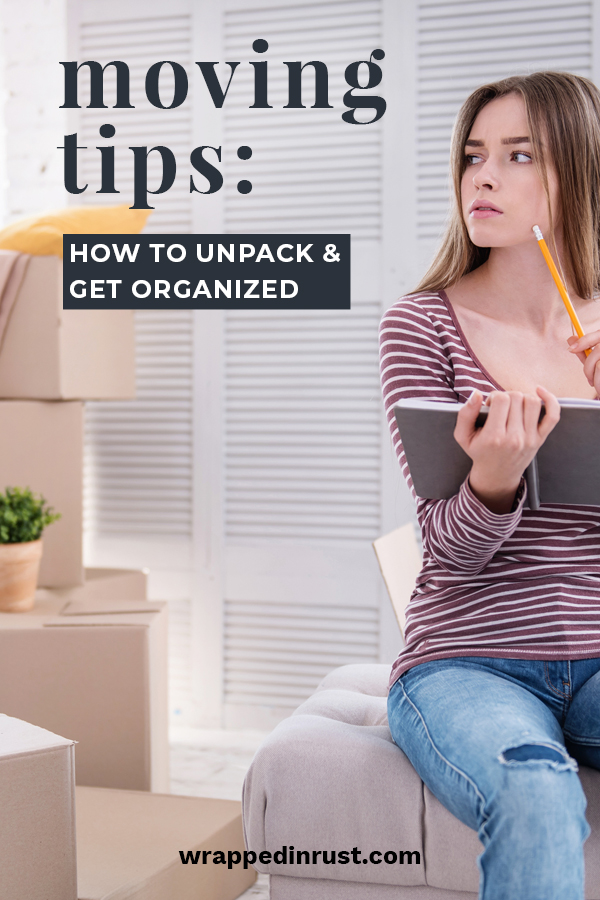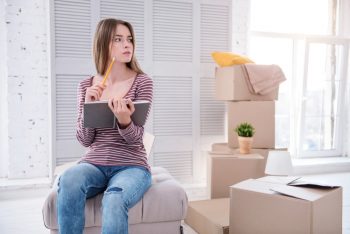 So you've just moved into a new home. Congratulations! Now the real process begins. It can be overwhelming to look at all those boxes and wonder how in the world to get organized after a move?! But don't worry. Today's post is full of great tips to help you get started.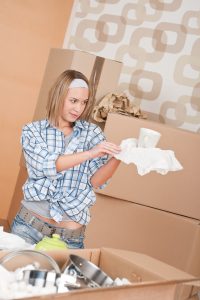 If you've got kids, then it's easier to know where to start. Get their rooms unpacked and organized first, and then they'll be happier and easier to manage. Happier, more manageable kids mean a happier mom. As you work on unpacking and organizing the rest of the house, that will make a huge difference!
The next way to organize after a move is to get all the cords and electronics set up. It is helpful for everyone to get connected to the internet for school and work purposes, and just has a way of making everything feel more back to normal.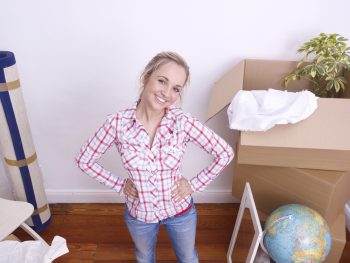 Once the kids rooms are organized and the electronics are taken care of, designate a spot for the linen closet. One of the biggest things to organize after a move tends to be all the towels and bed linens, so getting that done and out of the way makes it easier for everything else. Not to mention the fact that it's easier for everyone to clean up!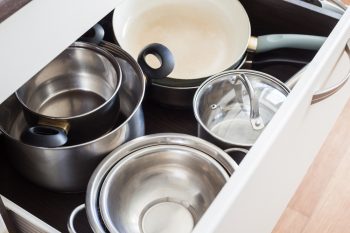 If you don't have kids' rooms or a nursery to unpack, the kitchen takes precedence and you can start there. It is easiest to unpack the essentials first, such as the flatware, towels, and things you use on daily basis. The china and small appliances you don't use often can wait until other rooms are finished.
The entry to your home is the next thing on the list. Since this is the spot guests see first, make sure it's clear of boxes and has enough space for any welcoming committees to step inside. Once that's organized as you like, you can unpack and organize the living room.
Now you have a plan to help you get started. Put it into action and you'll have the whole house organized in no time!