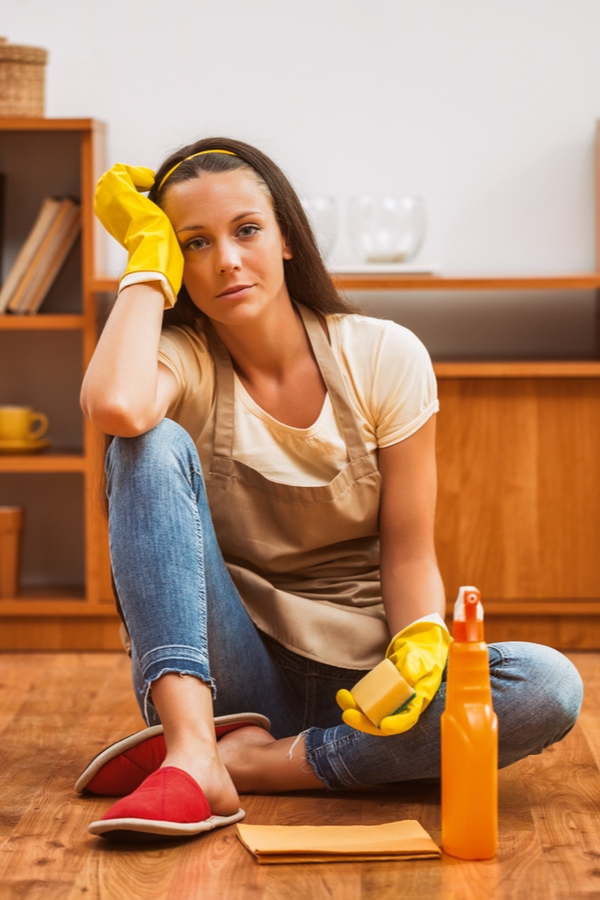 Follow my blog with Bloglovin
Not many of us want to spend anymore time cleaning than we absolutely have to, right? So that's why we all need the best lazy girl cleaning hacks! Don't worry–using these hacks doesn't necessarily mean you're lazy. It just means you would rather do the job as quickly and easily as possible so you can get on to other things. We can all deal with that! Here are some lazy girl cleaning hacks that will change your life for the better.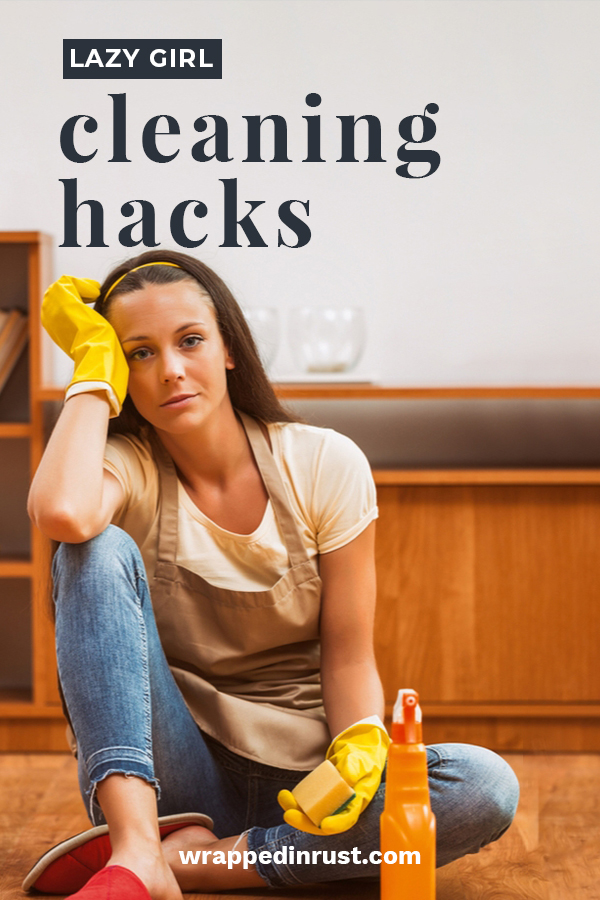 Lazy Girl Cleaning Hacks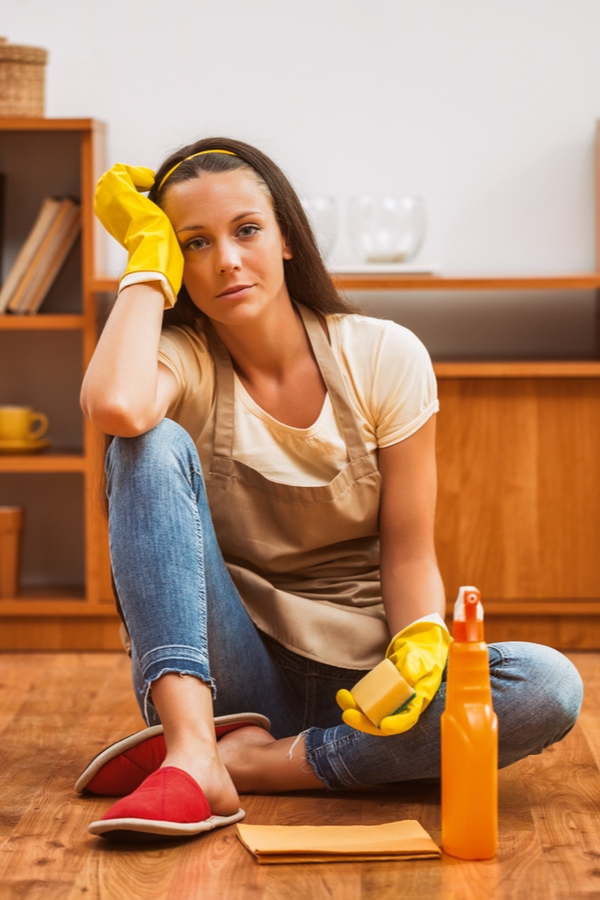 Hack #1: Use Citric Acid
Citric acid is a little wonder cleaner! If you have hard water deposits anywhere, citric acid will get it off. In the dishwasher, citric acid gives you sparkling clean glassware with no fuss. When you have tough grime on a stainless pan, use citric acid and a sponge to scrub it clean–and it'll shine, too!
Hack #2: Foil Makes Cleaning Easier
Line your pans with foil the next time you make something sticky or messy, and you won't have to scrub the pan afterwards. Ball up a piece of foil and use it to help clean the grates of your oven and your grill.
Hack #3: Blend It Away
Don't bother scrubbing your blender after smoothies or protein shakes. Just add warm water and a squirt of dishwashing liquid, and blend away all the mess.
Hack #4: Prevention Is Worth A Pound of Scrubbing
Make a habit of wiping out your bathroom and kitchen sinks every morning after you use them. You won't believe how much scrubbing time that simple wipe down will save you later on.
Hack #5: Keep A Lint Roller Handy
That lint roller doesn't just remove lint from your clothes. Use it for dusting those hard-to-clean surfaces such as lampshades, decorative throw pillows and comforters. It also quickly lifts pet hair from your sofa.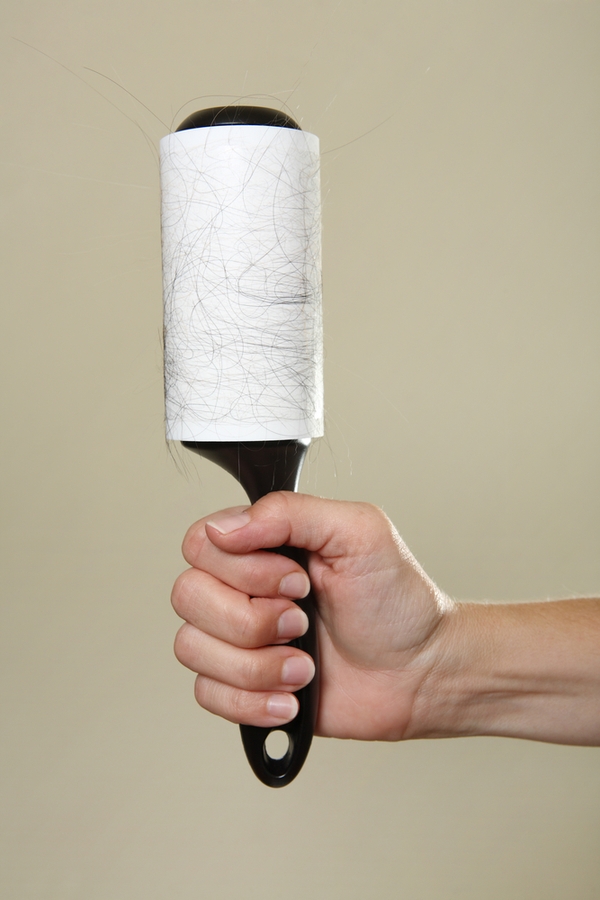 Hack #6: The Dishwasher Does More Than Dishes
Your dishwasher is ready and waiting to help you out with things like glass light covers, dust vents, and the grease filter on your range hood. Use it!
Hack #7: Dryer Trick
For slightly wrinkled clothing items, toss them in the dryer with a damp towel. The dryer and the damp towel will "iron" them for you while you finish getting ready for work.
Looking for more lazy girl cleaning hacks? Here are 10 more completely different hacks for you to try.