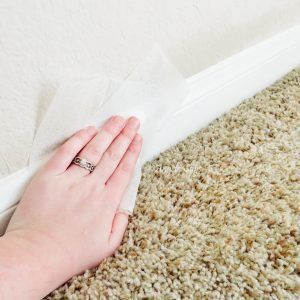 Follow my blog with Bloglovin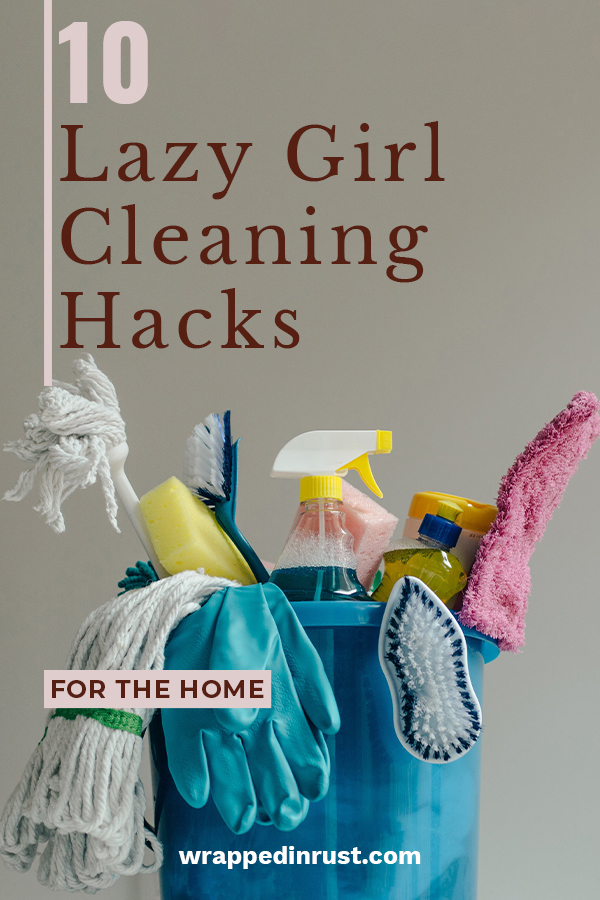 If cleaning your house isn't a favorite way to spend your time, try my cleaning hacks. Hey, you're not actually lazy — you're just busy, right? Either way, if you're too distracted by life to deep clean your home every week, you can at least keep it presentable. Use these cleaning hacks your busy or lazy days (we won't judge).
1. Stop Washing Plates & Bowls
Tortillas will keep your dishes clean — and you can eat them. 😉 Tortilla just doesn't go with what you're having? Use foil. But don't eat that.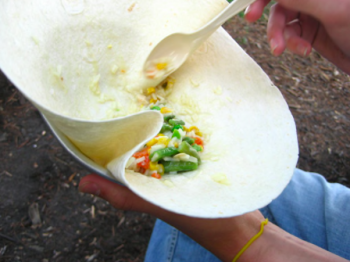 2. Fridge Rap
Okay, not exactly a rap, but a wrap. Line your refrigerator shelves with plastic wrap and replace it when it gets yucky. You'll never have to wipe down your shelves again. This is especially great if you're renting. You can also use wax paper, but the plastic wrap will probably stay put better.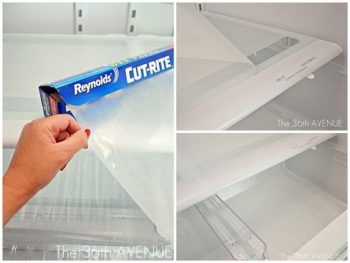 3. Spray Your Shower Daily
You know those daily shower sprays? Use one after every shower. It takes 30 seconds and you'll never have to scrub. If you're lazy AND cheap, make your own DIY spray by following the recipe in the link below.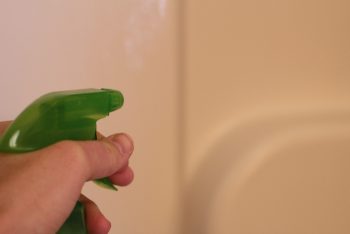 4. Cover the Counter
Preparing something else that makes a mess on the counter? Skip the after-scrubbing and cover your countertop with cling wrap first. Then when you're done, peel it off and toss it. Just don't do anything on it that would make a hole!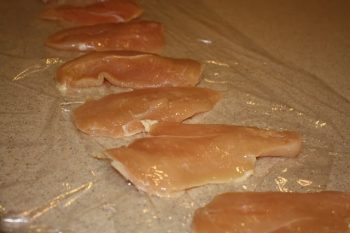 5. Vinegar = Clean Coffee Mug
When it comes to washing your coffee mug, forget the scrubbing. Swish some vinegar in it instead.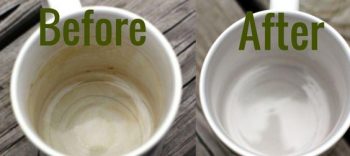 6. Wash Hand Washables in the Shower
Your bras. Your swimsuit. Your tutu (it could happen). Probably better to take them off first, however.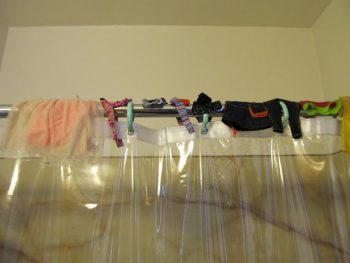 7. Line Your Oven
It happens…something spills in your oven and you get that burnt-on mess that creates smoke every time you use it. PIck up a cheap oven liner and the next time you spill, you can pull it out and wipe it right off.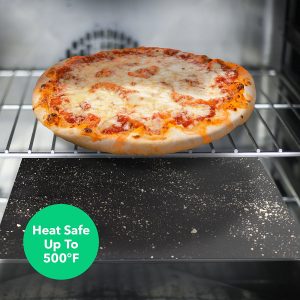 8. Dust With Dryer Sheets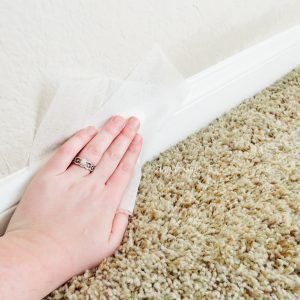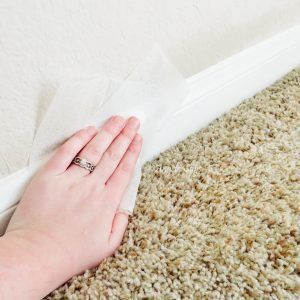 9. Sweeping Socks
Have you seen the floor-dusting socks and slippers? Now when you go to the kitchen for a snack, you can kill two proverbial birds with one stone and dust your floor, too.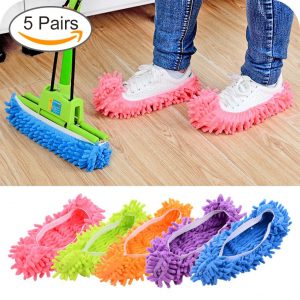 10. Clean Keyboard
Grab one of those sticky notes and run the sticky side between the keys. It'll pick up dust and crumbs in a jiffy.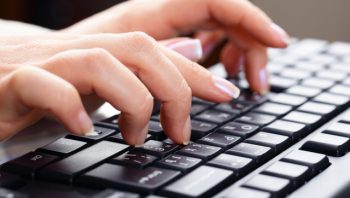 Article Links
Stop Washing Plates & Bowls: https://diply.com/lazy-cleaning-hacks-girls?config=25
Fridge Rap: https://www.pinterest.com/pin/73183562672710312/
Spray Your Shower Daily: https://www.pinterest.com/offsite/?token=390-927&url=http%3A%2F%2Fwww.theprairiehomestead.com%2F2014%2F03%2Fdiy-daily-shower-cleaner.html&pin=AY_04PSiJS0W0O23BnE_VylSTeHd8L308zGwNgMcARLYtvcJny6_sC8&client_tracking_params=CwABAAAADDIxMTIzNzM4OTI3NAA
Cover the Counter: https://diply.com/lazy-cleaning-hacks-girls?config=25
Vinegar = Clean Coffee Mug: https://www.pinterest.com/pin/262616221998518813/
Hand Washables in the Shower: https://diply.com/lazy-cleaning-hacks-girls?config=25
Line Your Oven: https://www.amazon.com/Vremi-Pack-Nonstick-Oven-Liners/dp/B073W1WDB6/ref=sr_1_1_sspa?ie=UTF8&qid=1524003696&sr=8-1-spons&keywords=oven+liner&psc=1
Dust With Dryer Sheets: https://www.pinterest.com/pin/149744756344951218/
Sweeping Socks: https://www.amazon.com/Slippers-Microfiber-Sweeping-Polishing-Lanting/dp/B0778GB6WM/ref=sr_1_sc_1?ie=UTF8&qid=1524004097&sr=8-1-spell&keywords=sweepig+slippers
Clean Keyboard: https://www.huffingtonpost.com/2012/12/18/clean-a-keyboard-post-it_n_2313185.html