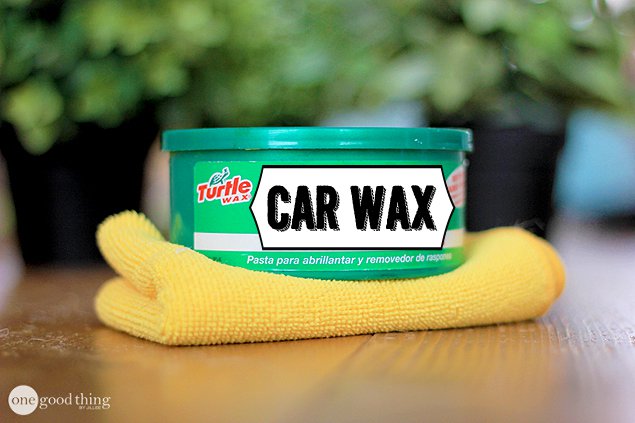 Follow my blog with Bloglovin
I don't know anyone who doesn't love a clean kitchen — even if they don't love actually doing the cleaning. While it would be amazing to have someone else do all the work, life simply doesn't go that way for most of us. But if you love your kitchen to look shiny and gorgeous all the time (even if it's not exactly spic and span) there is one simple thing you can do to make it happen. And it's probably not what you think. Here are some ways you can actually use car wax to make your kitchen look fantastic.
1. Shine Up Appliances
Whether your appliances are finished with stainless steel, white enamel, or some other color, a thin coating of auto wax will make them look shiny and new. Before applying the wax, you'll want to clean the surface and allow it to dry, or wipe it dry. Once that's done, you can buff on a thin coat of car wax. It'll help disguise scratches and repel fingerprints.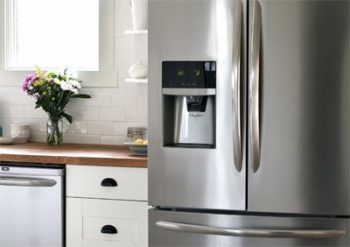 2. Gloss Up Your Stove Top
It doesn't matter whether your stove top is glass or gas. Once you've cleaned the surface, apply a thin layer of car wax with a soft cloth, then buff it with a paper towel or lint-free rag. The resulting shine should last one to two weeks, and it'll help protect your stovetop from spills — which should now wipe off easily.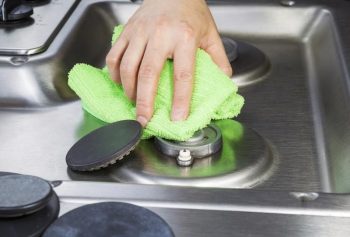 3. Protect Your Backsplash
If you have a tile backsplash, you know it can get pretty messy. Sadly, it can also be a pain to clean — especially the grout lines. But if you apply a thin coat of auto wax to your clean backsplash, grease and splatters will wipe right off with little effort.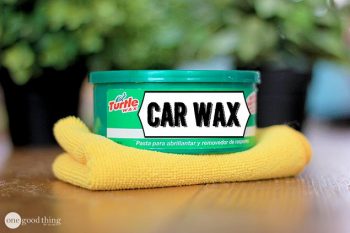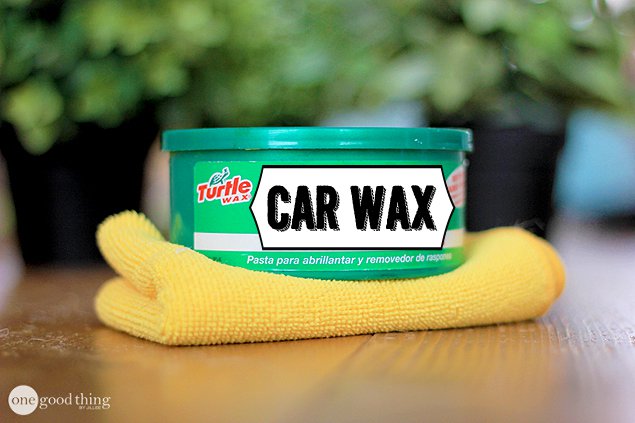 4. Spot-Free Fixtures
Hate it when your kitchen (or bathroom) faucet gets all spotty? You can rub it with a little car wax and it'll protect it from water spots. Re-coat it every couple of weeks for best results.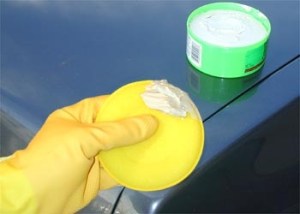 5. Countertops
If you have granite or marble counters, it'll start looking dull every now and then. You can restore that shiny finish with a simple coating of car wax about once a month.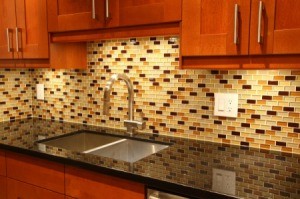 6. Copper Cookware
To keep your kitchen copper looking great, wax them with a coating of auto wax every 2 or 3 months. It'll help protect it from the discoloration that usually appears from normal cooking and use.