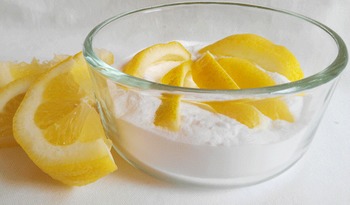 Follow my blog with Bloglovin
There's nothing worse than walking into a house that's sparkling clean and immaculate…just to have a nasty smell lingering in the air. And it's especially bad if that house is yours. Here are some ideas how to get rid of odors that always seem to want to linger.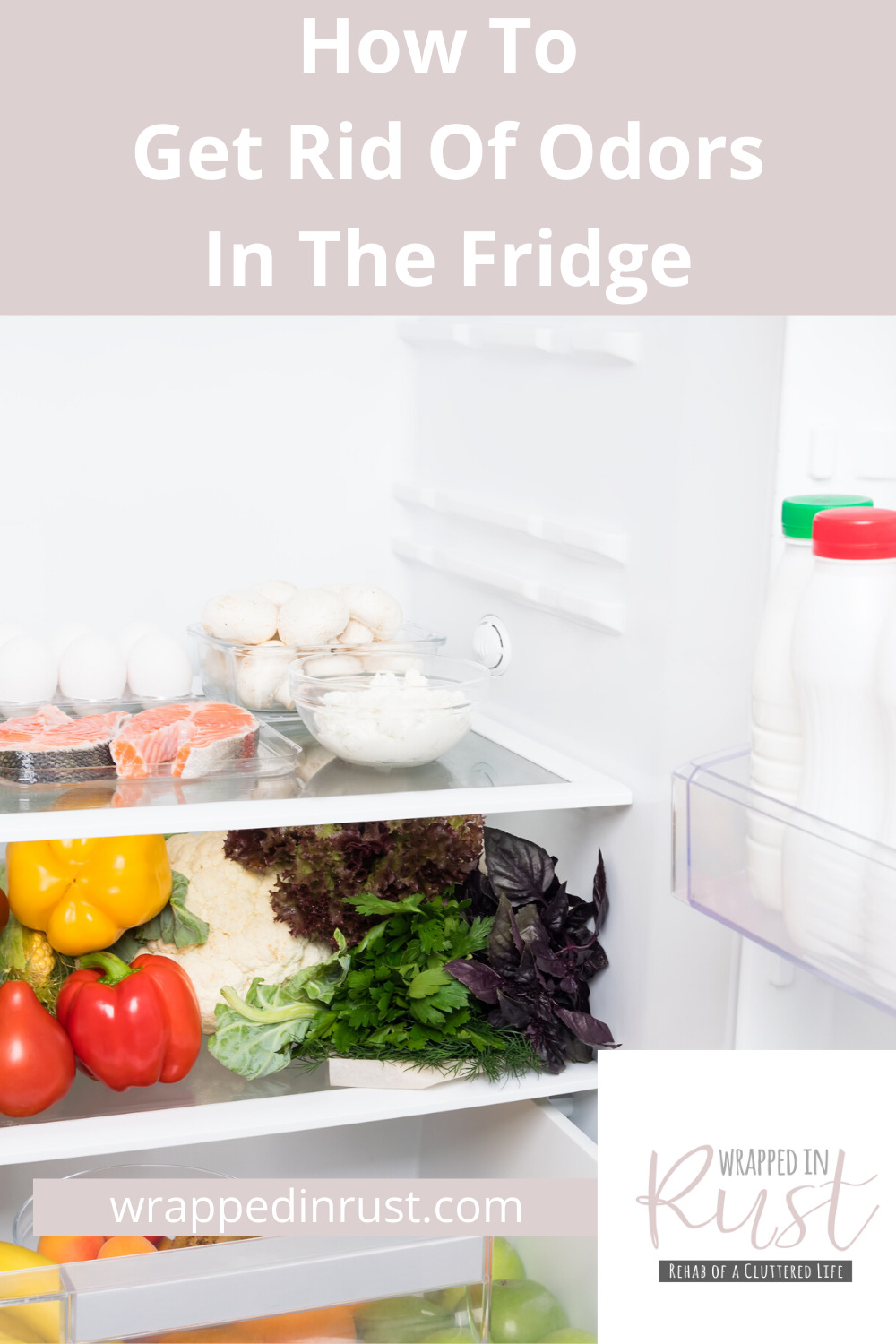 How To Get Rid Of Odors
In House: Smoke
Whether it's cigarette smoke (from you or your guests) or a grill or oven that got a little too hot, there's an easy solution to get rid of that odor. Just use vinegar
!
You can either soak a rag in vinegar and swing it around the room, which deodorizes rather quickly, or you can put vinegar in a bowl and leave it overnight. The latter usually does the trick better and then you can just toss the vinegar!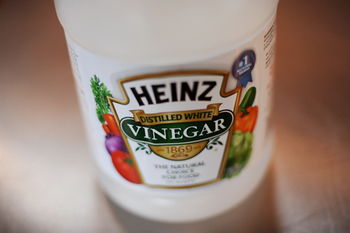 Fish
While fish can be tasty, it's never a fun odor to have lingering in your kitchen and house. Mix baking soda
and water together and then put slices of lemon in it. Leave the mixture in the kitchen overnight and, the next day, your home should be fish free and have a clean lemony after scent!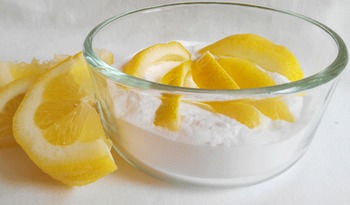 Stinky Trash
This can be one of the worst smells to have in the house but also one of the most common. There are lots of ways to take care if it, however, so don't worry too much. An easy way to deal with this odor is by stinking fabric softener sheets at the bottom of the can.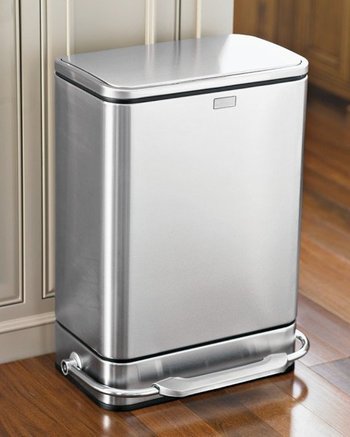 How To Get Rid Odors In Fridge
Opening the fridge to be greeted with that unfriendly musty smell is never a fun experience. To help combat that odor, fill a dry sock with coffee grounds
and leave it in the fridge for a few days. The coffee grounds should absorb the musty smell and help deodorize! Then, take those coffee grounds and use them in your garden.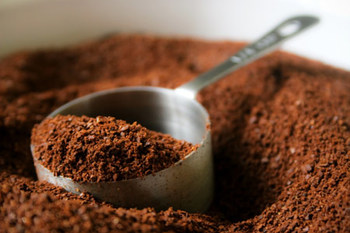 Smelly Dishwasher
If every time you open your dishwasher a not-so-clean smell greets you, then try this solution. With the dishwasher empty, put lemon Kool-Aid
into the detergent spot and run the dishwasher. The lemon mixture has chemicals that both cleans your dishwasher and makes it smell a whole lot better!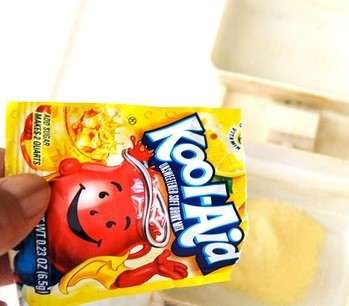 Rank Bathroom
Whether it's the tub, the toilet, or something else, bathrooms often harbor lots of stinky odors. A decorative way to deal with this is by filling a jar with cotton balls
and then dousing them in oils like lavender and lemon. The cotton balls are good decoration but they also help deodorize!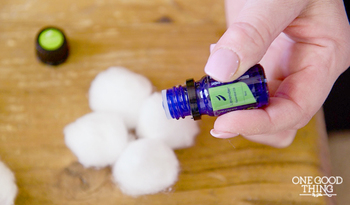 How To Get Rid Of Odors In Carpet
If you have pets or kids that make your carpet smell a little funky, or if your carpet just hasn't been cleaned in a while, then try this odor buster! Sprinkle baking soda
on the carpet and let it sit for about thirty minutes. Then, just vacuum it up and it should smell a whole lot better!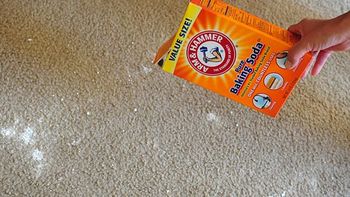 Read here for more cleaning tips