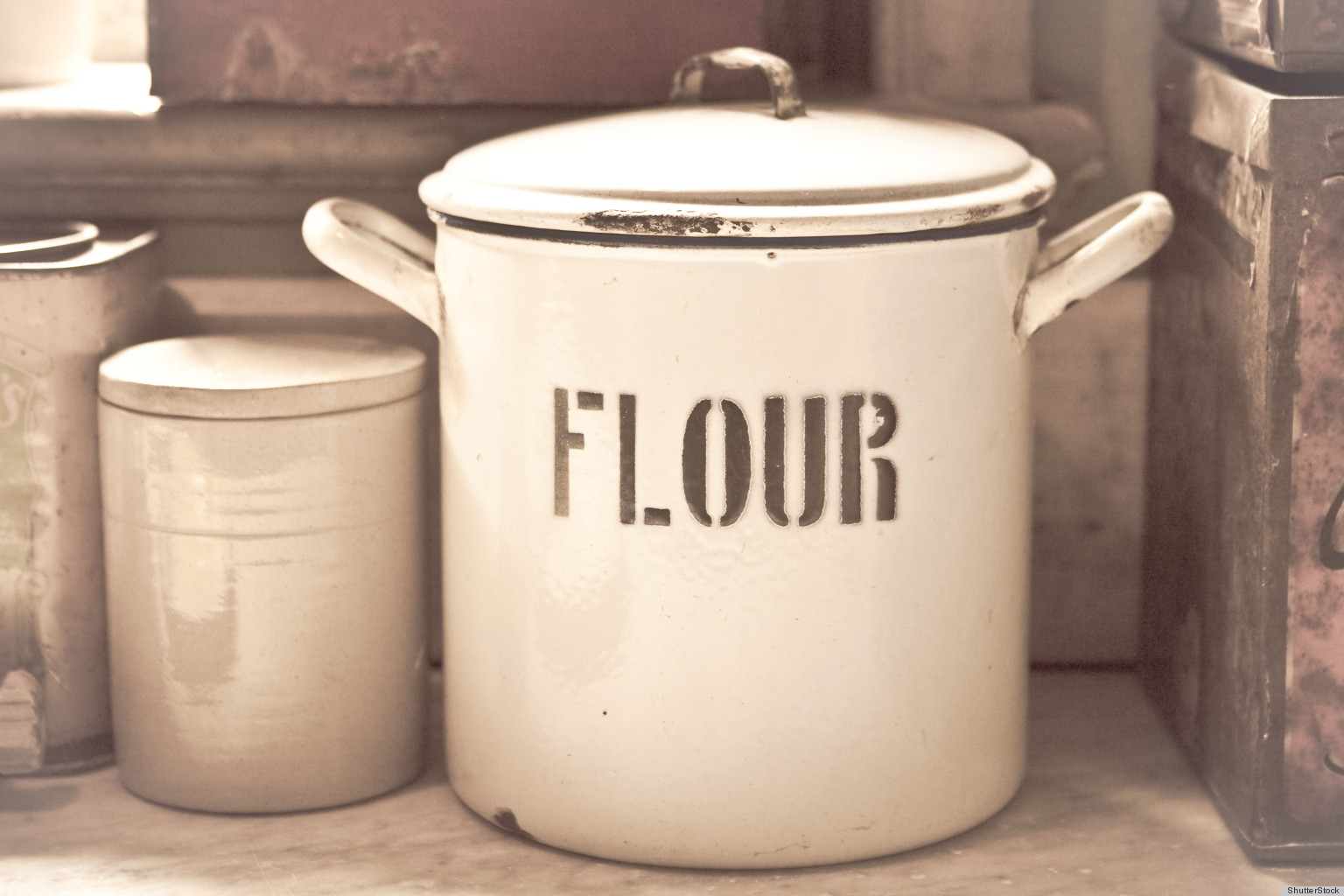 Follow my blog with Bloglovin
Stainless steel sinks are one of the hardest things to keep clean in my household. I hate the grimy look of fingerprints on my stainless steel appliances. This is a guide to make that stainless steel sink of yours absolutely shine!

Create a paste using baking soda and water. Using this paste, and a very fine steel wool, it can eliminate small scratches on your sink. Simply rinse the sink when you are done.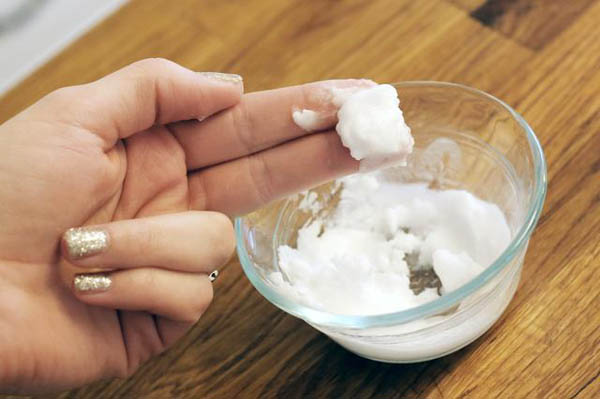 Image from Kraverr.
Hydrogen peroxide and cream of tartar work great together. Use 3 parts cream of tartar to 1 part hydrogen peroxide to get rid of those tough stains.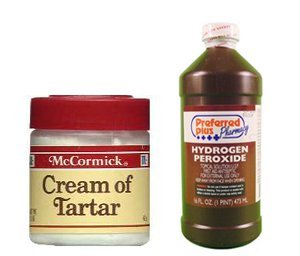 Rubbing alcohol is a great way to remove unsightly rust.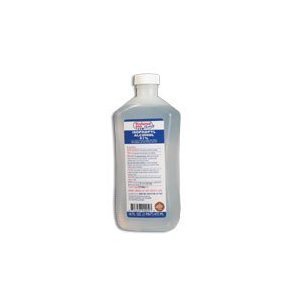 Flour works great to polish your stainless steel. When using flour, some elbow grease is needed, but nothing too strenuous! This amazing idea was provided by The Huffington Post.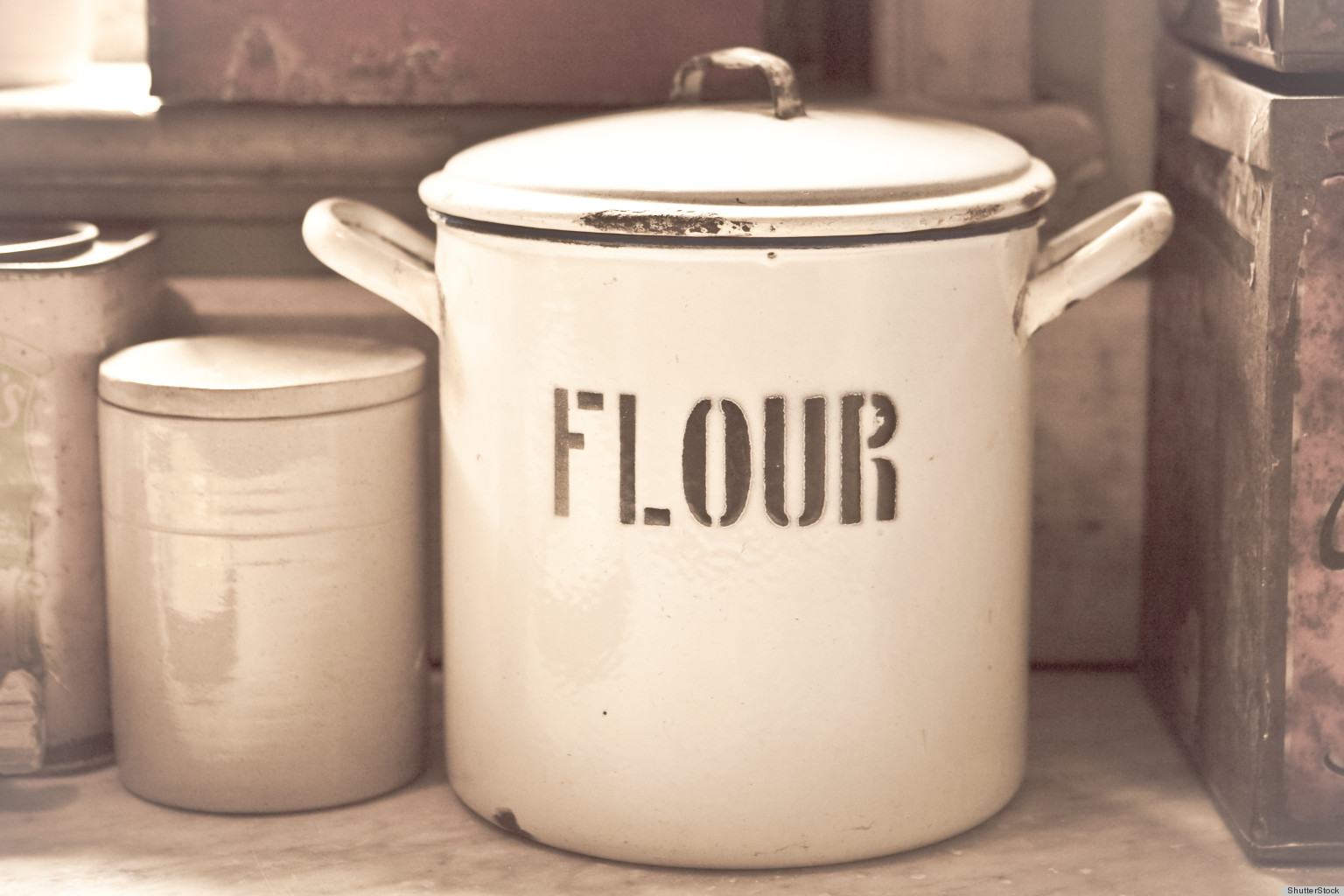 I hope that all of you find these tips and tricks as helpful as I did. Here is to winning the battle with our stainless steel sinks!