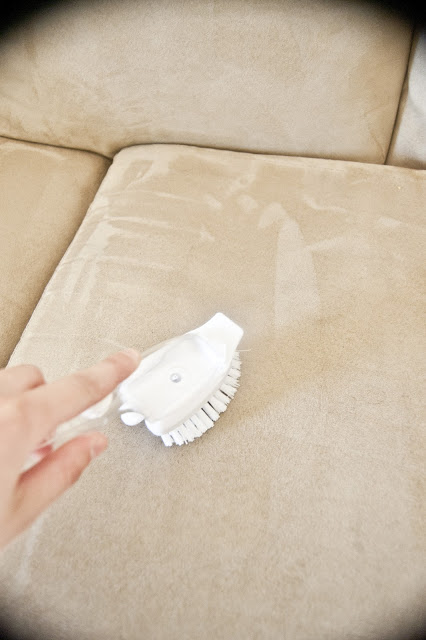 Follow my blog with Bloglovin
Microfiber is such a soft and cozy material for a couch, but it can sometimes show even the smallest of stains. I have found these perfect ways to clean your microfiber couch! Give them a try!
Supplies Needed
Tolco Empty Spray Bottle 8 oz. 
(make sure to use a white brush and sponge–this way you can be sure that there is no color transfer).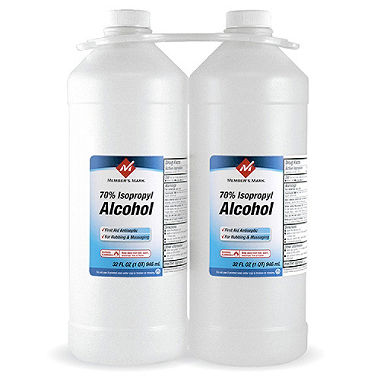 Step #1
Using the spray bottle, saturate the area with the rubbing alcohol. Don't worry…alcohol evaporates faster than water, so it won't leave a water mark. Image from If the Stiletto Fits.
Step #2
Take your sponge and start scrubbing the area. Image from Panda Whale.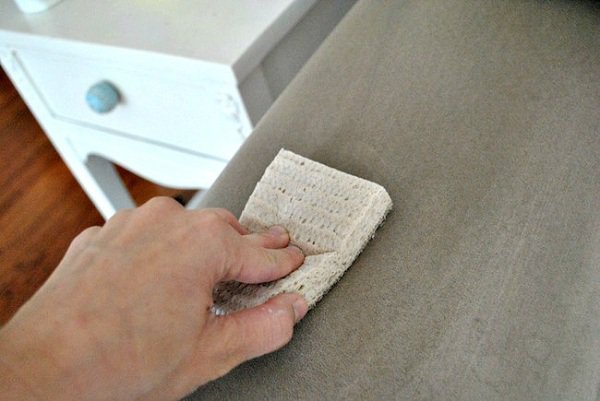 Step #3
Once the dirt is gone, allow the area to dry. The part you cleaned may look a little darker and feel a little bit hard to the touch, but that's okay!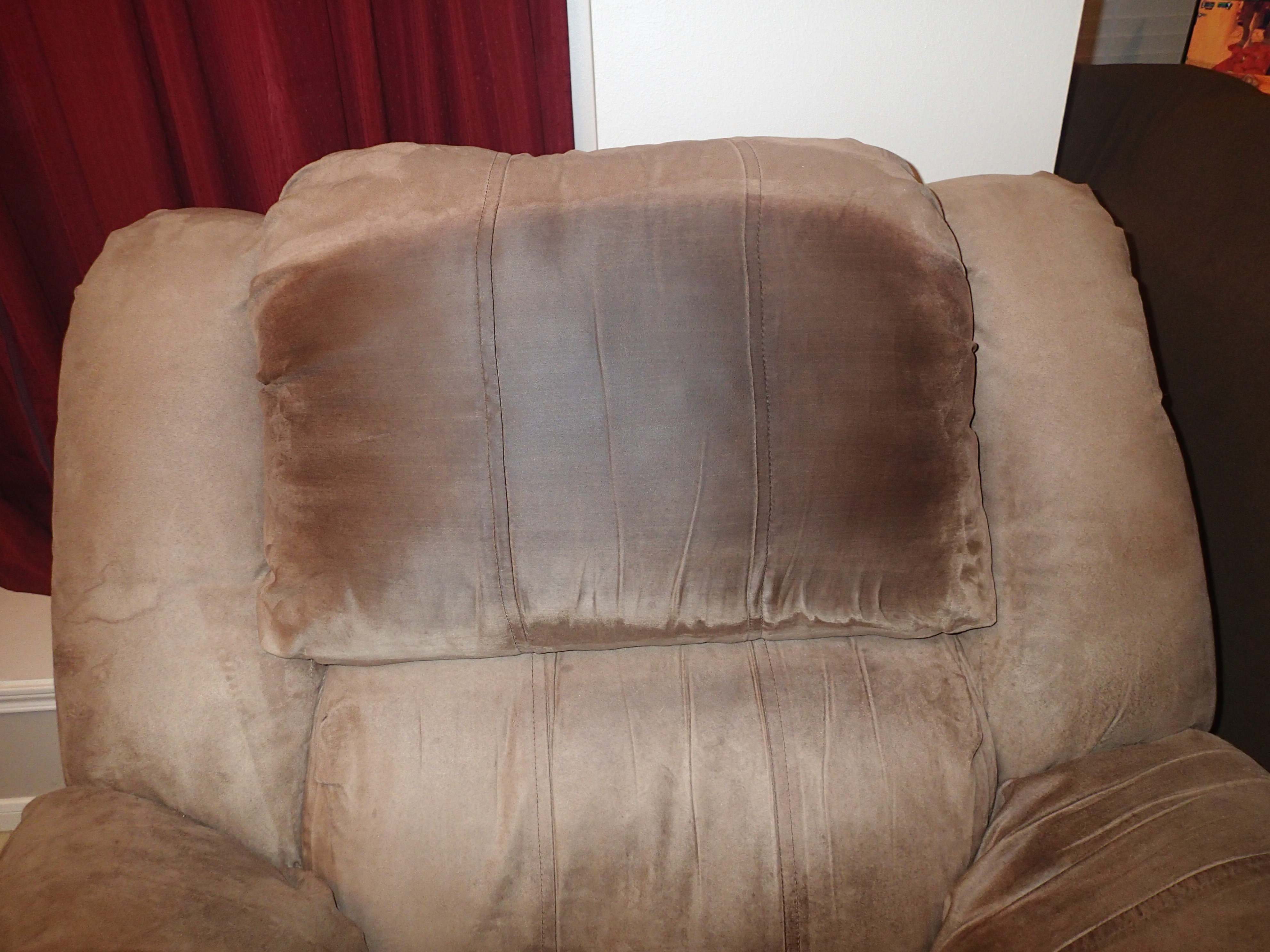 Step #4
Once the couch is COMPLETELY dry, use the bristle brush and with swirling motions, re-soften the areas that you cleaned.
Step #5
Enjoy your clean couch that looks like new! These amazing tips are from 551 East Design.