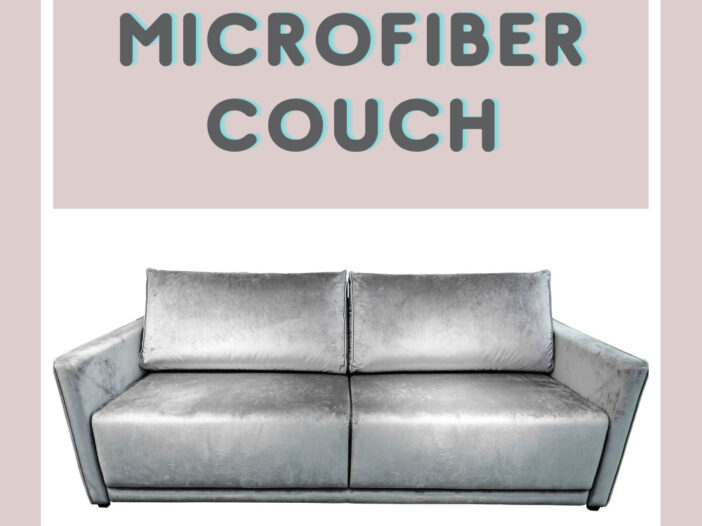 Follow my blog with Bloglovin
Microfiber is such a soft and cozy material for a couch! However, sometimes it can show even the smallest of stains. Who wants to deal with that? I know I don't! So, I have found these perfect ideas on how to clean microfiber couches! Go ahead and give them a try! Your couch will be looking brand new in no time!
How To Clean Microfiber Couches
Here Is A List Of Supplies You Will Need
Tolco Empty Spray Bottle 8 oz.
(make sure to use a white brush and sponge–this way you can be sure that there is no color transfer)
Step #1
Using the spray bottle, heavily saturate the area with the rubbing alcohol. Don't worry…alcohol evaporates faster than water, so it won't leave a water mark. Image courtesy of If the Stiletto Fits.
Step #2
Take your white sponge and start scrubbing the area. Make sure you are scrubbing relatively hard.
Step #3
Once the dirt is gone, allow the area to completely dry. The part you cleaned may look a little darker and feel a little bit hard to the touch, but that's okay! That will all go away in the next step!
Step #4
Once the couch is COMPLETELY dry, use the white bristle brush and with swirling motions. This will re-soften the areas that you cleaned.
Step #5
Sit back and enjoy your clean couch that looks like new! These amazing tips are from 551 East Design. You will be so happy with the way your couch looks once you have done this!
I hope these tips on how to clean microfiber couches helps you! Comment below and let me know how well these tips worked for you. For more cleaning tips, check out my post on 10 things you should be cleaning every week.