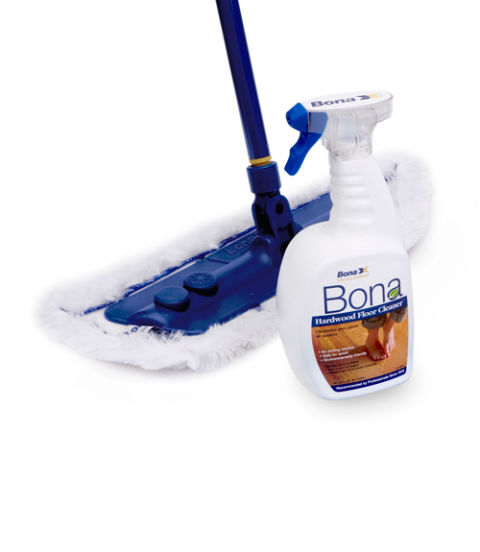 Follow my blog with Bloglovin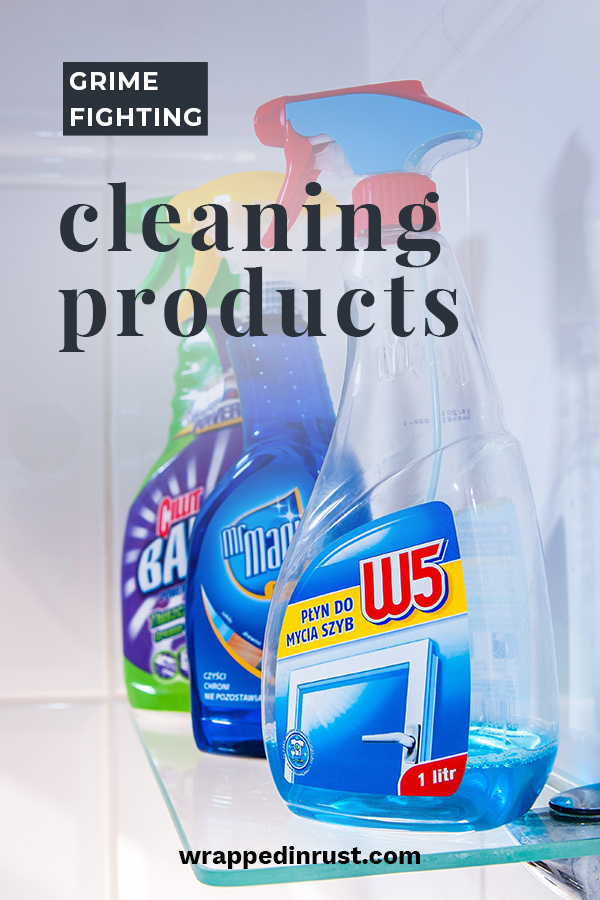 Once again, it's time to spring clean your house. It's a lot of work to get everything spic and span in time for summer, but you gotta admit that there is nothing better than knowing your home is super clean. Something about it just makes you fall in love with your home again! To help you get things as clean as possible, here are some of the best cleaning products to buy this year.
1. For Carpets
If you have rugs and carpets in your house with stains, Hoover makes a Platinum Instant Carpet Spray that's great at removing new or old stains. It's an aerosol spray that works well on your upholstery as well.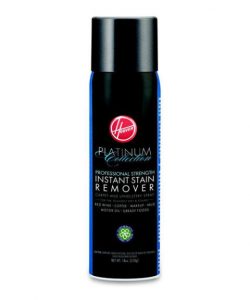 2. For Appliances
If you have a stainless steel surface on your fridge, dishwasher, stove, or microwave, you know it can be frustrating to keep it shiny and clean. But Easy-Off for Stainless Steel can help you eliminate those pesky fingerprints and other messes.

3. For Hardwood Floors
If you have hardwood floors, your spring cleaning regimen deserves the Ultimate Hardwood Floor Care System by Bona. It includes their signature hardwood floor cleaner, a refill, a mop, wood polish, and washable mopping pads.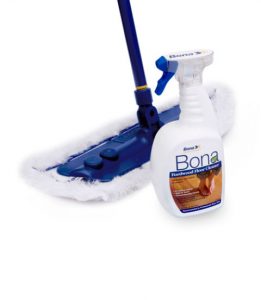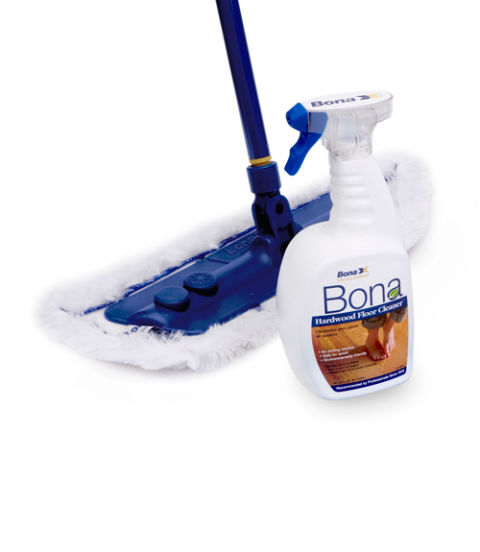 4. For Window Screens
Sure, you might have a great glass cleaner for your window, but what about your screens? They get so dirty! Good thing you can clean them with Ettore's Clean Screen Wipes. They're all ready to go with cleaner already in them, and they'll take care of that dust in a cinch.
5. Speaking of Windows…
For your windows and mirrors, you can't beat Sprayway glass cleaner. It comes out as a foam that stays in place briefly instead of running down the surface. And especially if you use a good microfiber cloth, it's completely streak-free!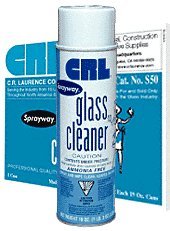 6. For Surfaces
For all your hard surfaces, a good multi-surface cleaner is an absolute must. Even better if it's antibacterial! For bathrooms, kitchens, and a lot of places in between, try Mr. Clean Multi-Surfaces Antibacterial Spray. It just grease and grime, leaving behind a fresh lemon scent that' perfect for spring.