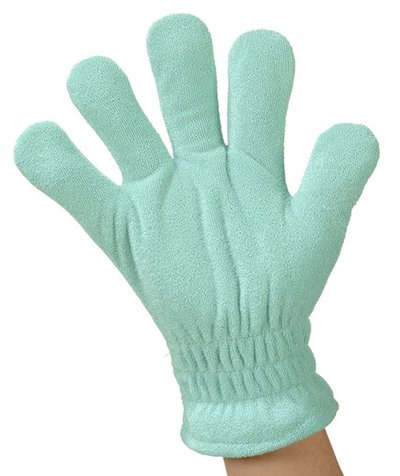 Follow my blog with Bloglovin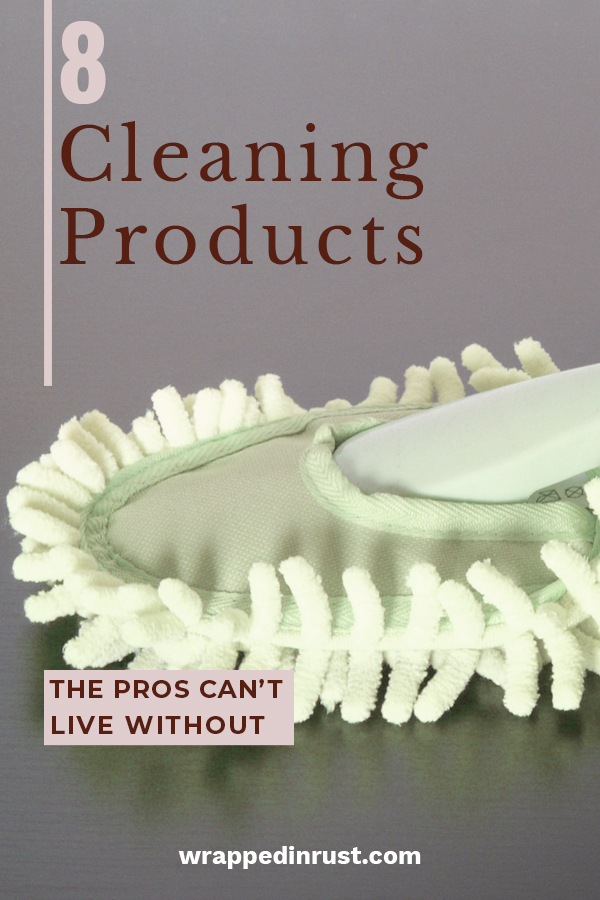 If you love a clean house (not necessarily the cleaning part), then you want to get your home clean as easily and efficiently as possible. That's why you want the best possible cleaning products to make the job go by faster. To help you pinpoint just what you need, here are 8 cleaning products even the professionals can't live without. When you're done cleaning, let someone else cook dinner.
1. 2-in-1 Window Squeegee and Scrubber
If you have a lot of windows to clean and you want to get them done fast, you'll want a tool with both a scrubber and squeegee in one. Then you can get your windows both clean AND streak-free in a jiffy.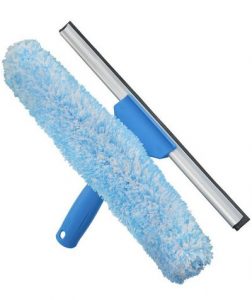 If you have blinds in your house, you should pick up one of these microfiber blind gloves. It'll pick up dirt and dust quickly and easily.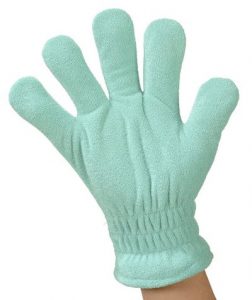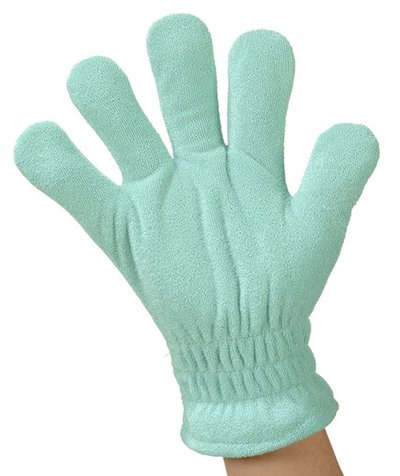 A floor steamer, like this one by Haan, can clean your sealed floors without chemicals. And it leaves an amazing shine, too.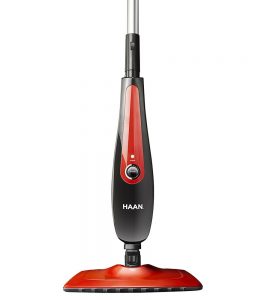 4. Skoy Cloth
If you want a streak-free shine on pretty much any surface (even glass and chrome), try trading in your paper towels with Skoy Cloths. They're totally biodegradable, and you wash them in the dishwasher!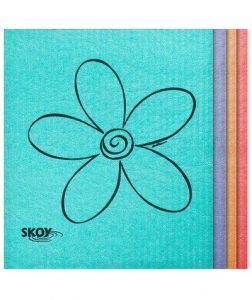 This is actually a foam formula that makes your cleaning much easier. It stays where you spray it, and it even has a pleasant smell.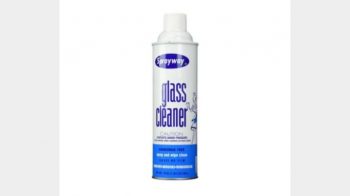 6. Bon Ami
This powdered cleanser can be used on a slew of different surfaces without leaving chemicals behind. Try it on sinks, tubs, pots and pans, and more. It won't scratch.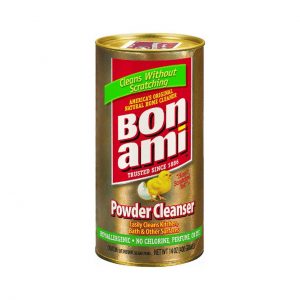 7. Goo Gone
If you have stubborn goo that you need, well, gone, than you should try Goo Gone. Stickers, gum, you name it, it does the job.
8. Lemon Pledge
This stuff isn't just for wood anymore. Lemon Pledge is great for cleaning and shining plastic, leather, and your stainless steel appliances. And the smell makes it a no brainer.