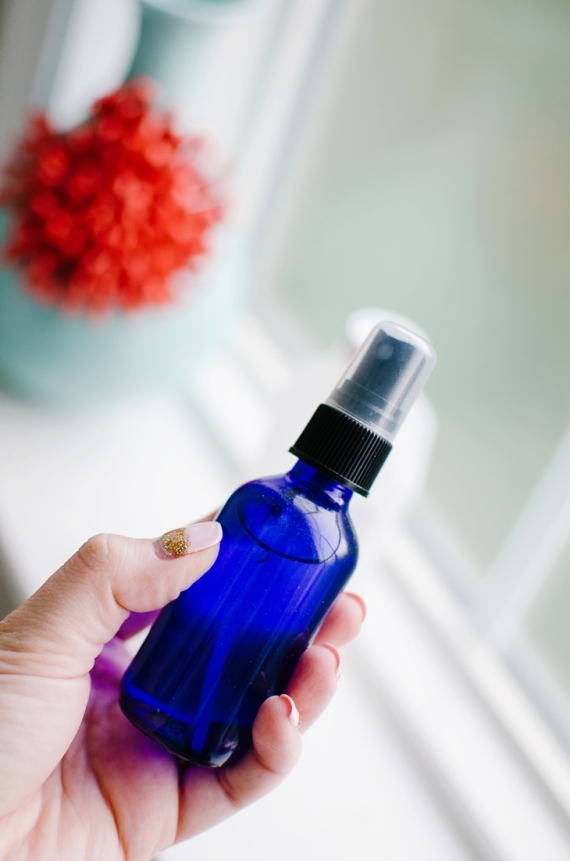 Follow my blog with Bloglovin

Ever wish you could throw your stinky couch in the wash and be done with it? Sure, you could hire someone to clean your upholstery and carpets, but how much would that cost? You could use commercially-made fabric fresheners, but who knows what's really in that stuff? The worst part is, your guests might smell things you're no longer sensitive to. Scary! Lucky for you, you can make your own natural linen sprays that eliminate odors. Here are 5 ways to go about it.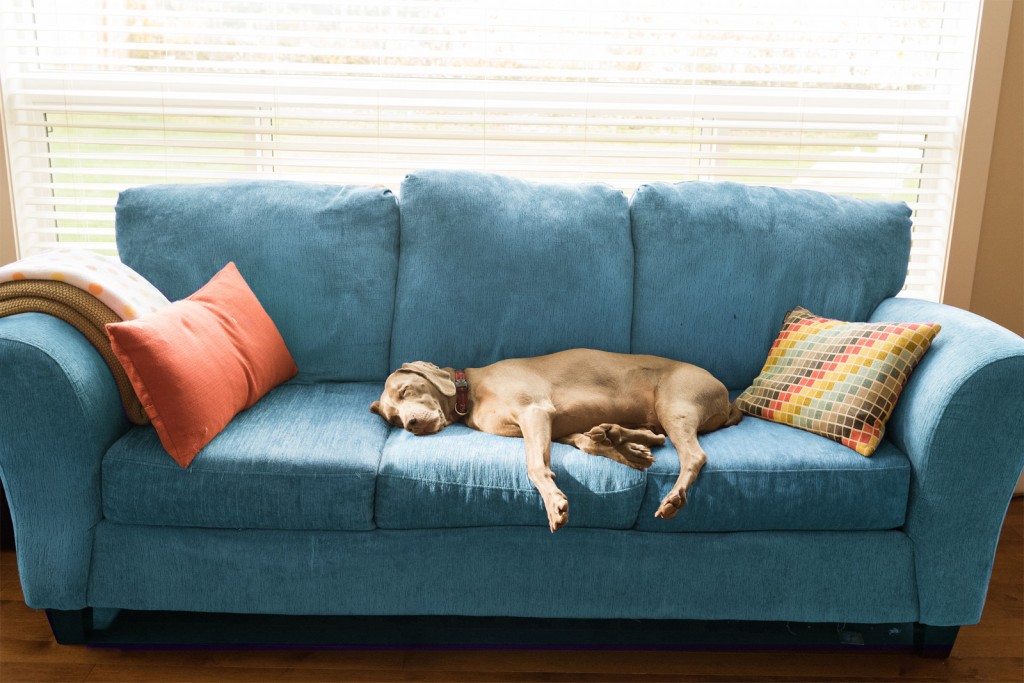 1. Love Your Lavender
That's the only thing you'll hear from guests after you've freshened up the guest linens with this amazing recipe. All you'll need is a small spray bottle, witch hazel, and some lavender essential oil. Oh, and a little water!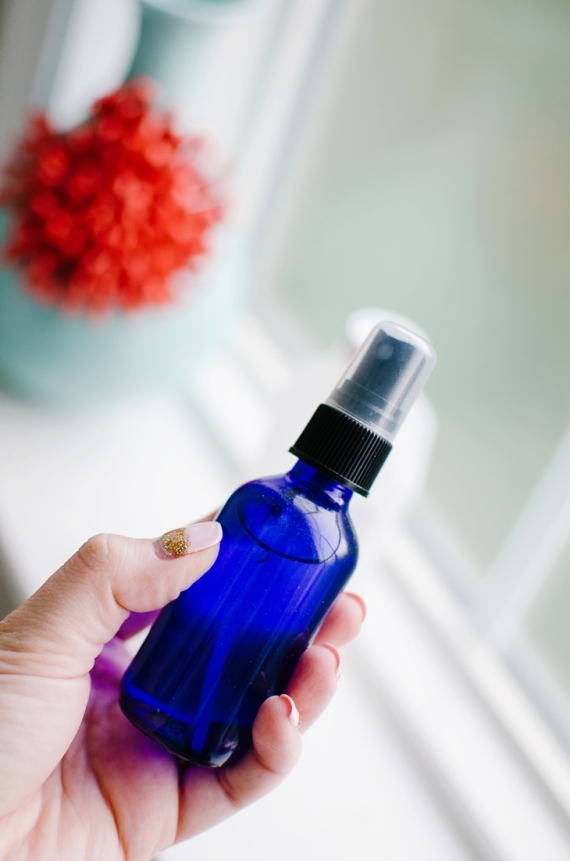 2. "Scentsational" Citrus
Cheap vodka, lemon, grapefruit, and bergamot essential oils will make this spray a citrus delight. And whatever you do, don't get the wrong idea! You're here to wax domestic, remember?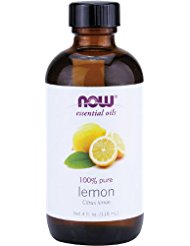 3. Rosemary and Lemongrass
There's nothing like this combination to make people walk in and ask, "Ooooo…what smells so good?" Thanks to this easy recipe it's easy to impress them all.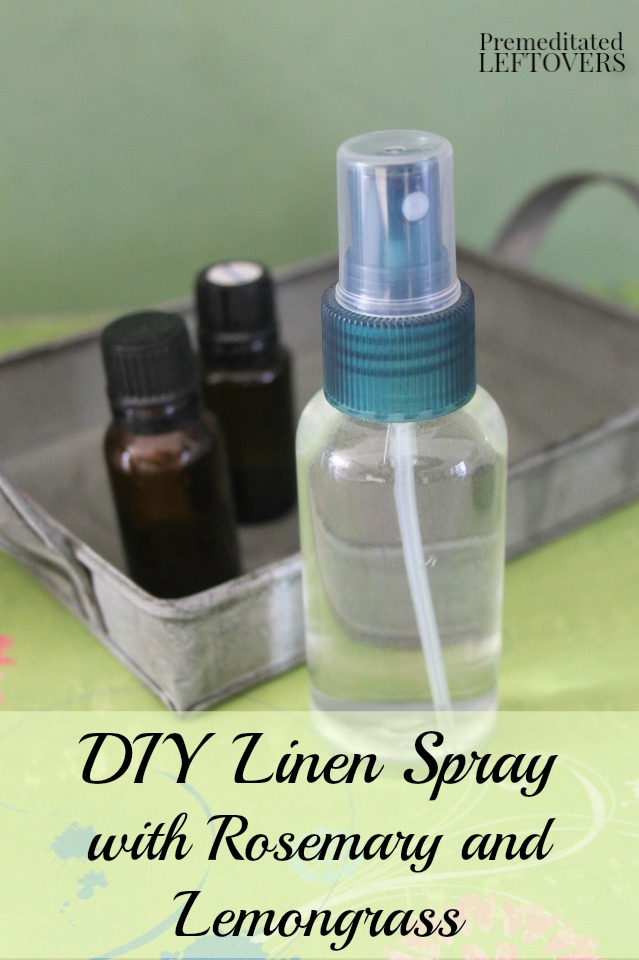 4. Breathe Yourself to Sleep
Have trouble getting to sleep? The essential oils of chamomile and lavender in this pillow spray can help you drift off like a baby.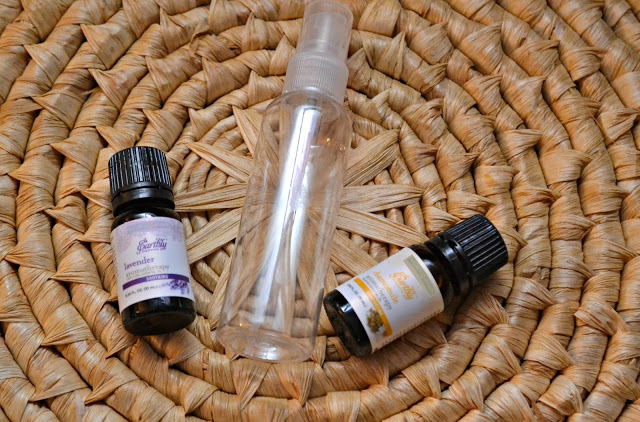 5. Go Freestyle
If you have witch hazel and a few essential oils (specifically eucalyptus, lemon, lavender, tea tree, and peppermint), you can make this amazing mattress spray. Nobody will ever know Stinky the Cat also sleeps there….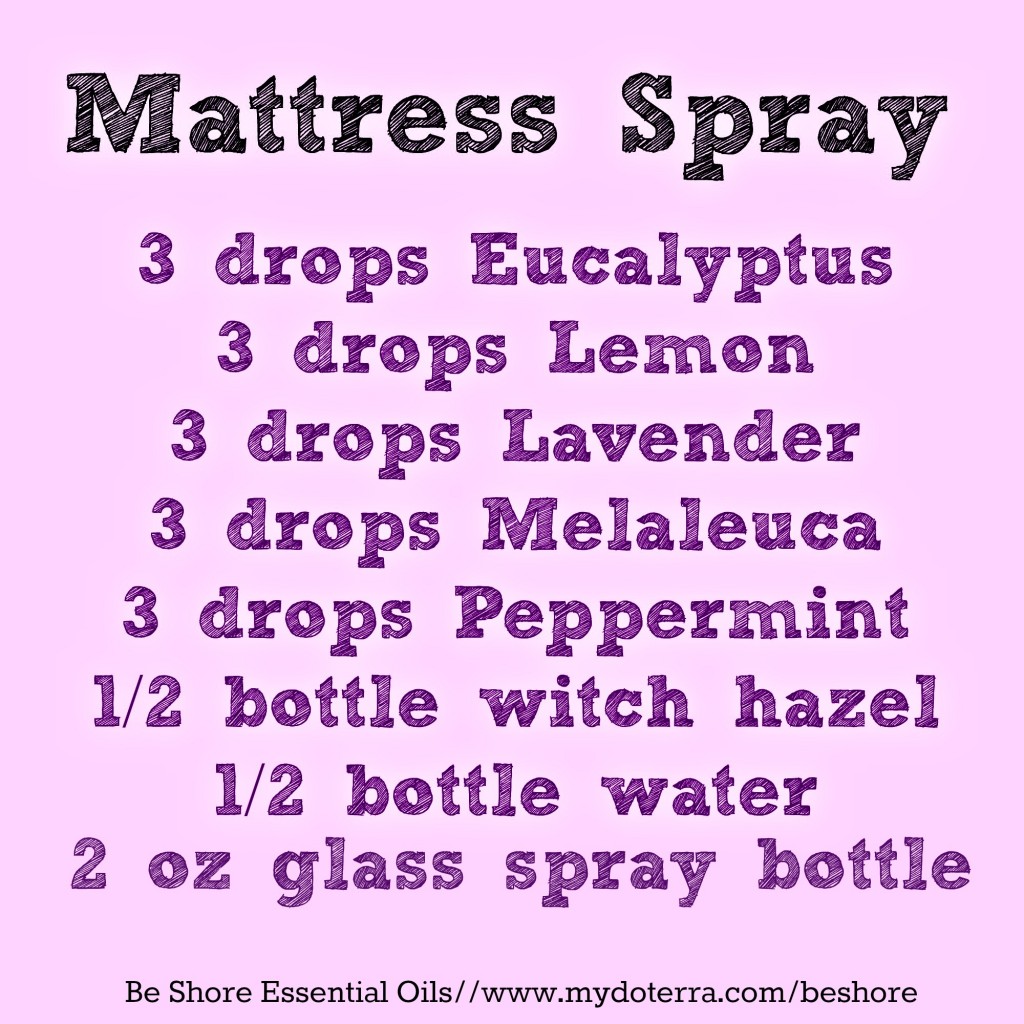 Use any of these recipes, or mix and match oils to create your favorite scent.