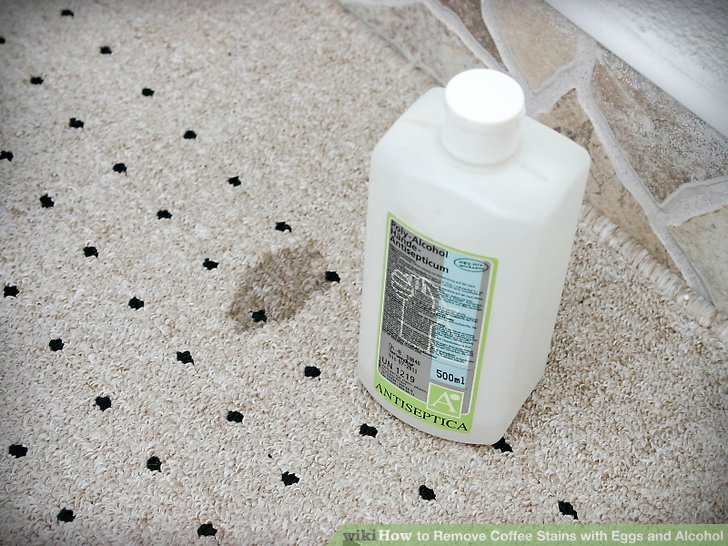 Follow my blog with Bloglovin

Oh dear. It never fails — you get a new shirt that your'e all excited to wear to work, and you spill your morning coffee all down the front of it. Before you go into full panic mode, consider that people have been drinking coffee — and spilling it — for hundreds of years. And happily, human beings have figure out a way to get that stain out. Just try one of these four methods.
1. Wine Away
Yes, the name says it's for wine, but Wine Away will also remove coffee stains. It's also purported to work well on ink, fruit punch, blood, and pet stains. Sounds like handy thing to have around! Just spray the stain until it's saturated, then let it sit for a while before washing with your regular detergent.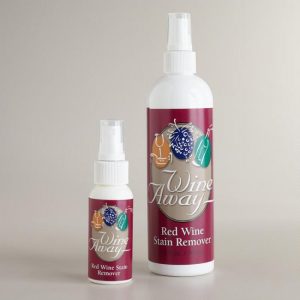 2. Club Soda & Salt…?
Yes, salt! Blot the stain first, then sprinkle on a generous amount of salt. After that, pour club soda over it all and let it sit overnight. The salt draws the stain out and the club soda facilitates that process. In the morning, launder as you usually would. It's rumored to work without scrubbing.
3. Rubbing Alcohol & Egg Yolk
It sound weird. But there are tons of testimonials for this method online. First mix together about 2 tablespoons of warm water and a little rubbing alcohol — just a splash. Then separate the egg from the yolk, and add the yolk to the alcohol mixture. Mix everything well, and apply it with a scrub brush in a circular direction. Keep at it until the stain lifts out, then blot with a cloth and repeat the process if necessary.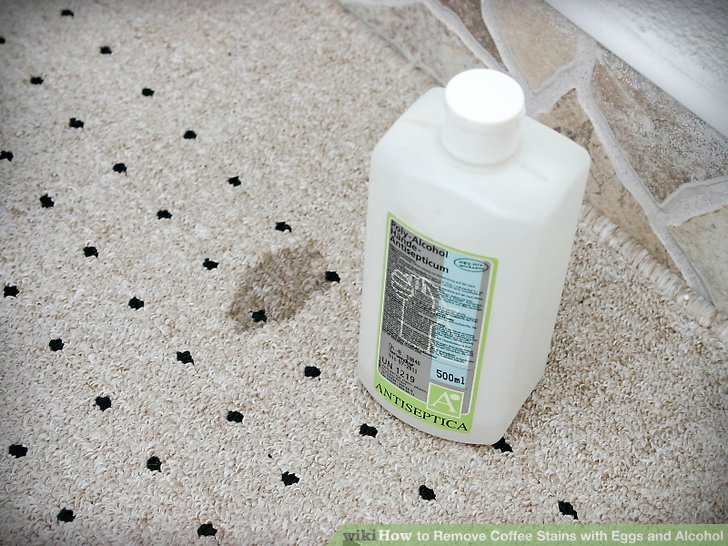 4. Baking Soda
Baking soda can help you remove coffee stains from mugs, but it also works on clothes, upholstery, and carpet. Blot the stain as well as you can first, then sprinkle it with a generous amount of baking soda to draw out the stain. You can also try using some liquid detergent and water first, then while the stain is still wet, add the baking soda. On carpet, wait a few minutes before vacuuming. For clothing, launder as usual after you've lifted as much of the stain as you can.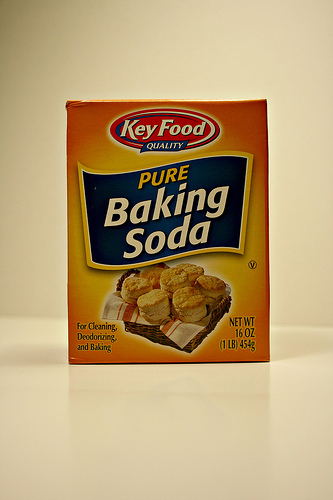 Article Links: