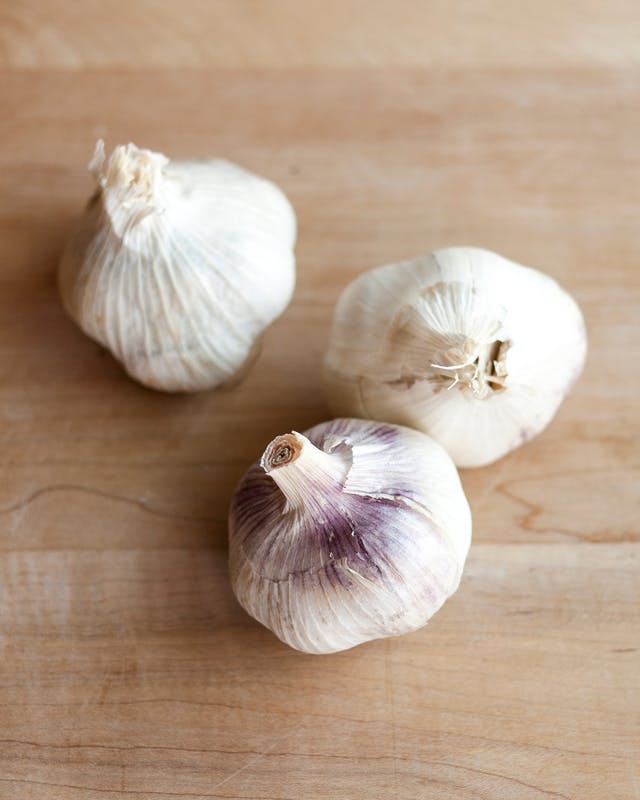 Follow my blog with Bloglovin
Some people love to cook. Others would rather grab a pizza and call it good. But most people fall into the category of, "I don't mind cooking if it's quick and easy." Well, in the interest of saving you time and hassle after a busy day at work, here are some time-saving kitchen tips from the pros.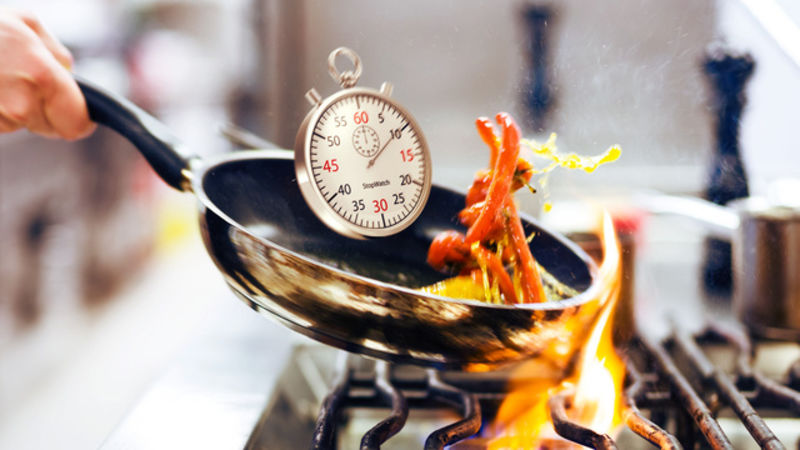 1. Use the Proper Tools
You don't have to spend a fortune, but make sure you have a good set of knives. Even casual cooks should have a chef's knife with an 8″ blade, a serrated knife for breads or cakes, and a small paring knife. Make sure the balance feels good in your hand, and take a little time to practice your knife skills so you can chop efficiently. As far as sharpness goes, a lot of kitchen stores and even some supermarket meat departments will sharpen them for you for a small fee. Sharp, quality knives will save you prep time.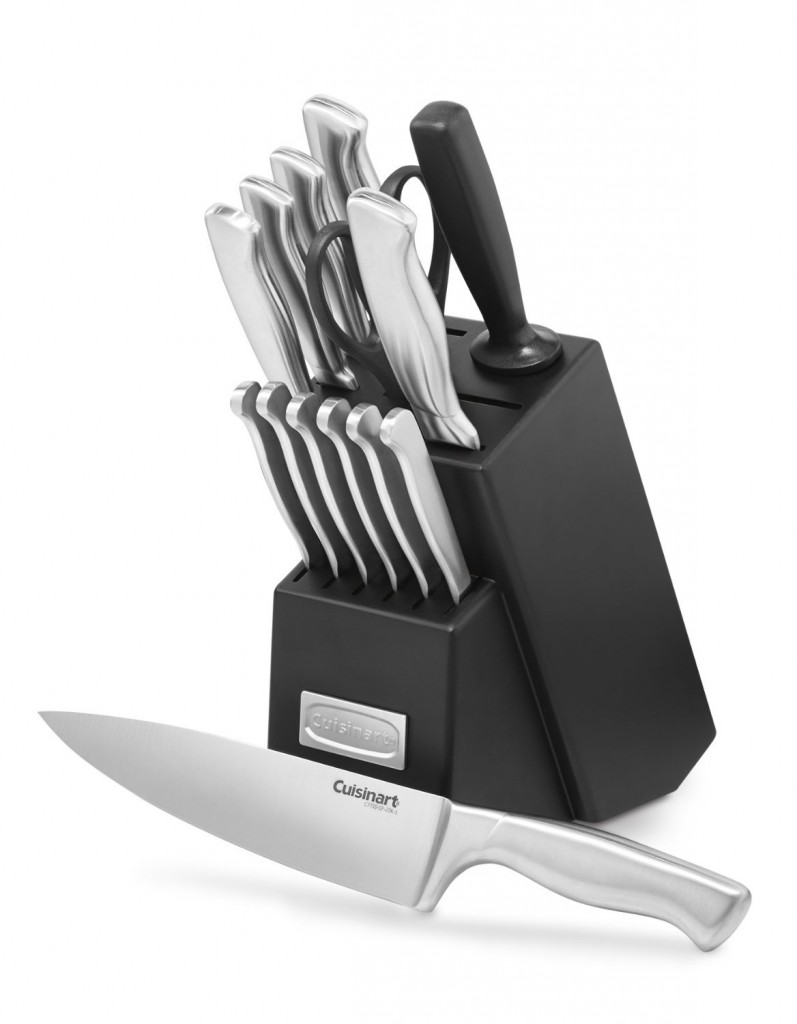 2. Prep Citrus for Juicing
It's frustrating when you need 1/4 cup of lemon or grapefruit juice, only to get a measly amount from the fruit you bought. But did you know a mere 20 seconds in the microwave can help you get more juice every time? Check out this article for more!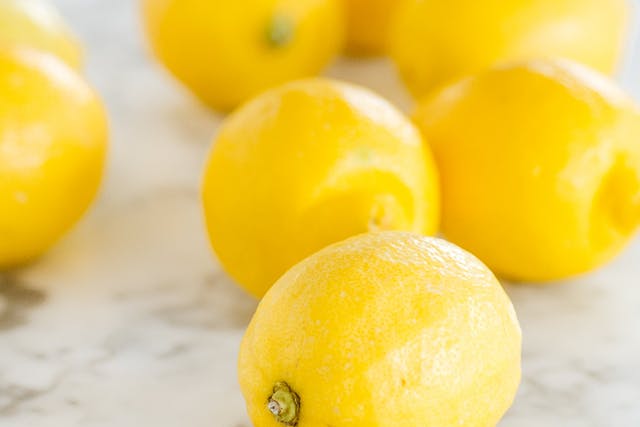 3. Make Fresh Garlic a Cinch
Many casual cooks use minced or granulated garlic as a time-saver. While this works fine in certain applications, you don't have to let a time crunch keep you from buying it fresh. Another microwave trick will make those cloves peel super quick!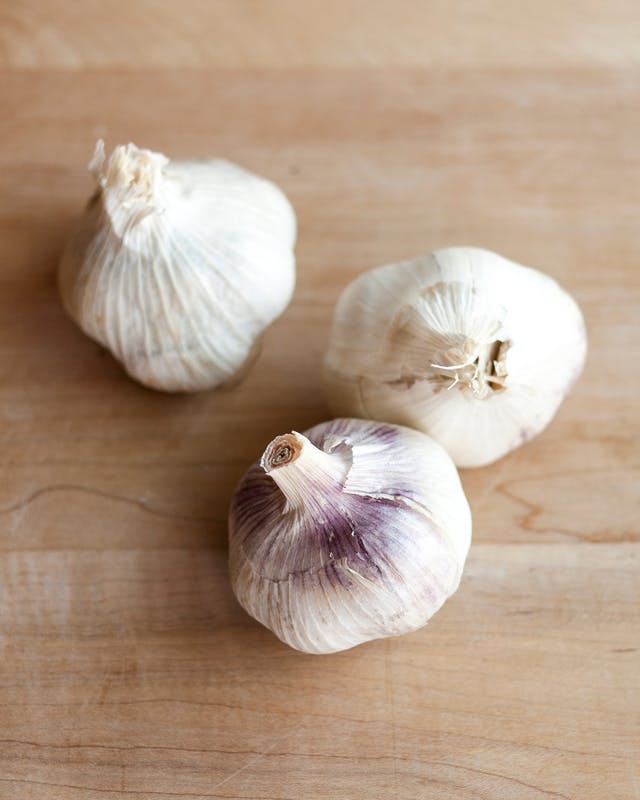 4. Think Outside the Leftovers
If you cook a roast on Sunday, try using the leftovers for a stew on Monday. If you made a pasta salad for a family potluck, make enough for leftovers for your family, but add chicken or smoked sausage and make a meal of it. With a little planning, you can make two-for-one meals that save cooking time.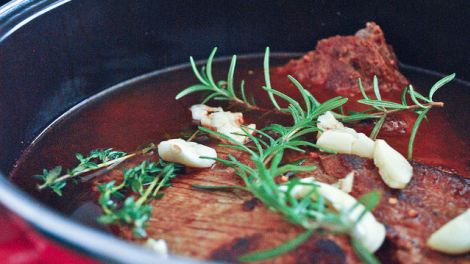 5. Breakfast in Under 2 Minutes
Want to give your kids a quality breakfast on a school day? Try scrambling eggs in your microwave and they'll be done in 90 seconds. Just as quick as pouring a bowl of cereal!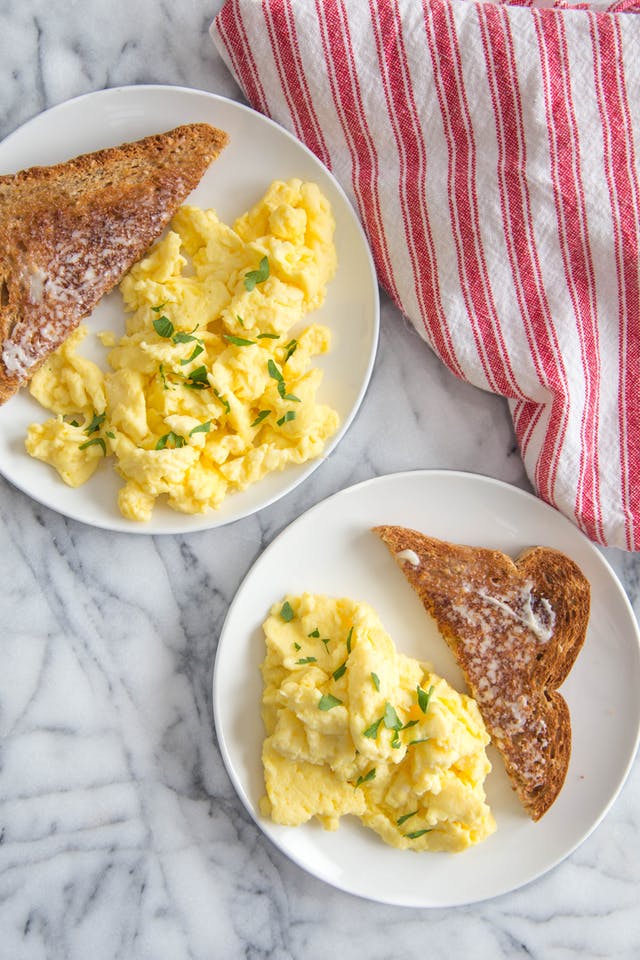 5. Clean as You Go
Instead of making one big mess to clean up after a meal, take advantage of recipe down time to put stuff away. Also, fill the sink with hot, soapy water before you begin, and as you make dirty dishes, put them in to soak. They'll be much easier to clean after dinner.
6. Save Scraps
You might not think those bits of leftover food are worth saving, but think about it. A lot of those pieces of meat or scoops of sauce could be used as flavoring for future recipes. Put them in baggies in the freezer, and label them specifically, including the original date that you made the bit of leftover food!