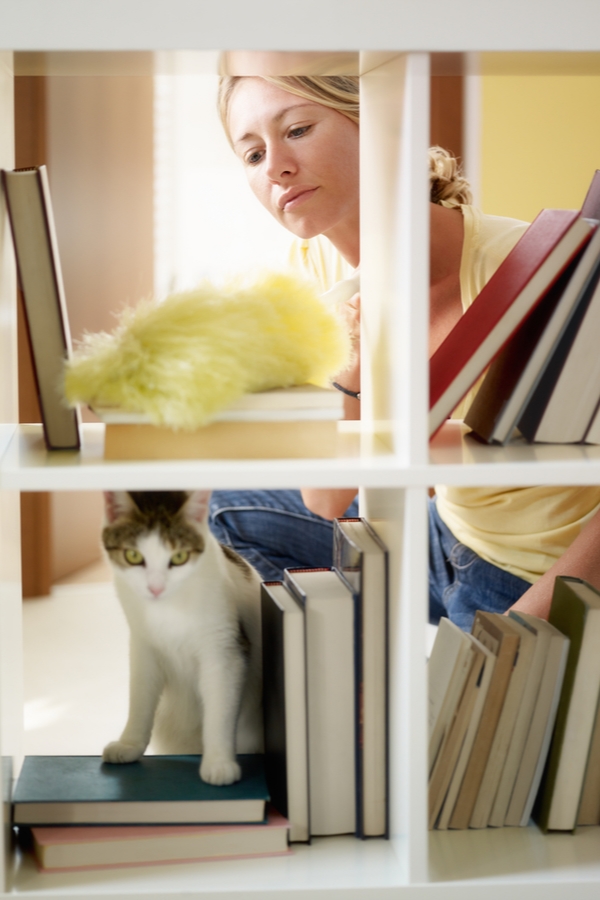 Follow my blog with Bloglovin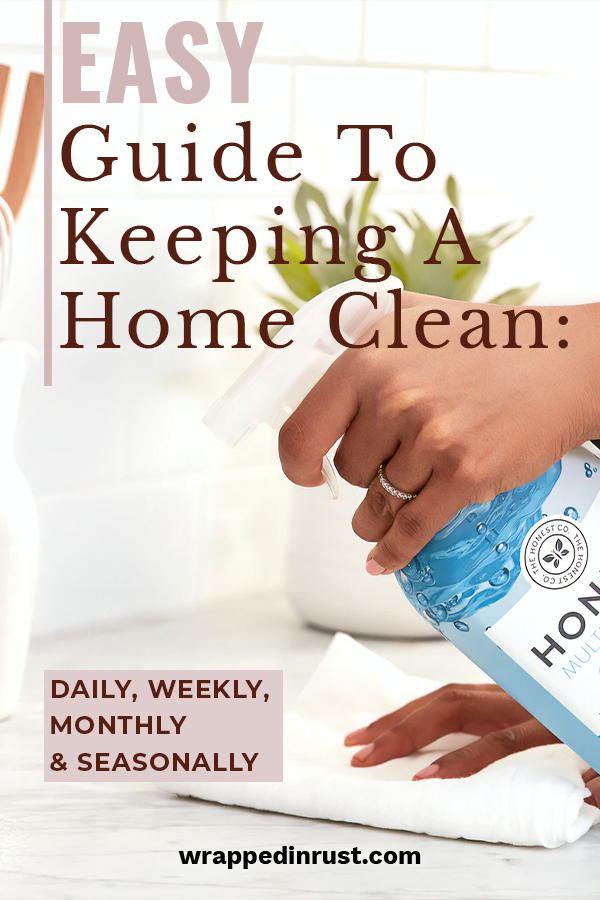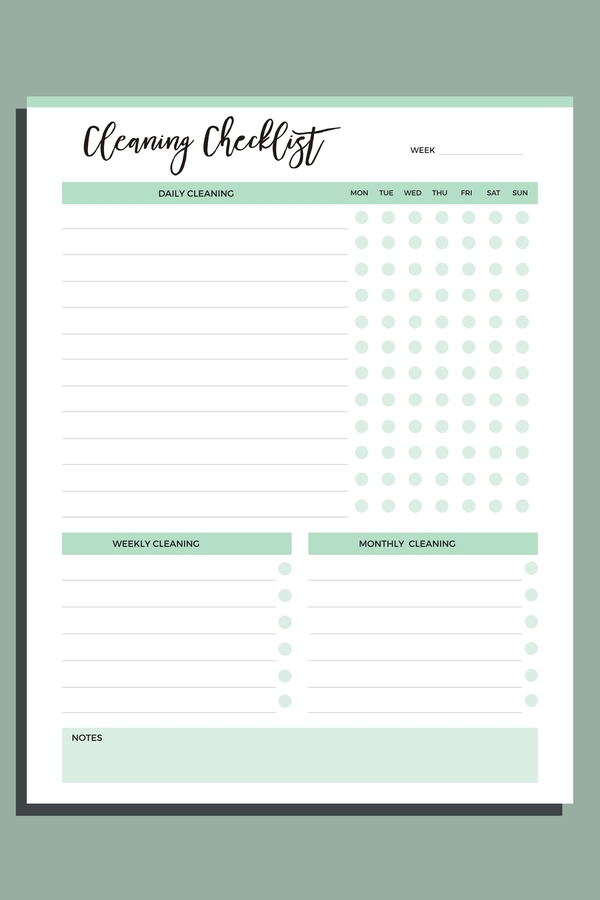 Today we have an easy guide to keeping a home clean throughout the year. Some things in a home need daily cleaning, some weekly, others monthly or seasonally. Because of that, it can be confusing to know what to clean when, but this easy guide will help you keep track of it all. Stick around for the ultimate guide!
Easy guide to keeping a home clean

Keeping a home clean daily
Keeping a home clean on a daily basis is important, because it helps you maintain that clean, quiet refuge everyone wants their home to be. The daily cleaning tasks are those that tend to be small and might seem insignificant, but they really add up.
Wash the dishes. A clean sink has a way of making the whole kitchen feel cleaner!
Make your bed. If you make your bed everyday, then the main focal point of the room is always clean.
Sort the mail. Letting bills and junk mail pile up is just a recipe for disorganization.
Wipe up spills and clean messes as they happen, because they'll just get worse if you put them off.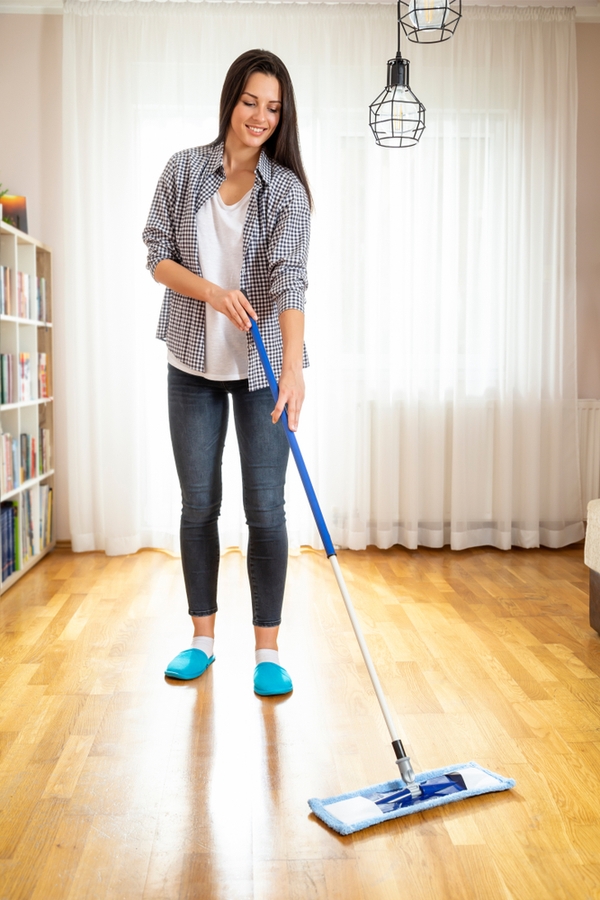 Keeping a home clean weekly
Weekly cleaning tasks also play an important role in keeping a home clean. The weekly cleaning guide includes those things that don't need to be cleaned daily, but will quickly get out of hand if not cleaned a few times every month.
Launder bath towels and mats, and sheets and pillowcases.
Clean the entire bathroom, including dusting the light fixtures.
Sweep, dust and mop the bathroom and kitchen floors. Vacuum carpets and rugs.
Dust end tables, night stands and coffee tables.
Empty all trash bins throughout your home. Wipe down the outsides with a disinfecting wipe.
Clean all mirrors and glass throughout your home, especially bathroom mirrors.
Go through the refrigerator and toss out expired food and old leftovers.
Clean all kitchen surfaces. Read up on the shortcuts to make them shine!
Wipe out the inside of the microwave.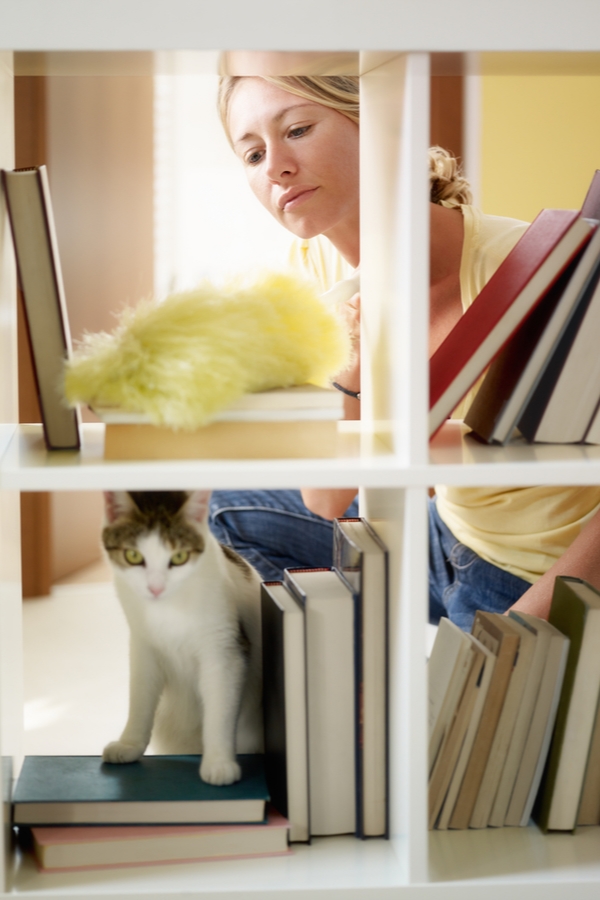 Keeping a home clean monthly
Monthly cleaning jobs don't need to be stressed over, but they are those things that tend to be forgotten until they're glaringly obvious. Don't let them get to that point, just put them on your monthly rotation and everyone is happy!
Dust books and bookshelves.
Dust ceiling fans, and vacuum the floor vents. Make sure you dust baseboards too.
Wipe down all switch plates and electrical covers.
Vacuum window sills and window treatments.
Scrub the bathroom grout and clean tub and shower tile.
Clean the filter from your range hood.
Buff hardwood floors.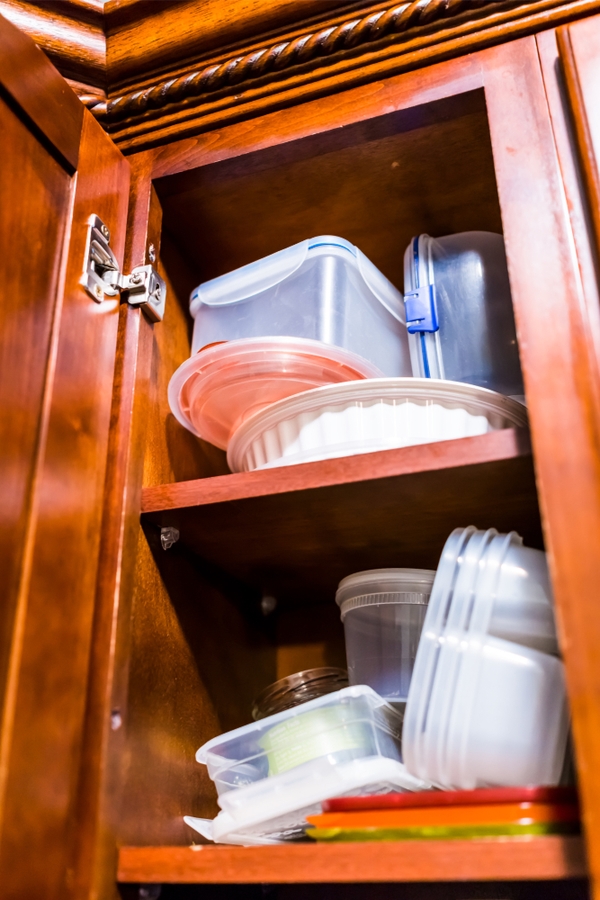 Keeping a home clean seasonally
Seasonal cleaning is otherwise known as spring cleaning and fall cleaning. This is when you take care of the bigger cleaning jobs around the house. See our list of monthly cleaning ideas for your home for more.
Vacuum and rotate mattresses. Launder the bed pillows.
Clean the oven. Don't forget the oven glass!
Organize your pantry and kitchen cabinets.
Wipe out the inside of the refrigerator.
Clean out the fireplace.
Wipe down the baseboards and moldings throughout the house.
Rotate area rugs.
There you have your easy guide to keeping a home clean daily, weekly, monthly and seasonally. Once you break it down, it's so much easier to keep track of and feels a lot more doable. Good luck!