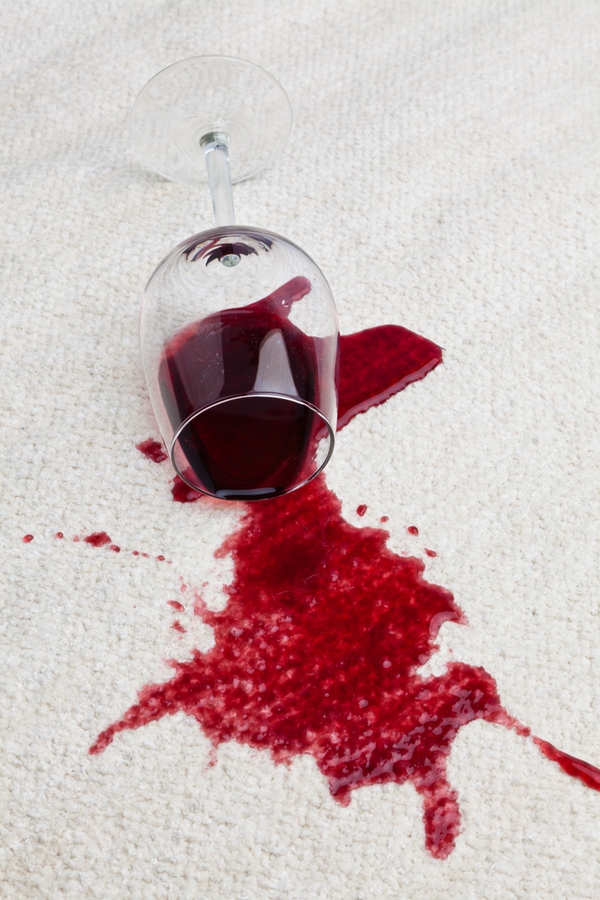 Follow my blog with Bloglovin
Red wine stains happen, and when they happen during a holiday party they can be particularly tough to remove. That's because if a red wine stain happens during a party, you may not realize it until it has dried. So you need a plan to easily remove tough red wine stains, and we today we have the info you need. Keep reading for the steps to follow.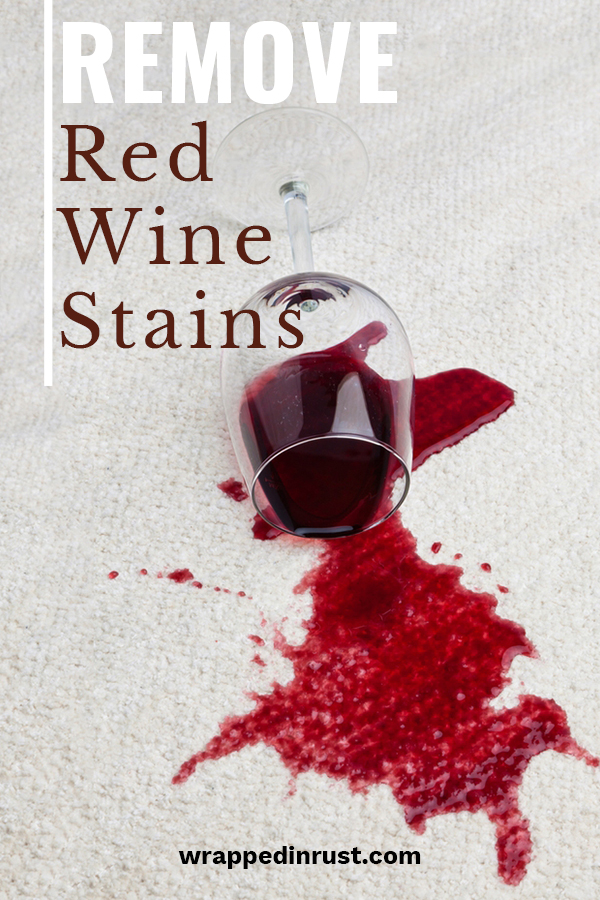 How To Remove Tough Red Wine Stains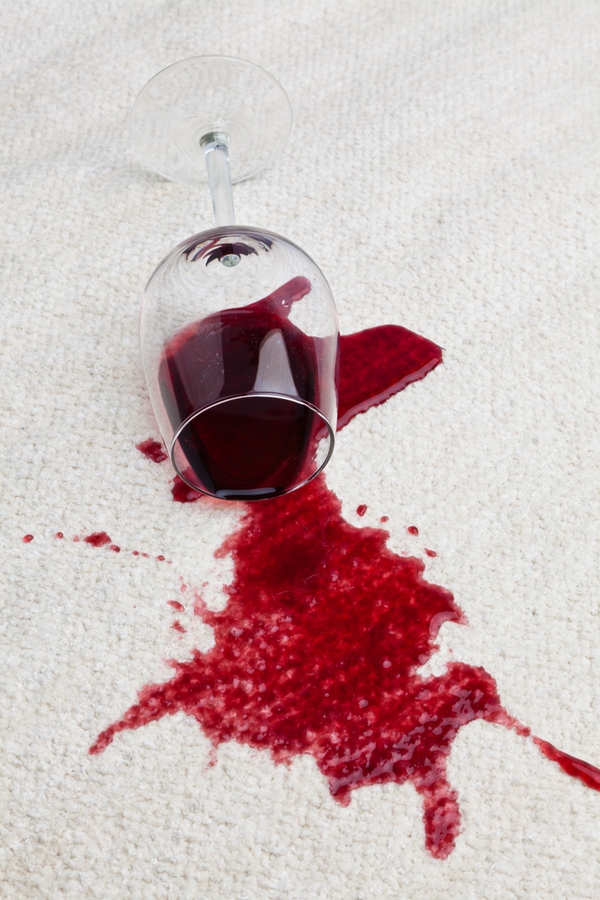 Remove Red Wine Stains From Fabrics
Here are the steps you should follow to remove red wine from your fabrics, including clothing and table linens.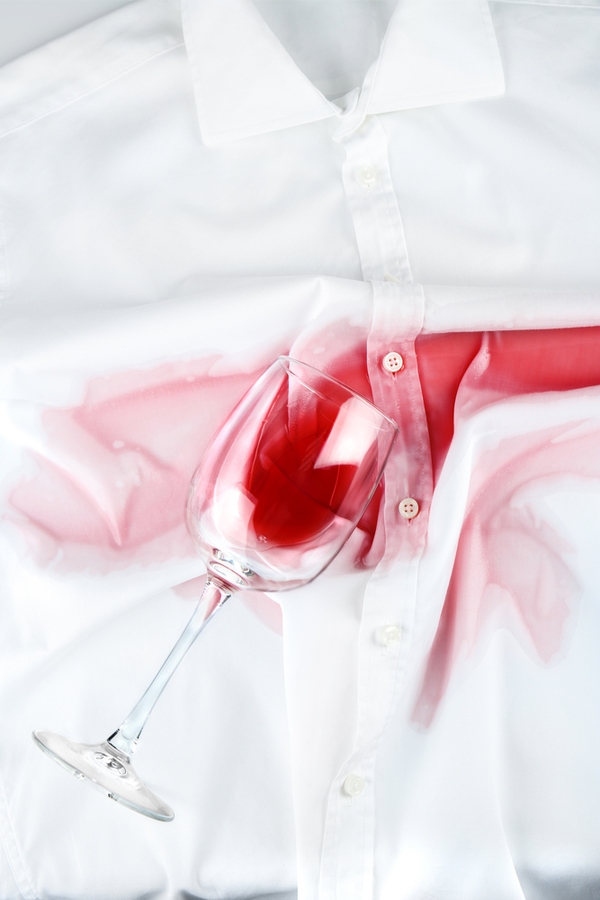 If the stain is still wet, use a clean white absorbent cloth to blot up as much of the wine as possible. Don't rub the stain, as you'll rub more of the wine into the fibers.
Grab a bowl and stretch the fabric over the top. Center the stain over the top, and secure it with an elastic band.
Cover the stain with a generous layer of plain table salt. Allow the salt to sit on the stain for 10 minutes. The salt helps absorb more of the liquid from the fabric.
Boil some water in a kettle.
Holding the kettle 8-10 inches above the stain, pour the boiling water over the stain.
Launder the fabric as usual, but use the hottest water safe for the fabric.
Before drying, check to be sure the stain is gone. If not, repeat the above steps.
Remove Red Wine Stains From Carpet
If you are having a party and see a stain happen, use a clean absorbent cloth to blot up as much of the wine as possible. Then apply a layer of salt and leave it until your guests are gone.  Later on, vacuum up the salt to see how much of the stain remains.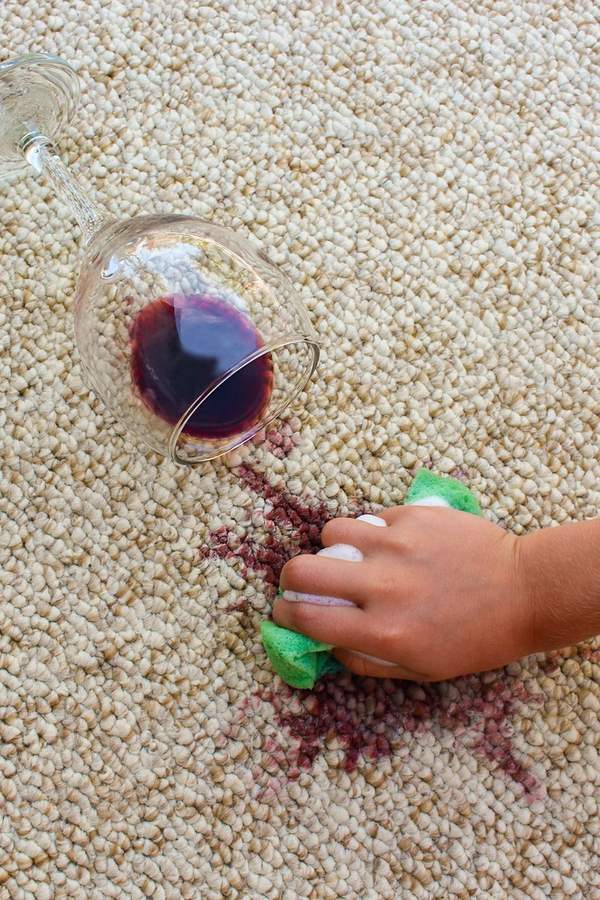 For a stain that is dry, follow these steps:
Re-wet the red wine stain with very hot water. Blot up as much as the red wine as possible, using a clean cloth.
Apply a carpet stain remover to the wet stain.
Blot the stain with another clean, dry cloth.
Repeat steps until the stain disappears.
For additional helps for common holiday stains, see our post on how to clean chocolate stains out of clothing.