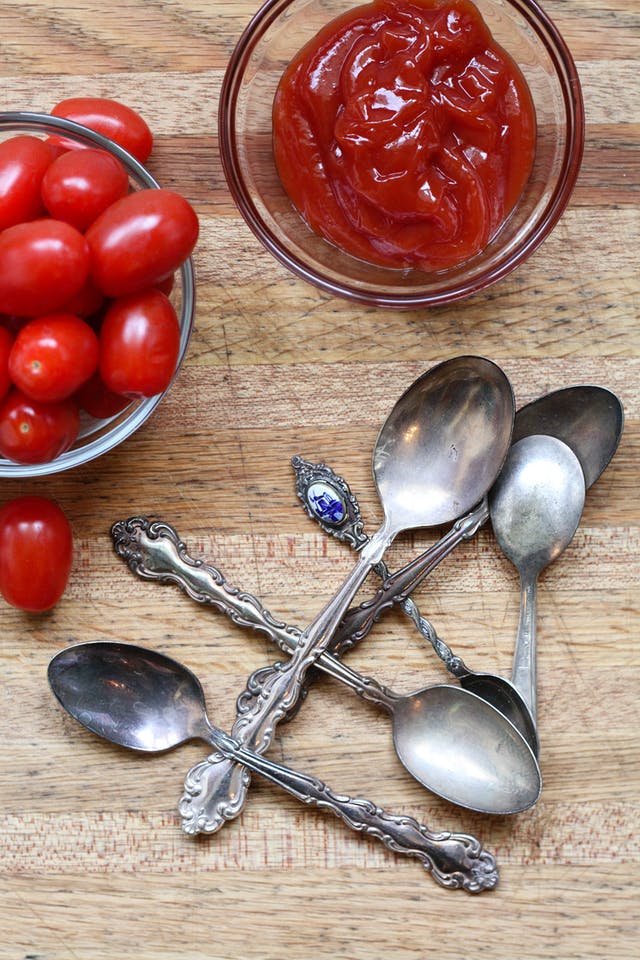 Follow my blog with Bloglovin

The problem: If you have pieces of silver, brass or copper in your home — whether it's cookware, doorknobs, or serving platters — those pieces are prone to tarnishing over time. This can be frustrating, especially when you pull out a piece you haven't used in a while only to find its finish dull and dirty. However, we've got a bit of good news for you. If you've got a tarnish problem, there is one simple solution. You're dying to know, right?
The Solution: The best thing about this tarnish obliterating solution is that there is only one ingredient. The second best thing is that you probably already have some in your pantry or refrigerator. No running to the store, no mixing ingredients for a DIY tarnish remover, and no fumes to deal with. What is it?
KETCHUP!
You read it right…plain old tomato ketchup. It's safe, cheap, and it works great for tarnished silver, brass or copper.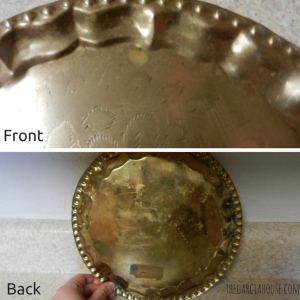 2. Smear
Yep, just smear ketchup all over the tarnished piece. This is about as easy as it gets, folks. Don't be shy…rub it all over in a good layer. You don't need a ton, but make sure the coverage is as even as you can get it. If it's something small like a piece of fine flatware, you can even immerse the whole thing in ketchup. Either way, let it sit for 5 or 10 minutes to do its magic.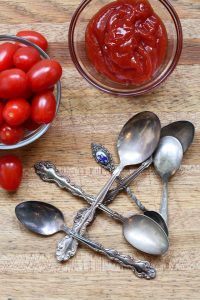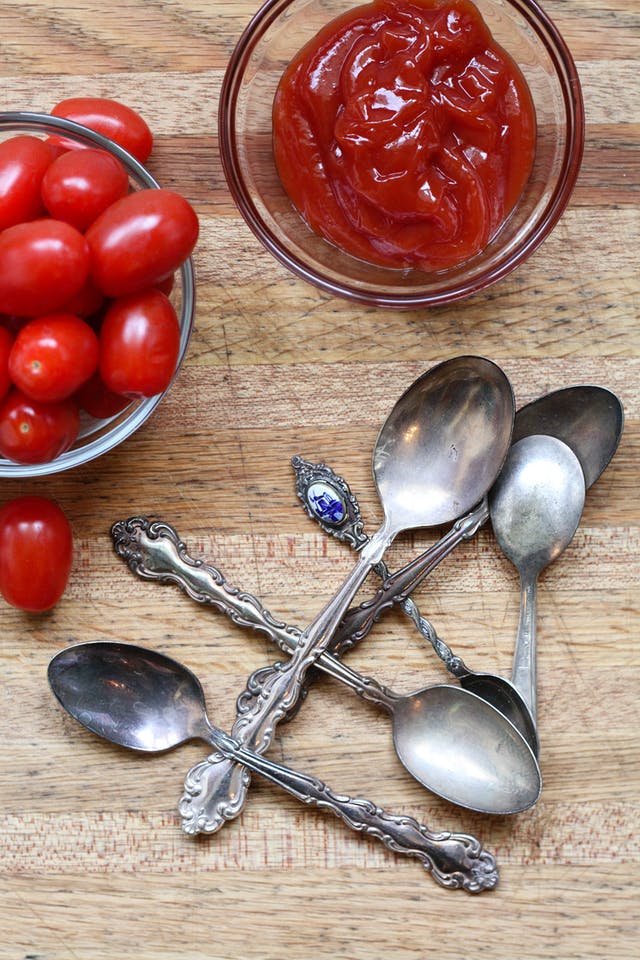 3. Rinse Tarnish Away
After the ketchup has a chance to work, wipe away excess ketchup with a rag or paper towel, then rinse the rest away. Buff the piece dry with a clean towel, and you should be good to go. That's the good news. The bad news? Now you have time to mop the kitchen floor. 😉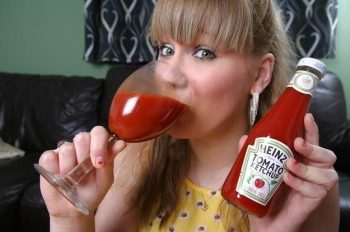 I learned how to remove tarnish from these articles…take a look at them for more:
The Secret is…:
http://www.thegarciahouse.com/2017/06/06/clean-brass-one-simple-ingredient/
Smear:
https://www.apartmenttherapy.com/how-to-clean-silver-with-ketch-61335
https://www.lenox.com/18th-century-sterling-4-pc-dinner-place-setting/product/7200897
Rinse: https://food-hacks.wonderhowto.com/how-to/clean-tarnished-metal-using-common-condiment-0154835/
https://www.mopnado.com