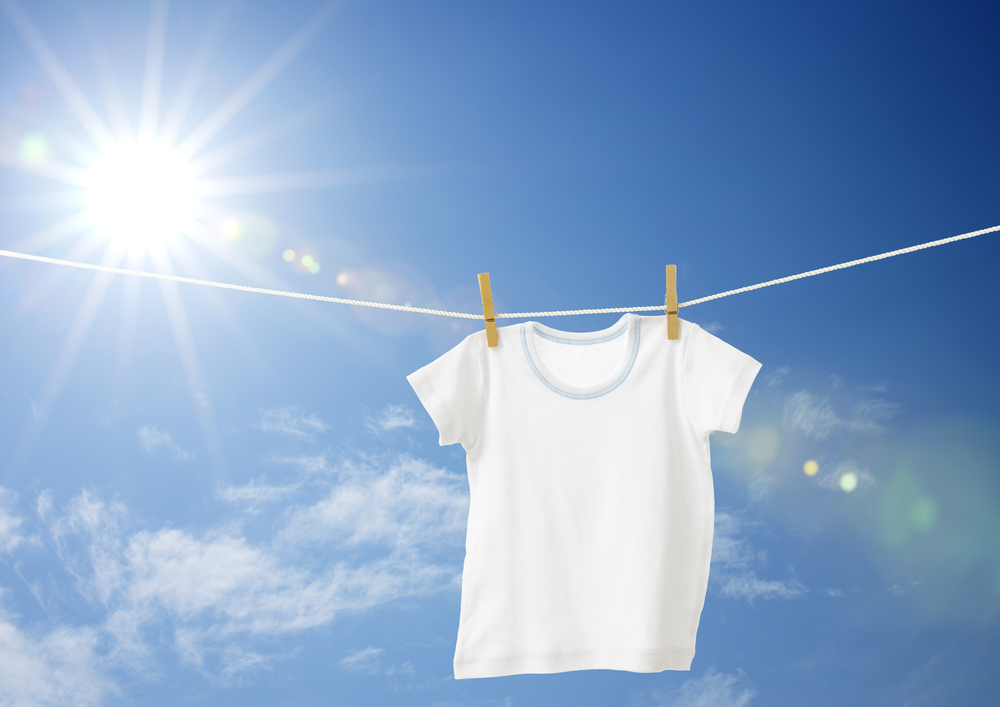 Follow my blog with Bloglovin
Are dingy whites giving you a headache? I can relate! These laundry tips for white clothes can help.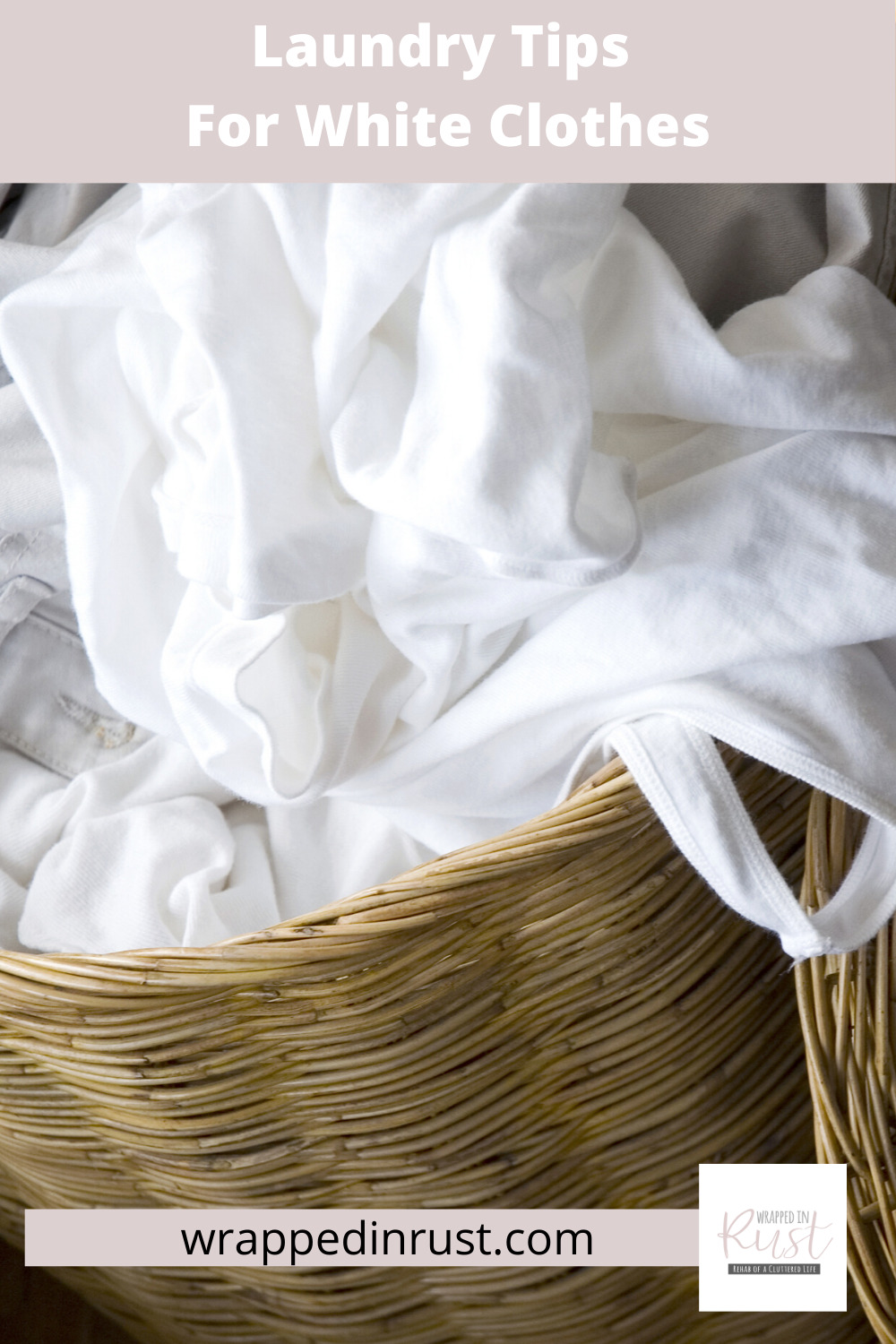 Laundry Tips For White Clothes
Instead of swallowing that aspirin, have you tried popping a few into your load of whites instead? It just might be worth trying!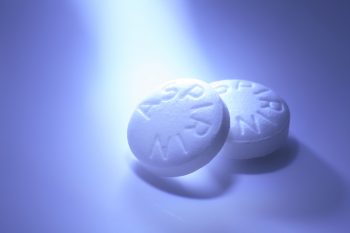 The active ingredient in aspirin is salicylic acid. Salicylic acid may be able to help break down the dinginess of your whites and take care of your headache as well!
For best results, consider purchasing Alka-Seltzer tablets. They contain aspirin, and have a fizzy action that makes them dissolve easily.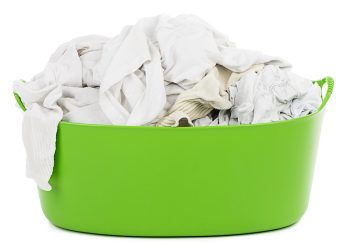 How To Remove Stains
Here's what you do to add the power of aspirin to your laundry:
Decide which of your whites needs extra help the most. Socks? T-shirts? Doesn't really matter!
Get a bucket large enough to hold your dingy whites.
Fill the bucket with hot water and drop in 5 or 6 aspirin tablets. Stir to dissolve the tablets.
Add the dingy whites to the bucket of hot water and aspirin. Stir to thoroughly wet everything.
Allow your dingy whites to soak for 30-60 minutes, depending on how dingy they are.
Once the soaking time has expired, wring out the whites, toss them in the washer, and launder as usual.
You can also use aspirin to help remove those yucky yellowish sweat stains from the underarm area of your white t-shirts. The method is a little different, but still pretty easy to do.
This time, put several aspirin tablets, preferably extra-strength, into a plastic bag. Use a rolling pin or other heavy object to crush the aspirin tablets. Now add the crushed aspirin to a bowl and stir in enough hot water to make a thick paste.
Rub this aspirin paste over the underarm stains in your white t-shirt. Let the paste sit on the stains for at least 5-10 minutes. While the past is still wet, work it into the fabric and toss promptly into the washing machine and launder as usual.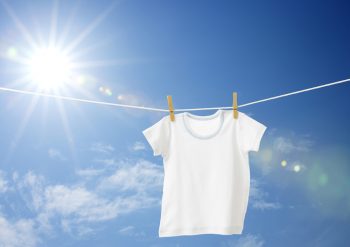 Your formerly dingy whites should be looking much whiter!