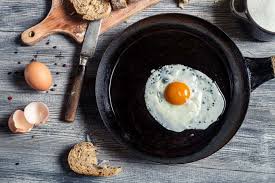 Follow my blog with Bloglovin

When it comes to strength, you can't beat iron and steel. Depending on your application: cookware, construction, or creative metal works, you could have a difficult choice on your hands. Cast iron and cast steel are both poured, in their molten state, into some type of mold to yield certain shapes and sizes. They are both ferrous metals, made mainly of iron atoms, but that's about where the similarities end. Let's look at some of the differences.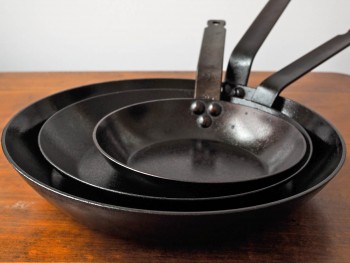 1. Iron Needs Carbon
In order to be very useful to us, iron must have carbon added to make an alloy. The addition of the carbon (usually above 2%) is what makes cast iron different from steel. Cast iron contains only .12 to 2% carbon.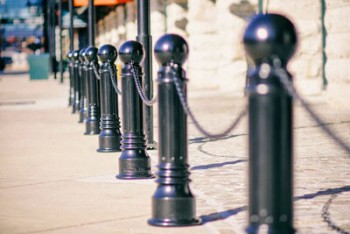 2. Steel Shrinks More
Both metals melt at temperatures above 2,000 degrees F. In their liquid form, they have different levels of pourability and shrinkage. Cast iron pours easily and won't shrink as much as steel, meaning it requires less molten material to fill intricate voids in any mold. Molten steel is a bit less fluid than iron, and tends to shrink as it cools.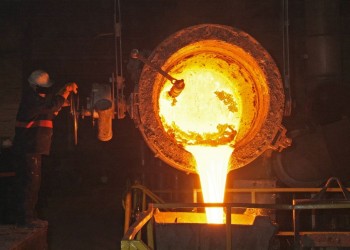 3. Strength
Both cast iron and cast steel are very strong. However, they have different abilities to withstand impact. This is where steel has an advantage. When it comes to sudden impact and high stress, steel is extremely tough. Iron, on the other hand, is more brittle and susceptible to cracking.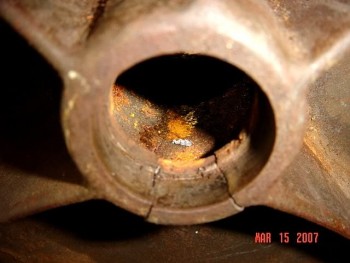 4. Corrosion
Left unprotected, both cast iron and cast steel will oxidize if left exposed to moisture. If this is an important factor for you, alloy steel, such as stainless steel, might be a better choice.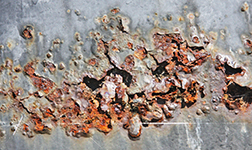 5. Cost
All other factors being relatively equal, if you're concerned about cost, you'll probably appreciate the lower price on cast iron. Material, labor, and energy costs for production are usually cheaper. Just be sure you consider the longevity of the metal in your particular application, and the likely cost of replacing those metal parts over time.