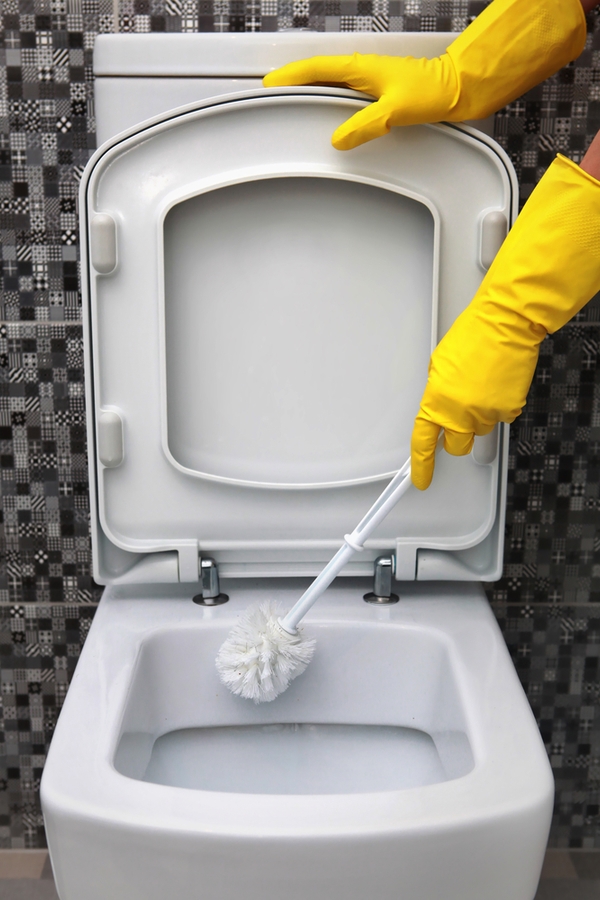 Follow my blog with Bloglovin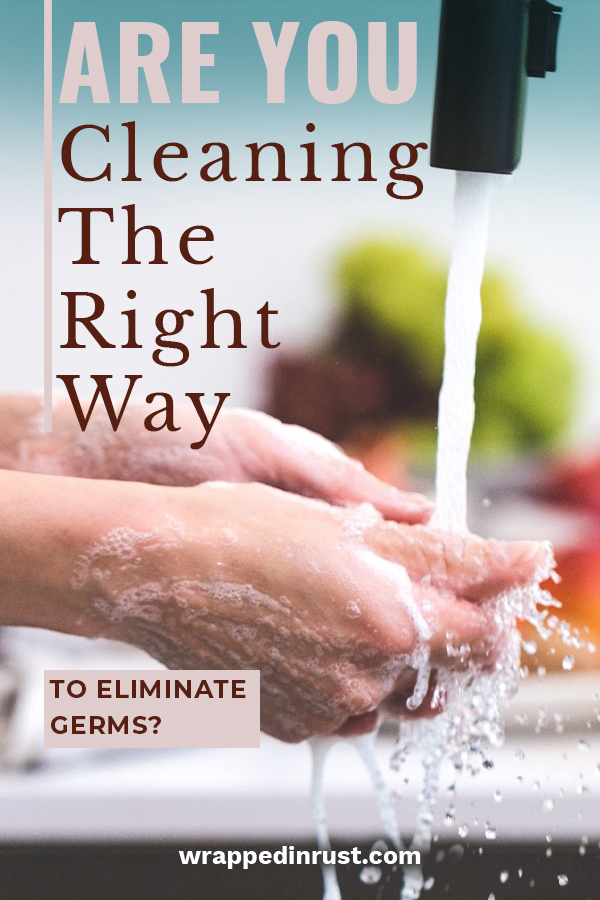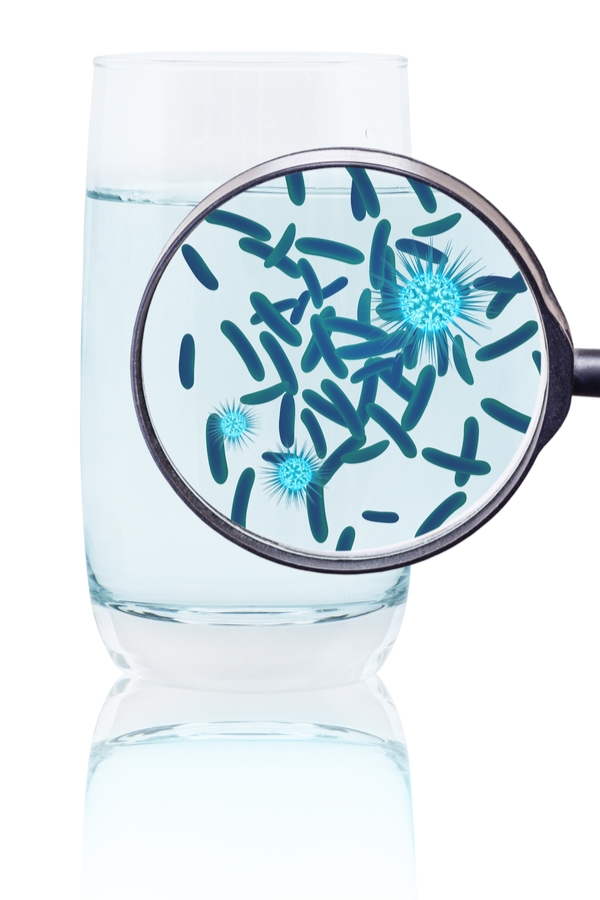 Germs have a way in lurking in the most surprising places, but because we can't see them we don't even think about it. You might think you are cleaning thoroughly, but are you cleaning the right way to eliminate germs? Let's look at how you should be cleaning to eliminate all those nasty germs.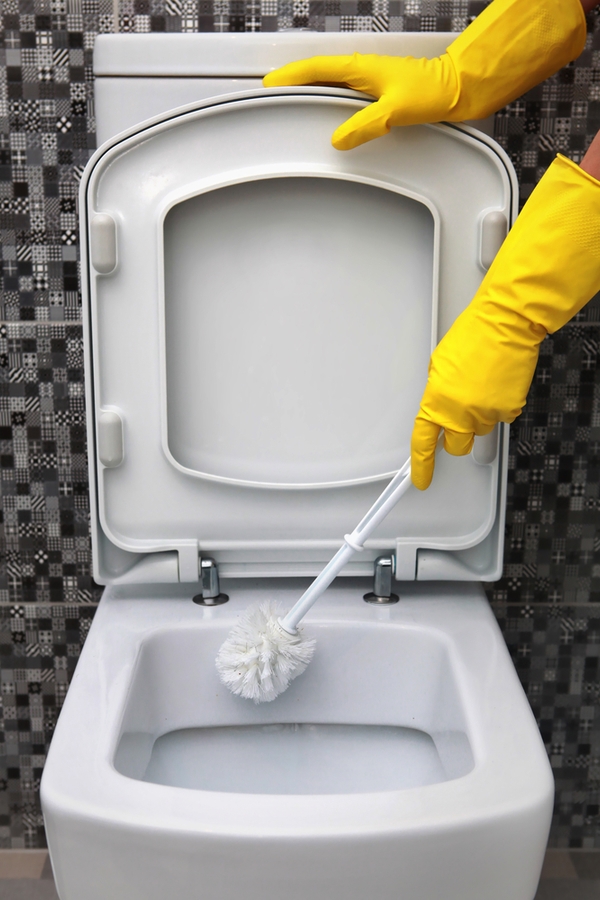 How To Clean To Eliminate Germs
Start out with a cleaning plan! If you clean by running back and forth from room to room without finishing a room first, you could be taking germs from one room to another. Plan out your cleaning routine, and stick to it. Stay in one room until it's clean, and then move to the next.
Always clean by working from top to bottom. If you clean your hardwood floors and then you dust the furniture, you're going to spread dust and germs right back onto the floors you just cleaned. Floors should always come last.
Use clean and sanitized cloths and sponges. If you use the same sponge from week-to-week, wet it and then stick it in the microwave for 2-3 minutes on high to sanitize it. Let it cool, and then use it without spreading more germs.
Bacteria can transfer from germ filled laundry to other articles in the washing machine. Try not to use only cold water to wash. For loads that you know contain more germs than usual, use the hottest water possible.
Know where the germs hide in your home. As a general rule, the higher traffic areas such as the kitchen, bathrooms and family room play host to the most germs. Don't forget the items that everyone touches. This includes things like faucet handles, door knobs, and the television remote!
A good dose of hot water and soap gets rid of a lot of germs, but for more troublesome surfaces use a household disinfectant. Be careful with bleach, because it is harmful if used incorrectly.
When you are fighting illness such as the flu, use a disinfectant that kills it. Try Lysol Disinfectant cleaner.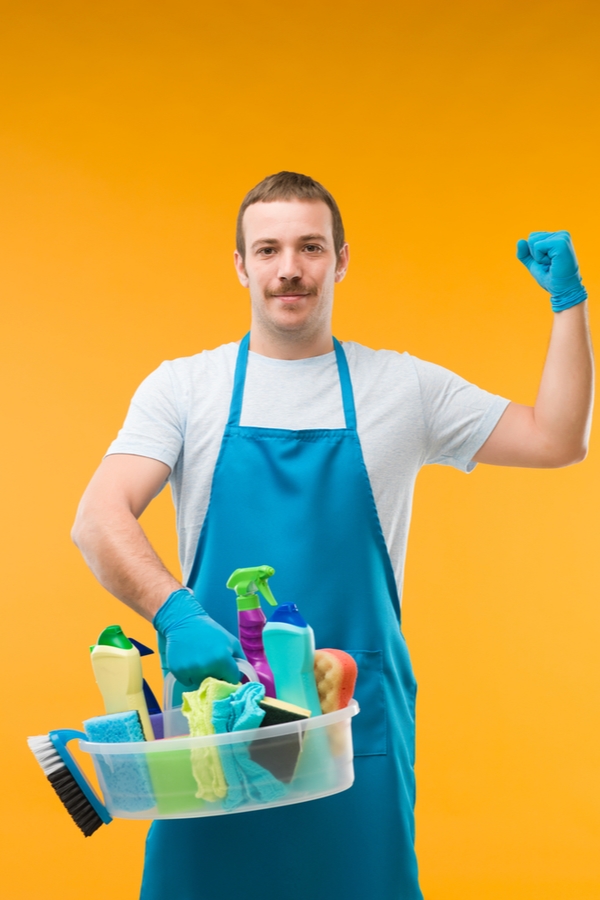 Use these tips to feel more confident that you are cleaning the right way to eliminate germs. And that is something everyone should feel good about!