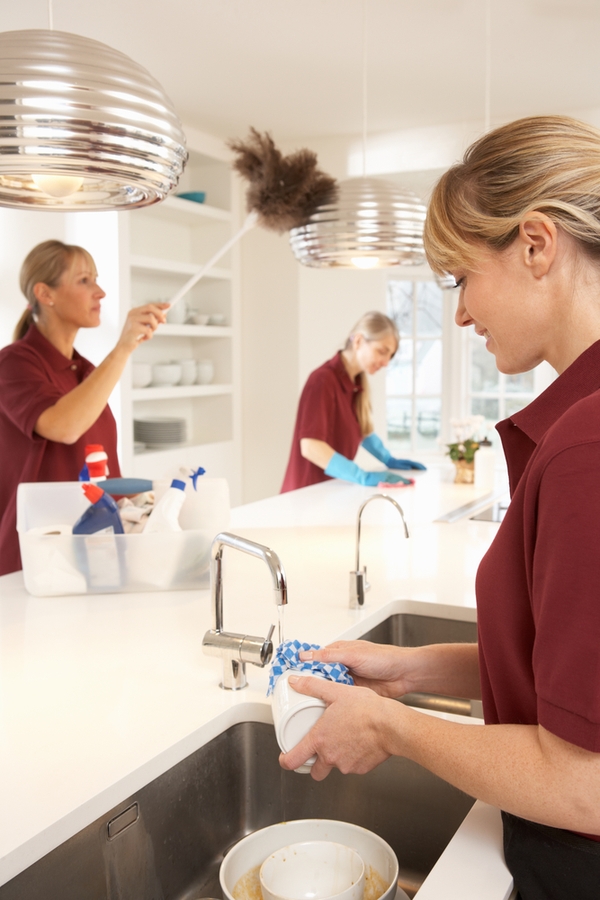 Follow my blog with Bloglovin
Today I'll let you in on a dirty little Christmas secret. House cleaning gift certificates are some of the most thoughtful gifts you can give! It doesn't matter if you give house cleaning gift certificates for a maid service, or DIY certificates you can print at home. Anyone who receives the gift of free house cleaning is going to be grateful to get it!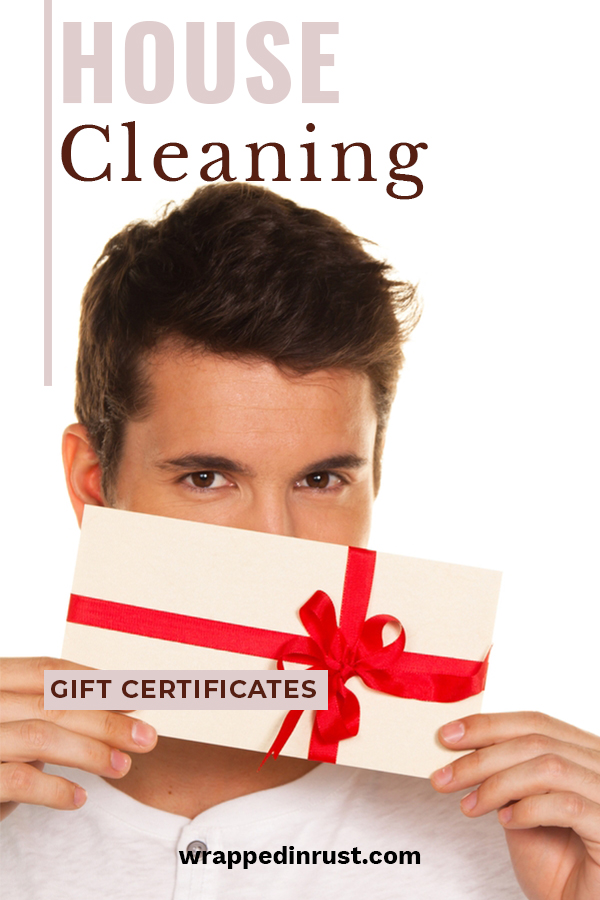 House Cleaning Gift Certificates
Why should you consider giving the gift of house cleaning? There are a lot of reasons why such a gift could be a great choice. Let's think about who you might know who could really benefit from free house cleaning: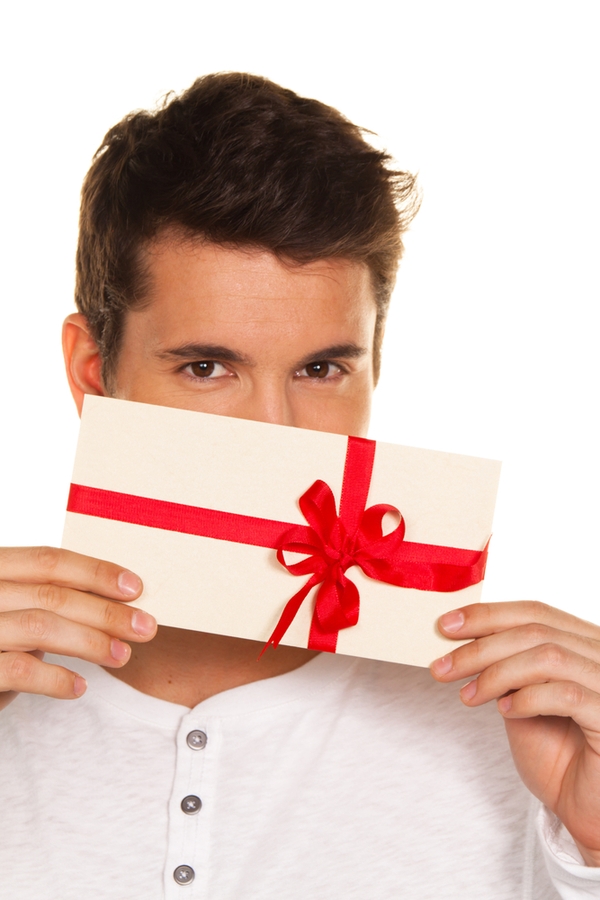 A new mom or soon-to-be new mom
Someone who is currently struggling to ready a home for sale
Cancer patients
A loved one who works so hard they just don't have the time to devote to a thorough house cleaning
Your child's teacher
An aging parent or grandparent
And the list could go on! But it should be pretty clear that there is at least one person in your life who needs a house cleaning gift certificate. But where do you get them?
You can buy blank gift certificates at Amazon. All you have to do is fill them out with the specifics of your gift and then give them away to whoever you wish. This makes it really easy to offer your own house cleaning services in a fun way. Before you go, know the genius cleaning hacks that will help you do a great job in the shortest amount of time.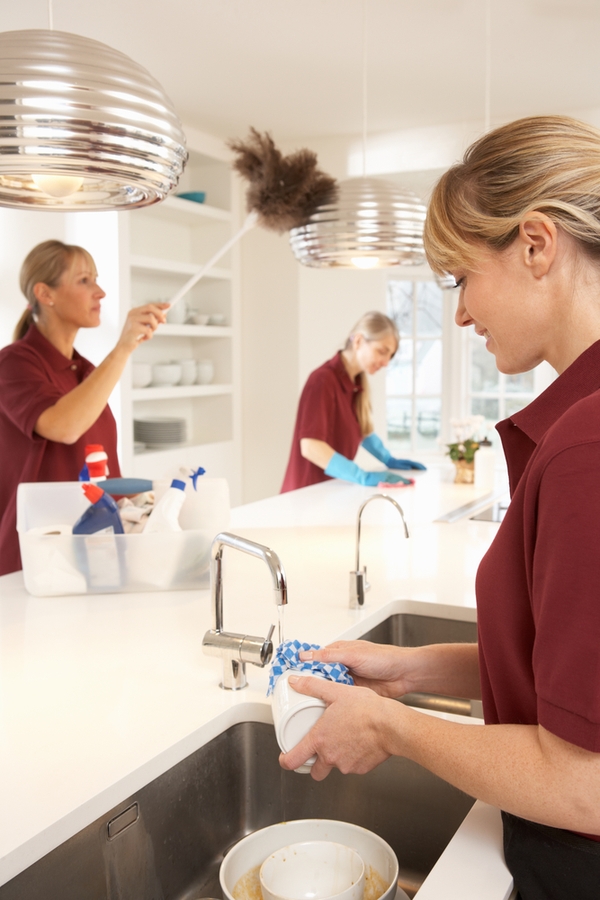 House Cleaning Gift Certificates for Maid Services
If you've got the funds and you'd love to really treat someone this year, offer house cleaning from a maid service. Sometimes this is a surefire way to get your recipient to relax and enjoy being pampered while professionals clean the house. Over at The Maids, you can purchase a gift certificate that can be used towards any of their cleaning services. These include anything from ongoing maid services to a one-time window or carpet cleaning.
Give the gift of house cleaning gift certificates today!