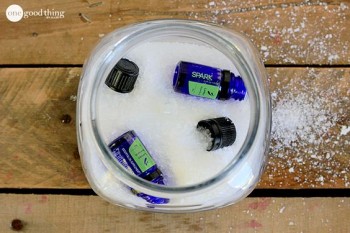 Follow my blog with Bloglovin

When you use one of the bottles of essential oils, you can now use the empty bottle to make your own homemade blend! Just clean the bottle out and mix together your favorite essential oils for whatever purposes you need!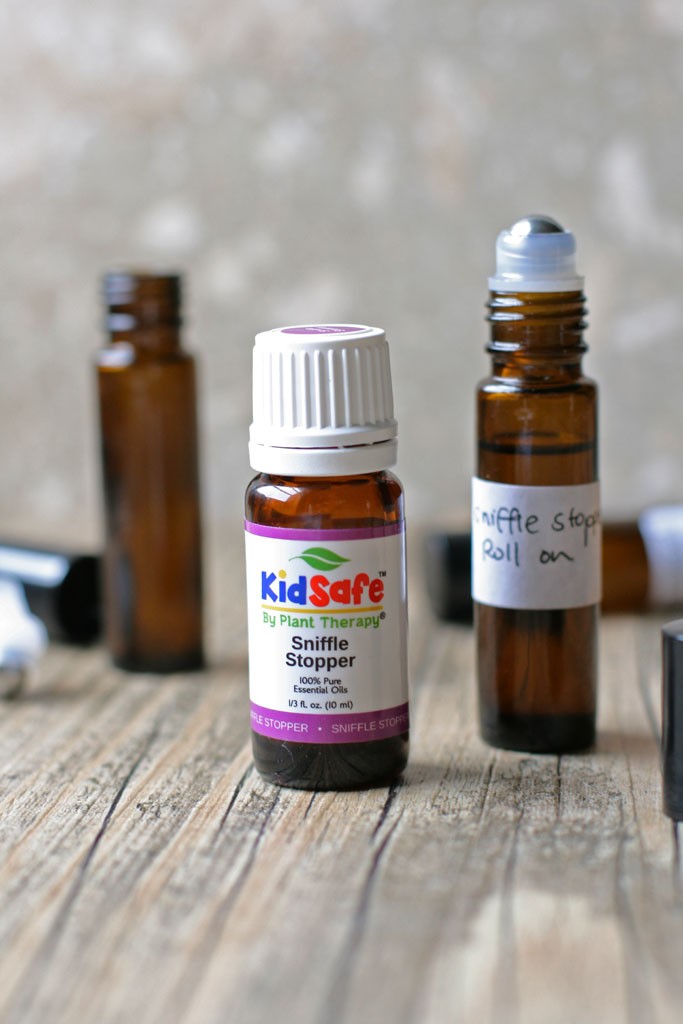 Turn the bottle into a cute hand sanitizer you can carry around with you. Just fill it with hand sanitizer, add a spritzer top, and you're totally germ free. Add a few drops of a Purification or Thieves blend for a pleasant odor and double the germ-fighting power.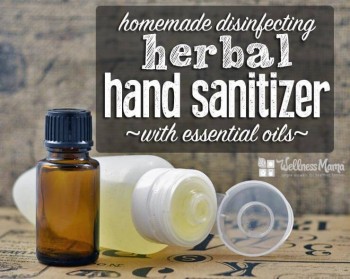 Make this gorgeous string of lights out of old essential oil bottles. It's super cute and can be used any time of the year or for holidays.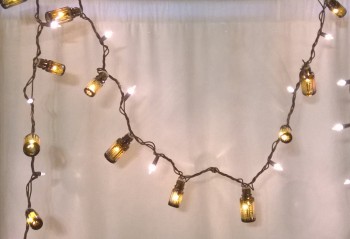 Mix together this fantastic after sun spray that you can put in old essential oil bottles. Use this if you've been out in the sun for a while to help you cool down and prevent a gnarly sunburn. TIP: Peppermint and lavender are a great duo to help remove the sting from a bad sunburn!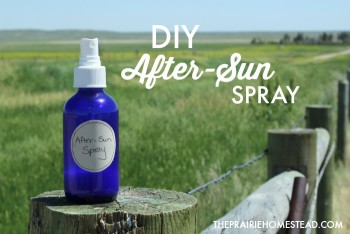 You can also customize the bottle with a spritzer top, roller ball, or anything else. Just refill it with your homemade blend or another essential oil and then add the customized top.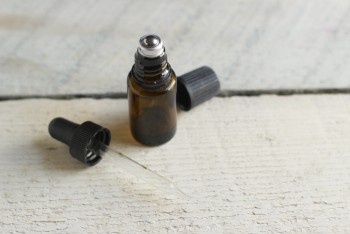 Even when it seems empty, your bottle probably still has a bit of residue in it. To use that up, stick the bottle upside down in a container of Epsom salt, let it sit for a few days, and now you have a homemade bath salt!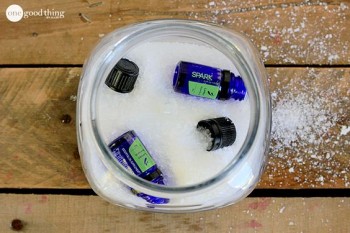 Turn the bottle into a cute little mini flower vase. You can use this to decorate a night stand, end table, or anything else in your home. Such a cute idea!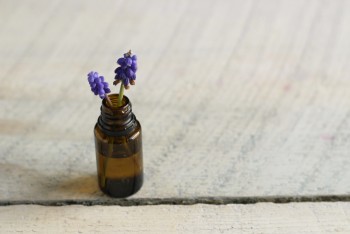 Make your very own custom perfume and then add it to the empty and cleaned essential oil bottle. Put a spritzer top (or whatever kind of top you want) and then carry it around with you for a quick travel perfume.