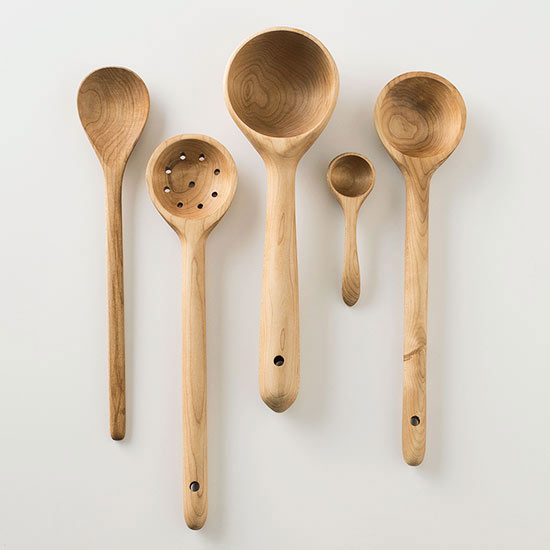 Follow my blog with Bloglovin

For decades now, people have relied on their dishwashers to make their lives cleaner and easier. A great dishwasher not only gets your dishes clean, but saves you a bunch of time over its life span. What used to be a luxury item in a home has become an all-out necessity for most of us. But as handy as they are for most items, there are actually some items you should never — ever — put in your dishwasher if you want them to last. Let's take a look at 8 things you should never put in your dishwasher.
1. Wood
You probably own several wooden kitchen items, such as serving spoons, cutting boards, or salad bowls. But the highly-heated water and air of the dishwasher and its drying cycle can cause wood to warp. You should really hand-wash and air-dry any items made of wood.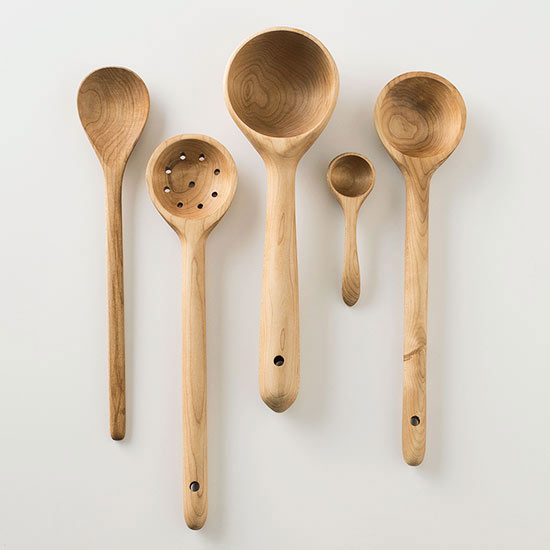 2. Vintage Items
If you're using your mother's or grandmother's glasses or vintage china, it probably wasn't made to withstand the rigorous process of a dishwasher cycle — especially if it has a painted design or metallic trim. Embellishments can be scratched or otherwise damaged in a dishwasher. Learn how to clean your own china here!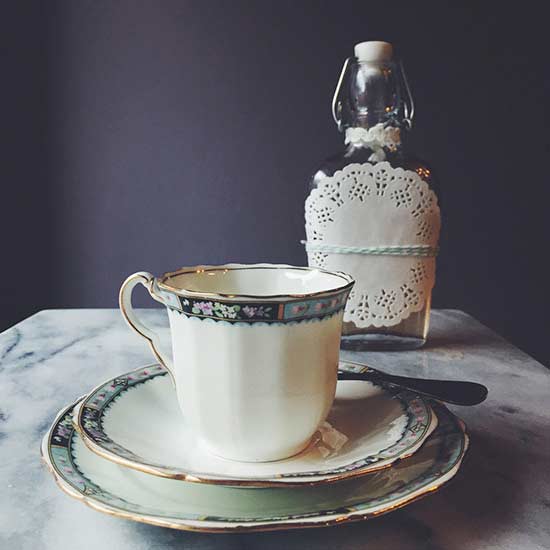 3. Crystal
Crystal stemware and other crystal items were not meant for the dishwasher. The heat can cause crystal to chip or crack, and at the very least, you risk dulling that shimmering finish.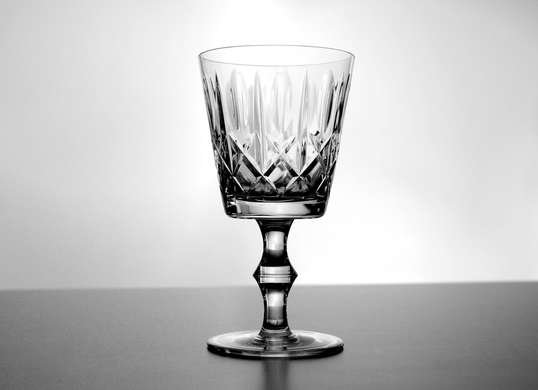 4. Insulated or Double-Wall Cups
If you have insulated mugs or cups meant to keep things hot or cold, don't put them in the dishwasher. You'll likely end up with water between the inner and outer layers, which can ruin the insulation capabilities.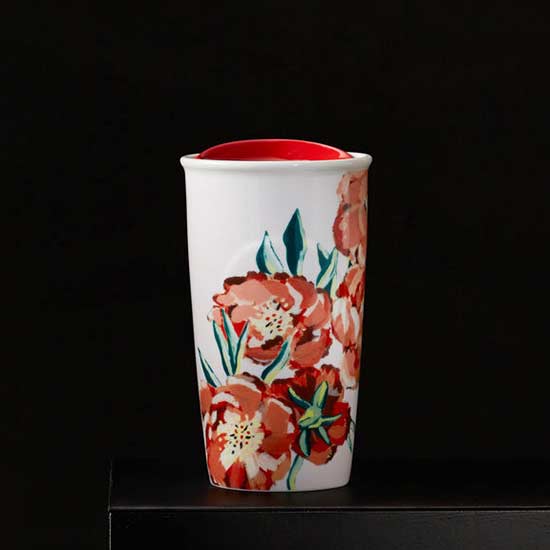 5. Non-Stick Cookware
Even if your non-sick cookware says it's dishwasher safe, it's usually best to wash it by hand. Dishwashers can damage the non-stick coating and make it wear out faster.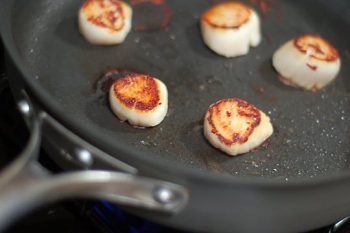 6. Graters, Garlic Presses, or Microplanes
Things with little holes in them use for grating, pressing, or zesting will usually be harder to clean after a dishwasher cycle. You'll probably end up with dried-on bits that are difficult to remove. It's always best to hand-wash these with a soft brush.
7. Kitchen Knives
Always hand-wash your quality kitchen knives. It's hard to imagine that they could be damaged in the dishwasher, but the detergent can actually dull your blades. Plus, if they end up knocking around in there, your knives can damage other items.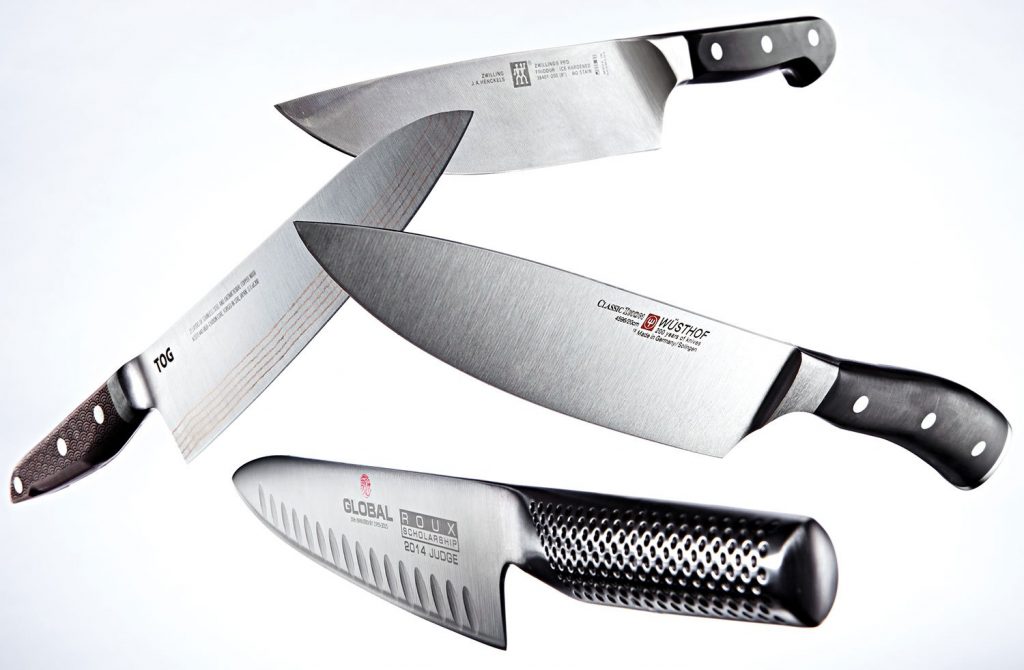 8. Rubber
You probably have some items with rubber in them, such as the gaskets on blender blades. The blade assembly itself might be top-rack safe, but you'll want to remove the rubber pieces first. The dishwasher will degrade the rubber, compromising the sealing factors of any gaskets or other pieces.