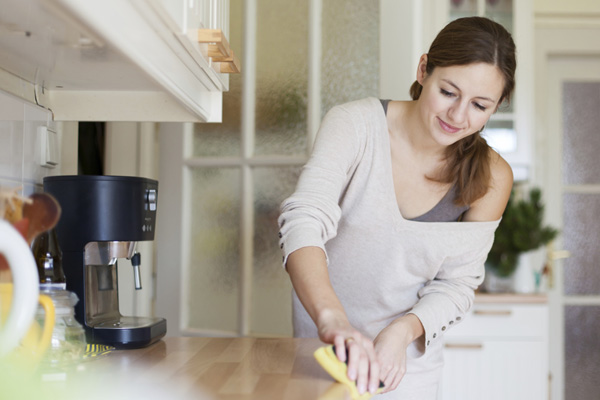 Follow my blog with Bloglovin
We all do it….let the house work pile up until it becomes an all day project! So I've come up with these 5 simple day to day things that you can do to keep your house clean!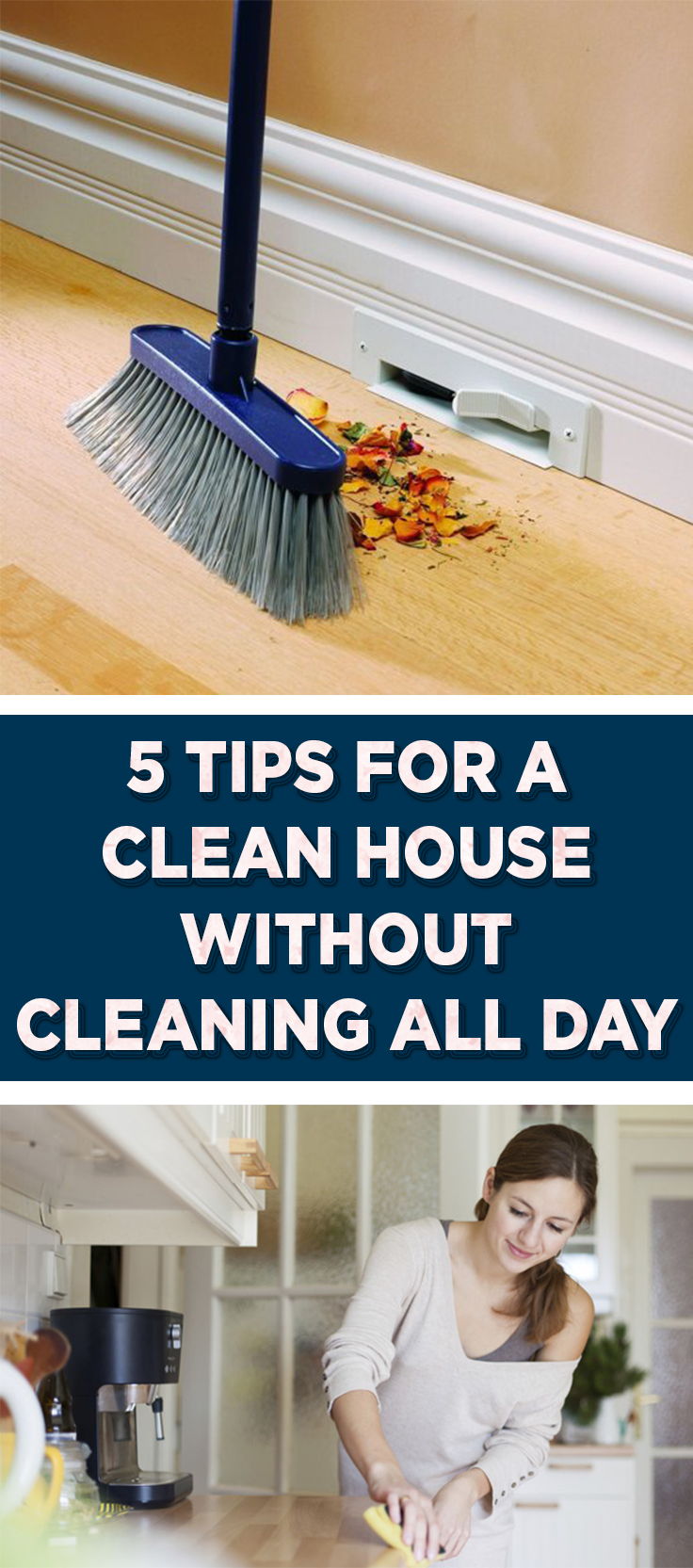 1. Start by making the beds
Having a made bed makes all the difference in the world! So start your day by making your bed. Idea from Creative Home Keeper.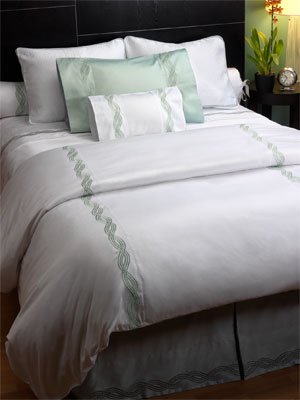 2. Do one load of laundry a day
If you keep it to one load a day it becomes much easier! Just make sure to wash, dry, fold, and put it away. This will keep the laundry from piling up. Tip from Home Talk.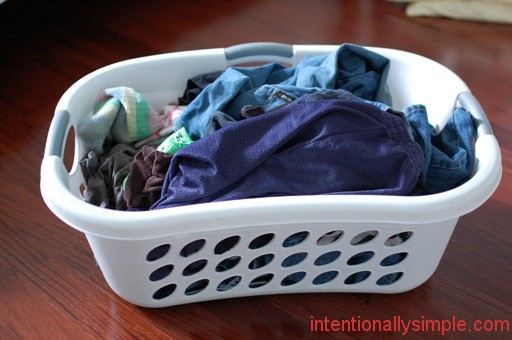 3. Wipe Down Kitchen Counters and Sink
 It doesn't take long, and having clean kitchen counters will make a huge difference! Idea from Uncommon Designs.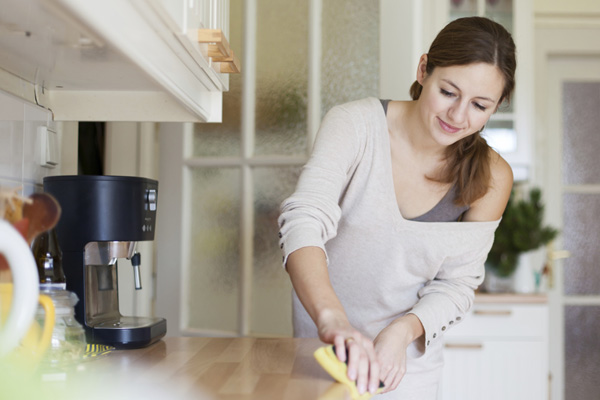 4. Sweep the Floors at the End of Each Day
If you have kids around it doesn't take long for the floors to become a MESS. Doing a quick sweep every day will keep the floor from getting too disgusting. Idea from Live Renewed.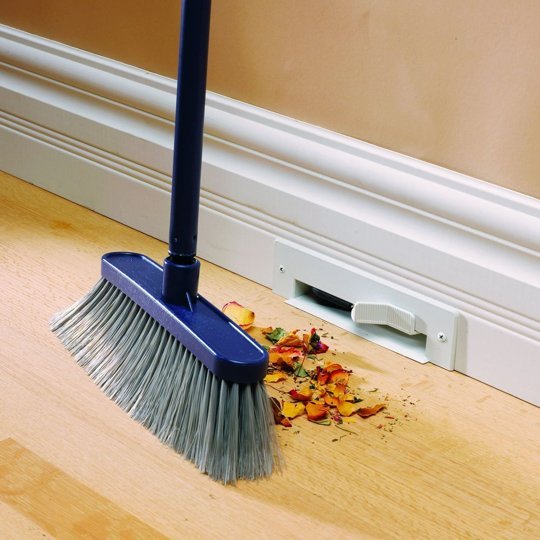 5. Have a Daily Chore Schedule
This is for all the big chores. If you break it up then it doesn't have to be such a chore! Here is a great example from Spark People. Monday- Dust, Tuesday- Floors, Wednesday- Bathrooms, Thursday- Kitchen, Friday- Clutter, Saturday- Laundry, Sunday- DAY OFF!