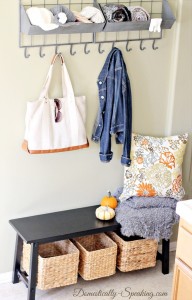 Follow my blog with Bloglovin
Everyone (well, almost) dreams of having a clean and organized home. Unfortunately, most of us don't have the time and energy to spend hours a day on it. For those of us with lives — who also happen to care about tidiness — here are 22 ideas that could save your sanity.
1. Make This DIY Bathroom Organizer: It's the little things that matter. Thank goodness this cute bathroom organizer keeps the little things out of the way.
2. Tidy Up the Refrigerator: An organized fridge can help you waste less food and even eat healthier!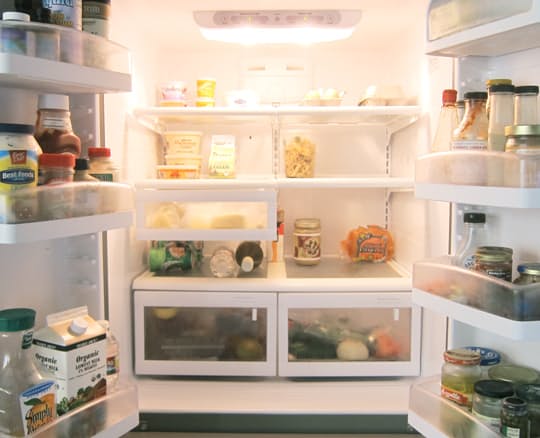 3. Make a Wrapping Station: Where do you keep all that stuff? In this DIY wrapping station made from a diaper organizer.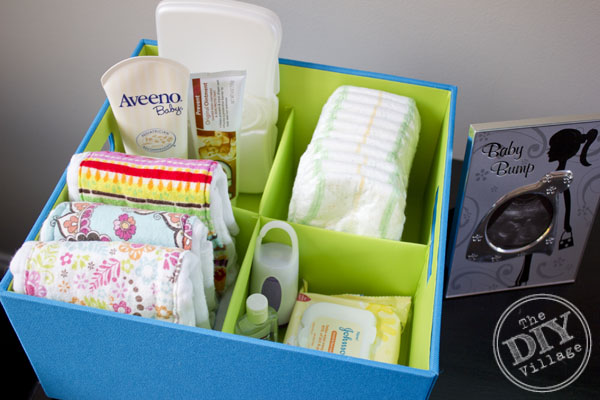 4. Build a Baking Zone: If you live to bake, try creating an organized baking zone in your kitchen or pantry. You'll become much more efficient!
5. Make Grout Shine: Ugly grout is enough to make you feel like the whole room is dirty. With this cleaning trick, it'll finally look clean again!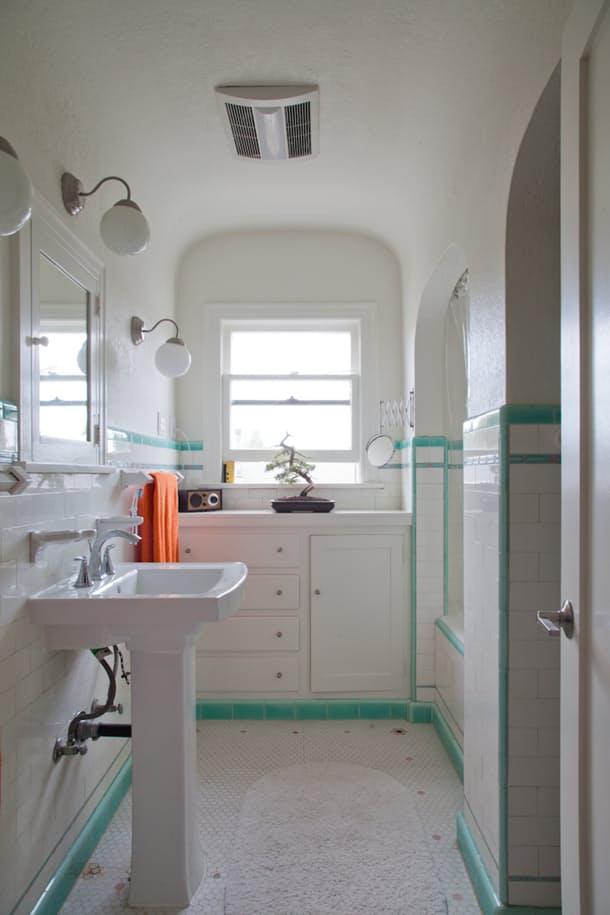 6. Tame the Laundry Beast: Even if you have a small space for laundry, you can organize it to make the whole chore a little easier to manage.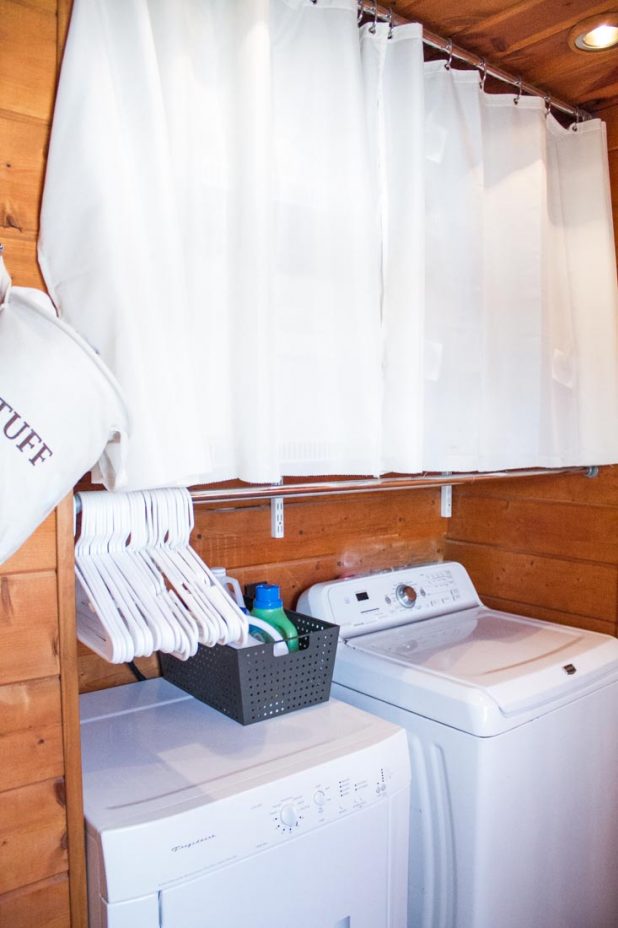 7. Don't Skimp on Spring Cleaning: Springtime is the perfect time to renew and refresh. Here are 10 things you shouldn't forget when you do yours this year.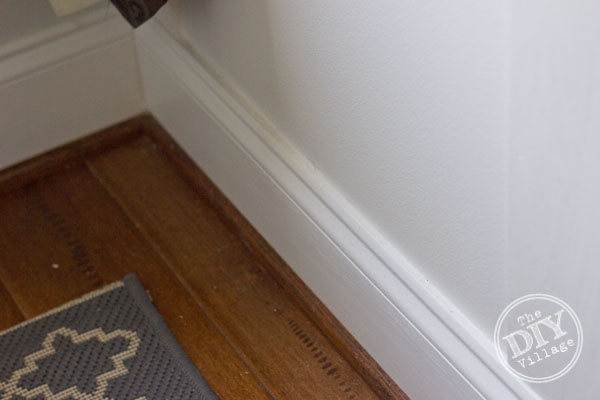 8. Whip Your Kitchen Into Shape: Those lower cupboards can be a beast to get things in and out of. Organizing them makes things easier — especially  under the sink!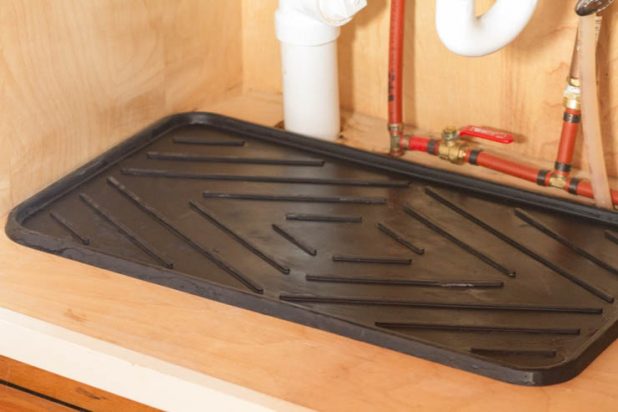 9. Add a Mini Mudroom: Even if you don't have an official mudroom, you can put a mini mudroom  just about anywhere that's convenient.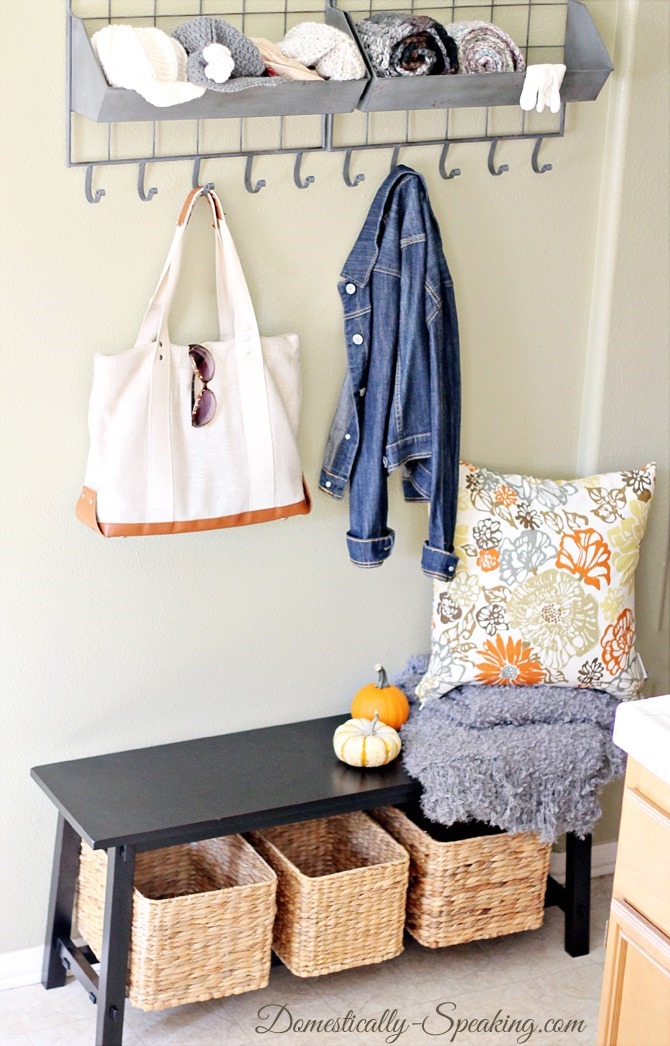 10. Clean More Efficiently: Company coming and you've been busy? Don't worry…you can clean your home in just one hour!
11. Clean Up the Garage: It's not inside your house, but a cluttered garage tends to bleed over into everywhere else. Time to tackle the clutter.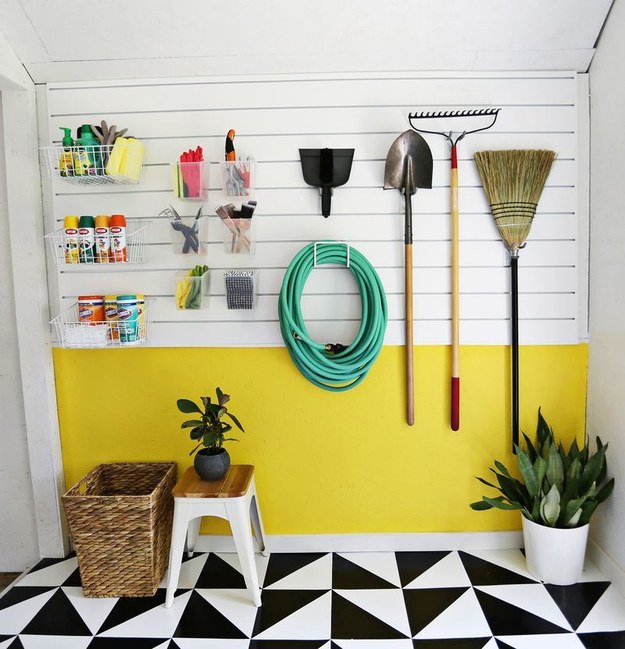 12. Use the Space Under the Bed: Your mom probably made you clean out from under here, but used properly, that under-bed space can help you keep the rest of the house clean.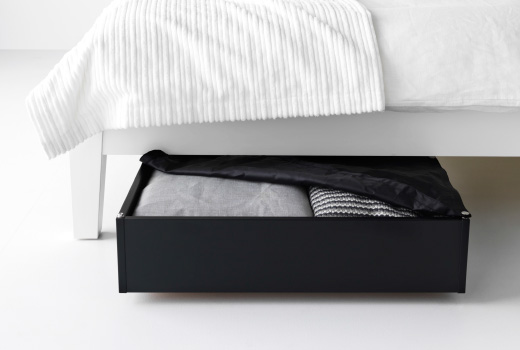 13. Charge Discreetly: Nobody wants to look at an ugly mess of wires. Build an easy charging station to keep things out of sight. See how they did it at DIY for Life.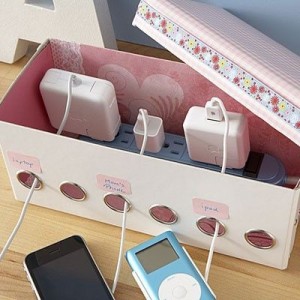 14. De-Grime Stove Grates: Getting your stovetop back in shape doesn't have to be a chore. Here's how to clean stove grates without the elbow grease!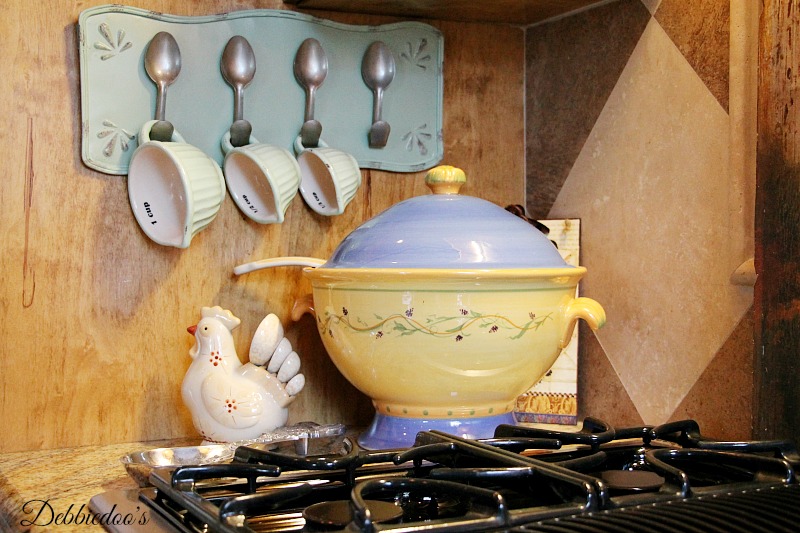 15. Get a Little Help: You don't need to be the only one who cleans the house. You can actually get the kids excited about chores with this free printable! 
16. Restore Wood Floors: It doesn't have to cost you an arm and a leg. In fact, you can do it for just a few bucks!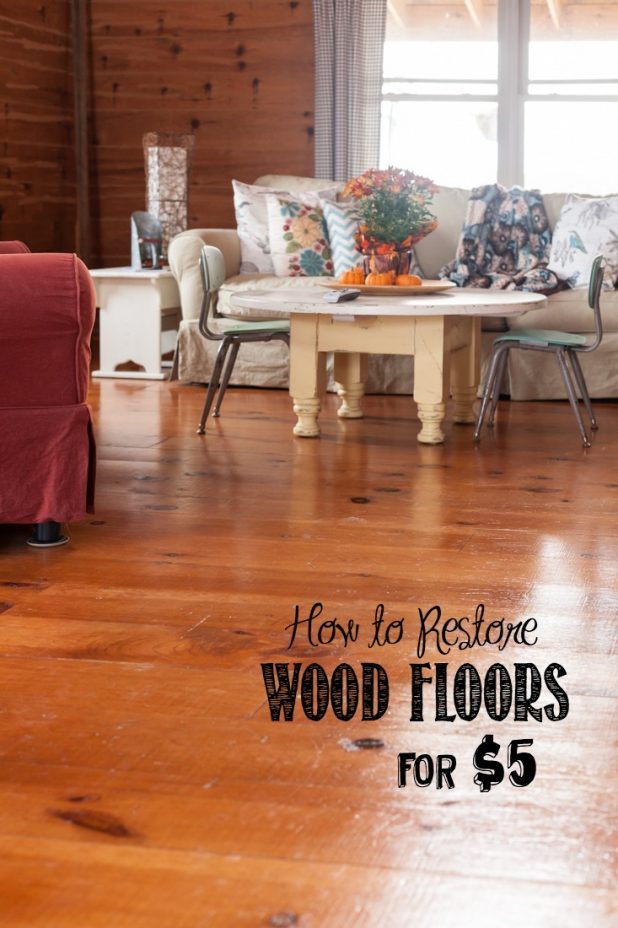 17. Keep Shoes Tidy: If you have a shoe addiction, don't worry! Even without a huge closet, you can keep them all organized with an easy DIY shelving unit. 
18. Have a Garage Sale: Nothing is quite as liberating as getting rid of stuff you don't need. Try having a garage sale or even donating stuff to a charity.
19. Control Office Clutter: Keeping your home office tidy can help you keep your sanity, and be a more effecient worker!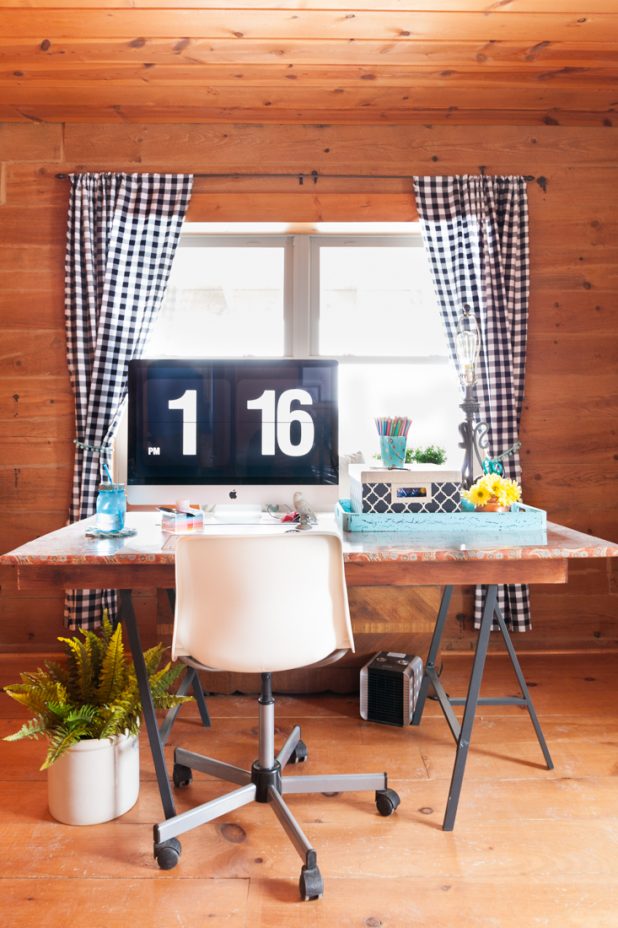 20. Organize Closets: Organized closets can hold more, and that helps your whole home stay clean.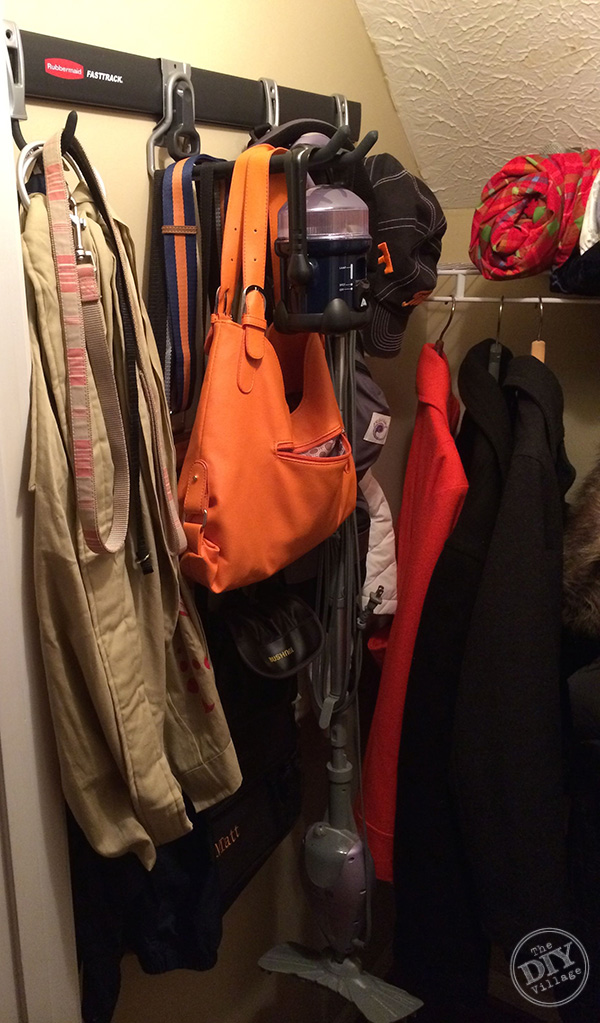 21. See Clearly Again: Nobody loves this chore, but anyone can clean windows like a pro and enjoy the results.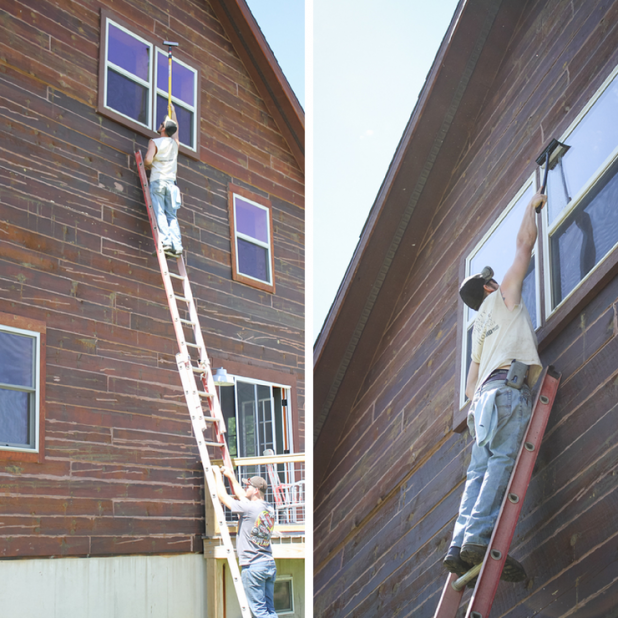 22. Create a Schedule: A clean home is one that's maintained regularly. Try giving yourself a cleaning schedule to keep on top of it all.