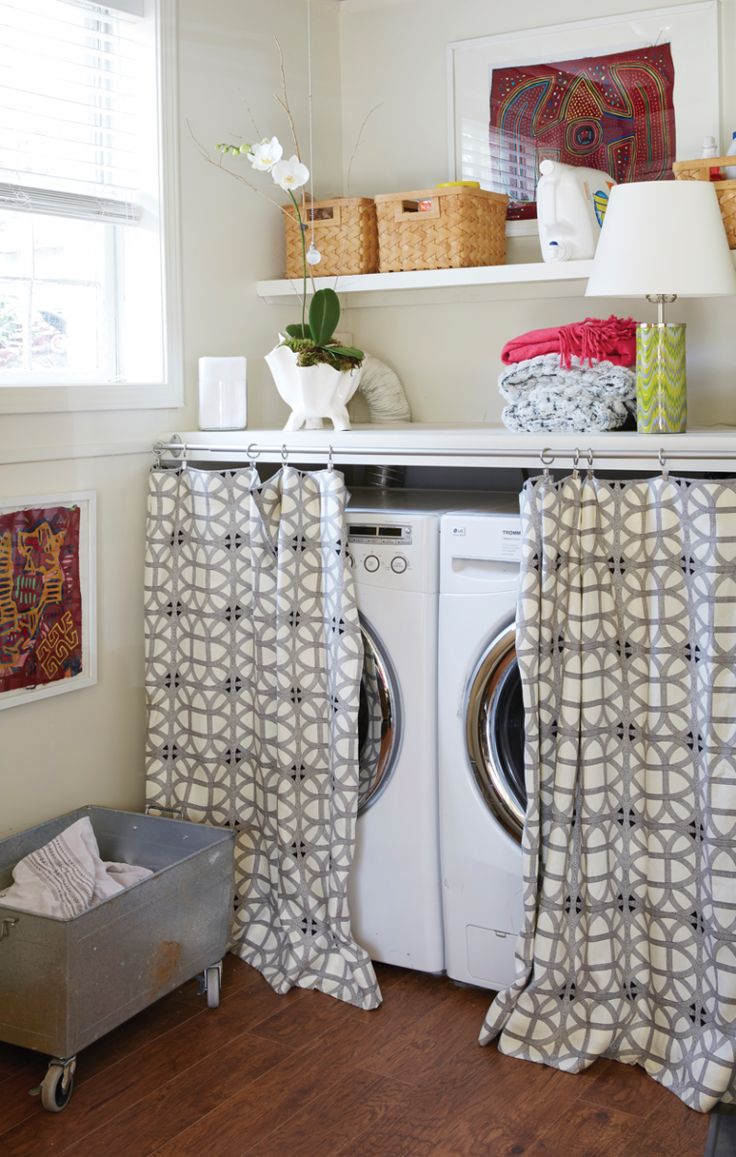 Follow my blog with Bloglovin

Get your shoes organized by using a tension rod. You can put it anywhere it fits! This is a great way to keep your shoes organized, and hanging them helps prevent them from getting ruined!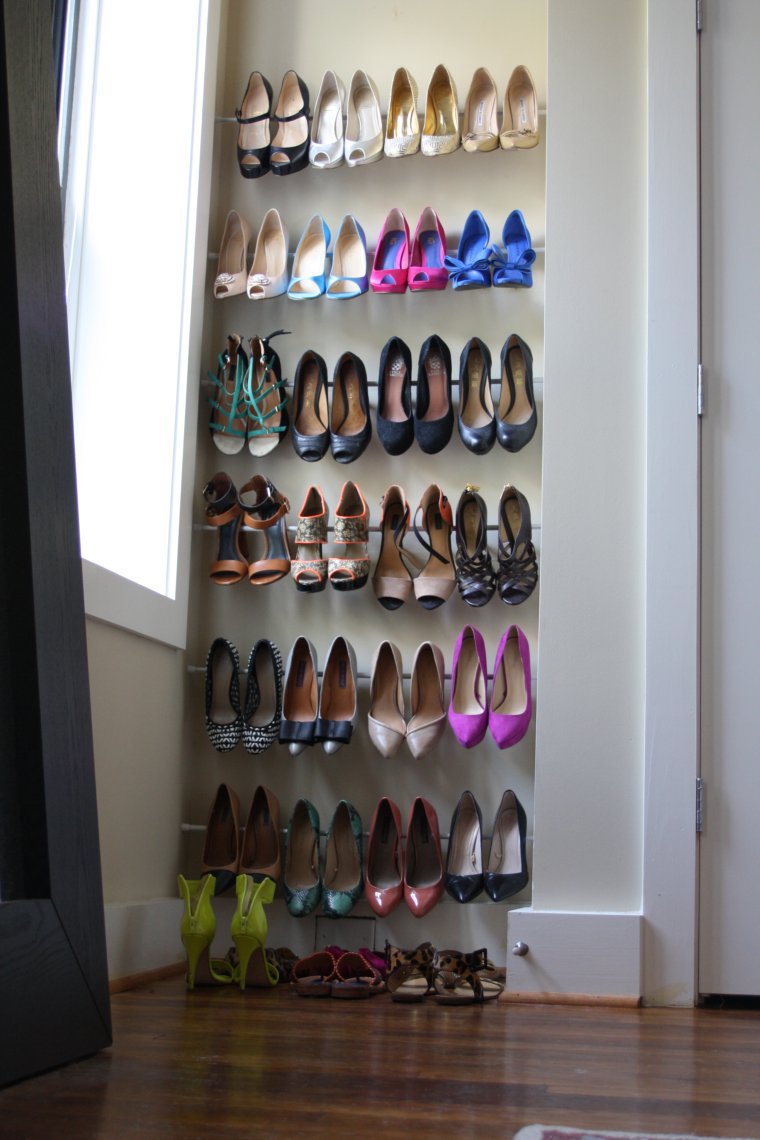 Add a tension rod underneath your kitchen sink to help organize your cleaning supplies. Hang spray bottles and gloves off the rod and use baskets or bins to store anything that doesn't fit on the rod itself.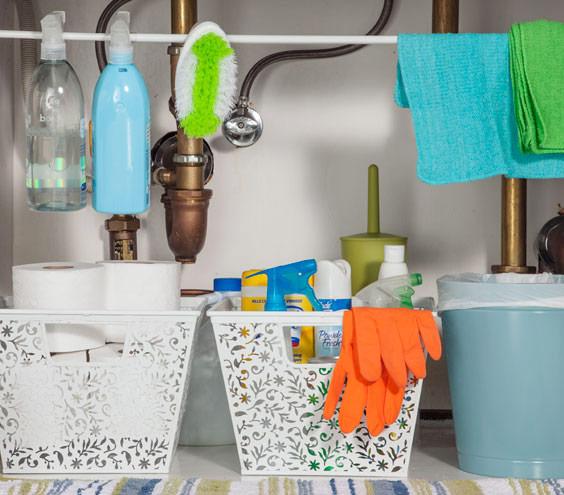 If you have a craft room, use a tension rod to store ribbon and other similar supplies. Simply slip them over the rod and you have an easy way to keep your ribbon from getting tangled!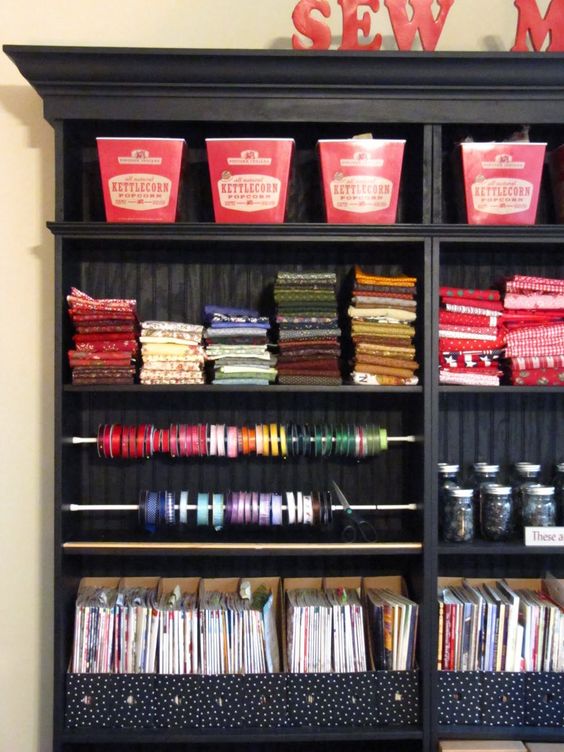 Make cubbies out of a bookcase or end table with tension rods! It will require a bit of trial and error, but it's such a cute and great idea! Get the full tutorial from DIY Ready.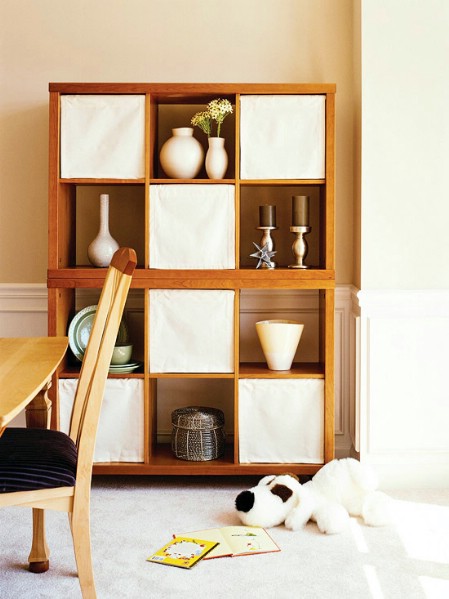 Easily store your cookware with tension rods. Simply put them in vertically and store all of your tall and skinny supplies like baking sheets and wooden cutting boards.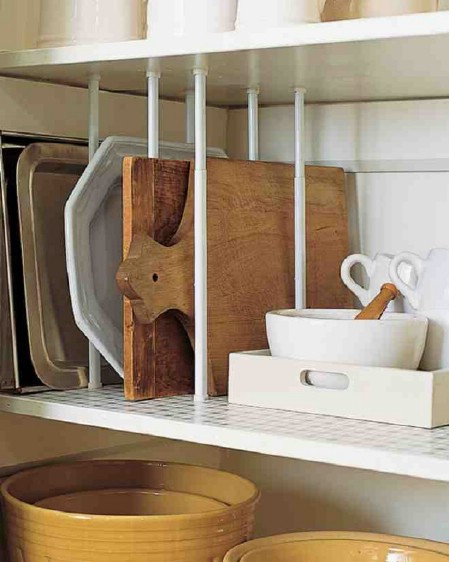 Hang a sink skirt in your kitchen or bathroom by using a tension rod! You just slip the fabric over the rod and you're good to go! This is a great way to hide any unsightly items.
Get your kitchen herb garden off the countertop and get them so much more organized with a tension rod. Spread it across your kitchen window and that's all you really need.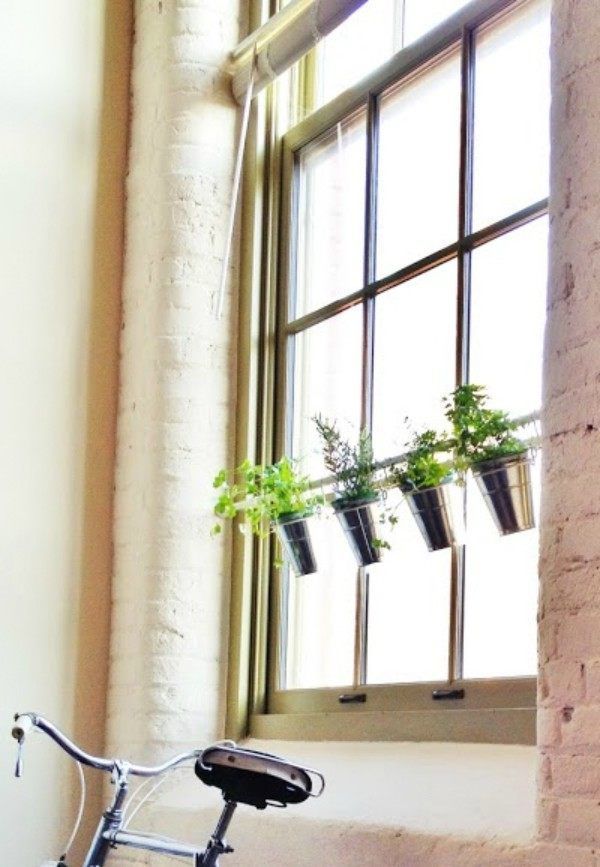 Use a tension rod to organize your cabinets. This can be used in the pantry or any other cabinet that needs a small but effective storage spot. Here, a tension rod is used as a small shelf perfect for storing spices.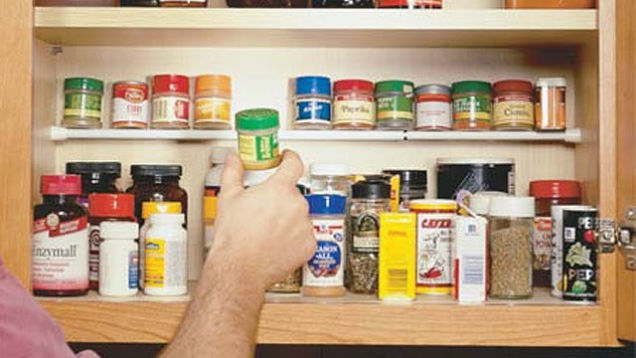 You can also use the tension rods right in your spice drawer by installing them in there vertically. Just store spices along the tension rod and it will prevent your spice containers from rolling around your kitchen drawers. Such easy organization!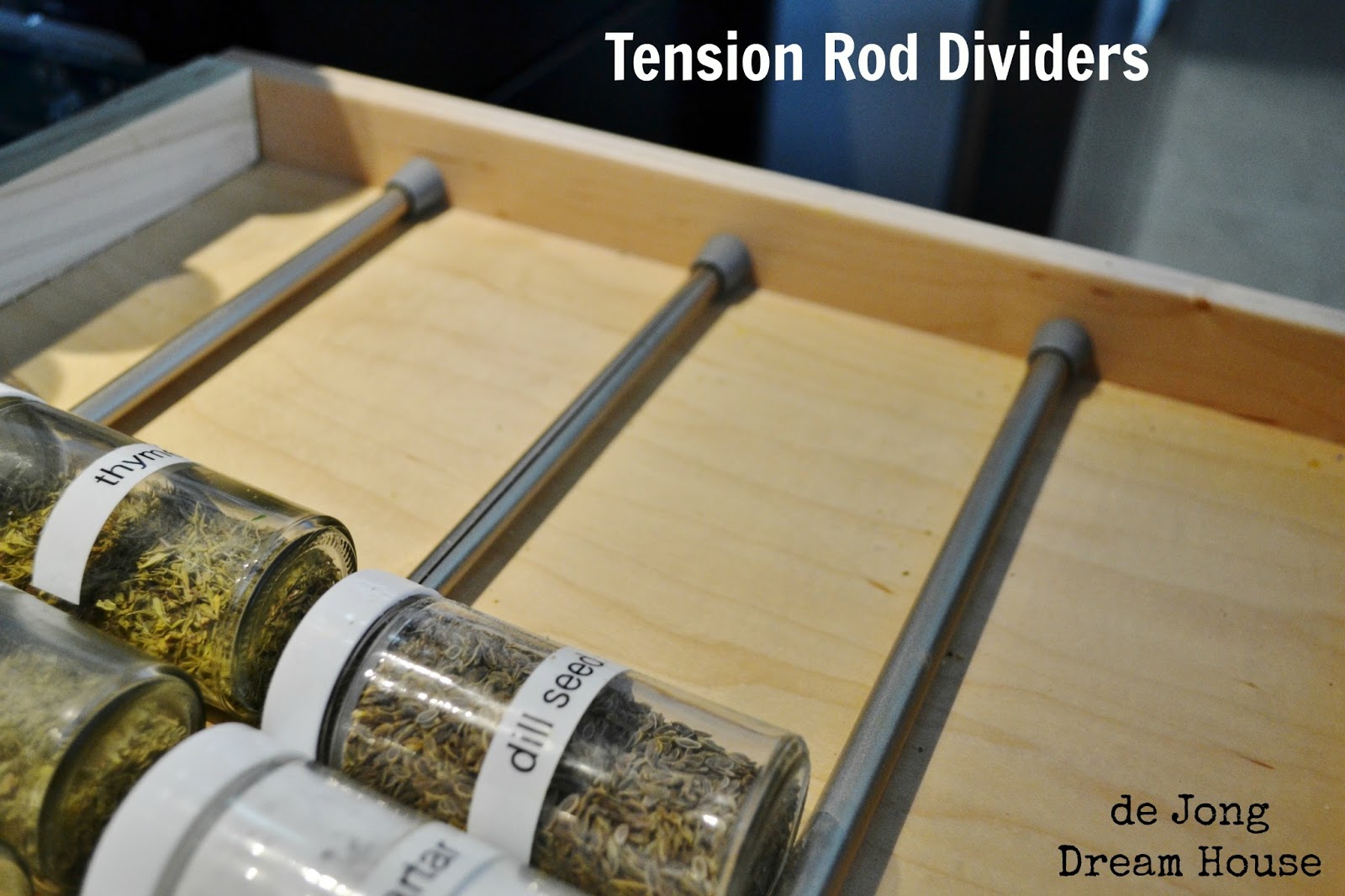 A tension rod can be used to store scarves. Simply put shower curtain rings on the rod and then loop the scarves through them.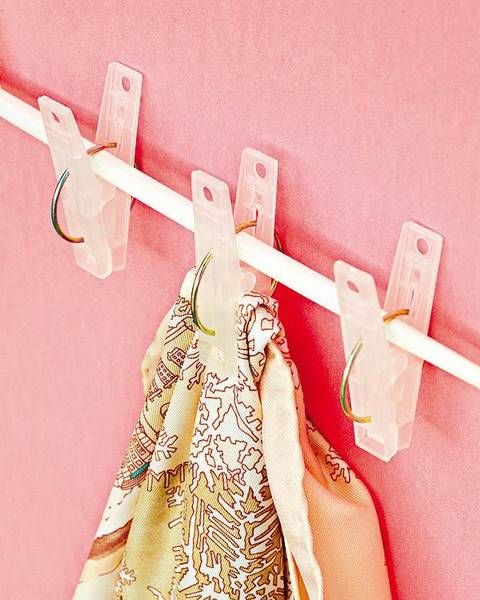 For a super easy table skirt, use a tension rod. Just like the sink skirt, slip the curtain over the rod and adjust it until it looks good.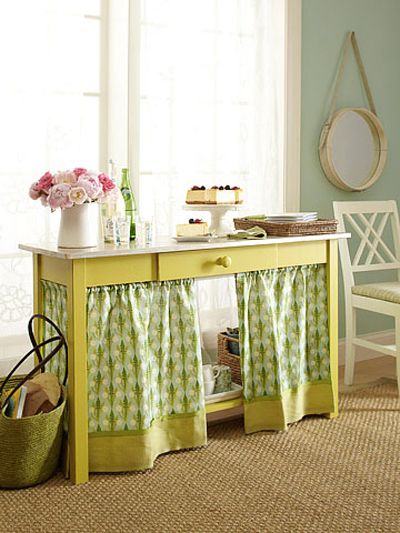 I hate having my laundry machines exposed in the laundry room. If you're the same, then a great thing to do is use a tension rod and a small curtain to hide them!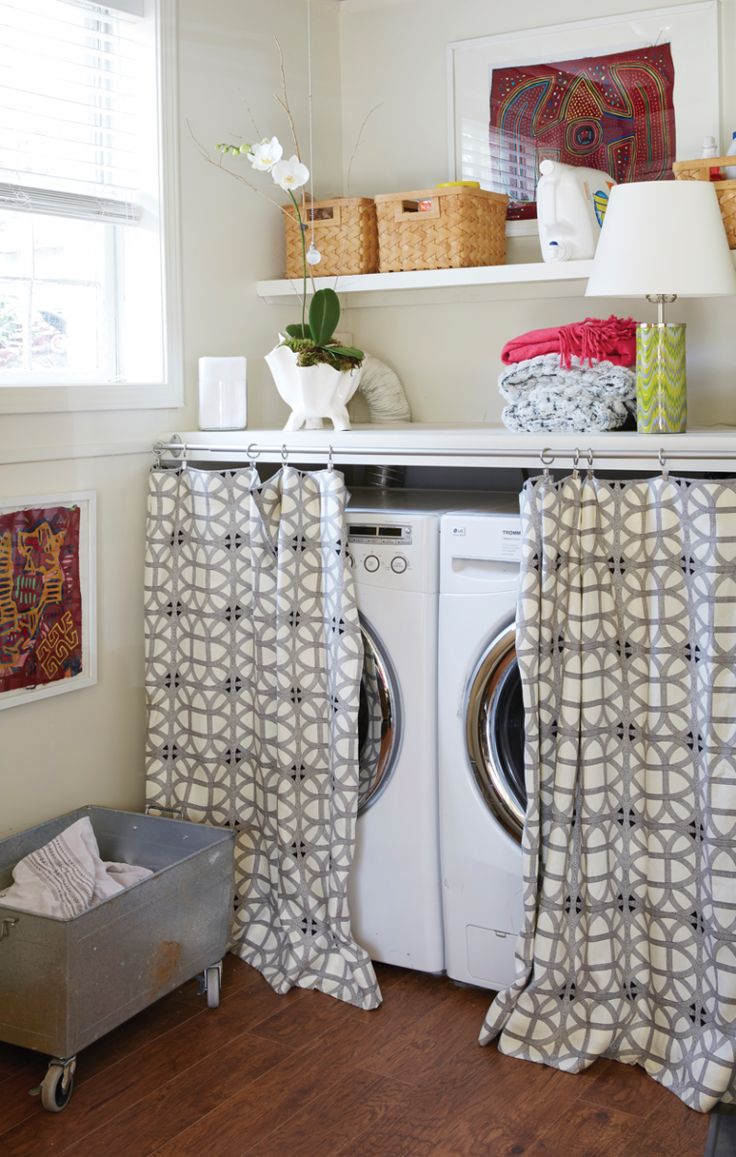 For more organized wrapping paper, all you need is a tension rod! Just put it up against a wall and then stick the wrapping paper behind it for easy and effective storage.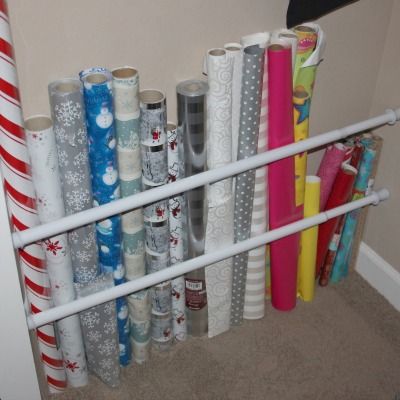 Tension rods can even be used to organize your files! Take an empty tub and put some tension rods to create little file folder sections to put your papers or hang files.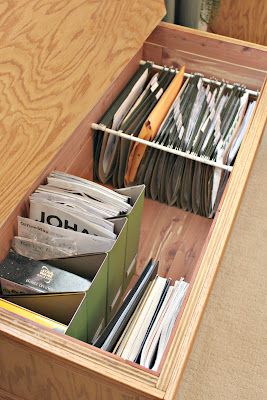 If you have a cat, then you know how awkward the litter box can look. I love that you can use a tension rod to create curtains that hide the litter box without it getting in the way of the cat.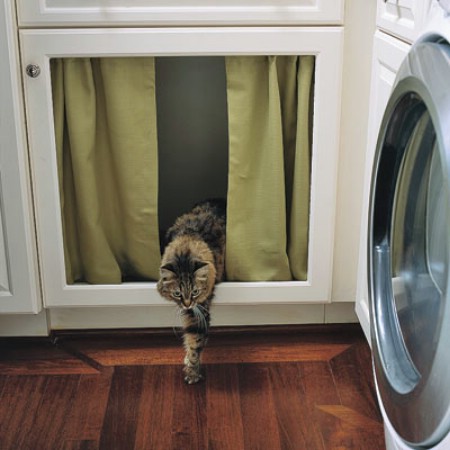 Put a tension rod above the kitchen sink to add more storage space! So easy and so cute!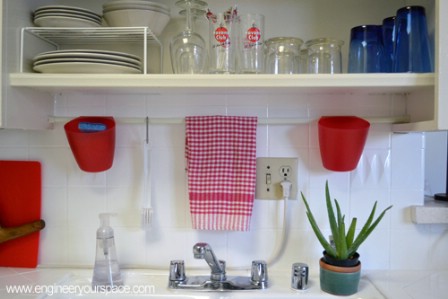 You can even use a tension rod to make a bed skirt for your bedroom! Just put it around the bottom of the bed and hang some fabric to make the DIY bed skirt. Check out the tutorial here!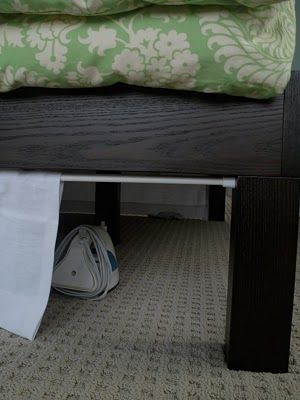 Add more storage in your tight closet by using a tension rod. It's a great way to utilize any awkward space in your closet. Plus, it's much cheaper than remodeling the closet and gets you just as much space!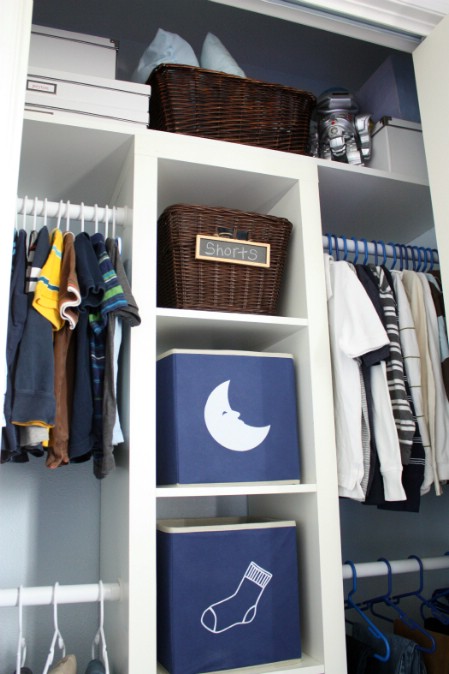 In your laundry room, you can use a tension rod to create a curtain to hide your delicates (or other smaller clothing items) while they're drying!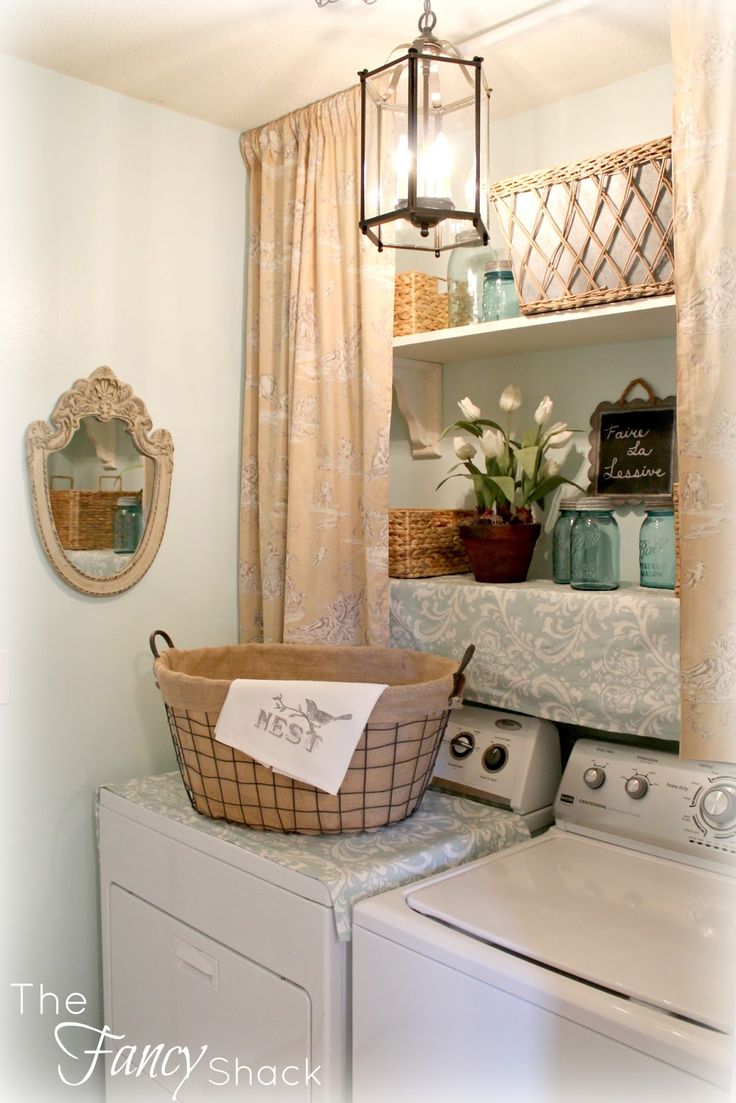 Get your shower organized by using a tension rod. Simply put them on the wall and then hang your items off it to get things neat and orderly!